Among perfect dishes matching porridge, which do you like best?
In the summer of Chongqing, a bowl of porridge is able to solve many problems, especially for loss of appetite. Now, let's sum up the tasty pickled vegetables which go best with porridge.
Fermented bean curd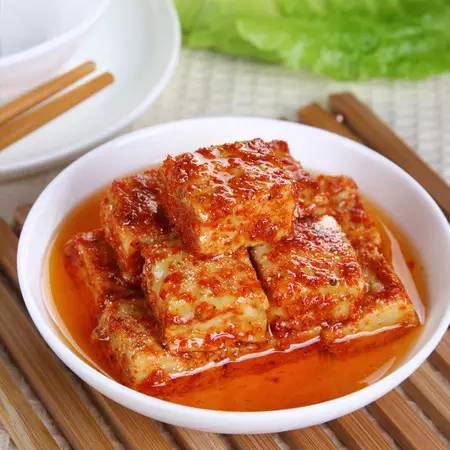 As a gift of time, pieces of fermented bean curd(豆腐乳) were endowed with another special flavor after curing and fermenting. Fermented bean curd smells rotten but tastes good. In the scorching summer of Chongqing, it will spice up your meal.

Salted garlic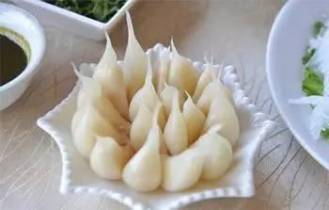 The pungent flavor of salted garlic(泡大蒜) has disappeared. Instead, a crisp and acid taste is gradually revealed. With one slice after another, you may eat several bowls of porridge unconsciously.

Pickle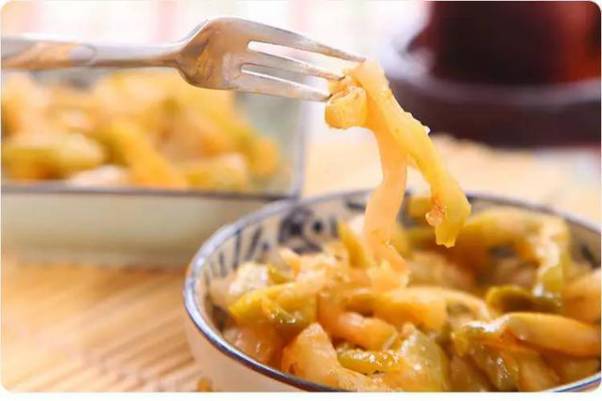 The Fuling Pickle(涪陵榨菜) is the most famous pickle brand in Chongqing. With crispy and spicy taste, combined with a mouthful of porridge, it will easily stimulate your appetite. You can buy that in any supermarket. So, why not buy them to keep on hand now?

Mince and cowpea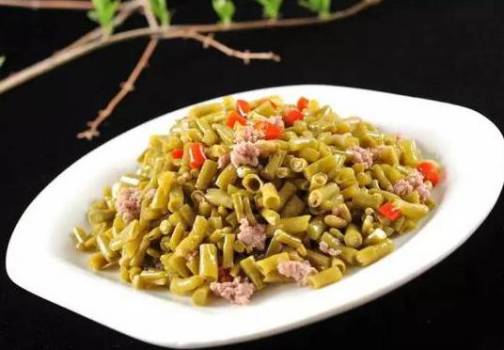 As the most common dish in Chongqing, most moms can cook "mince and cowpea"(肉末豇豆). It doesn't need too much skill to cook. This simple dish concerns not only the memory for summer but also for family. They are available in the cooked food area of many supermarkets.

Cold noodles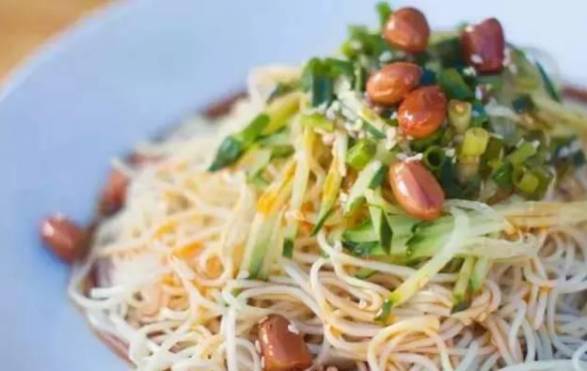 There is not only Xiaomian but cold noodles(涼麵) in Chongqing. From scorching summer to cool autumn, cold noodles satisfy people's appetite in this mountain city. Cold noodles' special flavor is more than acid sweet, spicy and hot. Every spoonful of condiment will decide the success of the noodle. Porridge and cold noodles is also a perfect match! When you feel a little spicy and dry from the cold noodles, then have some porridge, and you will get great satisfaction.

Have you tried these perfect dishes matching porridge? Which do you like best?
HelloChongqing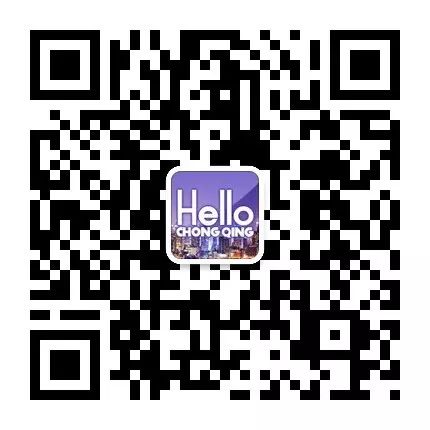 Everything you must know about Chongqing and China