Follow Us by Clicking Here
COMING SOON 去哪耍
MORE's newest weekly Monday party wrap up.
9 CLUB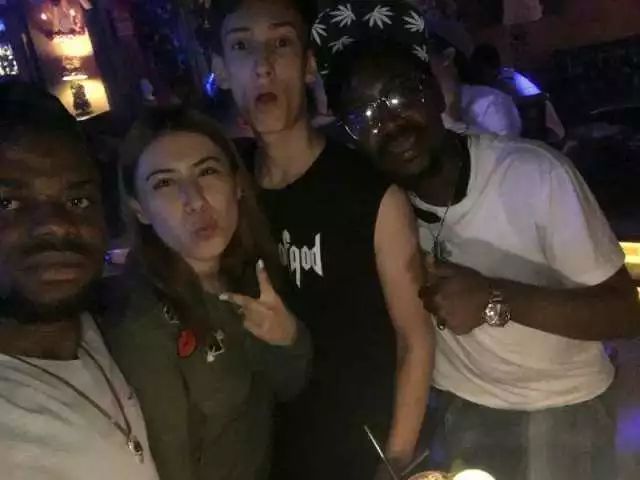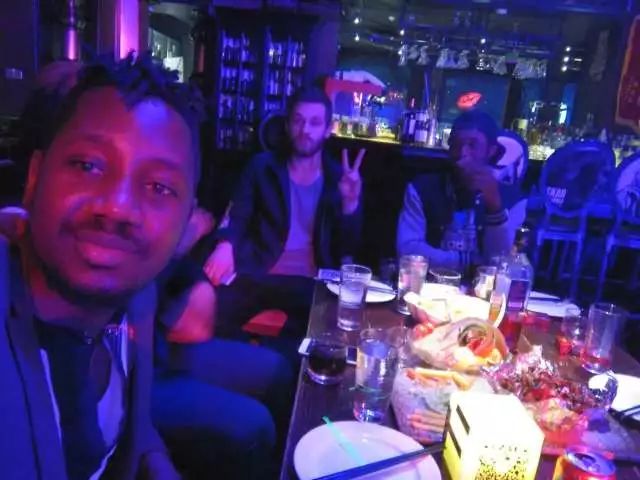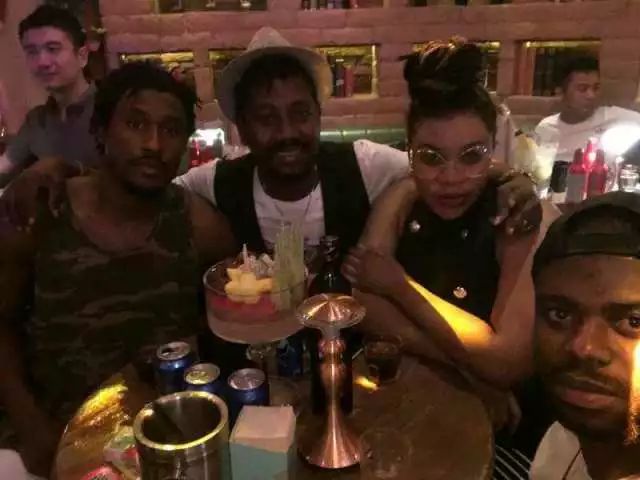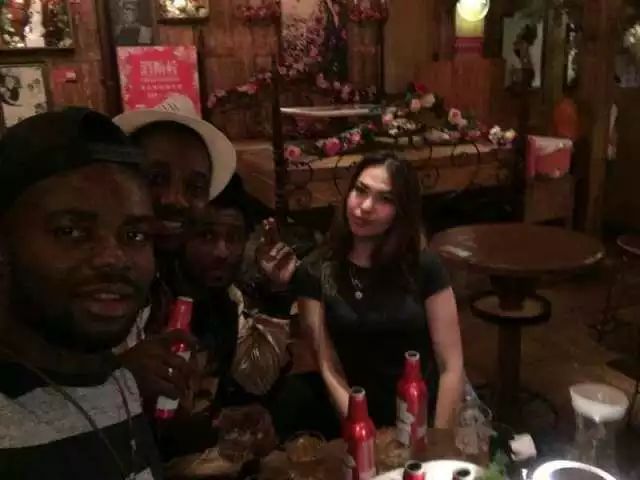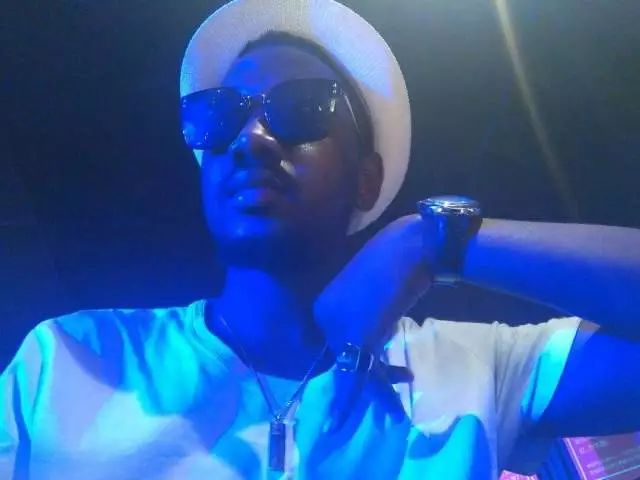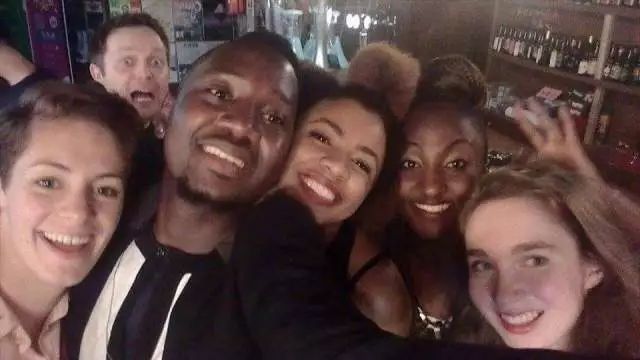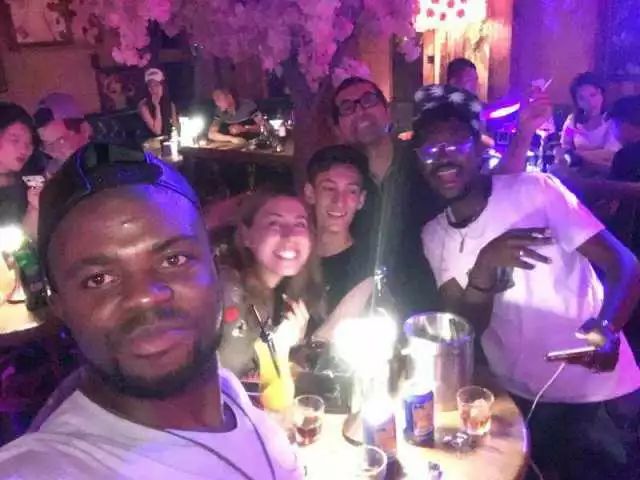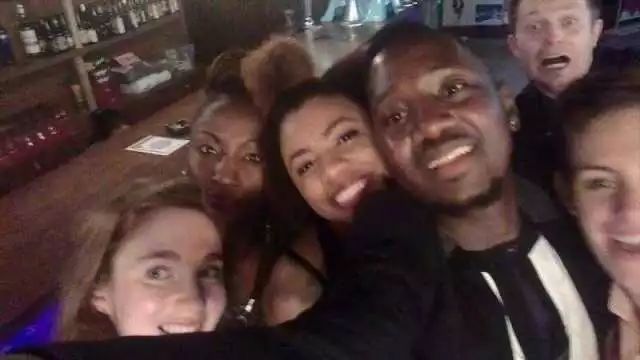 9 Club / 酒球會
2/F, South Tower, Wantang Hui, 262 Wantang Road 萬塘路262號萬糖匯城市生活廣場南樓2樓, 12pm - 2am, 8106 0813
BASEMENT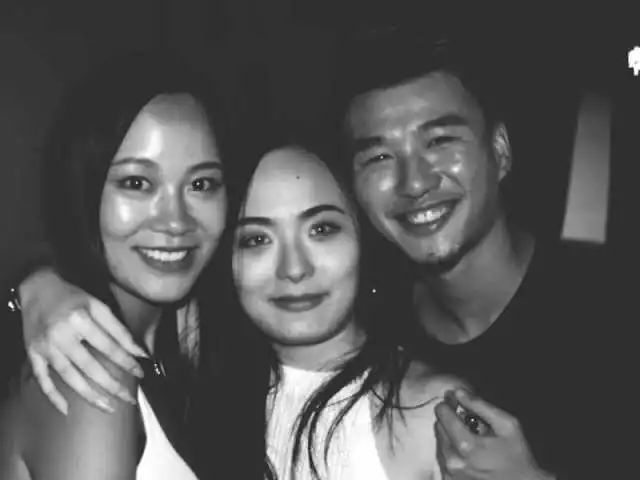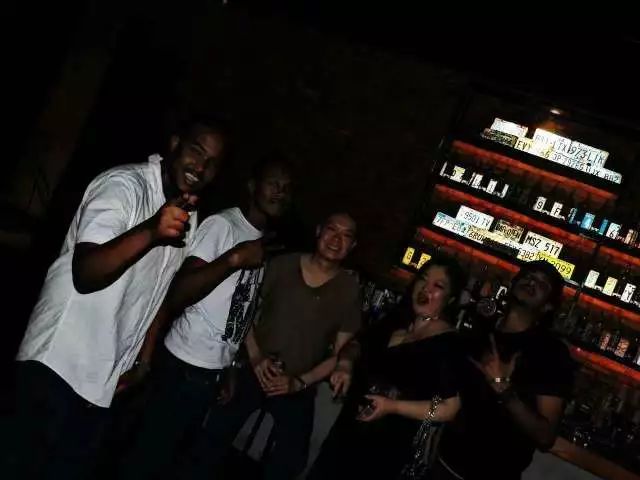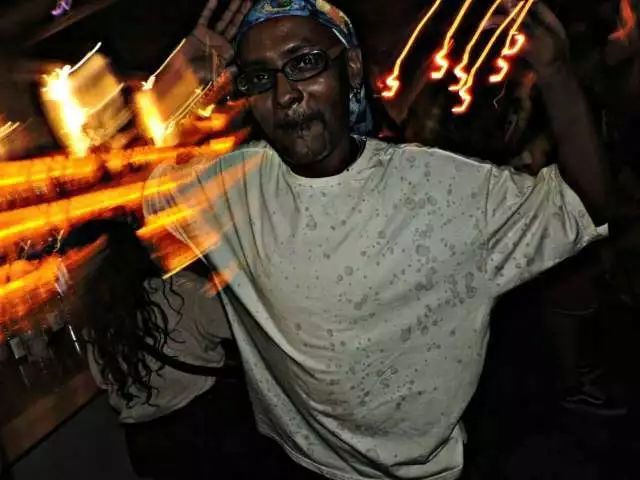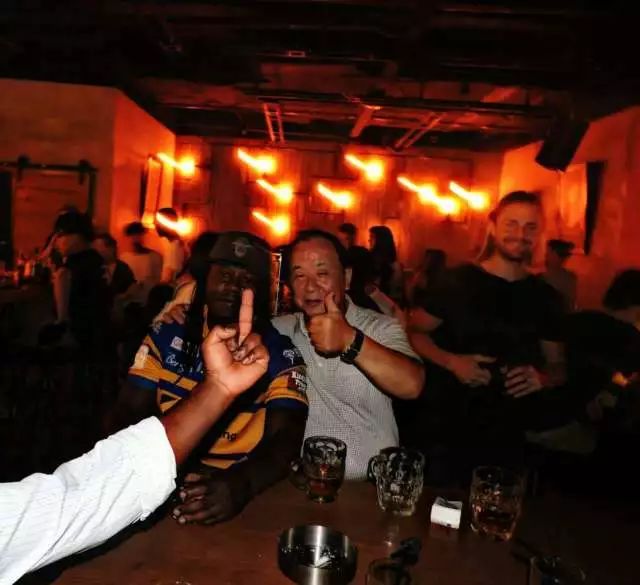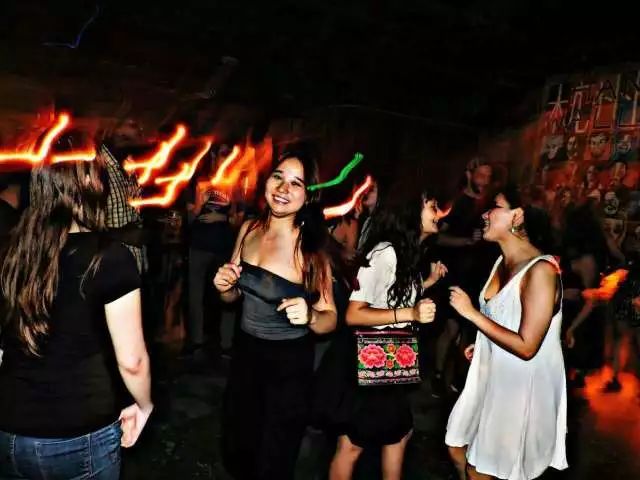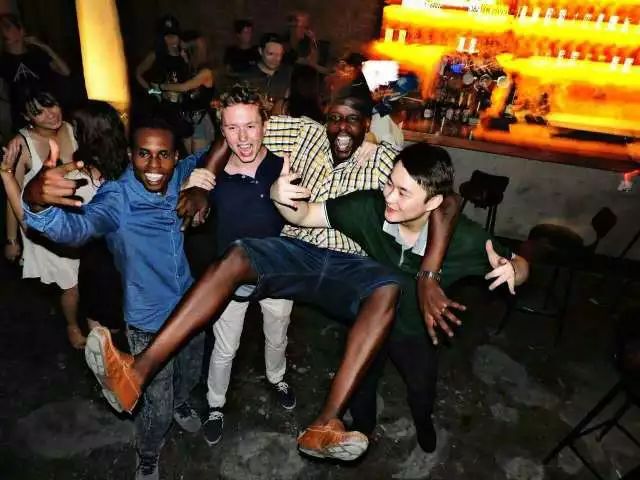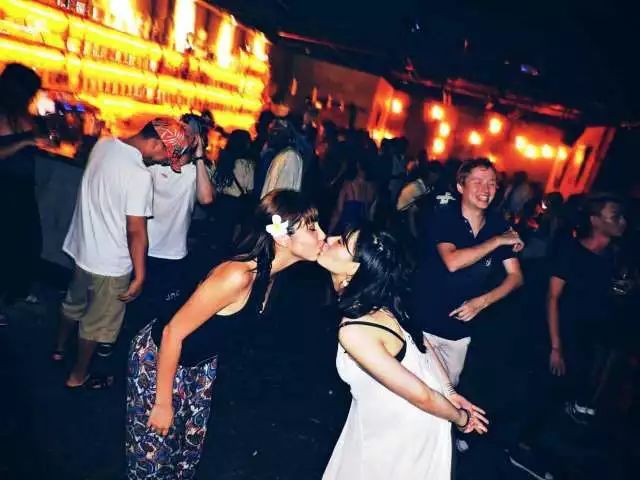 BASEMENT

Jiaogong road and the intersection of Huanggushan road. (In the Buy Now building just next to Mr. Battercake, and across the street from The Oakwood) 教工路黃姑山橫路交叉口(百腦匯), 7pm - late, We Chat: 13738069942
Photos by Just_George
FANNY'S IRISH BAR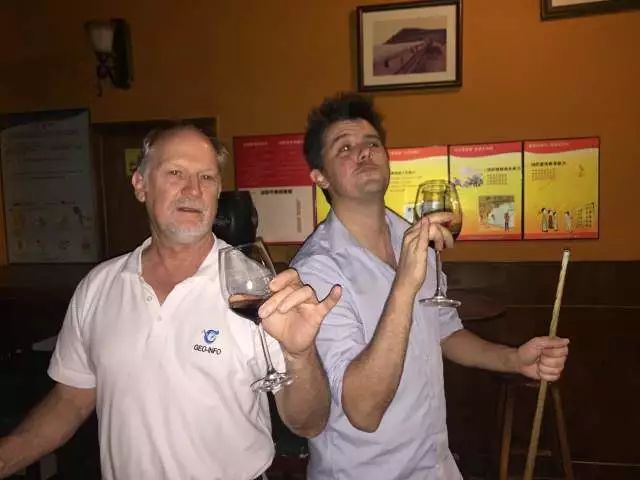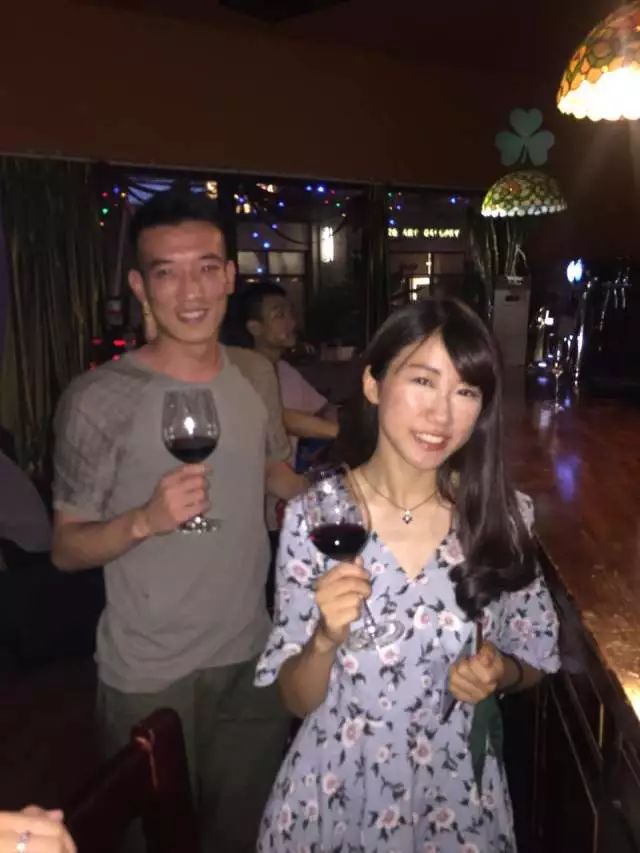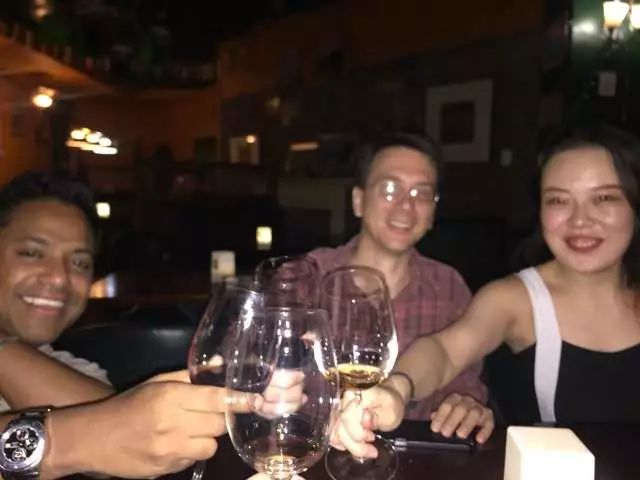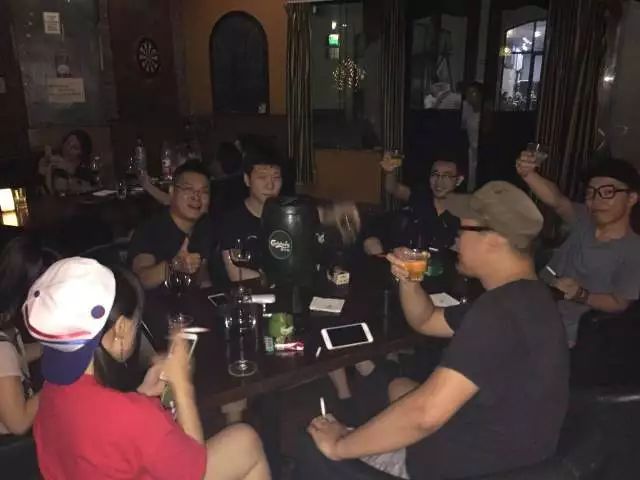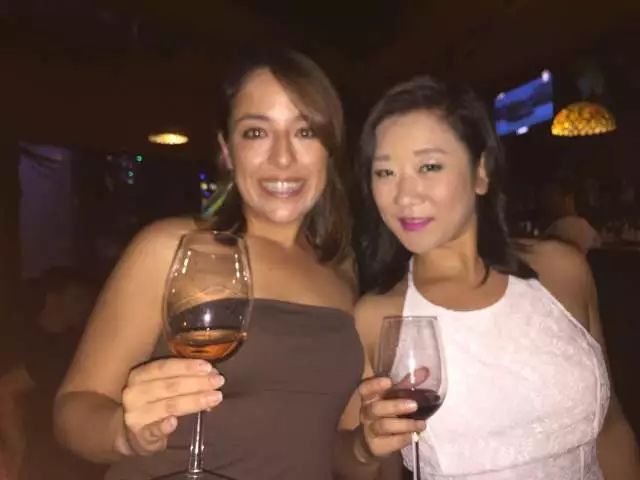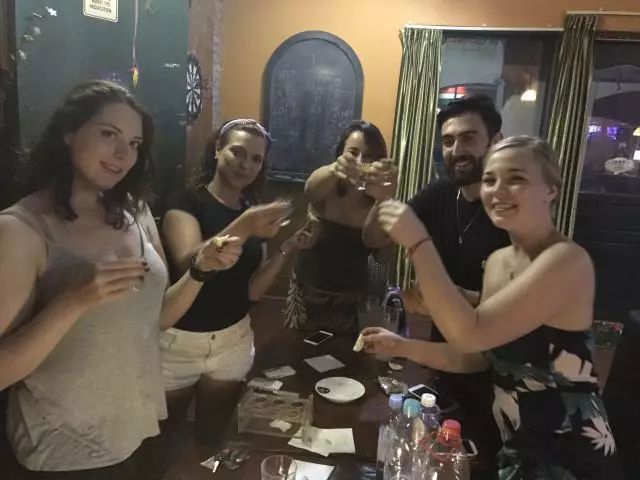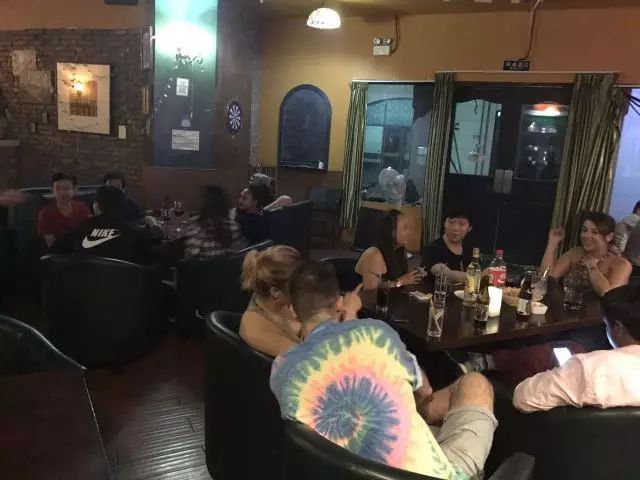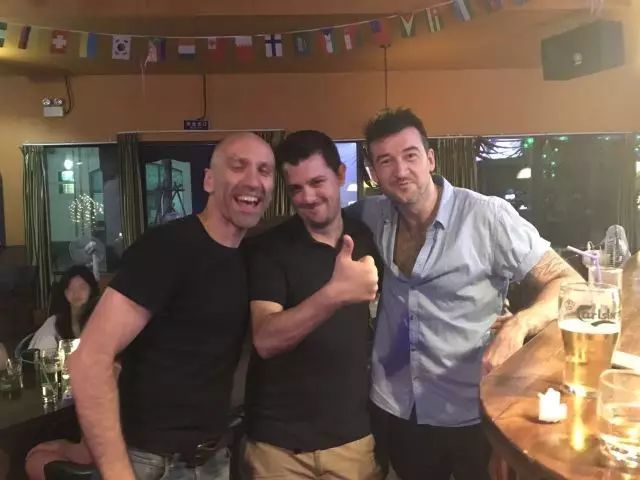 Fanny's Irish Bar / 芬尼愛爾蘭酒吧
Buliding 430-7-8, Tianhong Junyi Community, 388 Dongxin Avenue 東信大道388號天鴻君邑430-7-8號,430-5, 7pm - 2am, 85360871
THE KEBAB HOUSE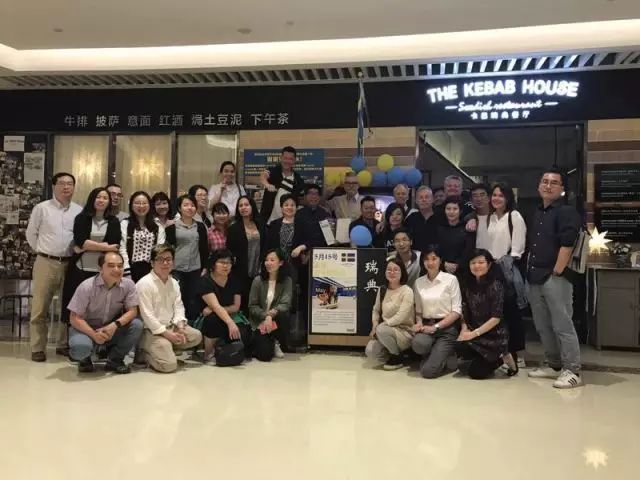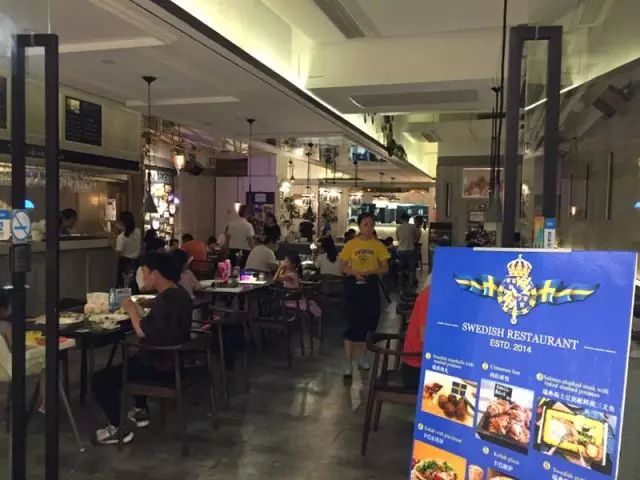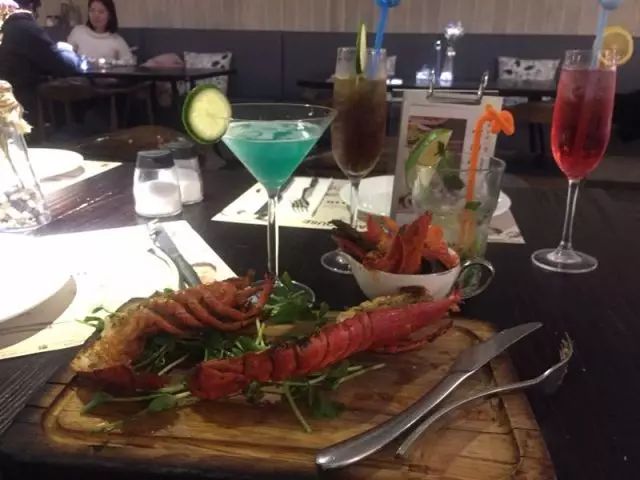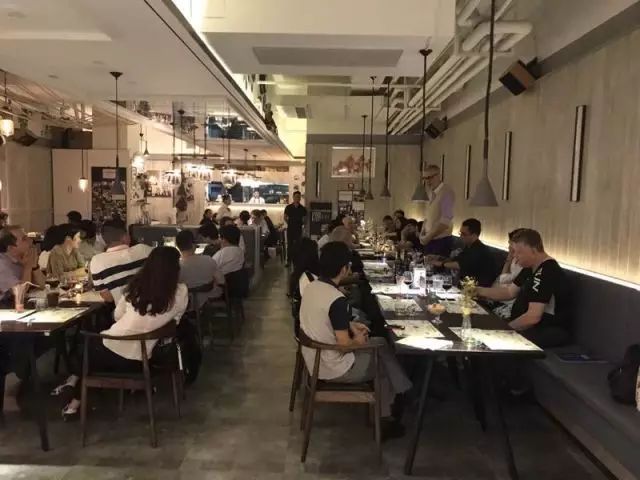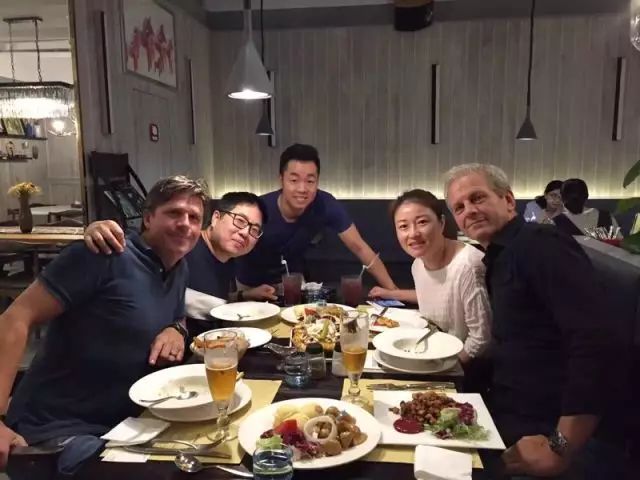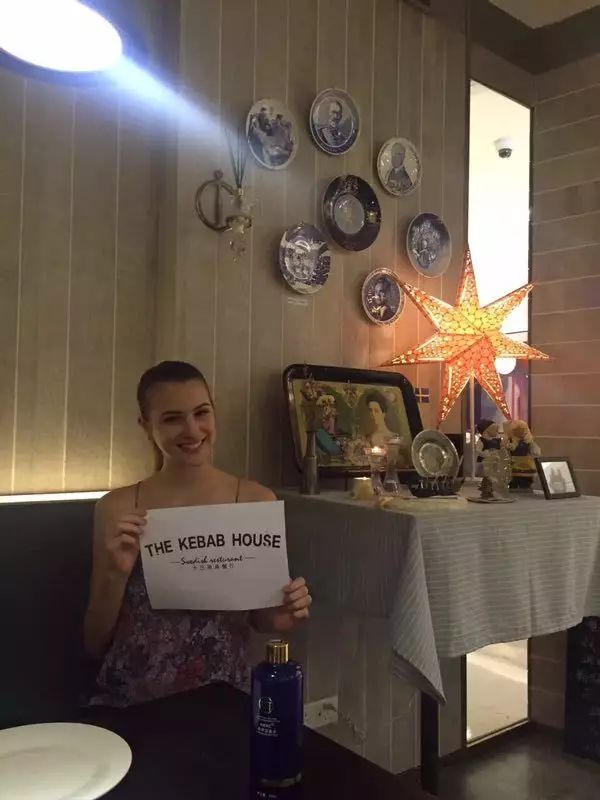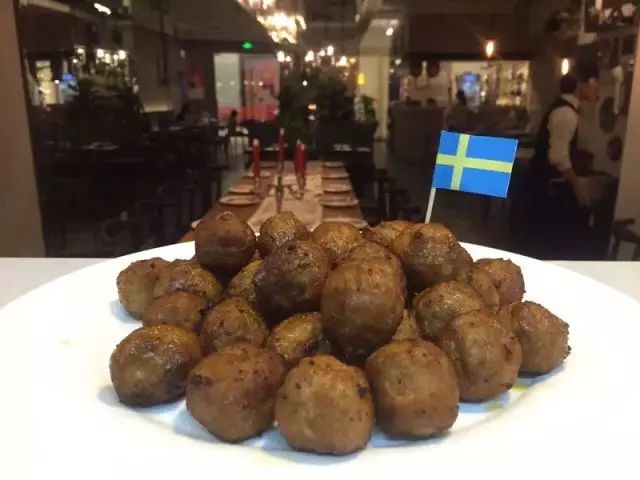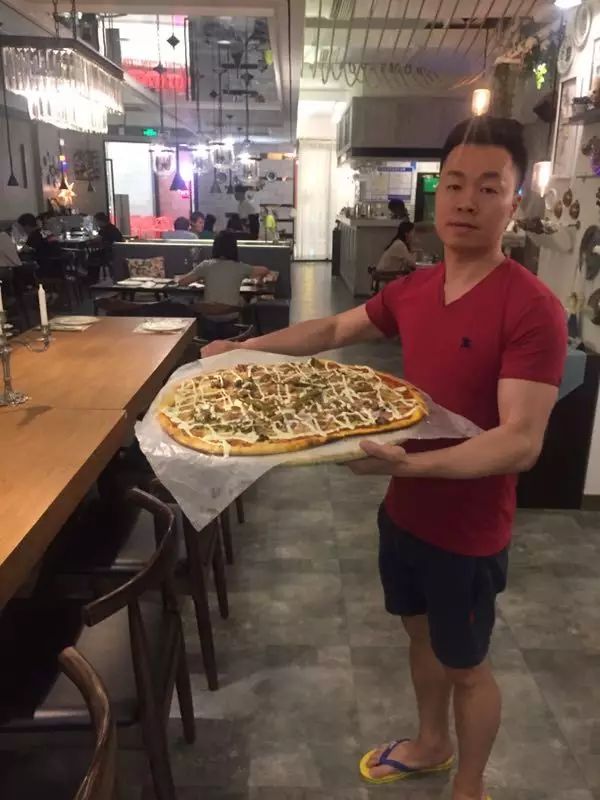 The Kebab House

L337, 3/F Star Avenue, 1766 Bingsheng Road 濱盛路1766號星光大道2期商場3層L337號
If you want your party pics to be in next week's Party Pics, just add our WeChat, and PM us.

WeChat ID: MOREMagazines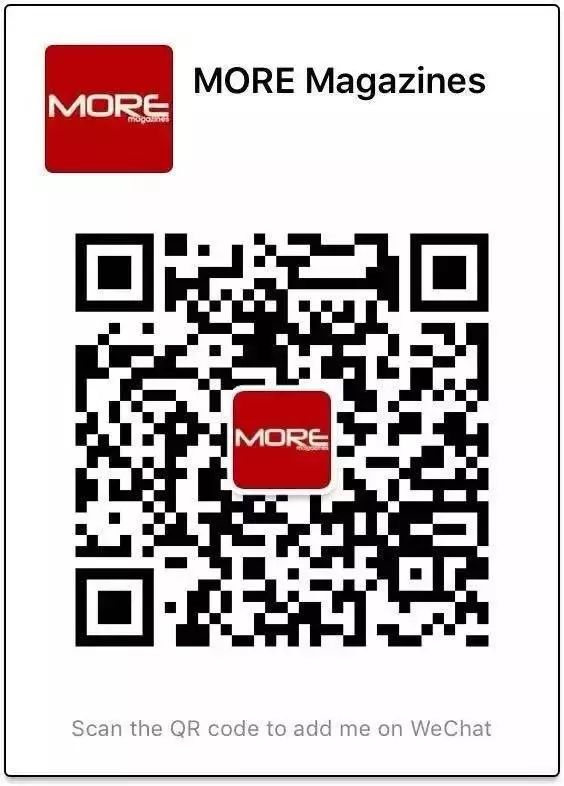 You Might Also Like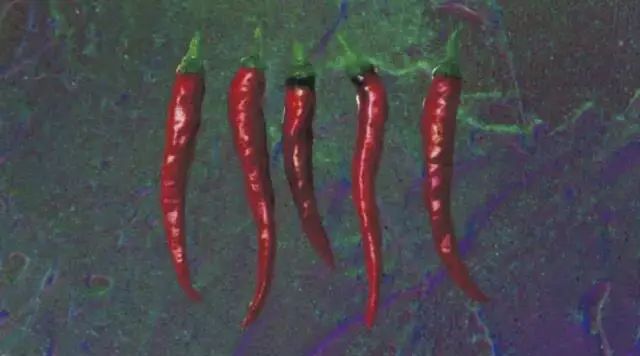 The Newest Party Lineup 8.3-8.9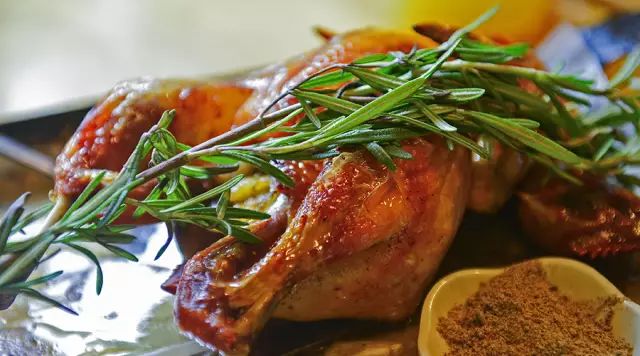 A Second Bite - Wow at Sketch Restaurant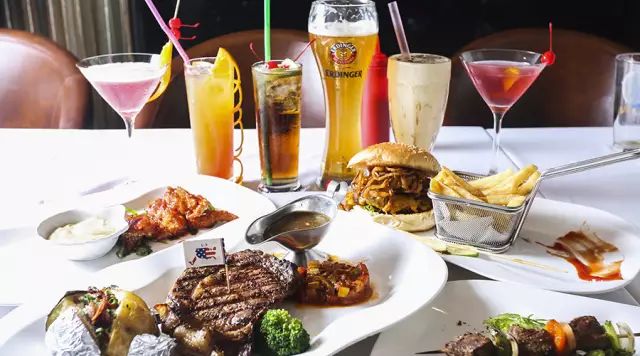 Slim's Super Night Deal

Know of a great place? Let us know, by sending it to:
發現了個好地方要告訴我們?給我們爆料吧:
MOREMagazines