The Perfect Shanghai Saturday: Jing'an
Let's face it, by the time the weekend rolls around, we're pooped. But we rally and dream up the best activities for our little ones, drag ourselves out of bed and zombie-walk through our Saturday until we can cuddle up on the sofa at the end of the day.

For those of you who can relate, this list is for you. We've compiled the best activities and outings for you, not the babes, to take part in this weekend (though the kids are always welcome to join!).
Stop 1: Agora Cafe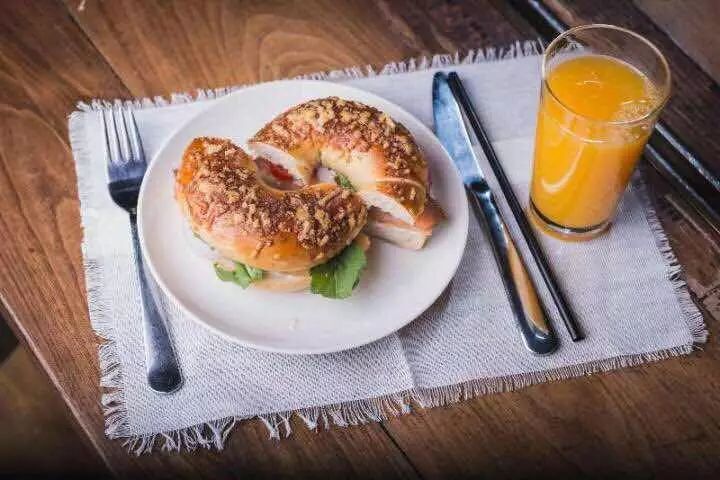 Start your day with a casual stroll down Jiaozhou Lu. Take in the sites and smells of the freshly made morning jianbing and head to one of Jing'an's best little coffee shops. Agora Cafe does fresh bagels, with the best toppings or fixings for a breakfast sandwich, freshly brewed coffee, baked goods and better yet – donuts! Get your morning fix at this, your new go-to cafe.

Where: 151 JiaoZhou Lu, near Beijing Lu
Stop 2: Marie's Art Store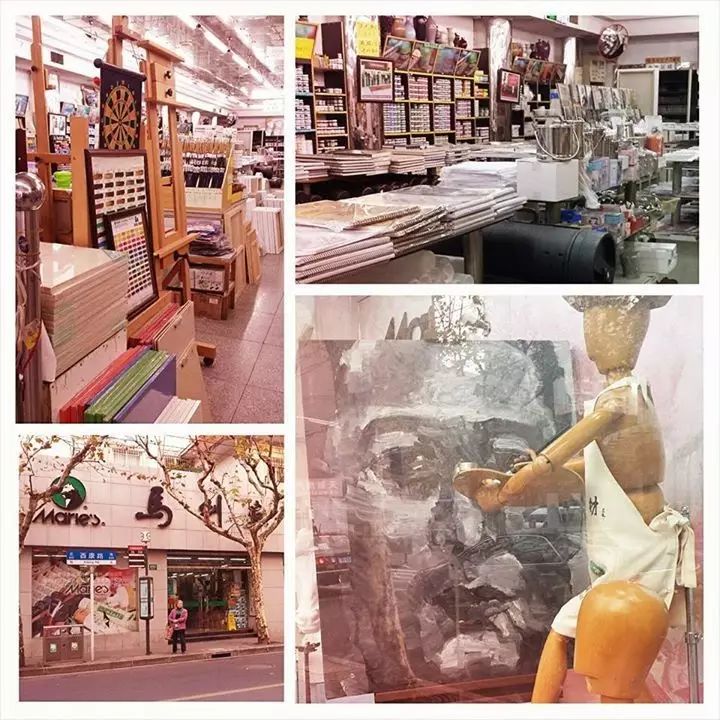 Indulge yourself and set off on a shopping trip for craft supplies you get to keep all to yourself. No sharing with the kiddos, no worrying about if that paintbrush will be ruined or if your HB pencil will go missing. This one is just for you. Marie's Art Store has everything a budding or seasoned artist could desire – from acrylic to spray paint, watercolour and sketch paper, highlighters and chalk, canvas and easles, there's not an item you won't find at Marie's.
Where: 850 Xikang Lu, near Haifang Lu
Stop 3: TimiSaimons Hair Salon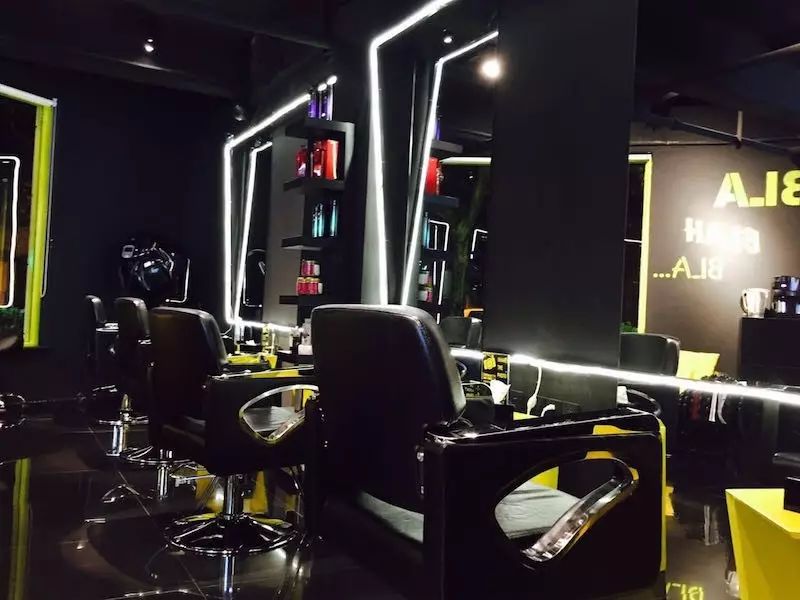 Recently-opened Jing'an hairdresser to the masses, Timi Saimons has been turning out satisfied customers for about a year. Specializing in fashion forward cuts and colours, owner Timi (an award-winning hair artist) has got a plethora of experience with foreign hair. Pop in to get a spot of pink added to your blonde locks, or go all out with a full head of pastel colour.
Where: 1130 Kangding Lu, near Taizhou Lu


For you dads, hit up Bono Salon on Wuding Lu around the corner. They've got great stylists who know what they're doing, listen to what you want and always deliver – with local pricing.
Where: 870 Wuding Lu, near Changde Lu
Stop 4: Caojiadu Flower Market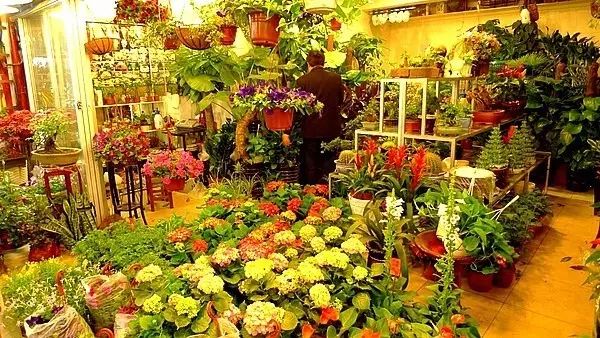 Whether you're in the mood to trick out your house with a tropical garden, or simply to pick up some decorative pieces for your entrace hall, Caojiadu is the place to go. Calmly peruse the aisles upon aisles of fresh greenery, orchids, roses and more. Stop by the large plant shop nearer the back and pick out a few of those pollution cutting trees or air filtering shrubs you've been after (hint: you won't be able to barter much from the advertised price, but you may be able to get them to throw in delivery for free). Go ahead and indulge your green thumb today.
Where: 33 Wanhangdu Lu, near Changshou Lu
By now, you're bound to have armfuls full of art and flower swag and will probably be missing those little ones you left at home. We recommend grabbing a Didi and heading home while you still have some daylight to play around. We hope you enjoyed your Perfect Shanghai Saturday in Jing'an!