The most controversial Chinese films of the past decade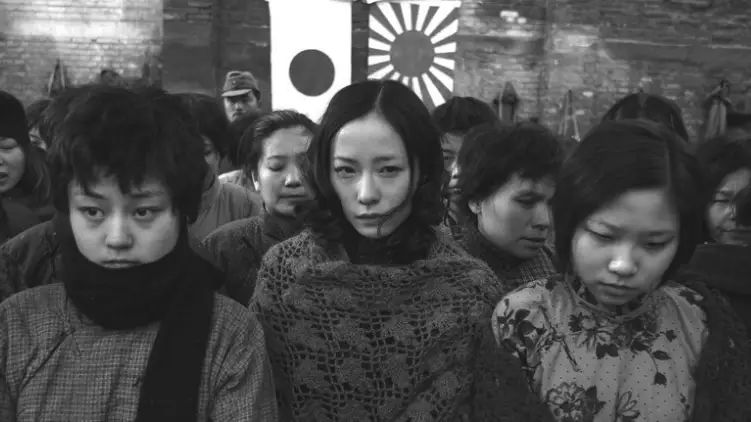 China's history is full of cinematic controversies large and small, and the past ten years have had plenty. Below are the most controversial Chinese films of the past decade.
Lust, Caution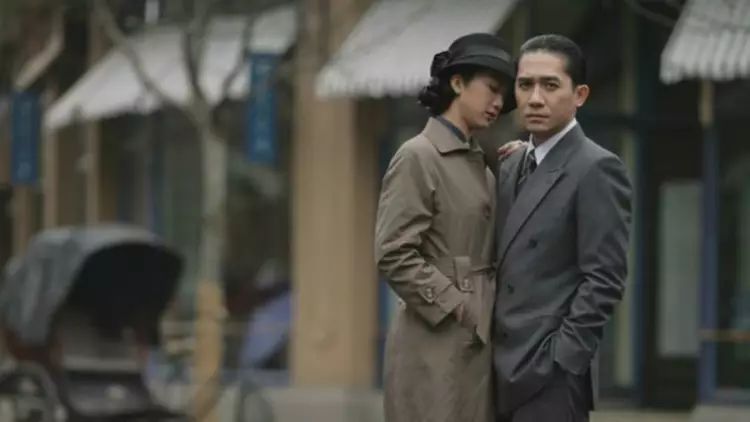 Ang Lee's erotic spy thriller kicked up a fuss for its graphic sex scenes, but its greatest controversy in Mainland China wasn't because of all the heavy petting. Seven minutes worth of cuts ensured that the movie could come out in the Mainland, but star Tang Wei was banned from all media in the country for a period. Speculation had it that this was less about her sex scenes than the fact that her character was romantically involved with a Japanese collaborator.
City of Life and Death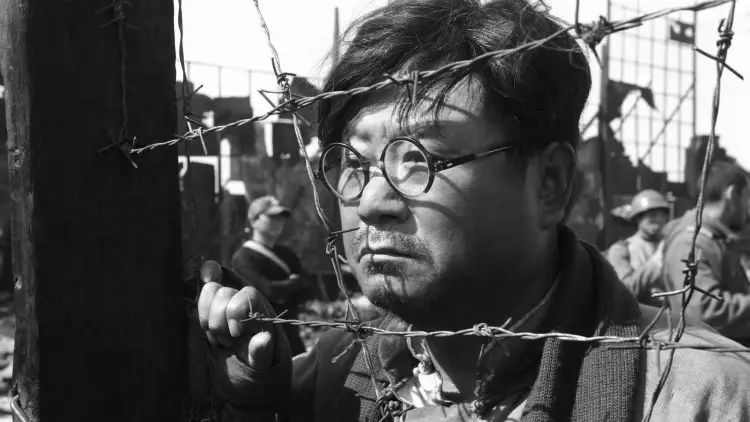 Lu Chuan's brutal, violent portrayal of the Rape of Nanking didn't stop his movie from getting a Mainland release and becoming a breakout critical and commercial hit. Including a sympathetic Japanese soldier among his cast of characters, however, didn't just lead to the movie nearly being taken out of cinemas, but also resulted in death threats against Lu and his family.
Shinjuku Incident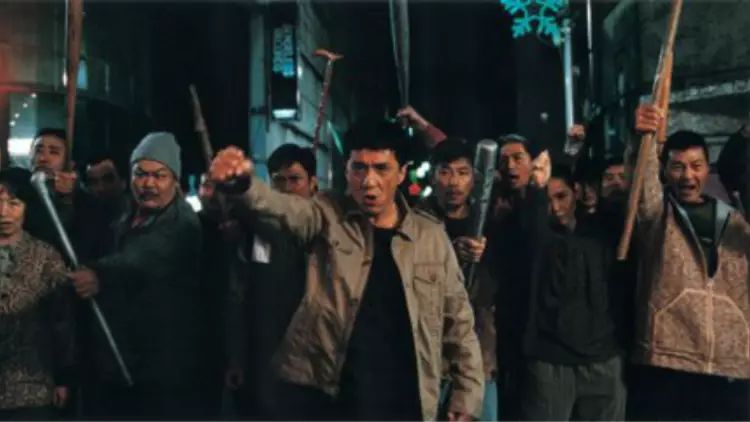 It's pretty normal for a Hong Kong movie to get blocked from release in the Mainland. What isn't normal is for the star of that movie to applaud the fact that it's been banned. Derek Yee's Shinjuku Incident was billed as the first serious role for Jackie Chan – so serious that it was banned from release in China for violence. When asked about censorship shortly afterwards, Chan opined that Chinese people need to be controlled and said he wasn't sure if freedom was good or not, kicking off plenty of consternation in his home town of Hong Kong.
The Story of an Abducted Woman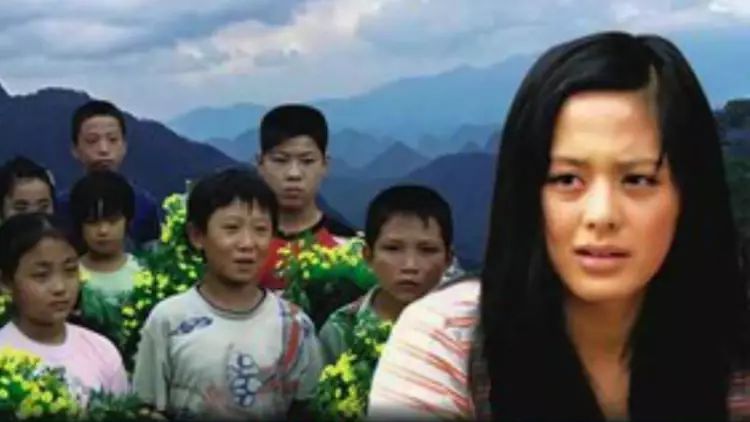 Both the least-known and most morally abhorrent of all the movies on this list, The Story of an Abducted Woman tells the 'inspiring' true story of a woman who chose to stay with her husband and become an award-winning teacher in a rural Hebei village – after being sold into marriage there by human traffickers. The movie conveniently leaves out parts of her ordeal such as being raped, forced to stay and beaten by her husband. It's currently the lowest-rated movie on Chinese film fan site Douban.
The Great Wall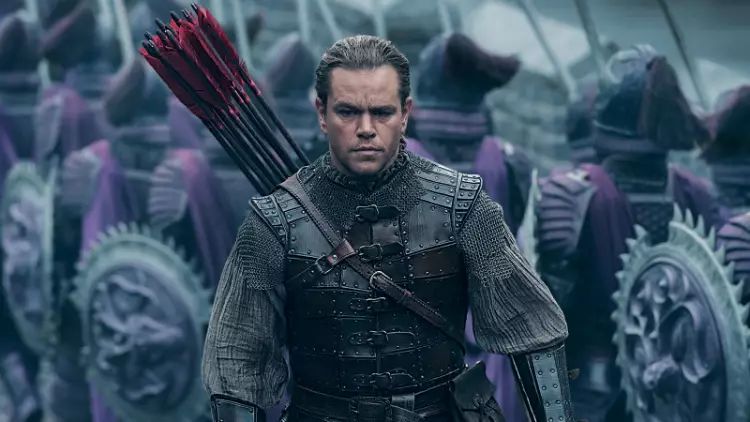 Both director Zhang Yimou and The Great Wall's international conglomerate of producers probably thought that casting Matt Damon in this made-in-China fantasy action flick could safely bridge the Chinese and American markets. Then Taiwanese-American actress Constance Wu called out the casting of Matt Damon as whitewashing, giving the movie a wave of negative press in America. Even as the controversy made a big splash in the US, there was no equivalent outrage in China, but The Great Wall still fell short of the box office it needed here.
A Touch of Sin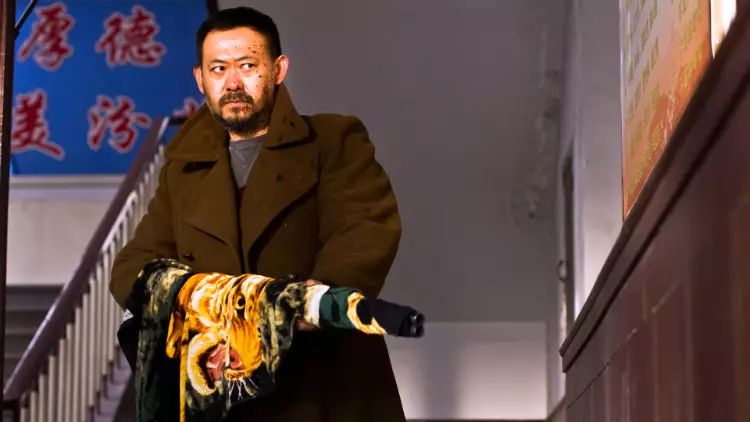 Director Jia Zhangke was already a favourite of international critics, but A Touch of Sin garnered him a new level of praise for its shocking, stylish violence and portrayal of China's social problems. That same international attention may have spooked Chinese censors, however. Originally approved for production by the Government, the film was then blocked from cinemas in the country. What's probably the most lauded Chinese movie of the 21st century is now just as famous for being banned as it is for its filmmaking.
More from Time Out Shanghai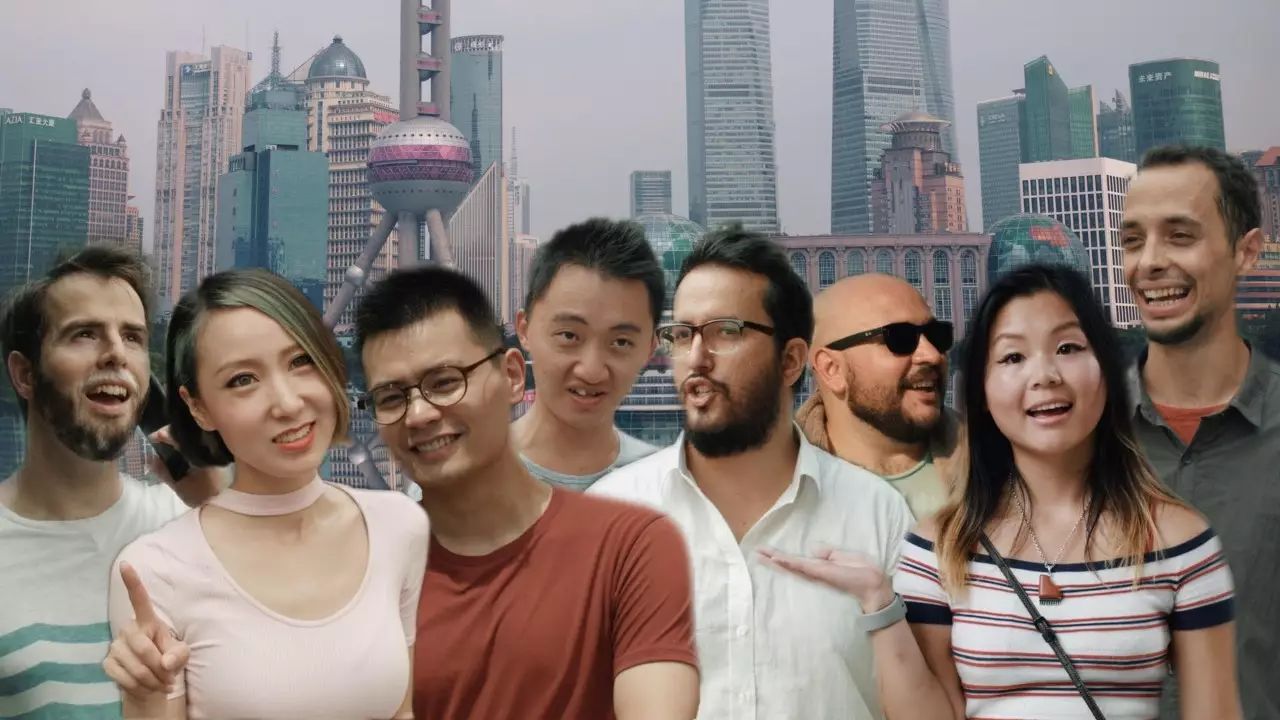 Comedy group Mamahuhu are back with a new video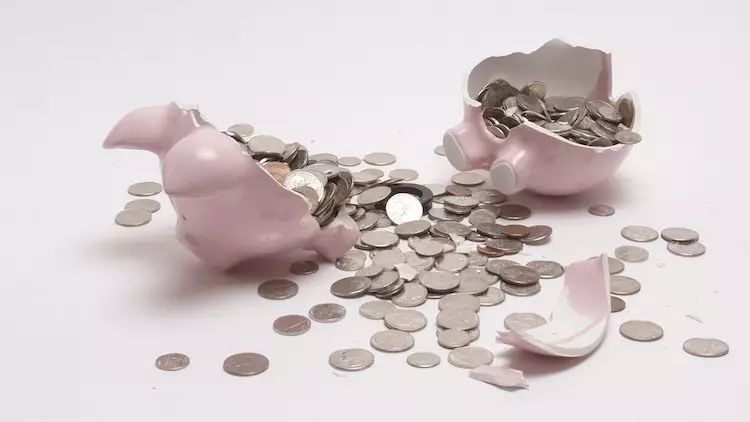 25 things to do in Shanghai for 25RMB or less
Click below for more film