Aesthetics of city life shown in Nanbin Road
Recently, over fifty pieces of art selected by twenty-eight artists were shown in Landmark Riverside Park(長嘉匯), Nanbin Road. Zhou Jie, an outstanding young artist, and Shi Xiangdong, a doctor of aesthetics, make audiences think about the beautiful aspects of city life.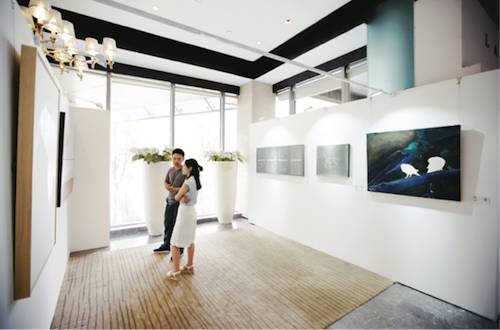 Doctor Zhou Jie guides the exhibition to give a deep impression of art to audiences. Doctor Shi Xiangdong gives a lecture of "Collection and Investment of Artworks" and talks with the visitors.
Through these artworks using different media, such as painting, equipment, sculpture, etc., the artists meet and communicate with the audiences to achieve understanding through observing life and thinking about meaning in their artworks. The beauty of art is really a kind of nourishment for people.
The exhibition will run until September 10, and admission is free.
HelloChongqing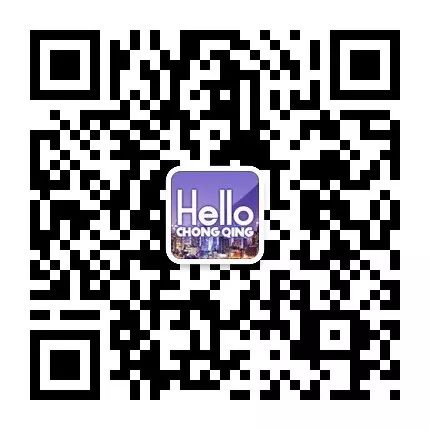 Everything you must know about Chongqing and China
‍