11 great gigs to go to this weekend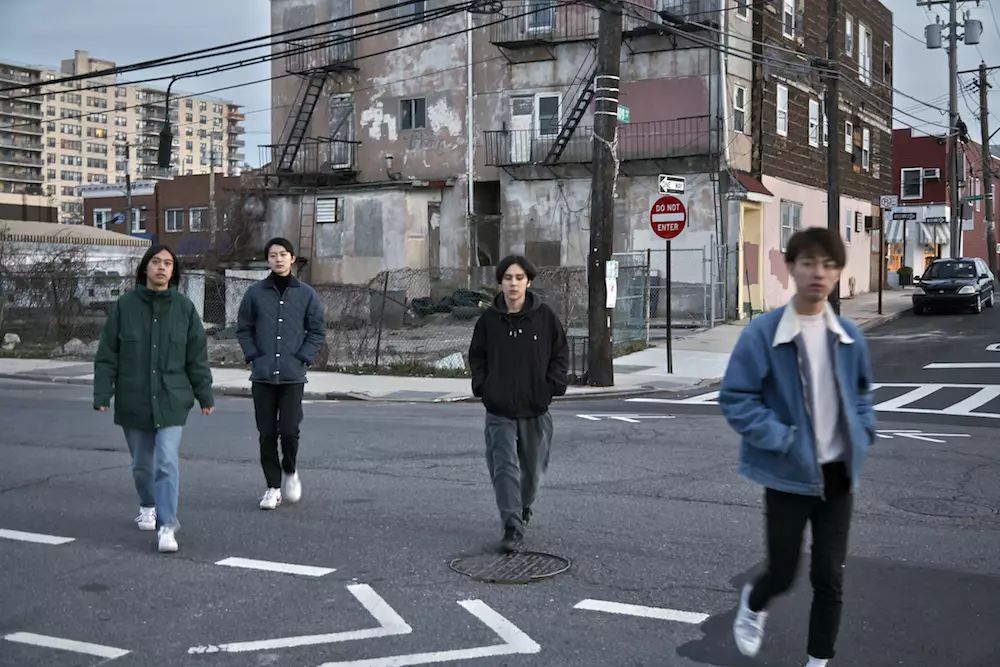 We're in the midst of a flurry of festival announcements at the moment. Not only have we had a regular flow of line-up and ticketing news from
We're in the midst of a flurry of festival announcements at the moment. Not only have we had a regular flow of line-up and ticketing news from Ultra, Summer Sonic, JZ, Concrete and Grass, and Storm festivals, but there was also last weekend's proclamation that China will hold a Grammy Festival in 2018, backed by the world-renowned American music awards. Exactly what form it will take and where it will be held is yet to be confirmed however.
Not that all of that should distract from this weekend's gigs, even if it's a bit of a quiet one on the live music scene this week. Although not literally of course - Inferno and NOIShanghai will see to that. The metal haven is hosting a Playful Warrior-backed showcase while Torturing Nurse and co are back at Chair Club, this time with an accessible afterparty as well. If you're after something relatively softer, JZ Club is back in business and Yuyintang has a strong weekend of local indie rock to check out.
Find our gig highlights for the week below.
Friday 11
DYGL + ミツメ (Mitsume)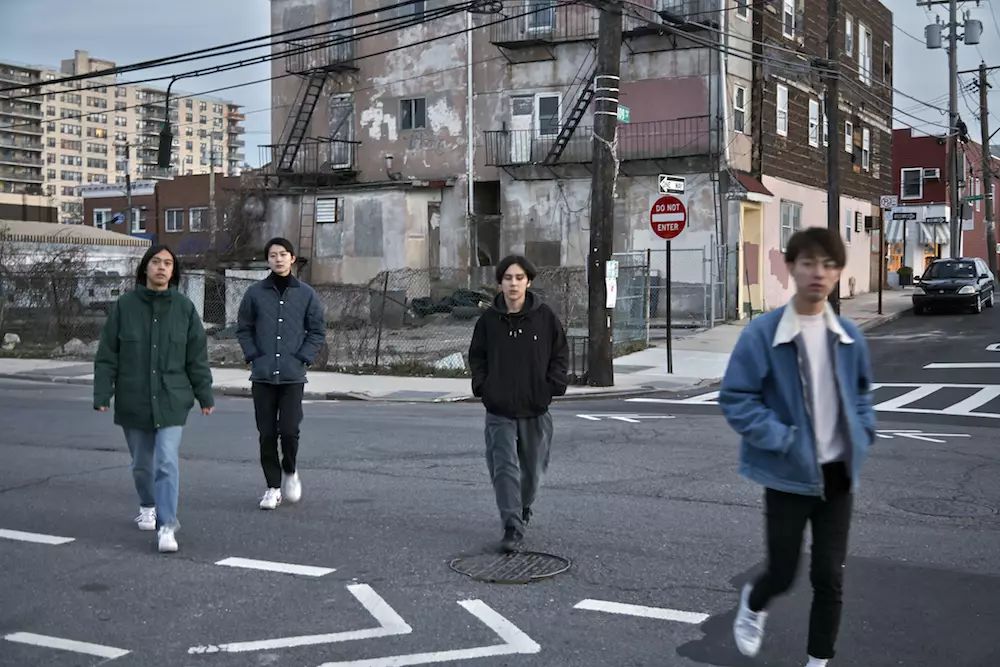 A Japanese indie-rock doubleheader as DYGL (pronounced Day Glo, naturally) join Mitsume at MAO. The former played Fuji Rock this year and have a sound that contains nods to The Strokes, Arctic Monkeys and The Libertines. The latter play tunes with a slightly sweeter edge to them. The two together ought to prove a popular combo.
Mao Livehouse 308 Chongqing Nan Lu, near Jianguo Zhong Lu. Fri 11. 8.30pm. 280RMB; 200RMB (presale).
NOIShanghai LXXXIV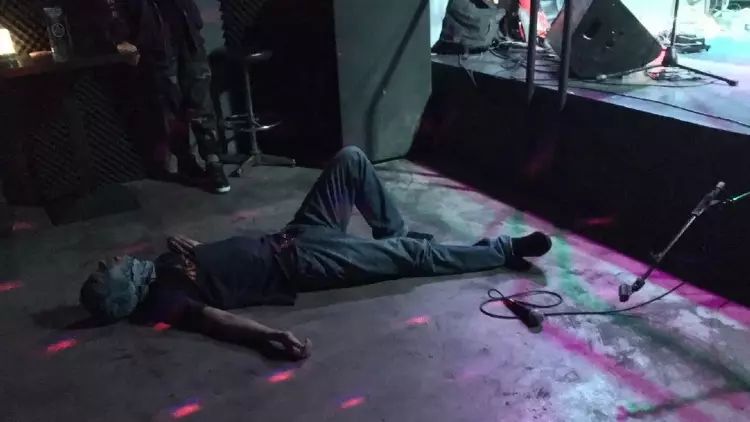 The latest outing for Torturing Nurse's long-running noise and experimental sound showcase presents a feast of alternative, interesting artists with Bai Mengwei (Mirrors' Da Bai), Katy Roseland, Acid Gua Gua, Zhu Songjie and more, plus an afterparty with Hyph11EE, DJ Awu and bREAKtHEdOLL.
Chair Club Building 12, 555 Haifang Lu, near Yuyao Lu. Fri 11. 9pm. 80RMB.
JZ Club Reopening Party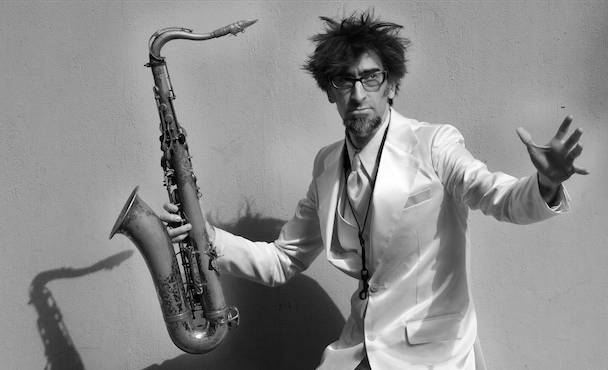 After an abrupt closure for renovations to comply with fire codes two weeks ago, JZ Club is back with sets from The Hombres and Alec Haavik.
JZ Club Found 158, 158 Julu Lu, near Chengdu Nan Lu. 9pm. 100RMB.
Shanghai Indie Fresh Sound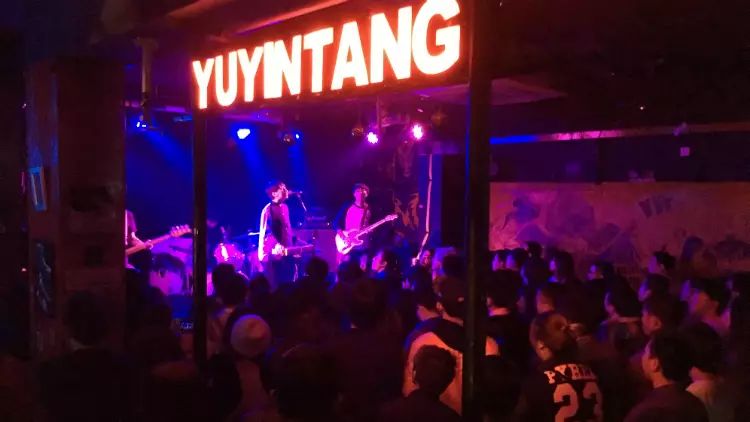 Dahlia Rosea, Rubur, Da Seven and Soft combine at YYT for a night of local rock.
Yuyintang 851 Kaixuan Lu, near Yanan Xi Lu. 9pm. 60RMB; 50RMB (presale).
Nancy Jenkinson Brown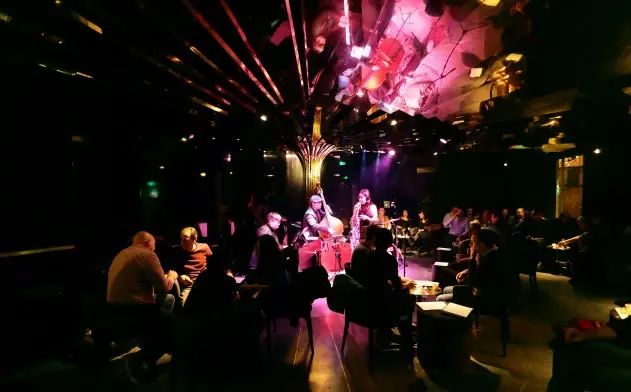 British singer-songwriter and bandleader Nancy Jenkinson Brown makes her debut at Heyday this weekend with two shows in as many nights. The genre-hopping vocalist has performed with the likes of Tina May and appeared on the Grand Theft Auto soundtrack as part of a varied career.
Heyday 50 Taian Lu, near Xingguo Lu. Fri 11 and Sat 12. 9.30pm. 60RMB.
Saturday 12
Shanghai Calling Vol 1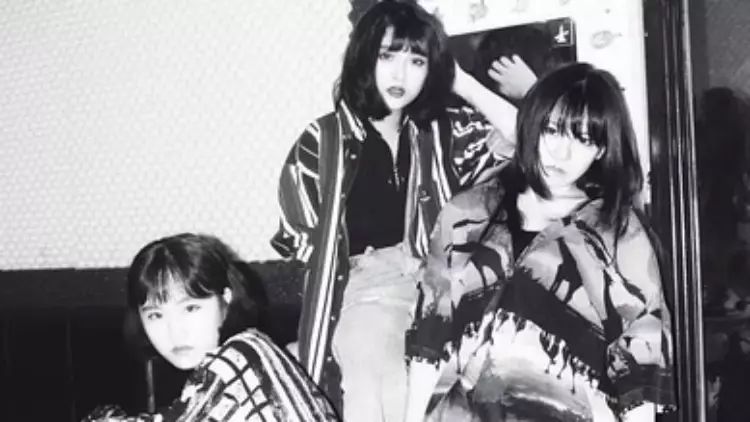 Excellent psychedelic-tinged post-punks Dream Can join Shanghai post-rock stalwarts 21 Grams, plus The Harridans and Macondø for a night of local music at YYT.
Yuyintang 851 Kaixuan Lu, near Yanan Xi Lu. 9pm. 80RMB; 60RMB (presale).
Goose Island BooshKaBaash Festival Offical Pre-Party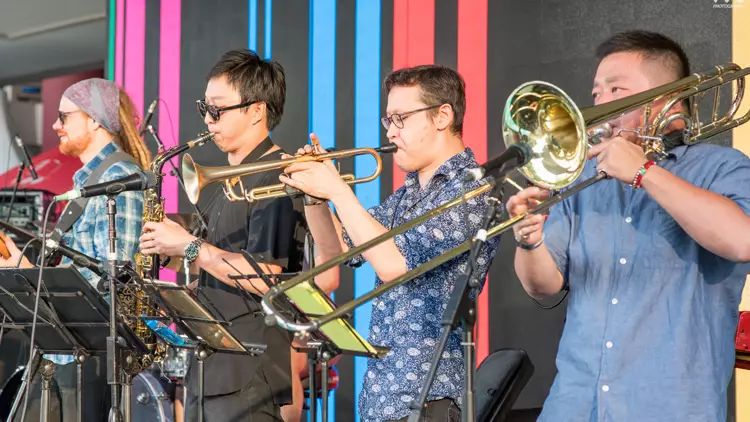 Check out the acoustic sessions and official pre-party schedule to warm up for Goose Island BooshKaBaash Festival 2017. Each acoustic session will include two lucky prize draws and will have Goose Island beers for sale to help you kick back and feel the vibes. This week it's the turn of Nei Jones.
Shanghai Centre 1376 Nanjing Xi Lu, near Tongren Lu. 5pm. Free.
Summer Tornado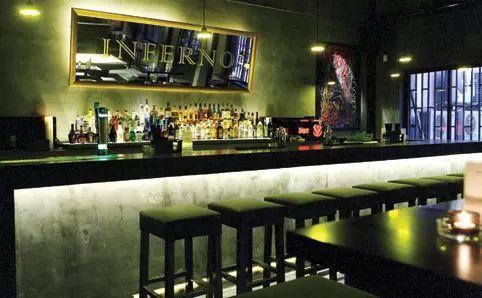 Local metal collective Playful Warrior take over Inferno with OVE, The Naraka and more.
Inferno
Unit 6-103, Ground Floor, 658 Longhua Dong Lu, near Kaiping Lu. 9pm. 100RMB; 60RMB (presale).
Sunday 13
Somewhere You Belong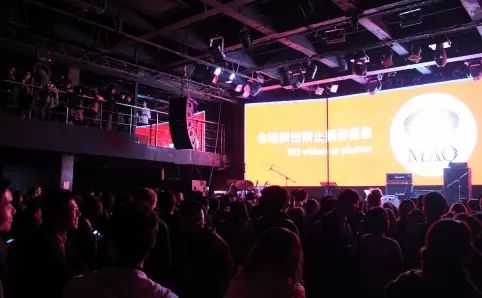 En Route, Shenzhen's Hey!Lily! and Liangzi play a Chester Bennington tribute at MAO Livehouse folliowing the Linkin Park singer's suicide last month.
MAO Livehouse
308 Chongqing Nan Lu, near Jianguo Zhong Lu. 8.30pm. 80RMB; 60RMB (presale).

Watermelone Music Festival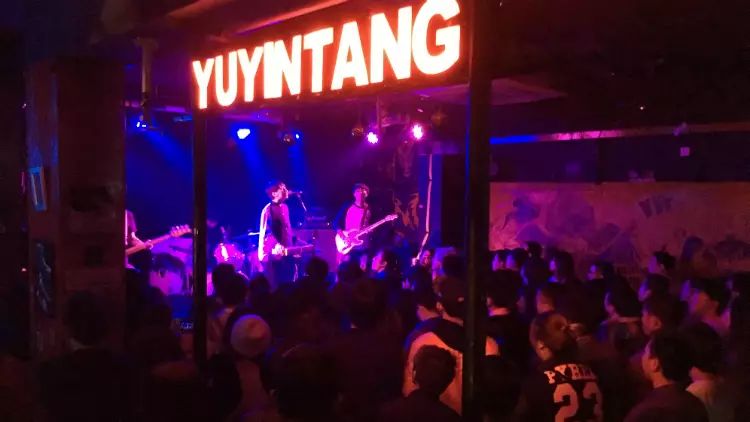 Nope, not a typo. The inaugural Watermelone Festival brings together young, emerging Shanghai acts Lush!, Fei Band, Siena Wu, Damn the Neutrino and Schrödinger's Fish for a night of rock, folk and more.
Yuyintang 851 Kaixuan Lu, near Yanan Xi Lu. 7.30pm. Free.

Zhaoze 2017 China Tour - If I Lose My Youth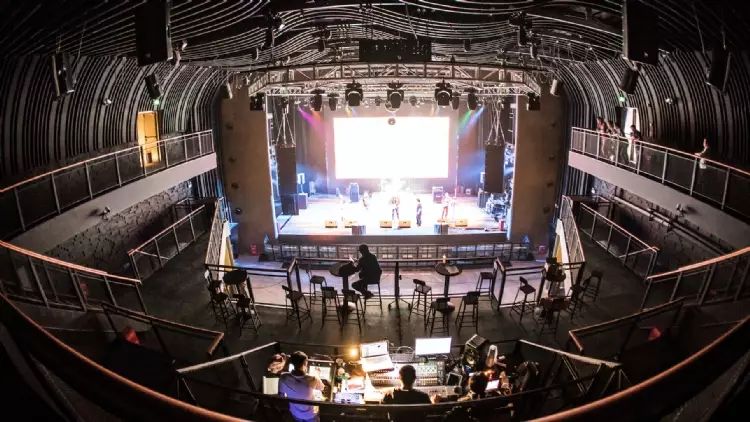 Post/prog-rock outfit Zhaoze, who are known for mixing traditional Chinese instruments into their sound, hit Shanghai as part of their If I Lose My Youth tour.
Modern Sky Lab Third floor, Ruihong Tiandi, 188 Ruihong Lu. 9pm. 120RMB.
Click below for more gigs