Review of The 55th Regular Meeting
Our Meeting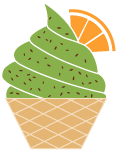 Sharing Time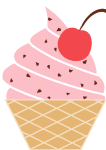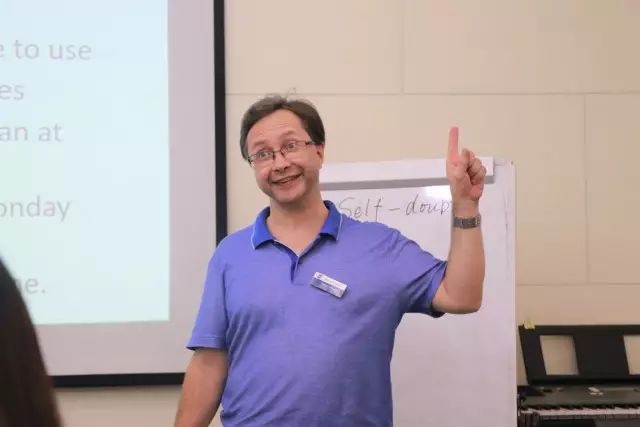 Critical Thinking
-Peter Morgan:
Why do you believe what you are believing? Education program invited Peter Morgan to share critical thinking this week. And that was the question not for answer, but for thinking. As a centralization country, our environment requires for obedience. Our Professor gave us idea including: what do we mean by critical thinking, what would be the counter argument and logic sentences to analysis.15 minutes was obviously not enough for this inspiring and thoughtful part, I would still like to share the conclusion here: Confirming the evidence: Don't just look for evidence that confirms the theory, but ensure that there are explanations for evidence that does not support the theory. Strength of evidence is important in evaluation theory.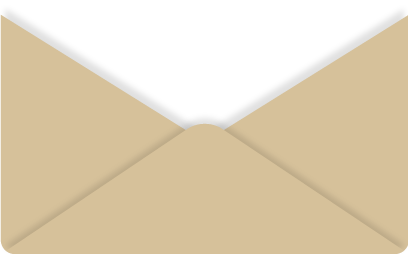 New Guest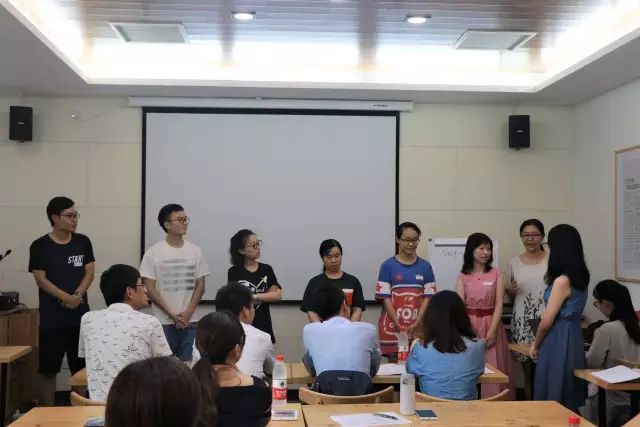 There are seven new guests coming to our meeting. Sincerely welcome.

TM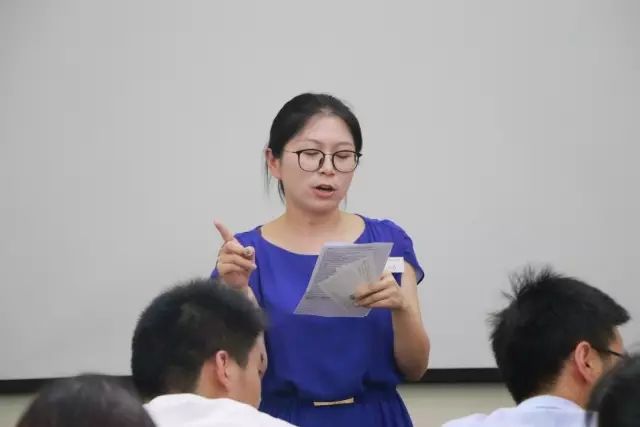 Zoe is funny and makes the meeting interesting.

Table Topic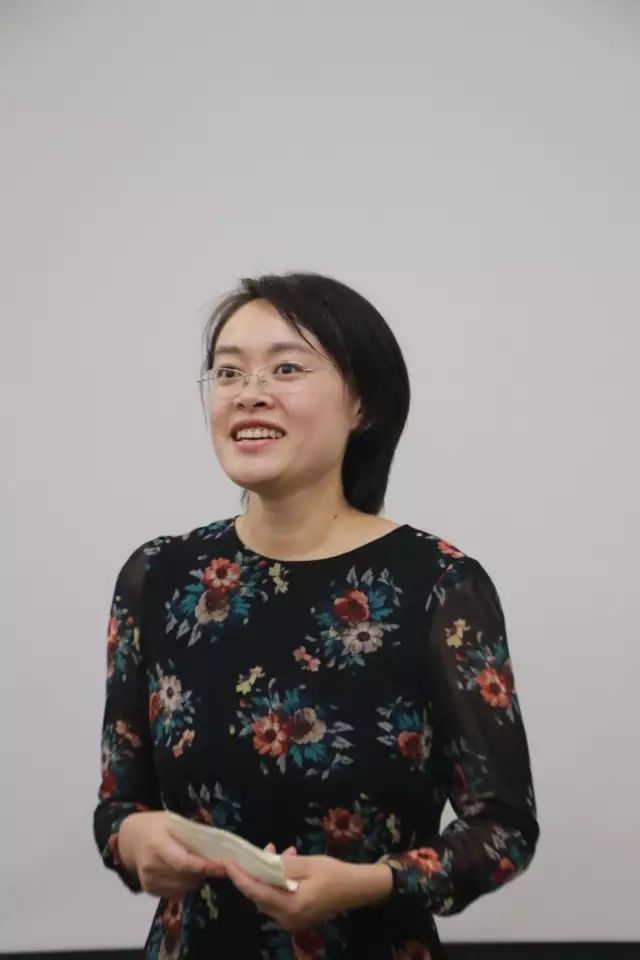 TTM Fanny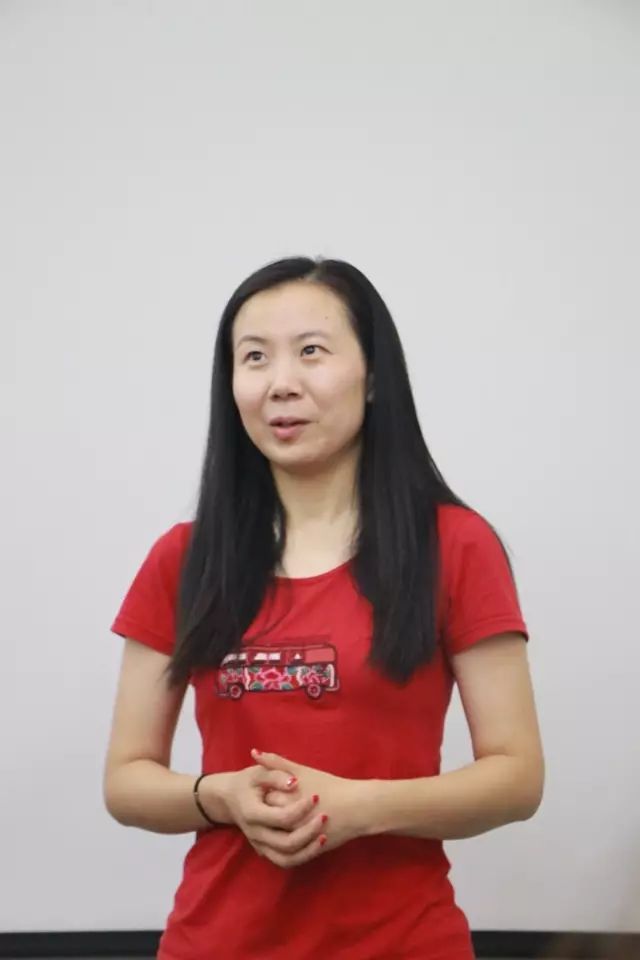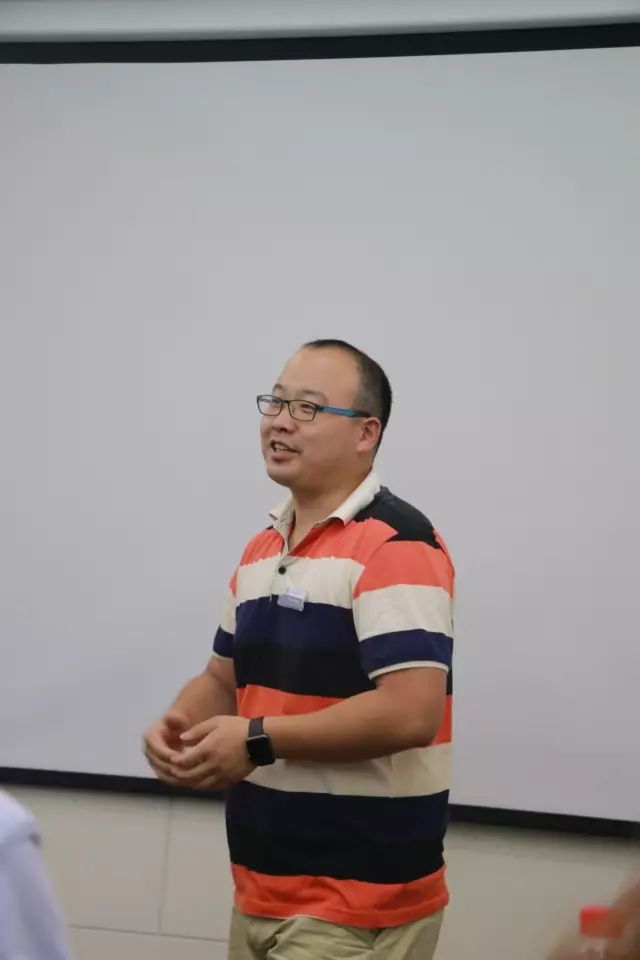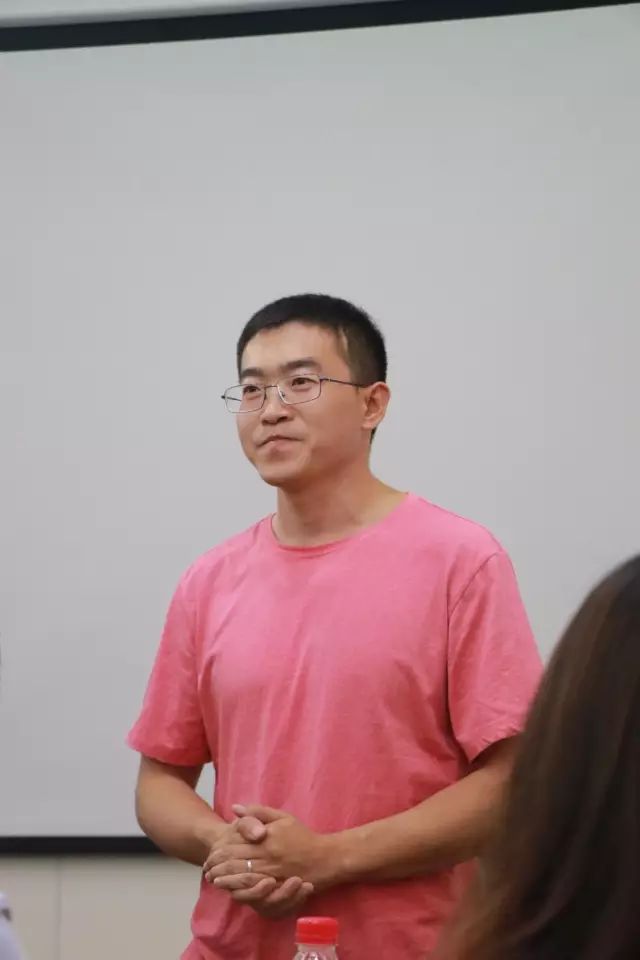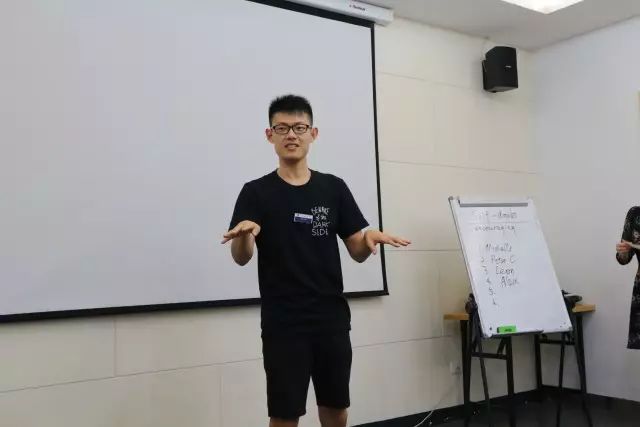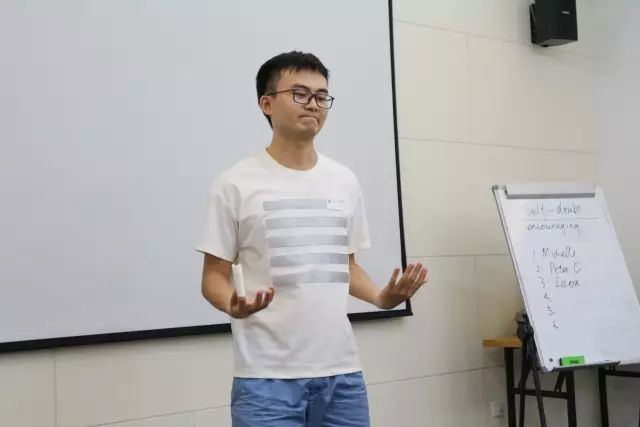 Table Topic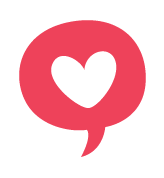 Self-doubt
Coincidentally, the table topic was about Self- doubt. When we say Self-confidence is very important, to think critically, we also need to talk about the importance of self- doubt. Then we could be closer to the fact of self confidence. She gave this topic based on an unfamiliar work assigned to her. Alex (the best table topic speaker) answered the easiest but maybe the hardest question: Q What is self-doubt and how you think about it? As one kind of emotion, people are in different level from confident to doubtful. Those extremely confident or extremely doubtful person would lose themselves. He said, instead of avoiding self-doubt, kept it and made it a circle in life, then we could be powerful in our heart, furthermore, motivate others. Andy came up with a theory to conquer it by imitating some confident person, and making enough preparation. When talking about " the society thought women were not capable to do some works compared with man" Michelle answered smartly by some men were also not capable for some works as well. Peter Chen encouraged us to trust yourself. Two new guests, Leon shared his childhood experience with us and Isabell conquered her self-doubt by standing on the stage.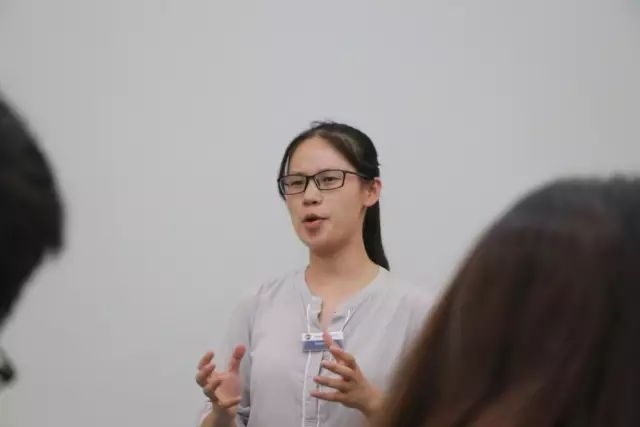 TTE:Susan

Prepared speech

1.Rather die than live in silence-Ice break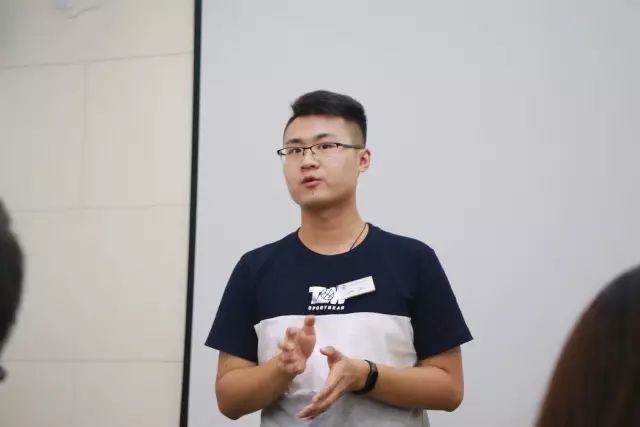 James Shen for his ice breaking speech: Rather die than live in silence. He shared his silent experience during high school, then he started to be positive about his university time and career life by involved in more activities and job hopping.
2. A few days in September-CC6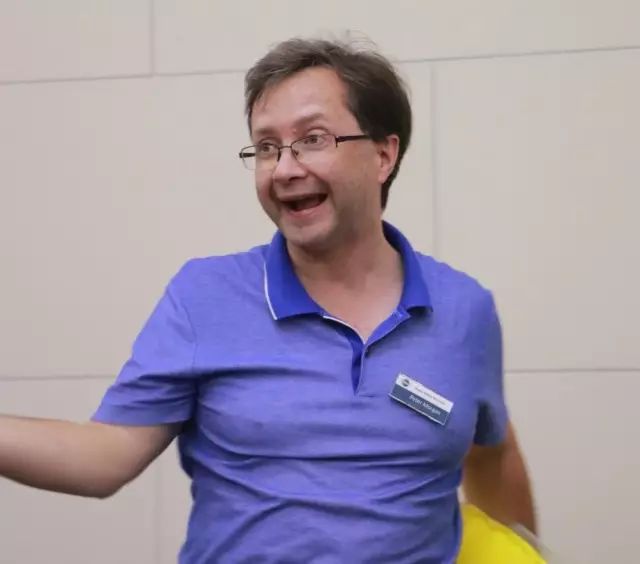 Peter Morgan, our respected professor, shared his sad story about his mother. Tear from his eyes, we were deeply involved in his emotion and sorry for him. I think he finished his CC6 for voice and tone perfectly. As usual, his speech was full of philosophical thinking. He thought those painful time built him stronger.
3. Hello My fear, and goodbye-CC7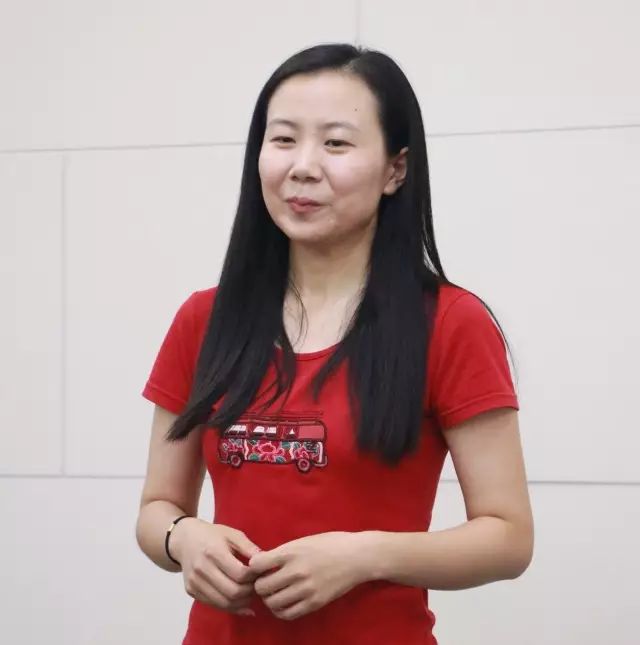 Michelle (previous VPM), our active member, talked about fear, this common emotion in our life. She also shared a very common situation in Chinese family: You should do xxx, or you xxx, you shouldn't do xxx, or you xxx. She thought, the wrong parenting during our childhood were the reason for our fear. Although the speech was good, it was unpassed by her evaluator Lilian because it was lack of research and data support. CC7 is aiming at research and data analysis
4. Smart food and delicious people-CC7
Abdel, another professional trainer, delivered this speech about food and relationship with people. His speech was based on books, website and other research materials. It was clearly indicated during his speech about where those data came from, who putted forward. And his conclusion was very interesting. When started a party, asked people to take dishes cooked by themselves would be better rather than treating people in restaurant.

Evaluation

GE Team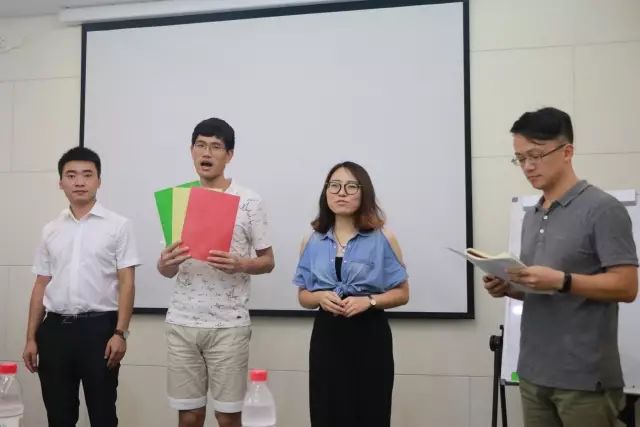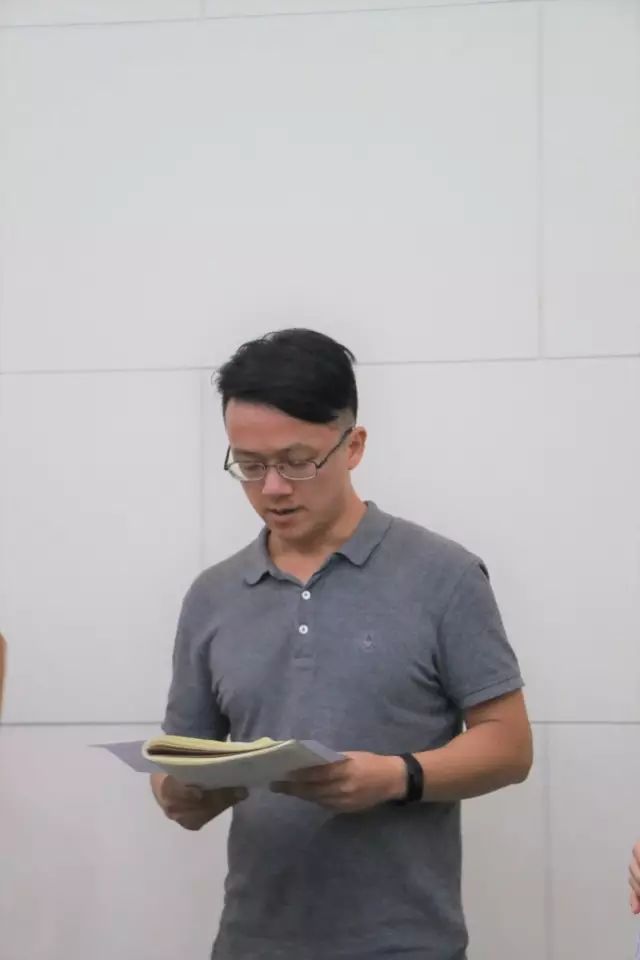 GE

Ping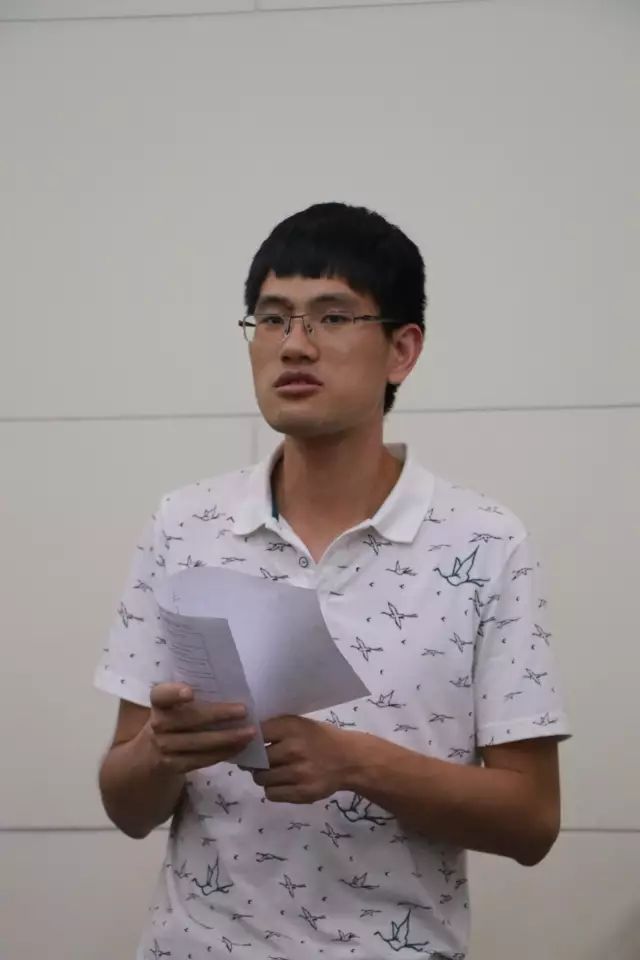 Timer
Wade
Ah-counter
Bob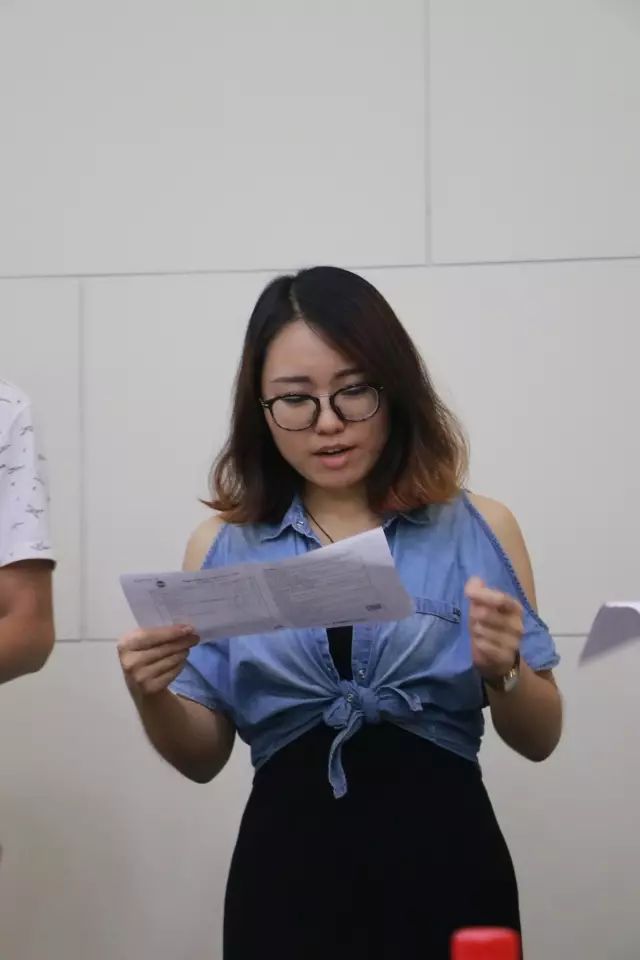 Grammarian

Olivia
IE Team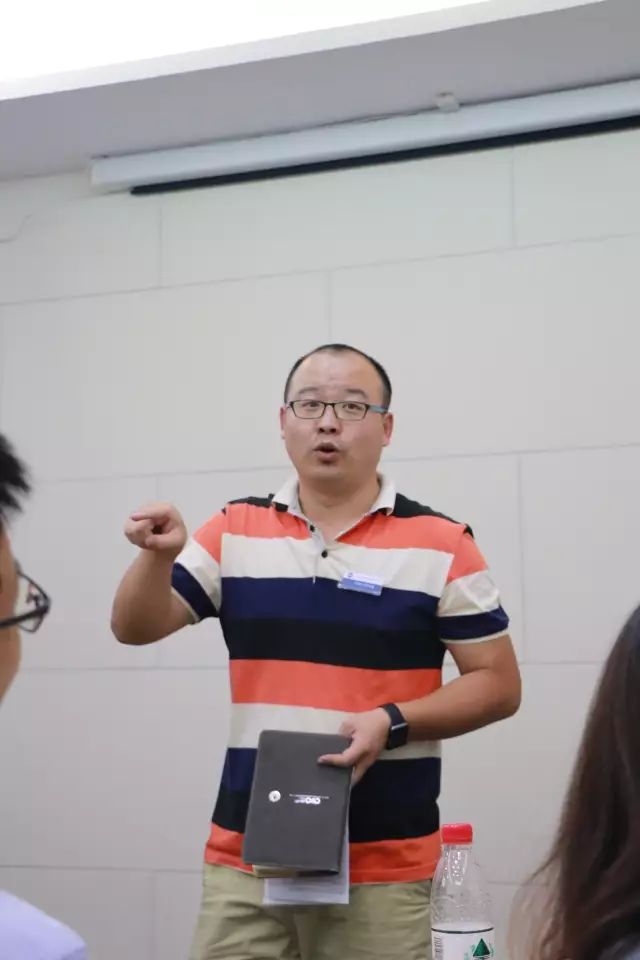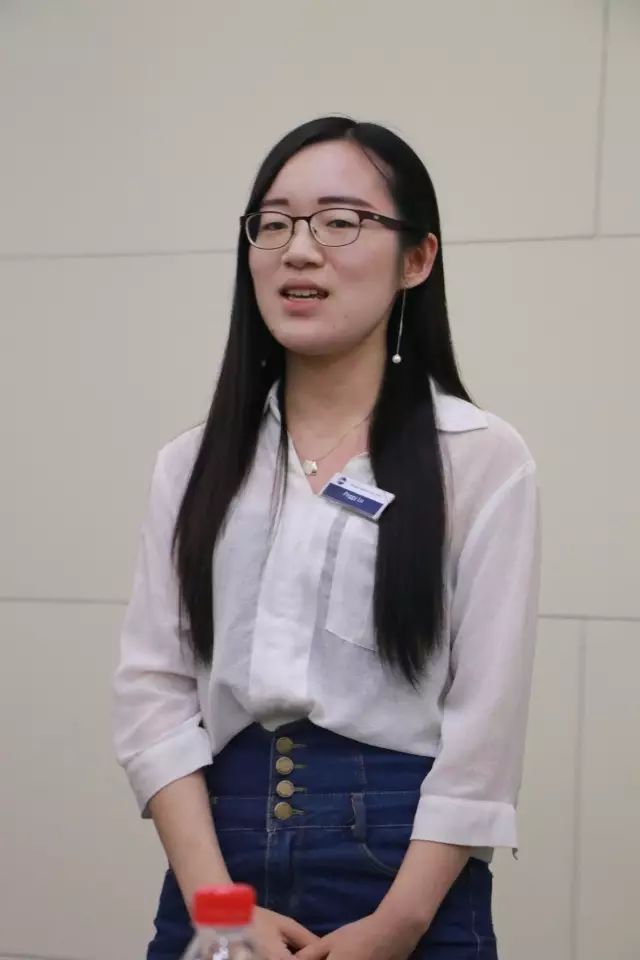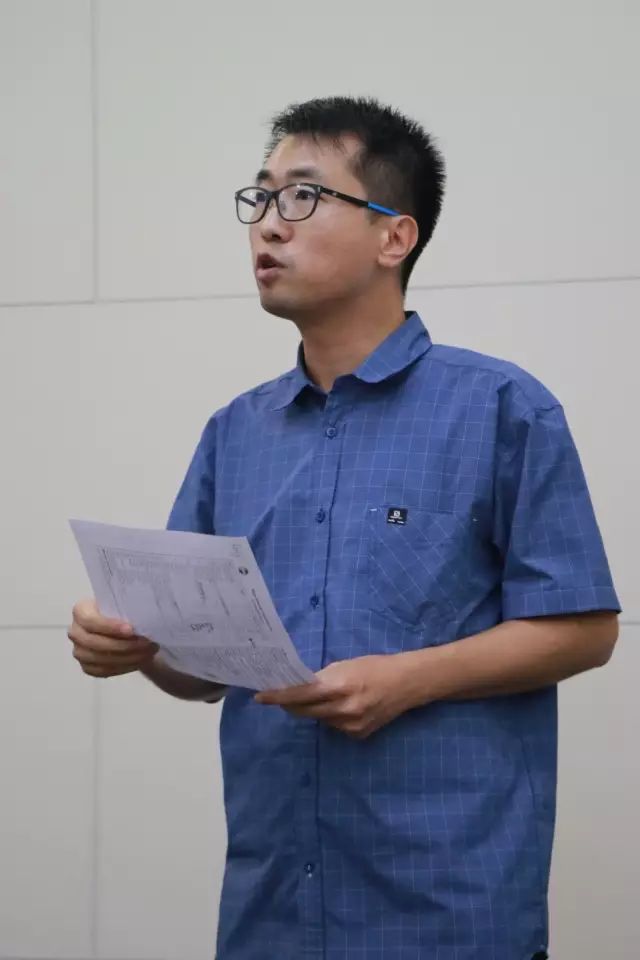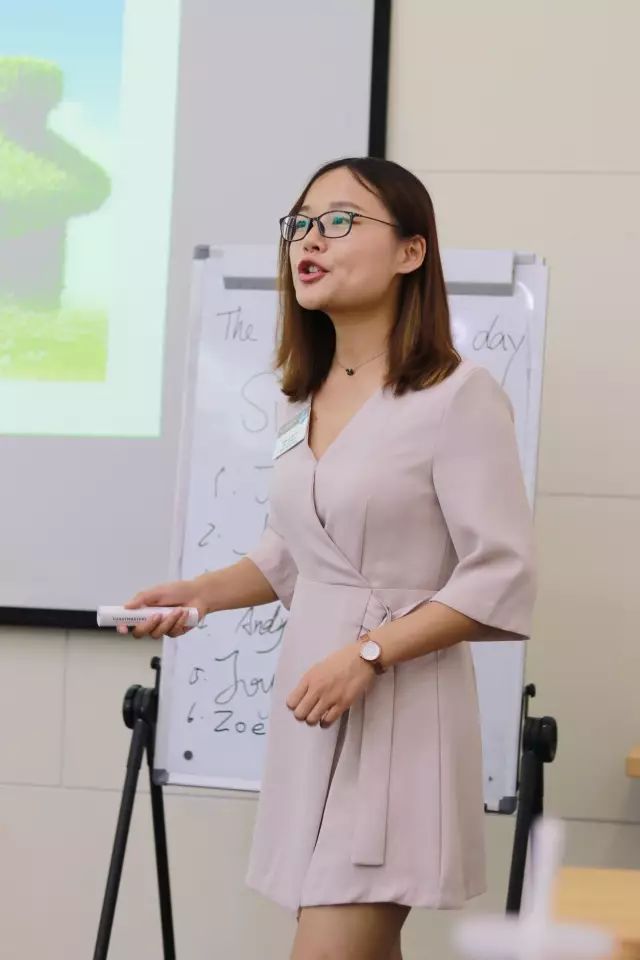 They pointed out the advantages and weaknesses of the speakers, and helped them improve their speaking skills better.

Awards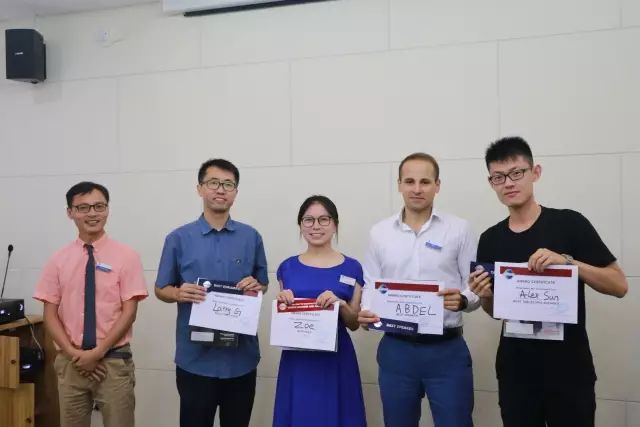 The best speaker: Abdel
The best table topic speaker: Alex
The best role: Zoe
The best evaluator: Larry


Fun Time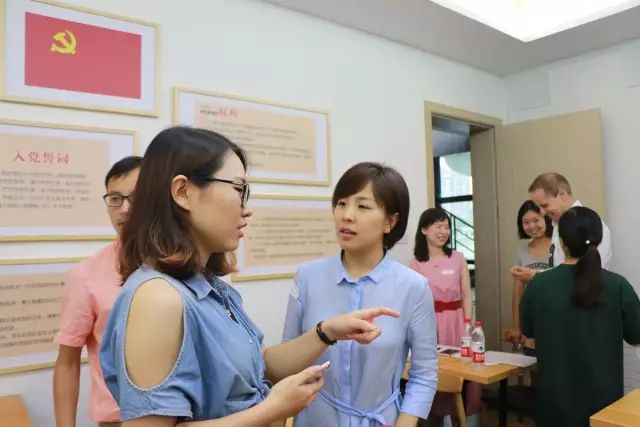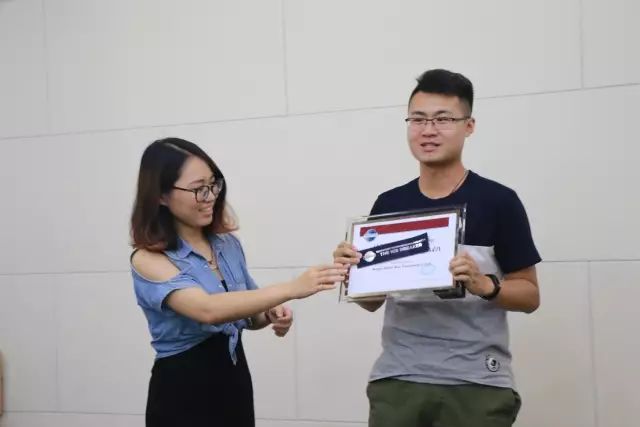 Welcome new member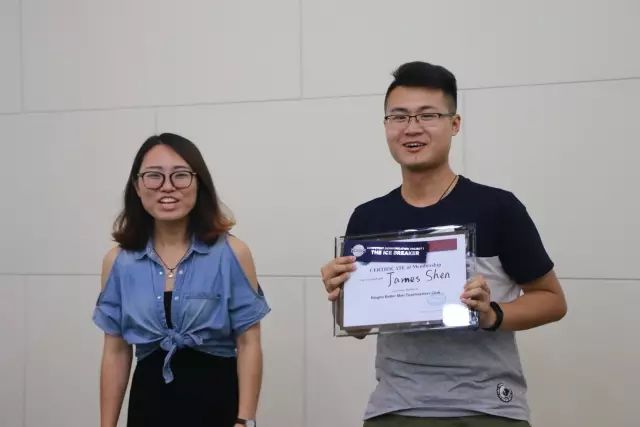 Feedback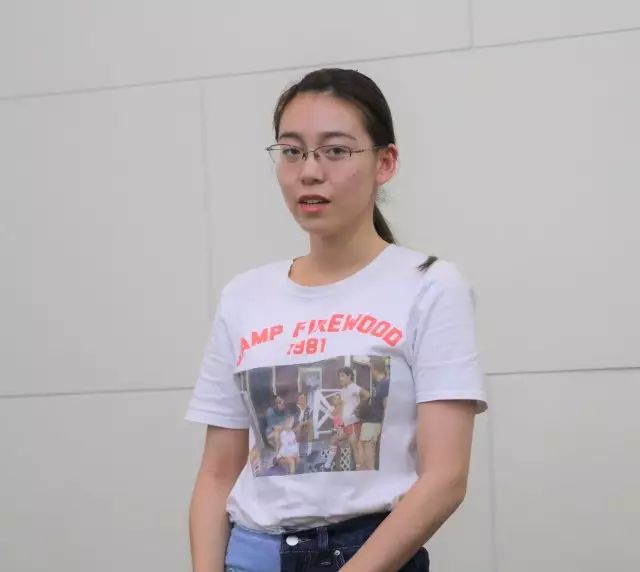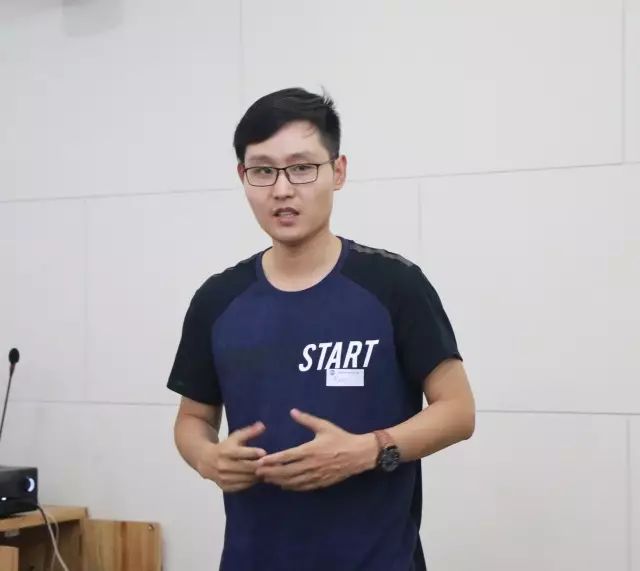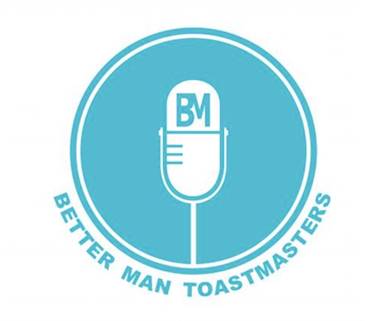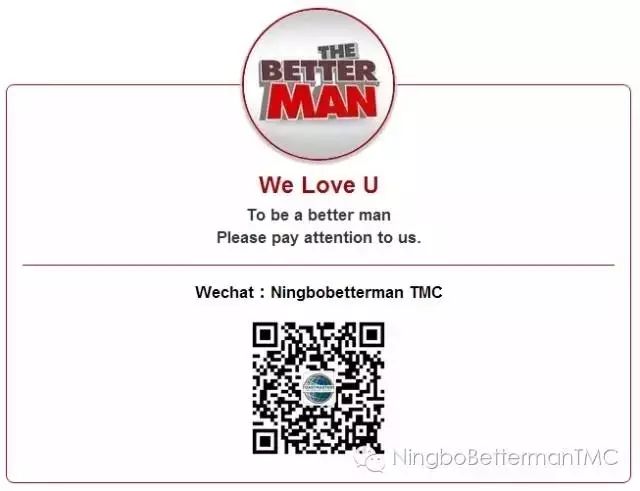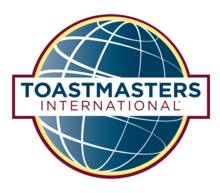 Time: 14:00-16:00, Every Saturday

Venue: The Fifth Space, Rihu Park, Jiangbei, Ningbo (日湖公園,五號空間)
Fee:
Members: Free
Guests: 20 RMB each meeting. FREE for the first 3 times.
How to apply for membership?
Please contact : Vice President of Membership Olivia (Wechat ID: Olivia_Tsui_0327)