Great Magicians Don't Need Pants: The Naked Magicians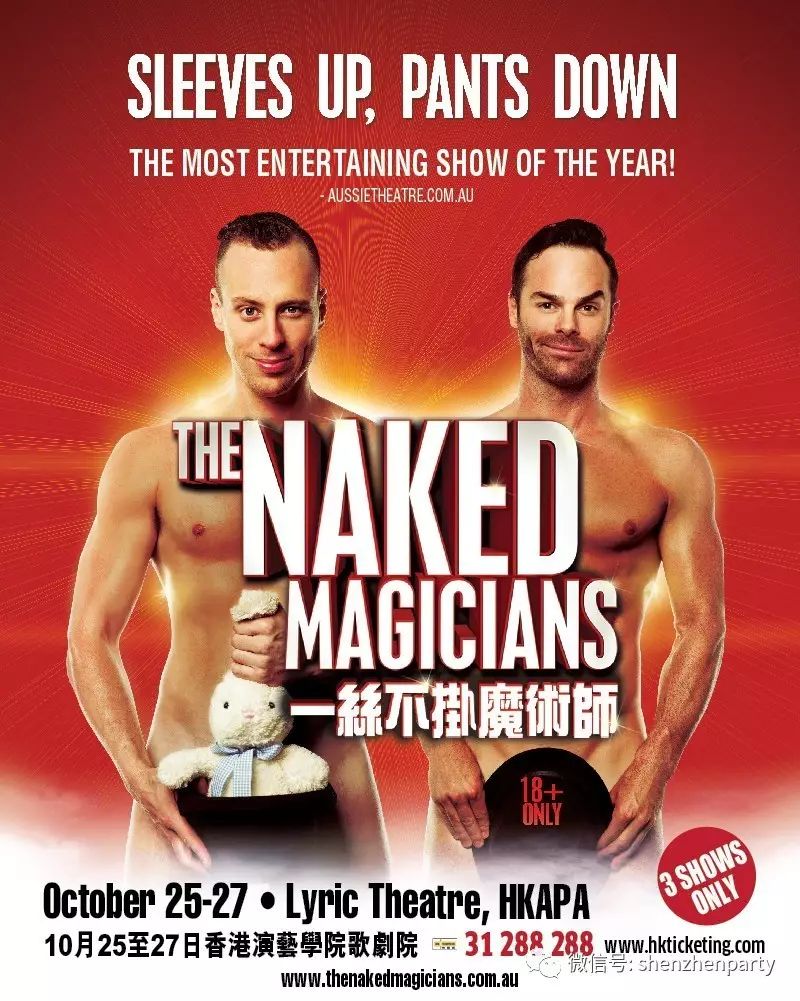 Following sold-out shows and rave reviews in over 150 cities throughout the world, with an extended run in London's West End, the world's naughtiest and funniest magic show "The Naked Magicians" is returning to Hong Kong with even more laughs for three performances only!
"Definitely the hottest ticket in town!" - AUSTRALIAN ARTS REVIEW
This R-rated show features magic, mirth and more than a touch of mayhem as these two hot and hilarious Aussie magicians strip away the top hats and capes, promising full-frontal illusions. Left without sleeves or pockets, The Naked Magicians' saucy magic is mesmerizing and entertaining, bringing a whole new meaning to "now you see it".
"It's R-rated magic at its stunning best." - THE GLOBAL GODDESS
Good magicians don't need sleeves and great magicians don't need pants. This show proves just that!
在全球超過150個城市,包括倫敦城西公演時全場爆滿的《一絲不掛魔術師》載譽重臨香港,帶來更多驚喜,只演三場!
"城中最受歡迎節目,一票難求!" – 澳洲ARTS REVIEW 網站
《一絲不掛魔術師》,由兩位來自澳洲的英俊聰穎魔術大師領銜主演,集合魔術、歡笑和一點浪蕩,以破格的演繹手法將魔術帶到全新層次。兩位風趣幽默的猛男魔術師將呈獻一場瘋狂熱鬧的R-限制級魔術作秀,絕對讓觀眾驚嘆不已。
兩位搞笑魔術大師捨棄魔術師最愛的斗篷和技倆,沒有袖子或者口袋,《一絲不掛魔術師》保證為你帶來衝擊視覺、意想不到的奇幻旅程。
"極具吸引力的成人娛樂節目" – 澳洲THE GLOBAL GODDESS網誌
出色的魔術師不需要袖子,而大魔術師甚至不需要褲子!
On-line Ticket Booking:

www.hkticketing.com
Event Date: Wednesday, October 25, 2017 - 8:00pm - Friday, October 27, 2017, 8:00pm - 9:00pm
Pricing Info: VIP: $745 (with limited quota) Adult: $595 / $495 / $395
Place Name: The Hong Kong Academy for Performing Arts / 香港演藝學院
Place Address: 2 Venues:1 Gloucester Road, Wanchai, Hong Kong / 139 Pokfulam Road, Hong Kong
灣仔校園: 香港灣仔告士打道一號 / 伯大尼校園: 香港薄扶林道139號
Editor's Favorites, Tap the Links Below:

[Article] What is Chiropractic?
Top Places to Go for Trivia Night

[Job] Marketing Manager
Adorable Puppy Looking for A New Home
World's No. 1 Pop Group: ABBA Concert in HK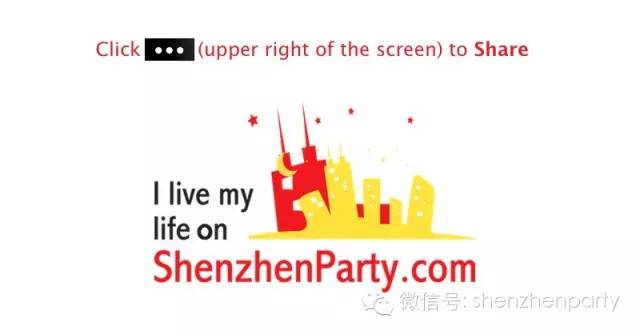 ---
Long-press the QR Code, tap "Extract QR Code" to Follow "shenzhenparty" on Wechat: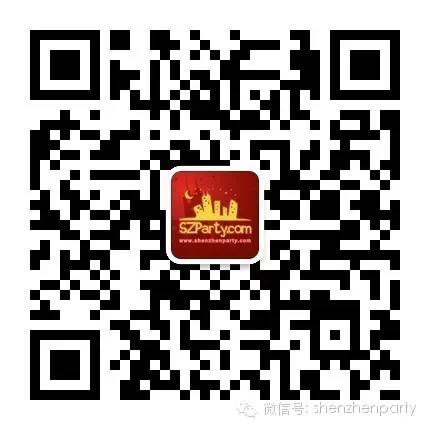 For more details, please click "Read More".