Game of Thrones at George & Dragon: Uninterrupted and Uncut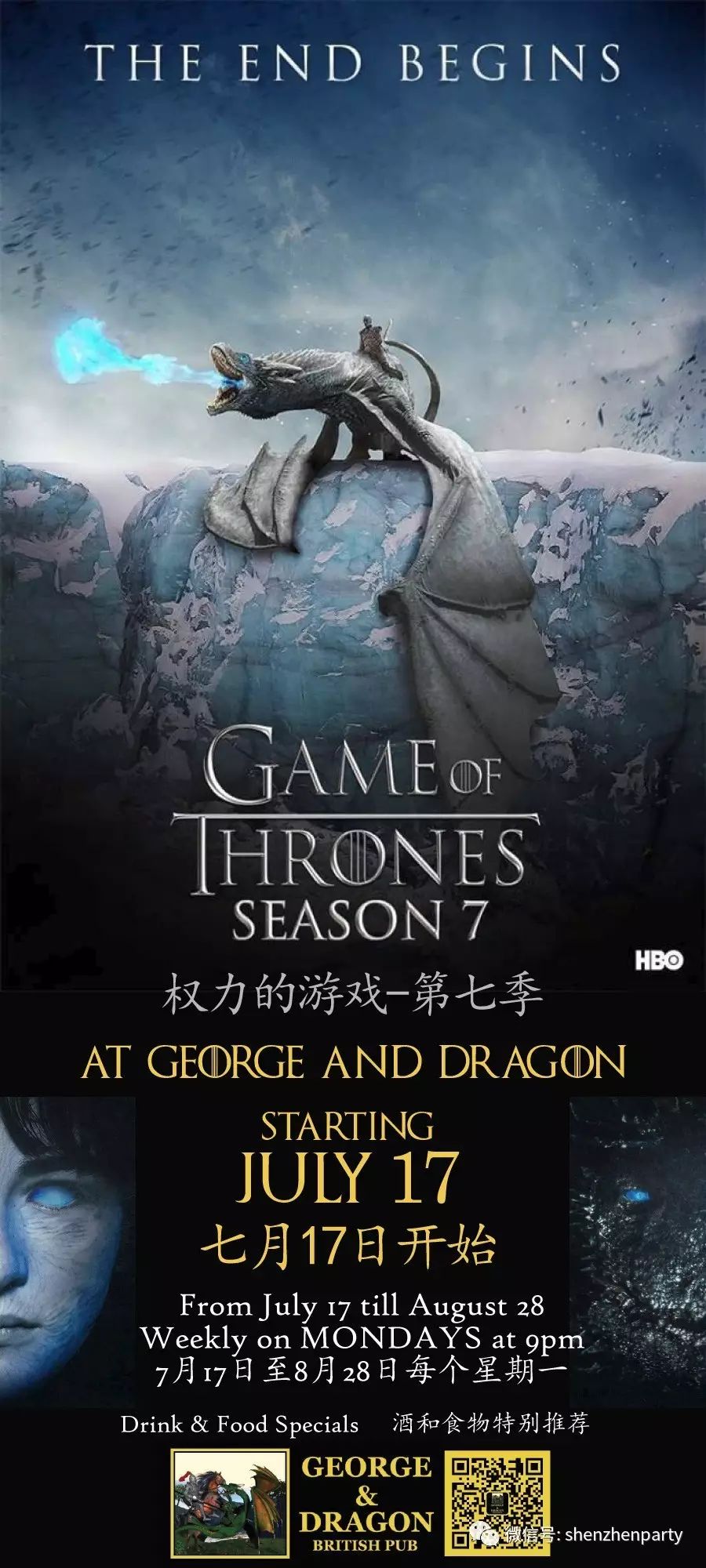 Winter is here!
Spoiler Warning for Episode 3
Episode three: "The Queen's Justice" saw Daenarys and Jon finally meeting, Euron spending his time on sea as inefficient as possible, Cersei getting her revenge on Ellaria, Jorah being cured by Samwell's treatment, and Jaime taking Highgarden and Olenna's life... but not before she revealed her own secret!
What will episode 4 bring us?
Will "The Spoils of War" see Cersei get the Iron Bank on her side?
Will Bran reveal some family secrets to Sansa and maybe Arya?
Will the White Walkers reach the Wall, or will they just walk around it?
And what will happen when Jon and Theon finally meet...?


Find out at George and Dragon, where we will show each episode of Game of Thrones on our three screens every Monday at 9pm!
Four more weeks of dragons, white walkers, death and boobies! That's right, we will show the original version, both to make sure no interruptions will happen, as well as to enjoy the show as intended by its makers!
Drink specials will be on!


Lucky for you it coincides with our Monday Madness special, where - if you buy one meal, you get another one free, so loosen that belt, sit down with your two meals of choice and relax!
All men must die!
Event Date: Every Monday at 9pm
Phone Number: 0755-266985641
Place Name: George & Dragon British Pub / 聖喬洽西餐廳

Place Address: Shop No 3, Back Taizi Hotel, Taizi Road, Seaworld, Shekou, Shenzhen
深圳市南山區蛇口海上世界太子路太子賓館一樓後排3號商鋪
Editor's Favorites, Tap the Links Below:

[Article] What is Chiropractic?
Top Places to Go for Trivia Night

[Job] Marketing Manager
Adorable Puppy Looking for A New Home
World's No. 1 Pop Group: ABBA Concert in HK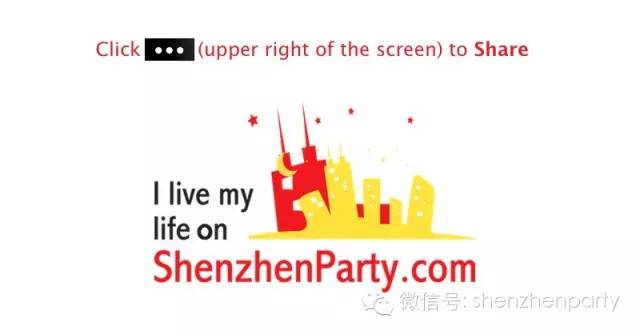 ---
Long-press the QR Code, tap "Extract QR Code" to Follow "shenzhenparty" on Wechat: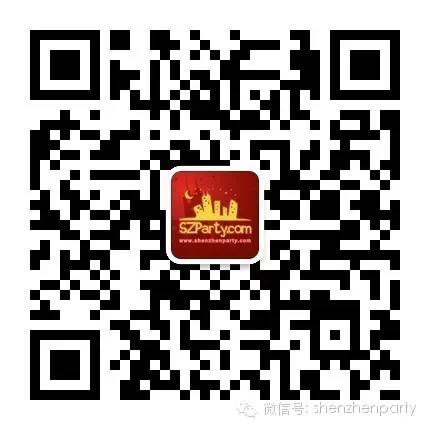 For more details, please click "Read More".