[New] Kitchencraft Restaurant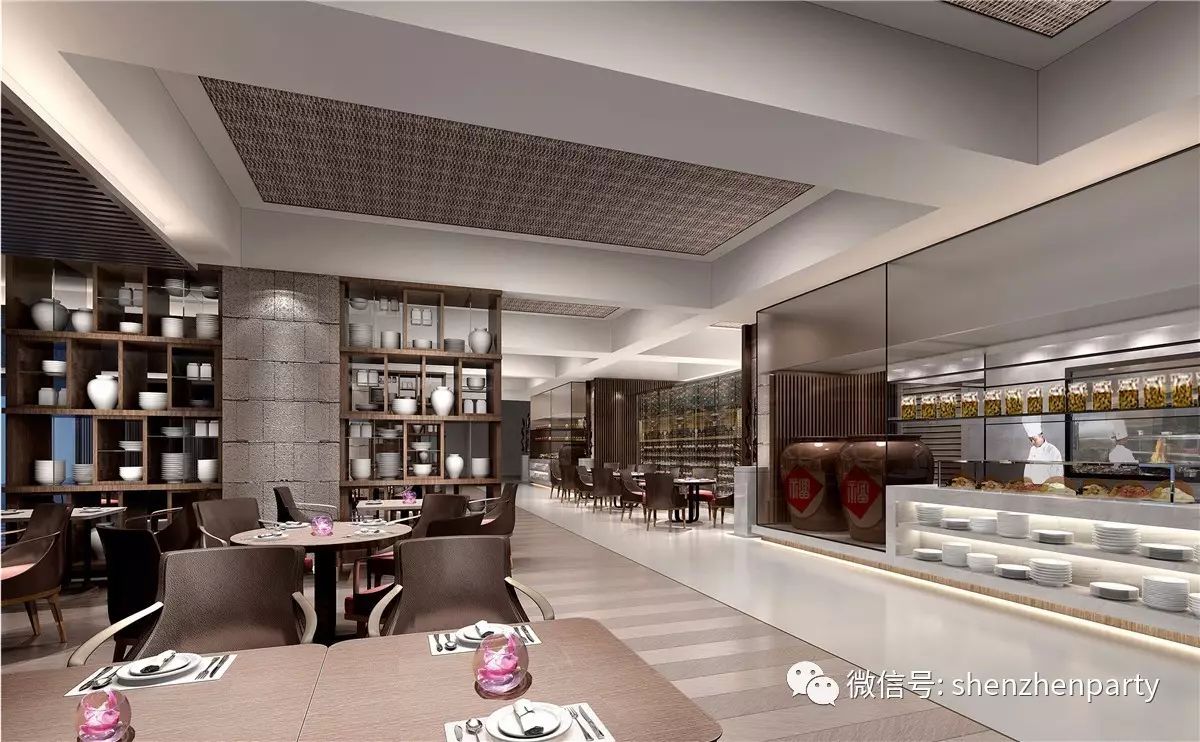 Located on G floor at Nanhai Wing @Hilton Shenzhen Shekou Nanhai, Kitchencraft is a modern fusion of Chinese cuisine, specializing in Sichuan and Fujian dishes. Savor the sight of your food being prepared in the open kitchen, indulge yourself with the buffet, treat yourself to delicious desserts, and enjoy the fresh fruits and vegetables. 4 private rooms are available offering an intimate dining experience for groups.


廚藝全日制自助餐廳 廚藝餐廳是一間融合了新式理念、烹飪藝術與高端出品的餐廳,提供各類川菜、閩菜和各類中西式美食。開放式的廚房可讓您在享受美食的同時欣賞廚師們精彩的現場烹飪作秀。各類自助美食、甜品與新鮮時令蔬果將滿足您對美食的多種需求。四間私人包房還可為聚餐活動營造親切的私密用餐氛圍。 四間VIP包房:微波閣,凌波閣,涵碧閣,觀海閣。


Opening Hours: 6:30am until 10:00pm
Breakfast buffet (Weekdays): 06:30am until 10:30am
Breakfast buffet (Weekends): 06:30am until 11:00am
Lunch: 12:00pm until 2:00pm
Dinner: 6:00pm until 10:00pm


營業時間:
早餐(工作日):6:30 – 10:30
早餐(周末):6:30-11:00
午餐:12:00-14:00
晚餐:18:00-22:00
Place Name: Kitchencraft (Nanhai Wing @ Hilton Shenzhen Shekou Nanhai) / 廚藝【深圳蛇口希爾頓南海酒店-南海翼】

Place Address: G Floor, Nanhai Wing, Hilton Shenzhen Shekou Nanhai, No.1177 Wanghai Rd, Nanshan District, Shenzhen
深圳市南山區望海路1177號,深圳蛇口希爾頓南海酒店,南海翼,G層
Booking Number: (755) 2162 8888 - 5569
Email: [email protected]
Editor's Favorites, Tap the Links Below:

[Article] What is Chiropractic?
Top Places to Go for Trivia Night

[Job] Marketing Manager
Adorable Puppy Looking for A New Home
World's No. 1 Pop Group: ABBA Concert in HK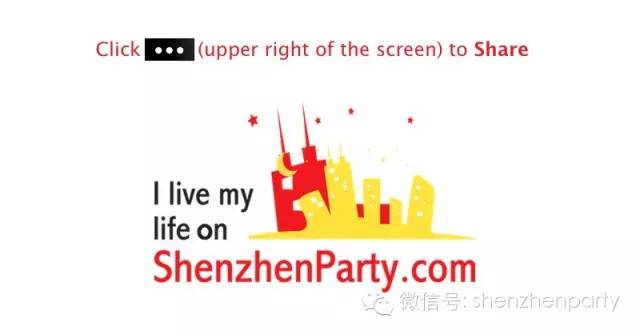 ---
Long-press the QR Code, tap "Extract QR Code" to Follow "shenzhenparty" on Wechat: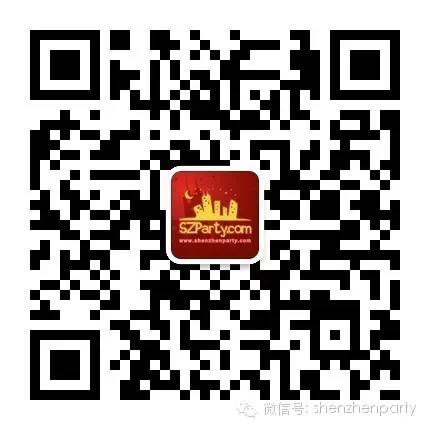 For more details, please click "Read More".