Language Mix: Casual Language Exchange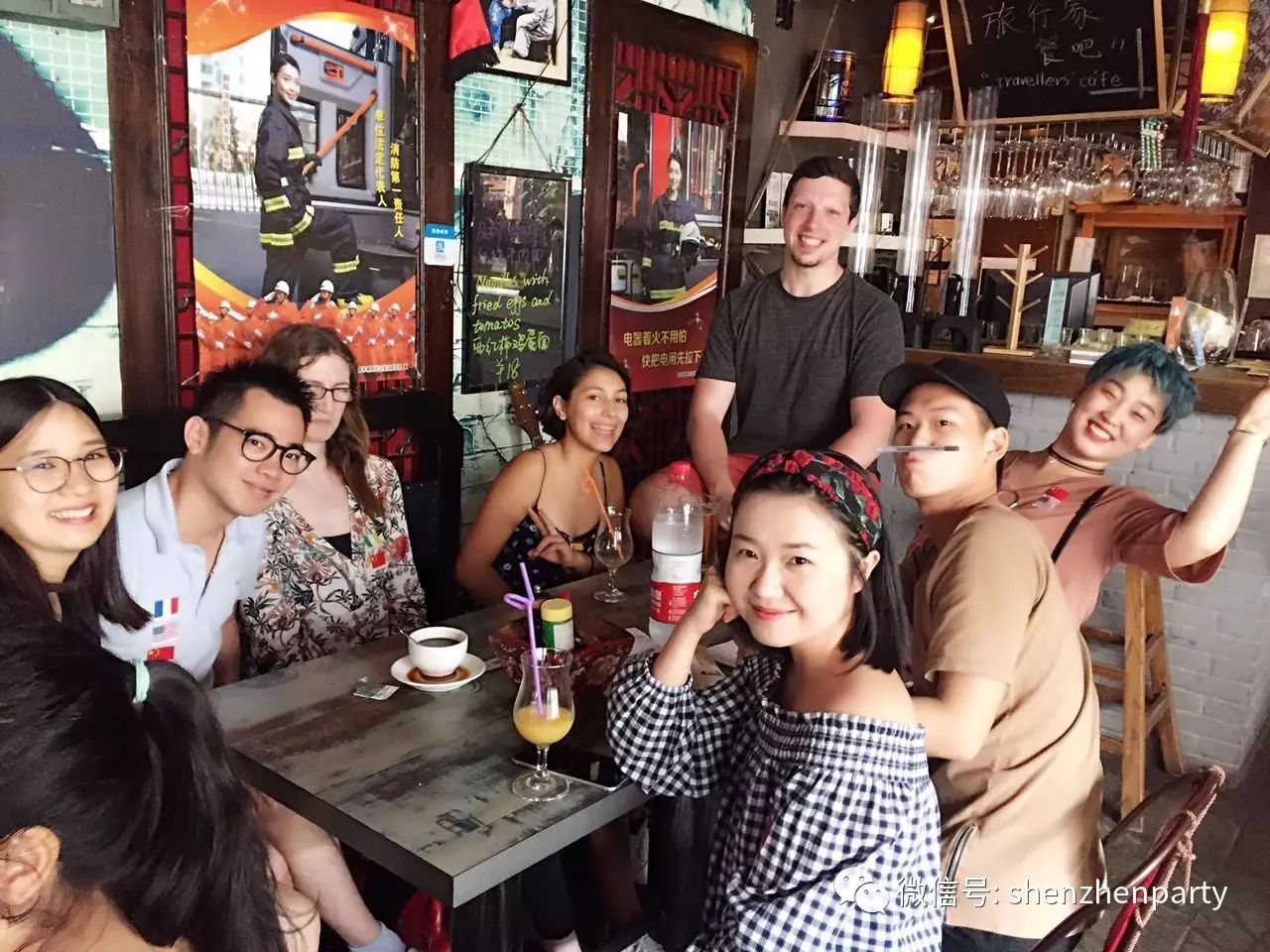 Want to practice your Chinese or other languages? Don't want to attend anymore boring lectures?
Come to Language Mix! We host events where the goal is to just relax, get a drink and practice by talking to real people. You have to put on some flag stickers when you arrive that represent your native language and the languages you're learning. No presentations or drills: just find someone to talk to and get started.
If you're looking for a language partner for a specific language and can't find one at the event, we'll help you find one through our WeChat group! You can join the WeChat group by first adding one of the organizers (Tommy or Selina): tbeard15 / Selina__Cheung
Event Date: Sunday, August 13, 2017 - 3:00pm - 5:00pm
Pricing Info: 35 RMB for one ticket, which includes a free drink
Phone Number: 18516239441
Place Address: Foam Heaven COCO Park, Fuhua Yi Lu, by Zhongxin Er Lu 福田區 購物公園東北角(福華一路與中心二路交界處), Shenzhen
Editor's Favorites, Tap the Links Below:

[Article] What is Chiropractic?
Top Places to Go for Trivia Night

[Job] Marketing Manager
Adorable Puppy Looking for A New Home
World's No. 1 Pop Group: ABBA Concert in HK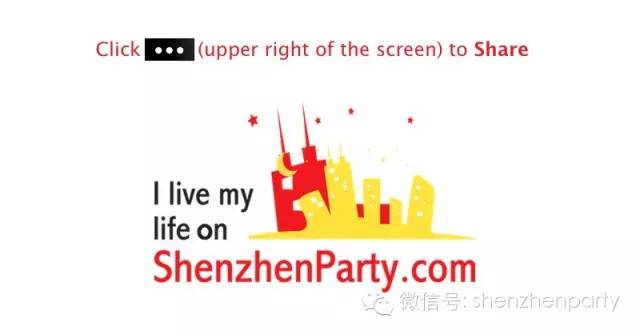 ---
Long-press the QR Code, tap "Extract QR Code" to Follow "shenzhenparty" on Wechat: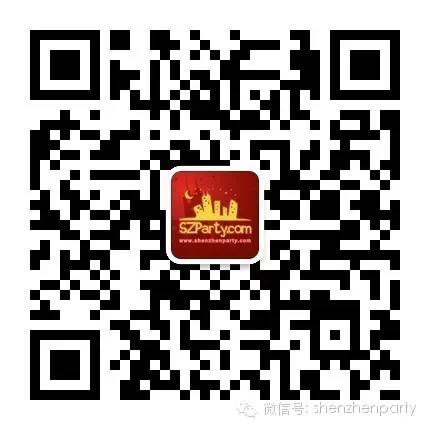 For more details, please click "Read More".