British Pop-Punk Band The Bottom Line Live in Shenzhen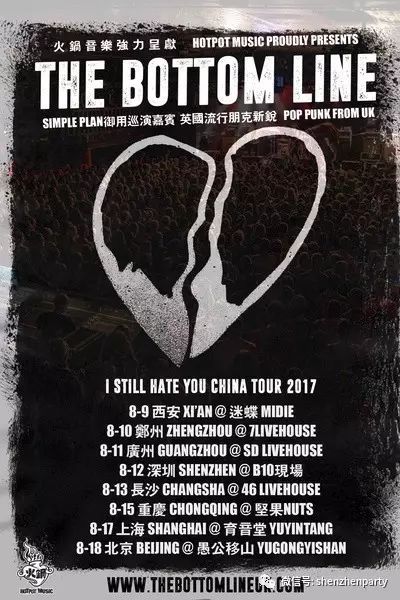 Venue Support:
OCT-LOFT Culture Development Co., Ltd
Admittance starts at 20:00.
Open area with several seats on both sides for resting purpose.
Ticketing information:
https://www.douban.com/note/631544469/


Established in 2011, The Bottom Line has made a steady footprint on the UK Pop Punk scene. Contributing a fresh sound for younger audiences and a modernised take of nostalgic Pop Punk for an older generation, The Bottom Line provide a unique offering, priding themselves on energetic live performance & a rare level of audience interaction which their fans have grown to adore.
So far this year, the band have travelled across 14 countries alongside genre pioneers, Simple Plan, playing sold out shows. As well as this, the band has scored sold out shows alongside Room 94 (main support), a slot at Facedown (main support) and opening for Bowling For Soup in Ireland.
The Bottom Line has released 3 singles this year; 'Insecure', 'Playlist' & 'Pull Me Out. Teasing fans with new music, the band is due to release their new EP, the 'I Still Hate You EP' 12th January 2017.
Event Date: Saturday, August 12, 2017 - 8:30pm - 10:00pm
Pricing Info: Presale 80 RMB; At Door 100 RMB
Phone Number: 0755 86337602 (15:00-18:00, info only)

Place Name: B10 Live / B10現場
Place Address: North Side of Building C2, North District, OCT-LOFT, Nanshan District, Shenzhen
深圳市南山區華僑城創意文化園北區C2棟北側
Editor's Favorites, Tap the Links Below:

[Article] What is Chiropractic?
Top Places to Go for Trivia Night

[Job] Marketing Manager
Adorable Puppy Looking for A New Home
World's No. 1 Pop Group: ABBA Concert in HK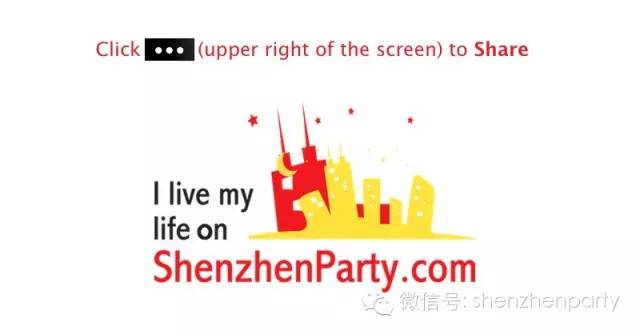 ---
Long-press the QR Code, tap "Extract QR Code" to Follow "shenzhenparty" on Wechat: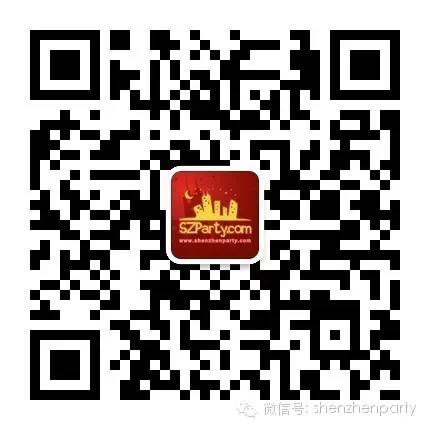 For more details, please click "Read More".