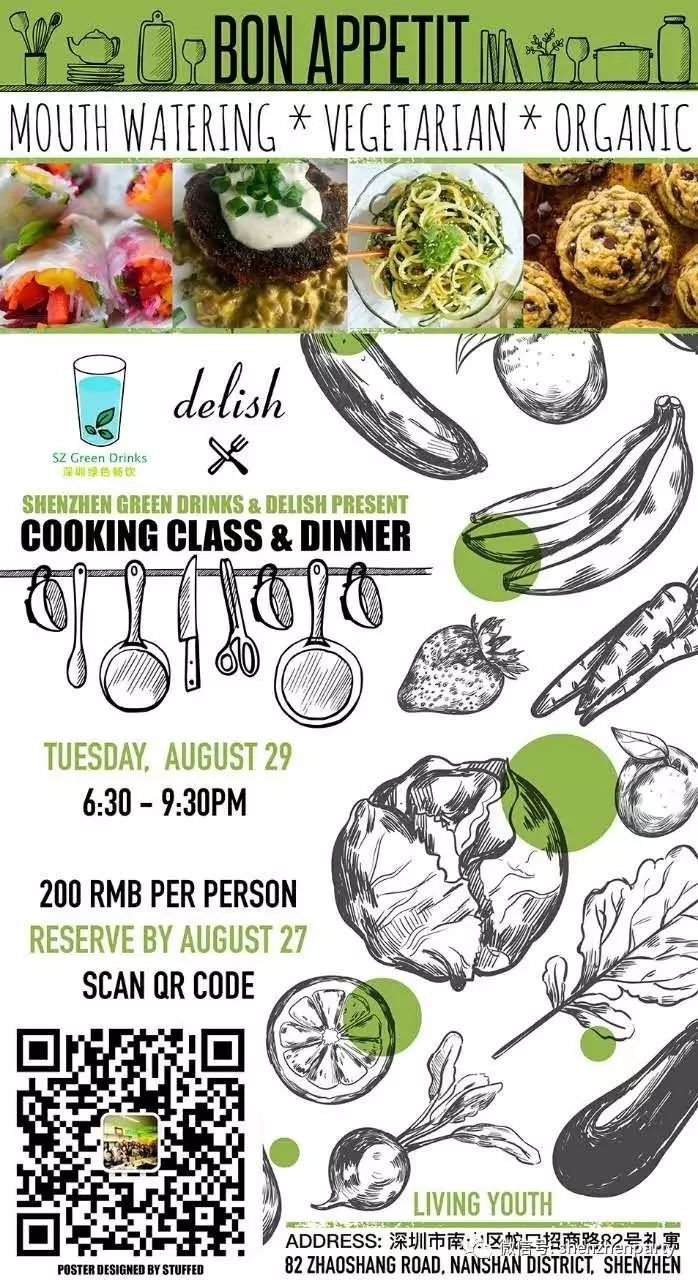 We are delighted to partner with Delish for the August edition of Shenzhen Green Drinks!
Delish provides one-of-a-kind wholesome and organic dishes delivered right to your door. Founder of Delish, Stephanie Morris, comes from the culinary center of Canada; Toronto! She has been cooking for 15 years. From a young age, Stephanie was inspired by her father's knack for cooking amazing dishes for the family and would help him whenever she could. When she turned 15 she became vegetarian and had to fend for herself in the kitchen so she started reading endless recipes and stared hosting dinner parties at her parents' house. Working in vegetarian restaurants, 24 hour diners, Mexican restaurants, Indian restaurants, clubs, bars, and anywhere that was cool and had food, she developed her own style of cooking inspired by Toronto and the healthy life style she chose. Stephanie's specialty is healthy, nutritious, delicious, mostly organic, mostly vegetarian, wholesome, hearty dishes full of fresh and colorful ingredients.
Please join us for an intimate evening at a private kitchen in Shekou and learn the art of vegetarian cuisine with Stephanie, then enjoy your delicious creations in the company of green-minded friends.
Cooking Class/Dinner Menu:
- Rainbow Rolls
- Sesame Cucumber Salad
- Vegan Crab Cakes
- Vegan Chocolate Chip Cookies
Event Date: Tuesday, August 29, 2017 - 6:30pm - 9:00pm
Pricing Info: 200 RMB per person
Booking: Advanced reservations required; please contact search for "深圳綠色暢飲" on WeChat before August 27 to reserve your place.
Place Name: Living Youth
Place Address: 82 Zhaoshang Road, Shekou, Nanshan District, Shenzhen
(深圳市南山區蛇口招商路82號禮寓)

Editor's Favorites, Tap the Links Below:

[Article] What is Chiropractic?
Top Places to Go for Trivia Night

[Job] Marketing Manager
Adorable Puppy Looking for A New Home
World's No. 1 Pop Group: ABBA Concert in HK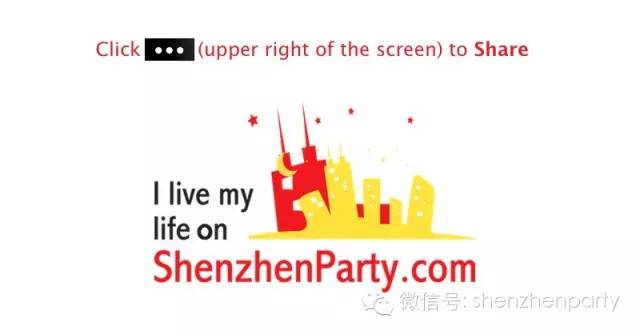 ---
Long-press the QR Code, tap "Extract QR Code" to Follow "shenzhenparty" on Wechat: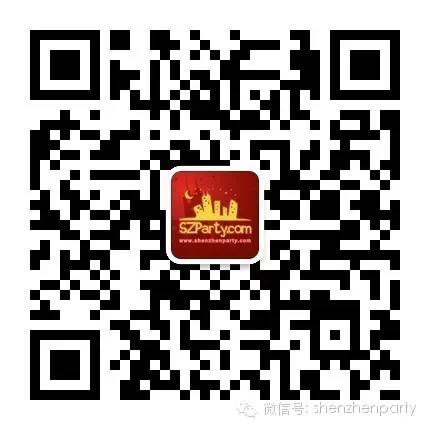 For more details, please click "Read More".