Look out for Shanghai Family's August Issue!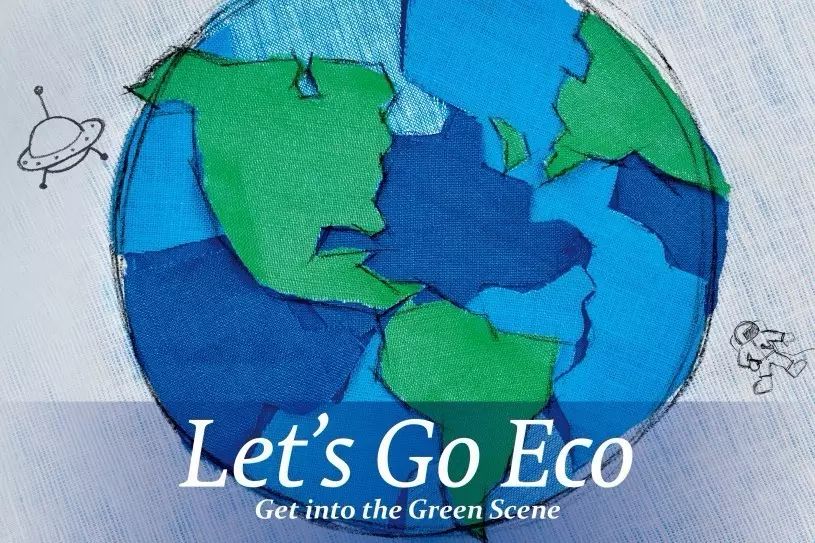 On shelves August 11th.
To those of you new to Shanghai, or returning from your summer breaks: welcome! As August begins and a new school year is just around the corner, we are also embracing some exciting changes with a fresh, new, Family team.

As you flick through the mag, you'll notice some new additions – such as a round-up of stories from shfamily.com – alongside snazzy new updates to your regular favorites.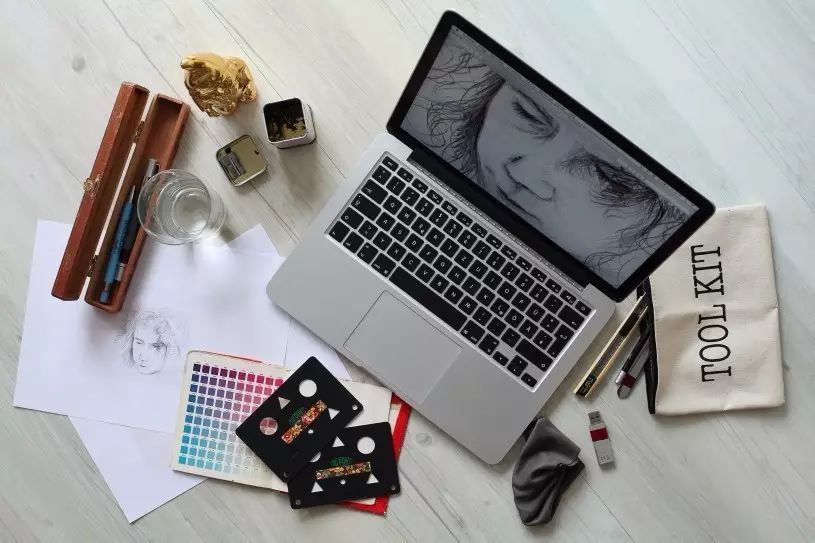 But before you get stuck in . . . I'm happy to introduce myself as your new Managing Editor of Shanghai Family. Having worked for the team since 2014 (as the Beauty and Wellness columnist, then Features Editor and Deputy Editor) it's safe to say that I love this magazine and know it inside out! I take the reins from great predecessors, so I hope to continue that same passion and dedication. My husband, Leo, and I moved to Shanghai almost four years ago, and, of course, I remember that overwhelming and daunting feeling of being so far away from immediate family and friends. Finding a support network here is invaluable; and I'll never underestimate just how important that is – especially with the pressures that come with raising a family.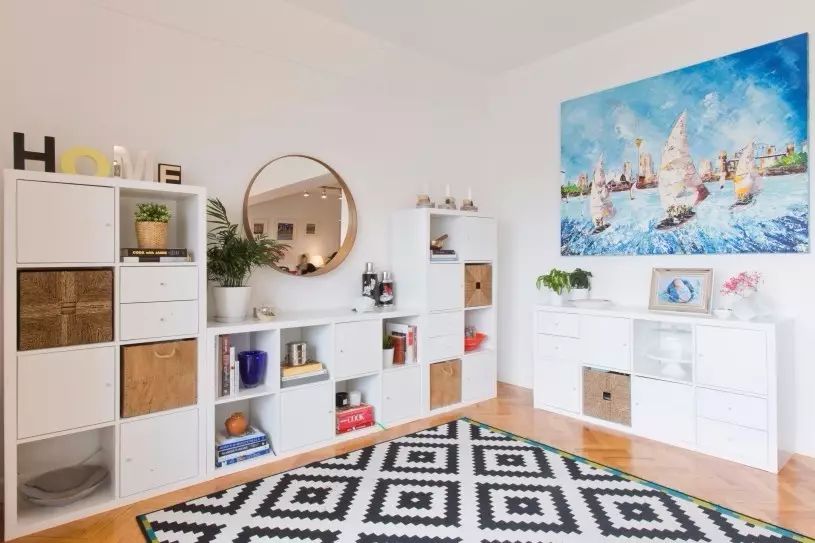 Shanghai Family has always been that great support network. Having worked with children and families as a teacher – both here and also in Madrid, Spain – I've been involved in situations offering guidance and support for some time. Through our articles, reviews and insights, we hope to bring a little bit of that "home away from home" comfort to your everyday life here in this great city.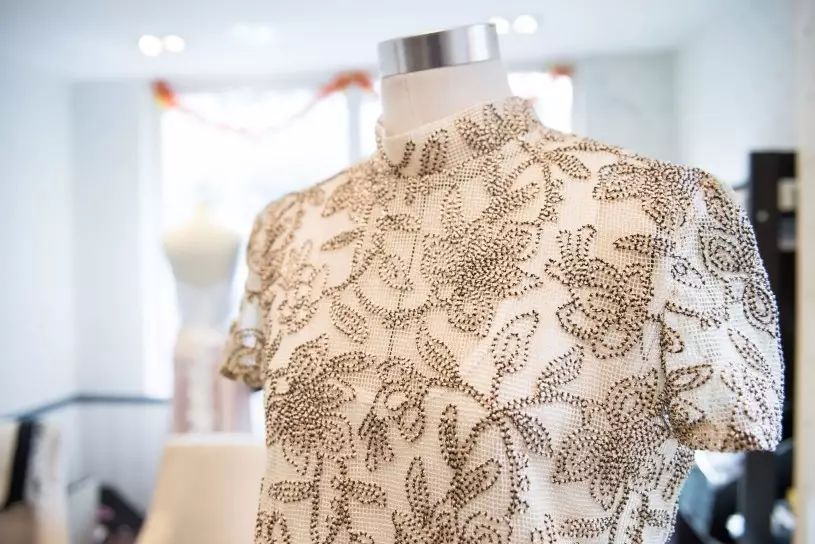 Climate change and becoming more eco-friendly is a hot topic around the world, so this month's issue explores how each of us can do our bit to help. With that, we also introduce and welcome our new Deputy Editor, Sarah Forman. We had a lot of fun recreating planet earth from scraps of fabric for our cover shoot – a hint towards this month's cover story: The Hidden Cost of Your Closet. Sarah explores just how big an impact textile waste is having on the environment and suggests ways to make your closet more efficient with a Capsule Wardrobe.
You'll find advice from Ronni Rowland on how to navigate the city without emitting too much carbon in her feature Shanghai Footprint, while Jeremy Mitchell provides some great tips on How to be a Greener Parent. We talk about the "Four Rs" (reduce, reuse, recycle and rethink) with students at Yew Chung International School of Shanghai (YCIS) in Kids Talk and be sure not to miss Nicole Chia's comical take on How to Survive your Eco Friendly Kids.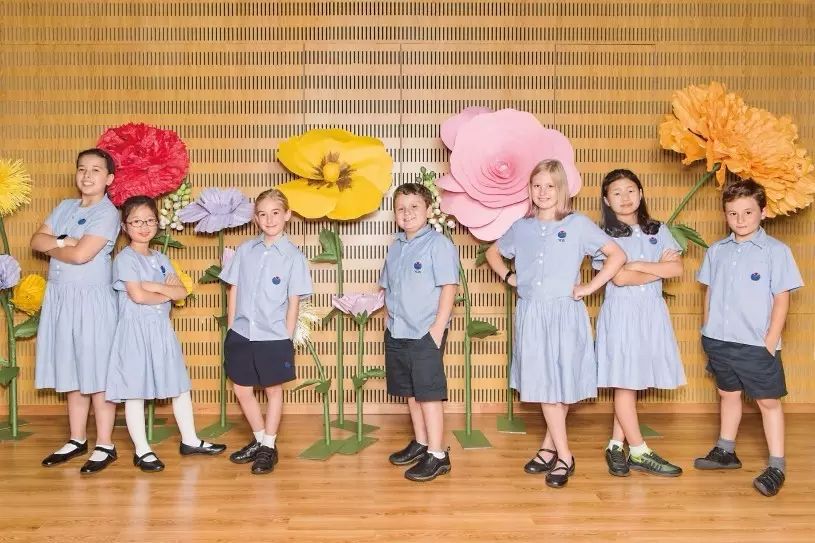 It's time to grab a cuppa and find a little "you time." So sit back, relax and enjoy this month's issue! Thanks for having me,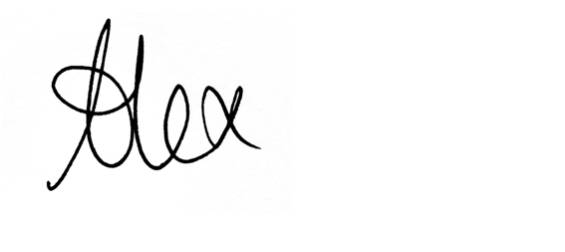 Alexandra Purcell Garcia
Managing Editor