China Spotlight; 74th Venice Film Festival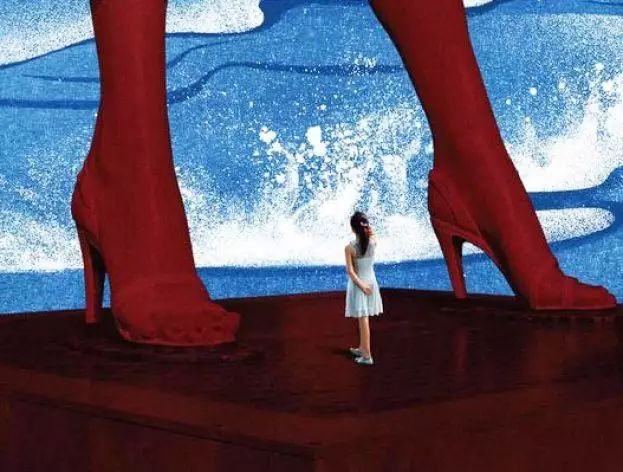 Actively promoting the Chinese film industry was on 22 June the "Focus on China" ceremony.
An official event launched in Beijing in the run up towards this year 74th Venice Film Festival, in order to build Belt and Road cultural exchange and further promote the Chinese film industry. The event attracted many representatives of the film and TV, radio and publications industries from Europe and China.
As one of the most important hubs of the ancient maritime Silk Road, Venice continues to play an important role in China's One Belt One Road initiative. Thus, with the coming of the Venice Film Festival a desirable focus on China has organically been in the making, what with various Sino-foreign collaborations.
The "Focus on China" ceremony promotes the cooperation between Europe and China on various platforms of filmmaking that include film talent, latest technology sharing, shooting resources and beautiful scenic locations and concrete projects.
Up against heavy-weights in the industry that include Jennifer Lawrence, George Clooney, Julianne Moore, Matt Damon, Jane Fonda…
FOR THE REST OF THIS ARTICLE, PLEASE CLICK "READ MORE" BELOW
想閱讀本文完整內容,請點擊左下角"閱讀原文"