Self-Service Immigration for Lukou Airport by End August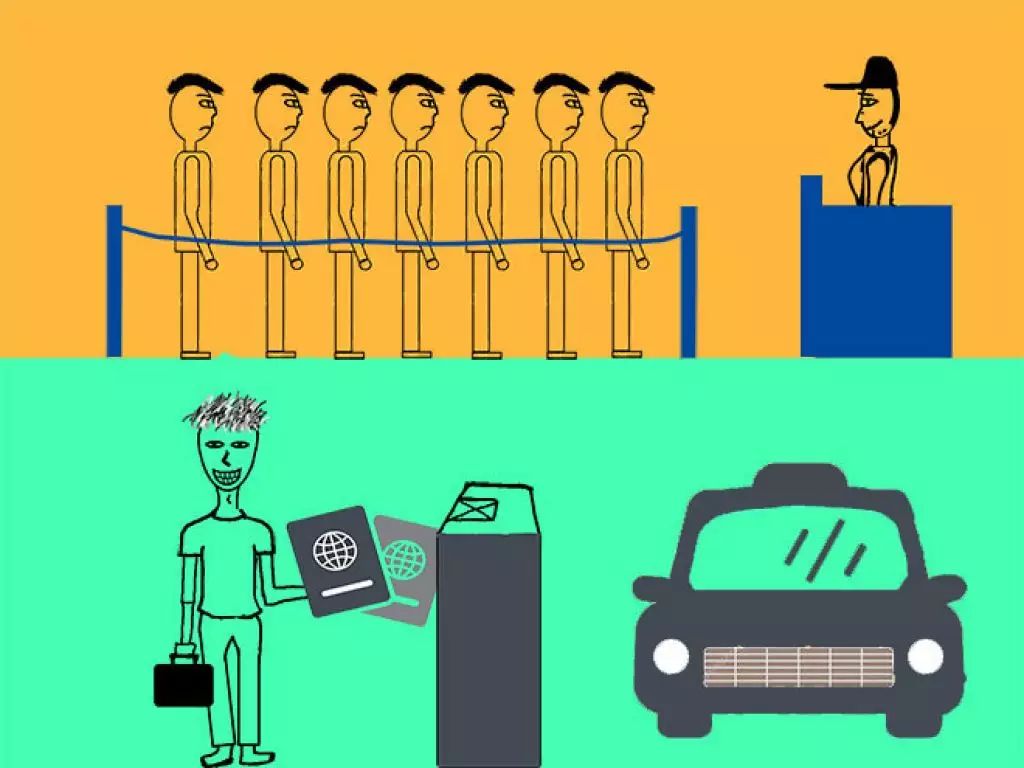 Nanjing Lukou International Airport is to introduce self-service immigration inspection equipment to complete the approval of foreigners when entering Nanjing. The service is expected to begin before the end of August.
Citizens holding electronic passports will be able to use fingerprint identification to help them pass through smoothly. Mainlander fingerprints have been collected which will also assist with self-service at immigration for returning Chinese.
Foreigners holding the China permanent residence permit, a...

FOR THE REST OF THIS ARTICLE, PLEASE CLICK "READ MORE" BELOW
想閱讀本文完整內容,請點擊左下角"閱讀原文"