Beach Cleanup, Kayaking, Snorkeling, Camping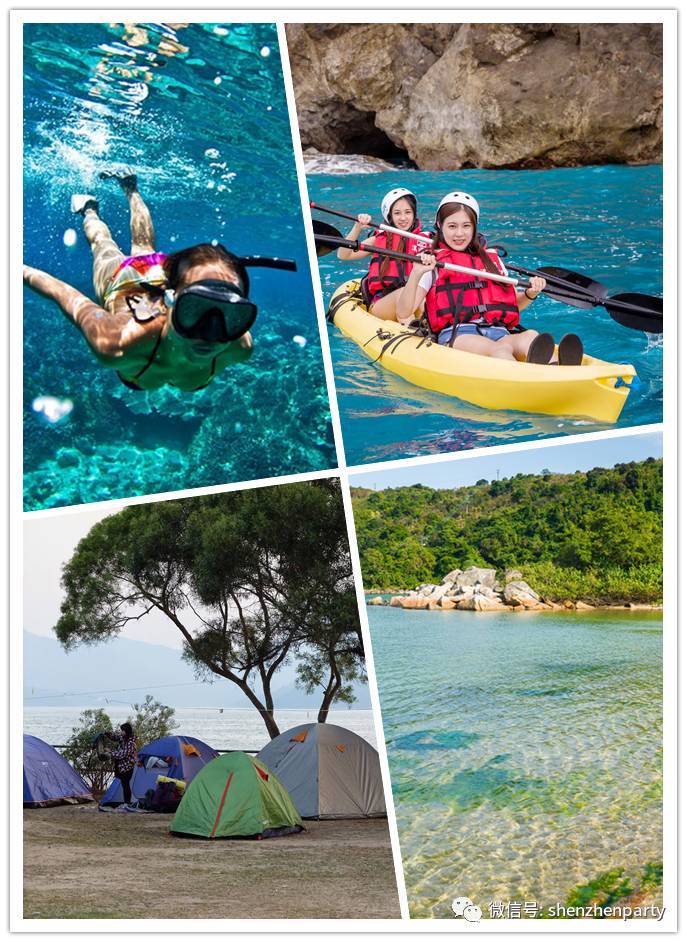 The place where we will go is one of the first batch of Marine Parks established in Hong Kong. One of the best sea areas in Hong Kong with good water quality and diverse marine lives. Coral communities is most famous, in terms of species diversity and richness. Mangroves and various marine organisms are also recorded in Hoi Ha Wan Marine Park.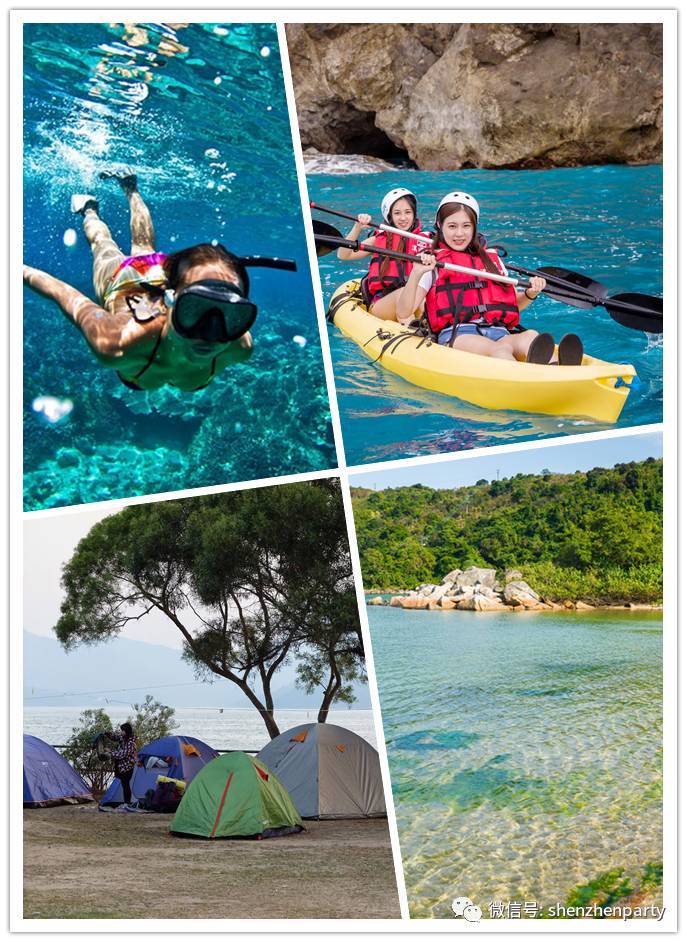 【Green Foot Event Goal】
We go to the nature to clean up the rubbish left in nature, also its an experience for attendees to learn to respect the nature without hurting or influencing them. Except photos, we don't leave any trace.
【Meeting Points】
2017-8-12 Saturday
1) 11:00 @ Exit C2 of Diamond Hill Metro Station in Hongkong(Green Color line)
2) 12:30 @Saikung minibus Station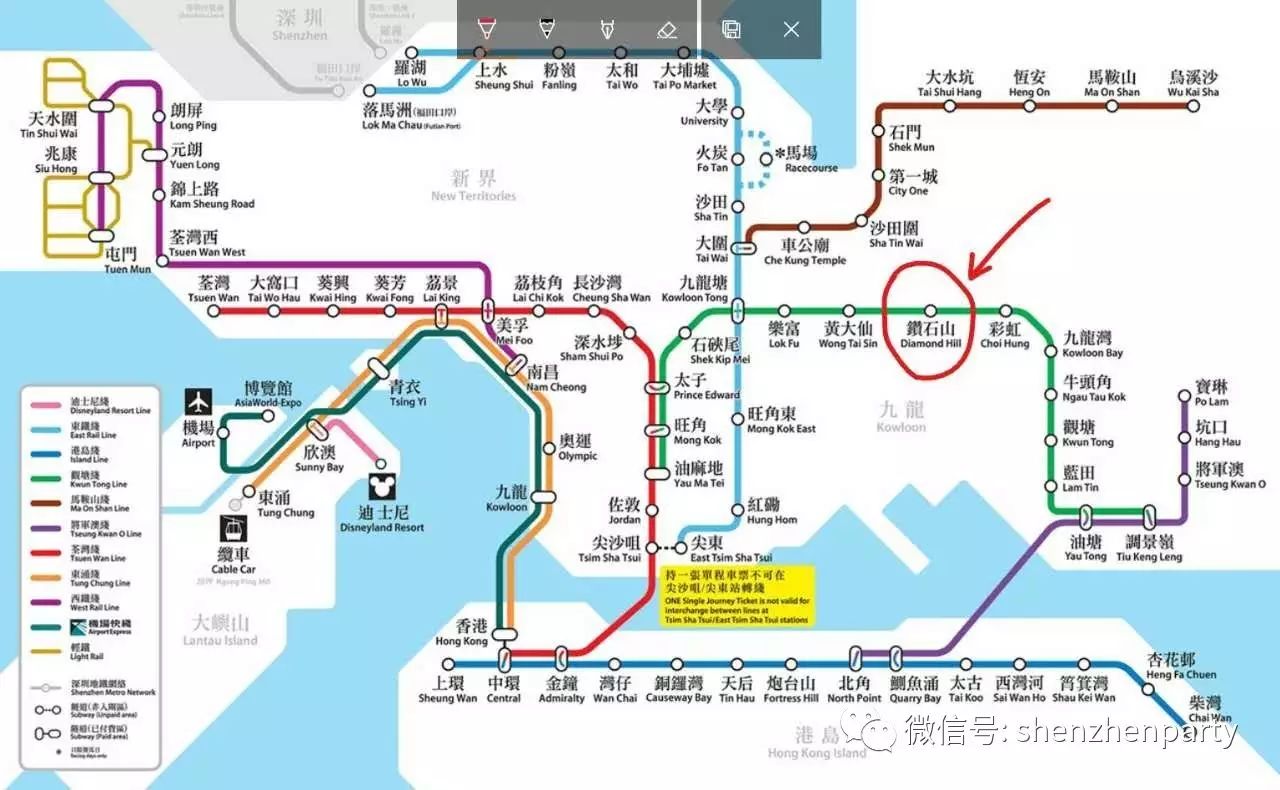 【Fees】20RMB
Including route development and organizing
【Schedule】
2017-8-12
12:30 Arrive at minibus station of Saikung

12:30 - 13:30 Lunch&Purchase Drinking water and food at Saikung

(Please bring your own tableware, no disposable products

13:30 - 14:00 Taking minibus to destination

14:00-17:00 Kayaking (Two or Three Seats) or Snorkerling

17:00 - 18:00 Cleanup

18:00 - 18:30 Set up tent
There are toilets, shower (cold water), its free to use.

18:30 - 20:00 Dinner Time

20:00 - 24:00 Game and Talking

2017-8-13

8:00-9:00 Breakfast time

9:00-11:00 Kayak or Snorkerling

11:00-14:00 Back to Diamond Hill
【To Sign Up】
Click on below link to sign up and scan below QR code to enter a temporary wechat group, it will be dismissed after event
http://www.lvjiaoya121.com/news/detail?id=133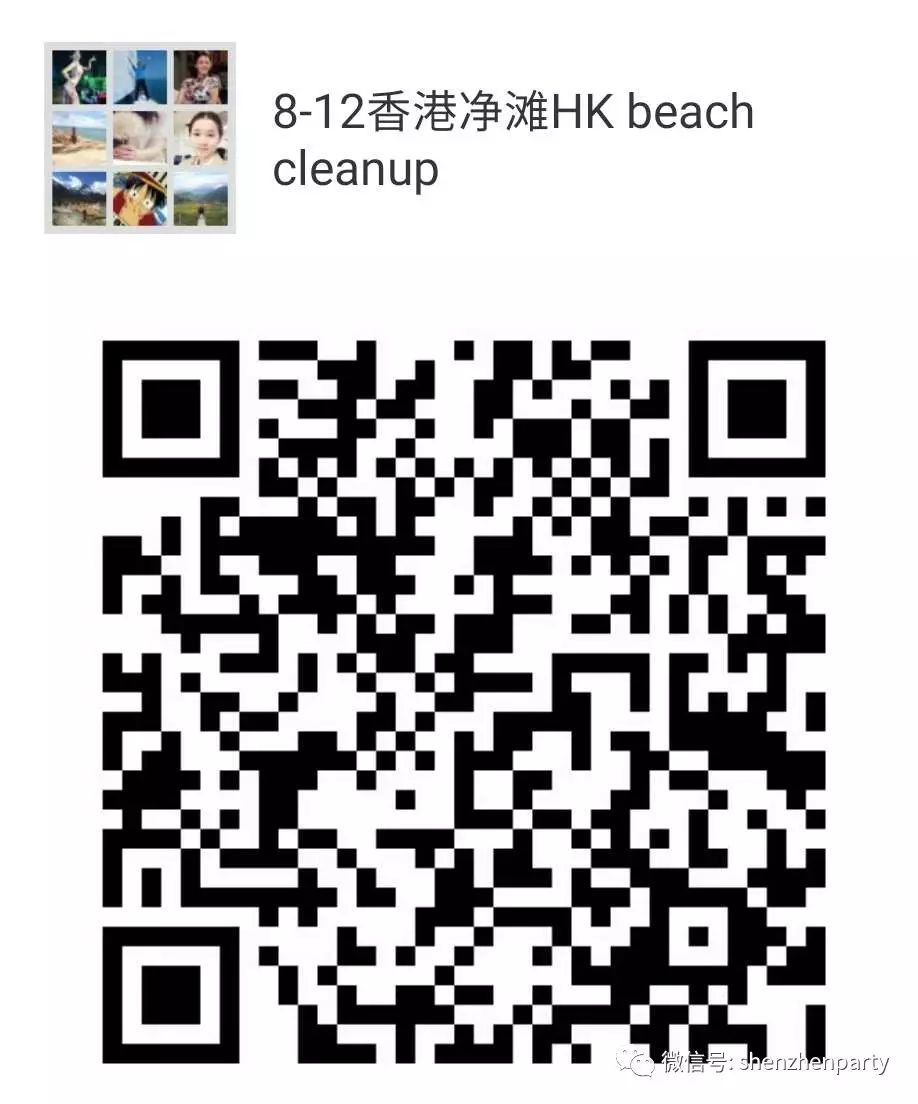 【Declaimer】
It is not a professionally guided tour so everyone bears the responsibility for their well-being. All outdoor activities involve a certain amount of risk and you will be responsible for that yourself. Green Foot is not responsible for any accident. Thanks for your understanding.
Previous Beach Cleaning UP Event
Huizhou Shuangyuewan Event Video:

Event Date: August 12, Saturday - Sunday, August 13, 2017

Pricing Info: 20/RMB
Phone Number: 18676666334
Place Address: Diamond hill exit C2, Hong Kong
Editor's Favorites, Tap the Links Below:

24-Hour Stay at Marco Polo Shenzhen

Every Thursday: All You Can Eat for 150RMB

5 Eye-Opening Chinese Culture Documentaries

Dongguan & Shenzhen Managers' Networking Dinner
HYPOXI - Design Your Body Arrives at Grand Hyatt Shenzhen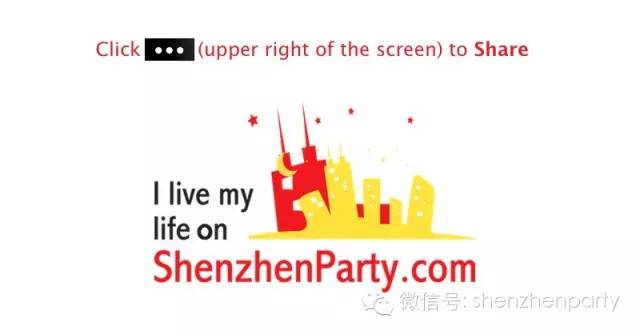 ---
Long-press the QR Code, tap "Extract QR Code" to Follow "shenzhenparty" on Wechat: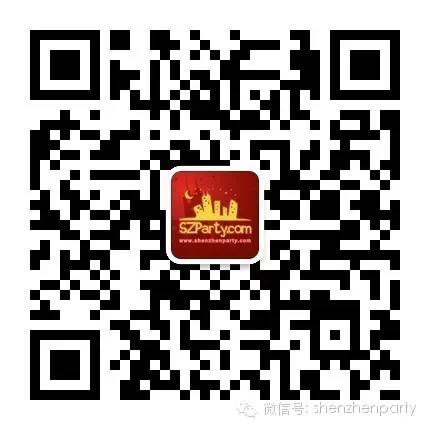 For more details, please click "Read More".