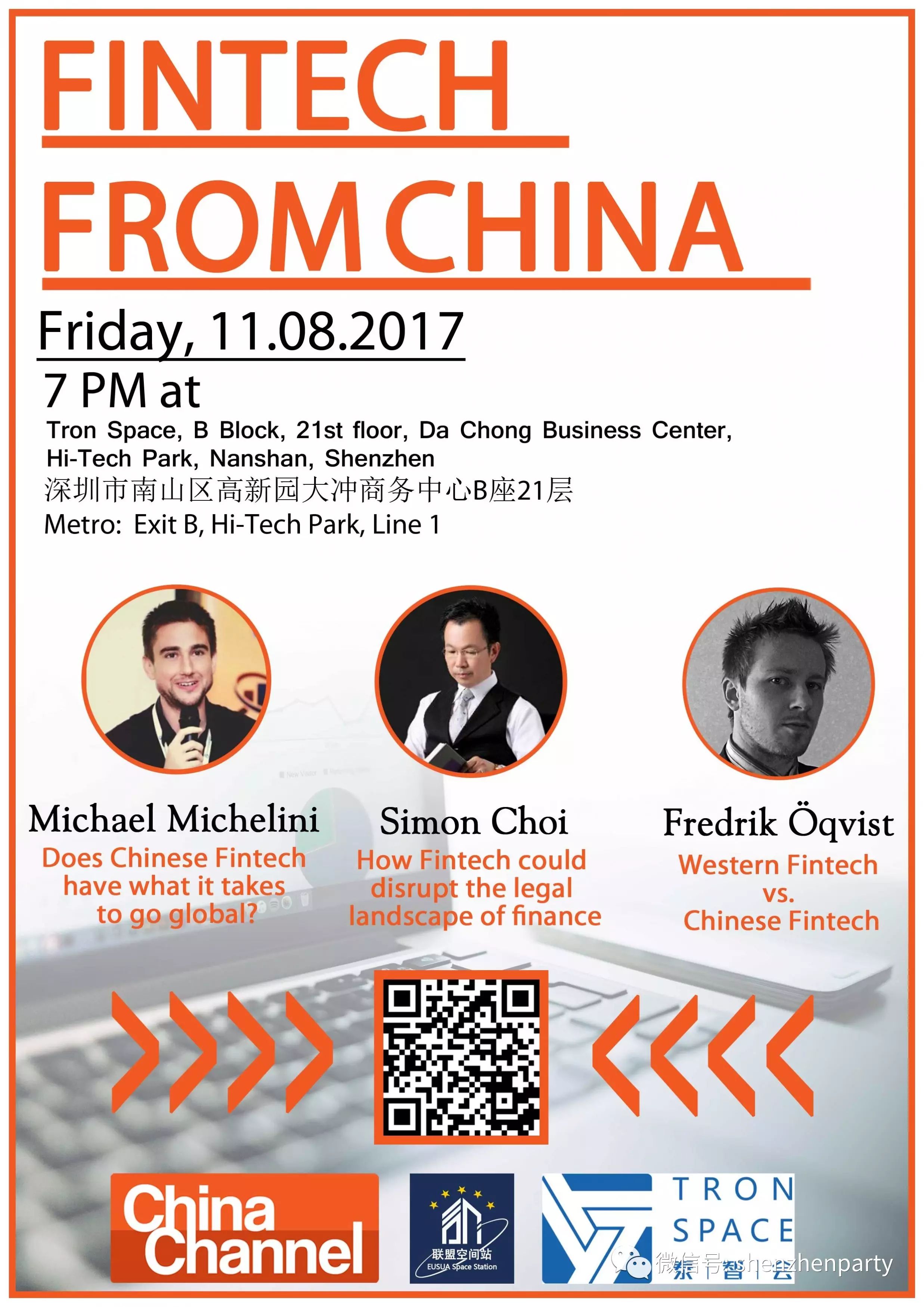 Many people talk about Fintech and how it disrupts our daily life. If you want to know more about China's unicorn and get to know other internationals living in Shenzhen, then feel free to casually join this get-together!
"Fintech from China" sets the launch of EUSUA Space Station - a co-working network spread all over China!
Schedule:
7.00 – 7.30 PM: Registration

7.30 – 7.50 PM: Presentation: Fredrik Öqvist - Western Fintech vs. Chinese Fintech

7.50 – 8.10 PM: Presentation: Michael Michelini - Does Chinese Fintech have what it takes to go global?

8.10 – 8.20 PM: Launch of EUSUA Space Station!

8.20 - 8.40 PM: Presentation: Edward Ng - The impact of Blockchain Cryptocurrency on Fintech in China and globally

8.40 - 9.00 PM: Presentation: Simon Choi - How Fintech could disrupt the legal landscape of finance
About the speakers:
Fredrik Öqvist
Fredrik is the founder of blueflag.io, a fraud analytics company that uses machine learning to find and flag patterns consistent with previous fraud cases in company financial statements. He has previously worked as a consultant in the finance industry dealing with China-specific risk analysis.
Michael Michelini
With almost a decade of practical hands on China business experience, Shenzhen based Michael is host of the well established 'Global From Asia' and 'China BusinessCast' podcasts. He is the author of 'Hong Kong Business Supercharged' and 'Destination China: Entrepreneur's Journey From Wall Street to Business in China'. Michael is the organizer of the 'Shenzhen Cross Border Summit' and previously worked as the China faciliator for the Google sponsored 'Startup Weekend' program.
Simon Choi
Prof Simon Choi, solicitor and linguist, is an international lawyer, qualified to practise law in England & Wales and in Hong Kong, China. Simon graduated from law schools of the Peking University, the University of London and the University of Hong Kong respectively, with an in-depth knowledge of Chinese laws and common laws and with more than 20 years experience in China practice and international trade, investment, finance, merger & acquisition. He is an adjunct professor of laws at the Zhongnan University of Economics and Law.
About China Channel:
China Channel provides consulting, workshops, training and keynote presentations for organizations wishing to understand the WeChat platform and build their strategy for WeChat. We organize China's largest WeChat marketing conference series for the international community.
China Channel delivers regular workshops, training workshops and keynote presentations across China about WeChat. We consult with organizations to help them leverage the WeChat platform to achieve their business goals.
Are you needing an engaging keynote speaker for your conference? Are you looking for consulting with regard to your WeChat strategy? Or do you need a trainer for your internal workshop?
Reach out to us at [email protected]
Event Date: Friday, August 11, 2017 - 7:00pm - 9:00pm
Pricing Info: Free entry
Phone Number: 13537707154
Place Address: Tron Space, B Block, 21st floor, Da Chong Business Center, Hi-Tech Park, Nanshan, Shenzhen 深圳南山區高新園大沖商務中心B座21層
Editor's Favorites, Tap the Links Below:

24-Hour Stay at Marco Polo Shenzhen

Every Thursday: All You Can Eat for 150RMB

5 Eye-Opening Chinese Culture Documentaries

Dongguan & Shenzhen Managers' Networking Dinner
HYPOXI - Design Your Body Arrives at Grand Hyatt Shenzhen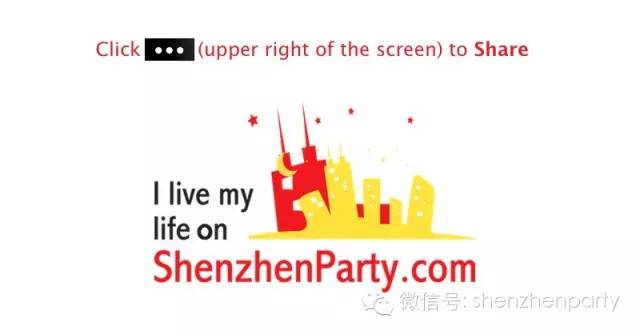 ---
Long-press the QR Code, tap "Extract QR Code" to Follow "shenzhenparty" on Wechat: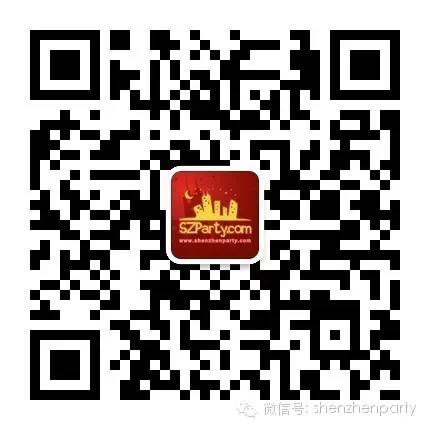 For more details, please click "Read More".