China one step closer to cashless future despite safety concern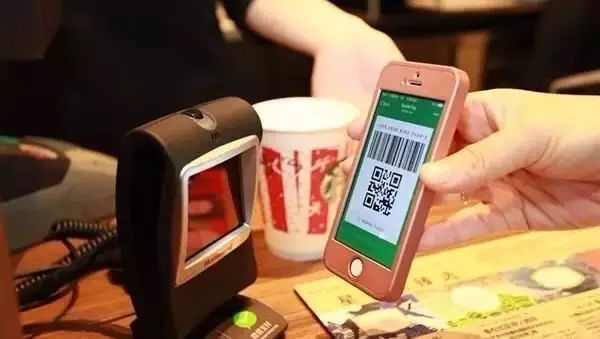 While the envision of a "cashless society" has already been on for decades, the world has never been so close to this reality like today's China, where even street vendors all over Chinese cities put small papers of QR codes next to their stall, free of small change troubles.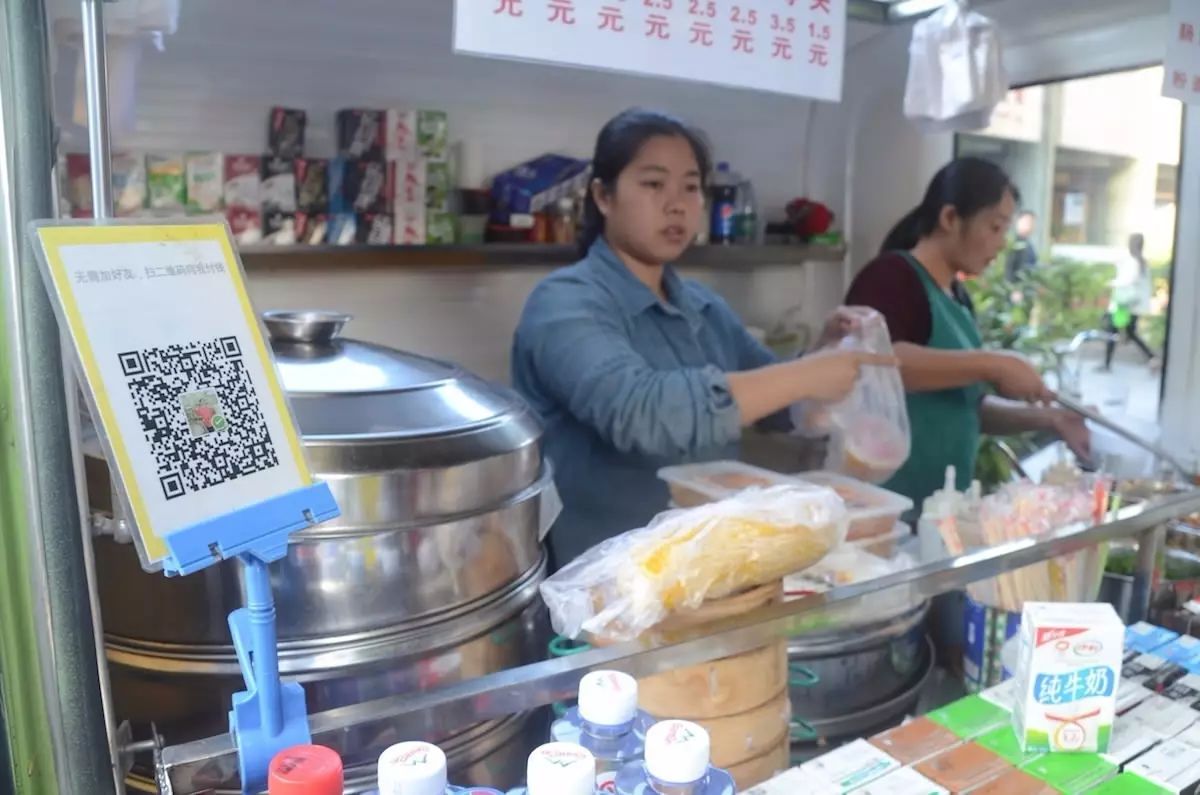 Benefiting from its thriving Internet industry, China leapfrogged from the credit card era to the mobile payment time in just a couple of years. Millions of people living far away from credit card banking catchment are simply hopping directly from cash to mobile.
The country's Internet titans are also promoting the trend. Jack Ma, one of China's richest businessmen, has gone so far as to predict that most of Chinese cities will become cashless in five years.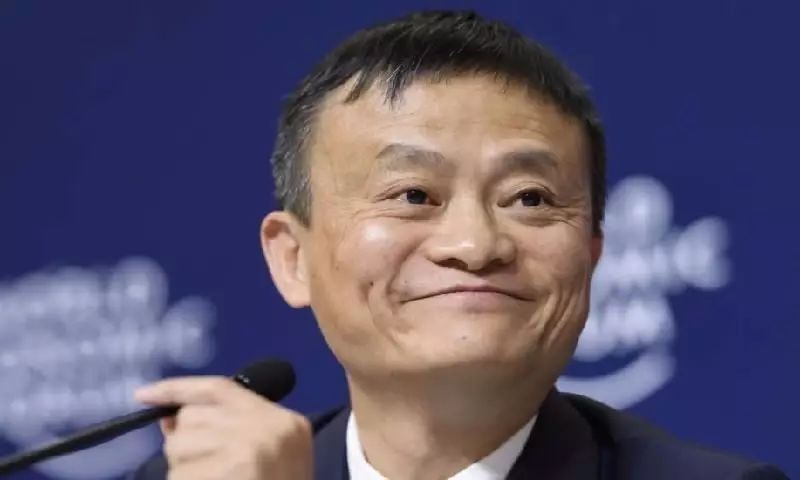 His Alibaba company also launched a campaign named "cashless society week" to encourage more cashless payments, while its major competitor, Tecent introduced similar plans in different retail stores. Across the country, more than 10 million merchants, all with physical stores, participated in the promotion.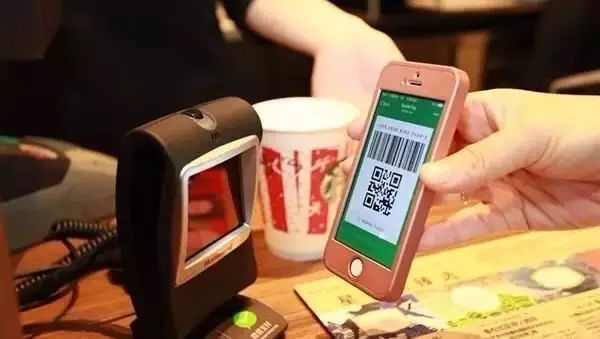 The use of physical cash as a form of payment is dwindling in China. A recent report from the China Internet Network Information Center shows over half - 50.3% - of all payments made at brick-and-mortar shops were mobile payments as of December, 2016.
Despite the trend, others have also raised eyebrows over the safety loopholes that the mobile payment mode shows.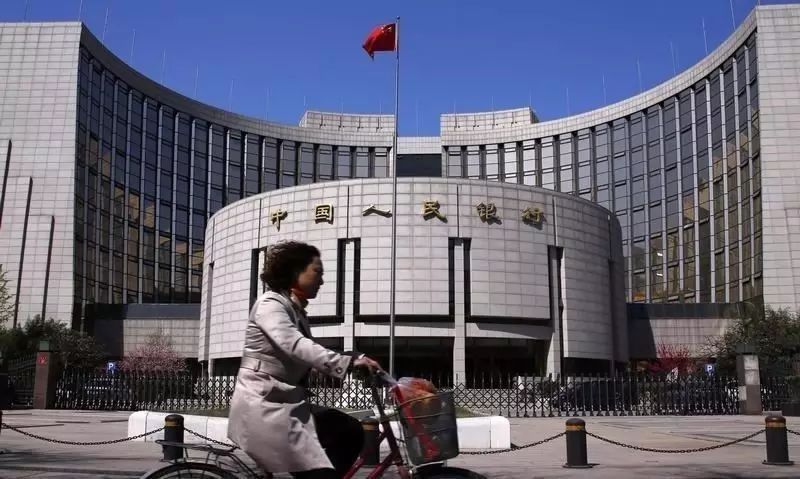 Digital payment enables merchants to receive detailed information about consumers, including phone number and email addresses, compared with traditional credit and debit cards, which mainly involve purchases receipts.

Experts also suggested the Chinese government is obliged to build a safe payment environment through legislation. Currently, mobile transactions were made without going through central bank's clearing system, adding risk of money laundering and illegal transfer.