Anger as Chinese photographed in Japanese military uniforms
‍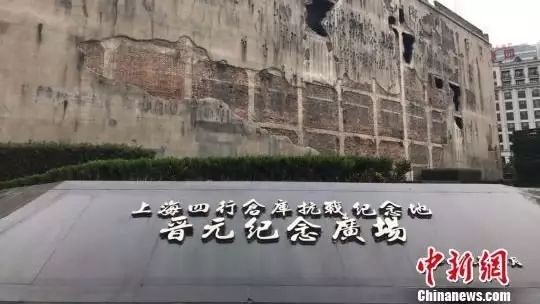 In Shanghai, four Chinese men photographed wearing WWII Japanese military uniforms at a site commemorating the War of Resistance Against Japanese Aggression has sparked outrage online. ‍

The photo's background, the Sihang Warehouse Battle Memorial Museum, is located at the site of a four-day battle against the Japanese army after troops invaded Shanghai in 1937.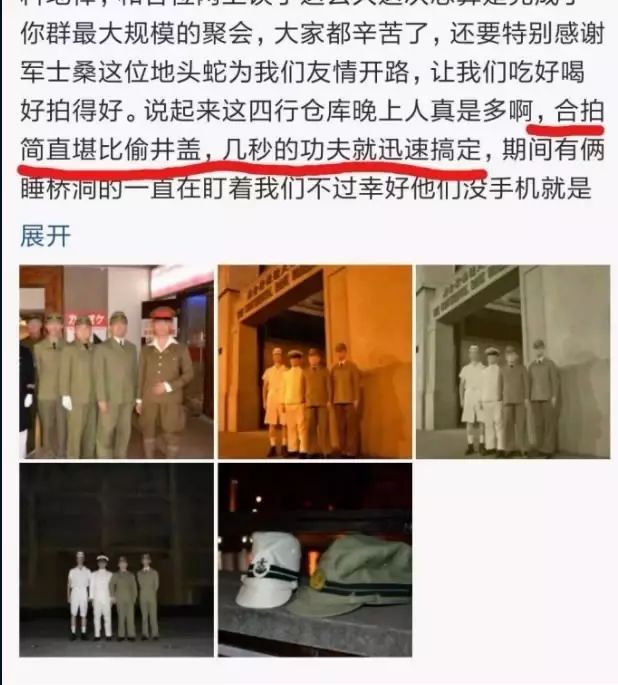 The museum has expressed its indignation to the photographs, condemning the men's behavior as shameless.

Authorities at the museum have said they will investigate the case but no videos of the photo shoot are available as the area is not covered by CCTV cameras.
By Tuesday afternoon, the museum had tightened security with more guards patrolling the building.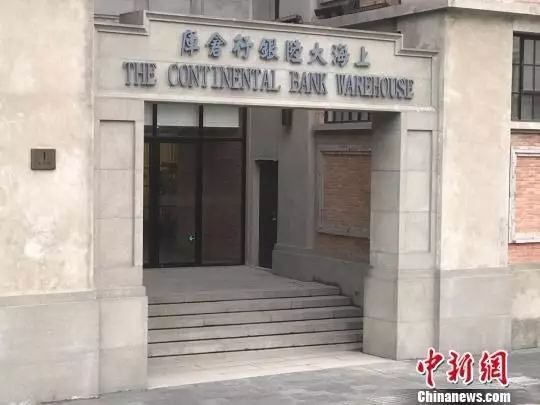 Lawyer Ding Yong from the Yingke Law Firm told China News Service that according to civil law, the incident impairs the collective interests of those who fought in the War of Resistance Against Japanese Aggression, and the case could be taken to court.
"Whether taking photos in soldiers' uniforms is an insult to memorial sites should be deliberated. If so, they could face an administrative penalty," Ding said.
It comes after Chinese media reported on Tuesday that six drunken people who threw beer bottles, urinated and defecated in front of the Revolutionary Martyrs' Monument in southwestern China's Yunnan Province would be punished. Their case is ongoing.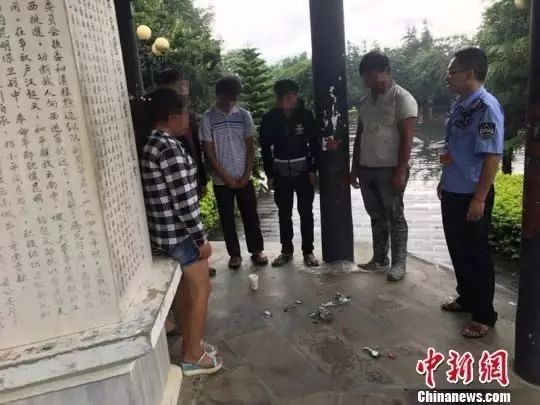 Last Saturday, two Chinese tourists were arrested by German police for taking photos making the illegal Hitler salute in front of the parliament building in Berlin.
They were later released on 500 euros bail each, but will face charges for "using symbols of illegal organizations."
Germany has strict laws on hate speech and symbols linked to Hitler and the Nazis.