China-NZ Year of Tourism opportunities on the horizon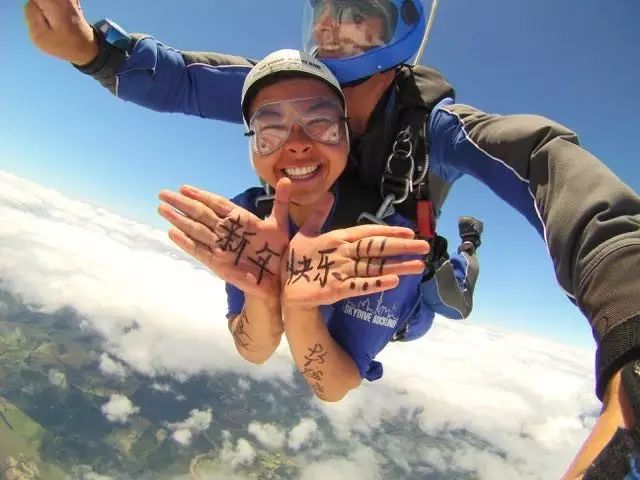 Chinese traveller skydives into the New Year in Auckland this summer. Credit: Auckland Skydive

Auckland is gearing up to seize opportunities created by the official bilateral 'China-New Zealand Year of Tourism' in 2019 – which will further boost Auckland's second largest inbound visitor market.
Auckland has in recent years experienced double figure year-on-year increases in Chinese visitors as a result of a successful multi-partner marketing approach targeting affluent Chinese who have a growing desire and opportunity to travel.
In the year to March, more than 350,000 Chinese visitors came to Auckland, and spent $90.8 million.
The agreement announced by the Chinese and New Zealand governments in February – which aims to drive independent, high-value tourism – has great potential to fuel further sustainable growth, says Steve Armitage, General Manager Visitor & External Relations at Auckland Tourism, Events and Economic Development (ATEED).
This week, a key initiative announced at same time as the 2019 focus comes into effect – increasing the duration of New Zealand's multiple entrance travel visas for Chinese visitors to five years (from three). The Government has also made it easier for Chinese applicants to pay online, and cleared the way for more Chinese airlines to fly here.
Steve Armitage says: "The two governments have created a positive framework towards 2019, and it's now over to Auckland's tourism sector to ensure we are ready to capitalise on the new opportunities.
"ATEED is working with valued partners on a range of initiatives to better leverage the independent travel market in China by expanding our current programmes, and increasing the China-focused capability of Auckland's tourism operators."
He says China is already a major market for Auckland in industries such as high-value foods, screen production and international education, and a significant source of foreign investment to support the region's growth priorities.
"High-value tourists from China are also potential investors and business partners for Auckland companies, and often parents of students, so our programme will focus on showcasing all of Auckland's advantages."
Several years ago, ATEED launched an innovative programme called Gems – which focuses on attracting high-value Chinese visitors who have a particular interest in the golf, equine, marine or screen sectors – and this has so far delivered millions in new investment, and GDP growth.
Through Gems, ATEED has built significant partnerships with key influencers including Mission Hills China, New Zealand Bloodstock, China Cup Regatta, and the Wanda Group.
"These organisations enable significant access for us to high net worth individuals through their members," says Steve Armitage.
As part of Gems, ATEED again supported activity at the annual New Zealand Bloodstock Karaka Millions in January and worked with New Zealand Bloodstock to welcome and host international buyers and premiere sale vendors. Chinese interests this year added to the millions they have invested in New Zealand equine industry.
ATEED is working with a number of partners to showcase Auckland to China's golf enthusiasts in the lead up to Auckland hosting the LPGA tour McKayson New Zealand Open in September, at Ardmore's new Windross Farm Golf Course.
The tournament, with a purse of US$1.3m, will be the first LPGA or PGA tour event in New Zealand and an unprecedented opportunity to showcase the region to golfers worldwide.
ATEED is also showcasing high-end hotel investment opportunities across Auckland to Chinese developers and investors as part of the Government's 'Project Palace' initiative to solve the shortage of hotel rooms projected for at least the next decade in New Zealand.
Steve Armitage says a crucial part of Auckland's tourism push into China is the effective use of its unique social media channels – particularly Auckland's WeChat (100,000 users) and Weibo (30,000 fans) accounts. Auckland is New Zealand's only region with a WeChat verification code.
"That means we are able to drive e-commerce, take payments and undertake campaigns beyond the Chinese firewall. Increased digitalisation will be a key focus as we push towards 2019, and the hard work begins now as we plug into networks of potential travellers."
Auckland is soon to have the first i-SITE which will allow visitors to pay for bookings with WePay – a popular method in China. ATEED's next goal is to develop an end-to-end travel booking portal, allowing Auckland to leverage the increased spotlight created by the 2019 initiative.
ATEED is also focused on helping the region's tourism operators better cater for Chinese visitors. Companies such as Inflite Charters, and Ananda Tours, recognise the need to increase their capability and relationships in China. Ananda Tours has employed a Chinese-speaking guide who lives on Waiheke and is a wine expert.
Skydive Auckland has moved to market its world-class tourism experience effectively to the Chinese market, and ensure it is meeting Chinese customers' needs.
The company's efforts have been rewarded with a 213 per cent increase in Chinese customers in the 2016/17 year, says Sales & Marketing Manager Jo Austin.
Skydive Auckland now has Chinese-speaking staff, a Chinese language safety video, Chinese-based payment methods (WePay and AliPay) on site, and warm water available – which is popular with Chinese clients.
"We use our Weibo page to post updates, WeChat to talk to our increasing number of trusted Chinese agents and tour guides, have a Chinese landing page on our website, and are partnering with Auckland Airport, Tourism New Zealand and ATEED on China-focused tourism marketing campaigns," says Jo Austin.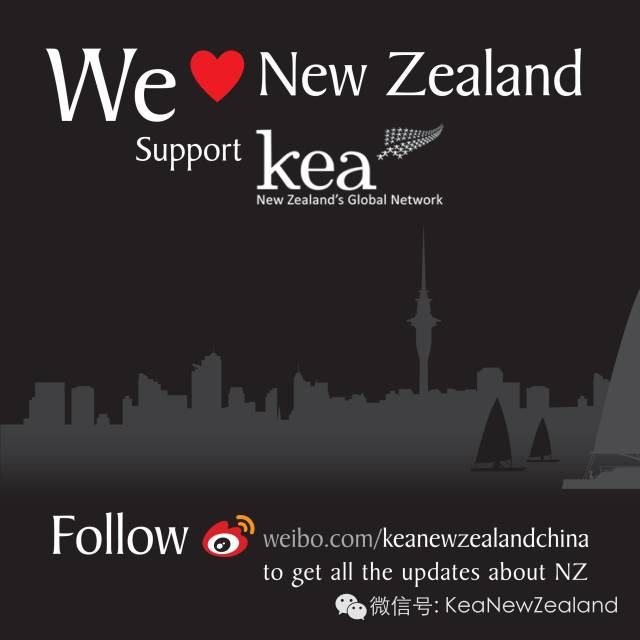 ------------Thank You-----------

Click'•••'on the upper right corner to share with your friends.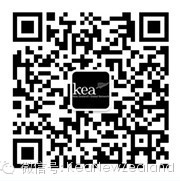 Follow us and join us:
Weibo:KeaNewZealand
Wechat:KeaNewZealand
Official Website:www.keanewzealand.com