6 Hilarious Parenting Fails We Can All Relate To
Sending kids to school with their clothes on inside out, packing two different shoes for P.E. class or allowing the kids to get in to the baking cupboard – we've all been there and experienced some pretty embarassing, yet funny parenting fails. Check these ones out and take solace knowing you're not alone!
1. Failing to get the LO (little one) down for their nap on time.
2. Opening the diaper bag to find a full nappy you forgot about, for two days, while the bag sat out in the sun.
3. When you're convinced (s)he's ready to walk and you force it.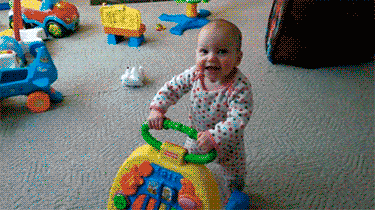 4. Putting the older sibling 'in charge' while you go to the toilet.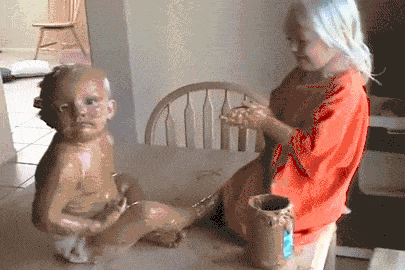 5. Being determined to have your LO try new foods, no matter the reaction.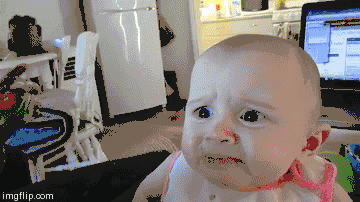 6. Leaving the toddler alone with crayons and a white sofa.