The 55th Regular Meeting| Self Doubt
Fellow me,To be a better man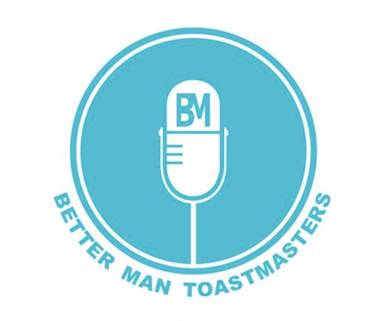 Ningbo Better Man Toastmasters Club


The 55th Regular Meeting

Table Topic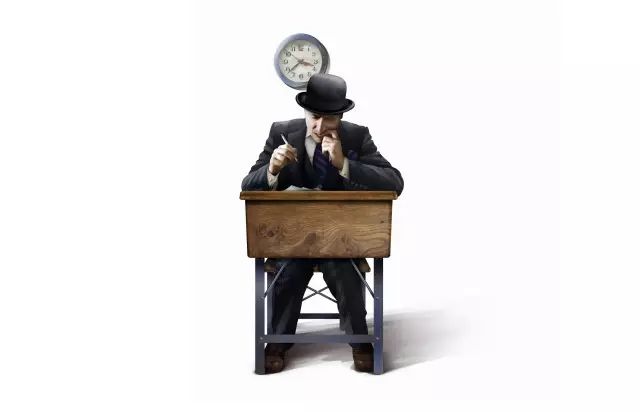 Fanny
Self Doubt
I believe the first tip received after joining toastmasters is - to be confident! But, have you ever experienced self-doubt? Even the most self-confident among us will experience it from time to time. Because we can't completely avoid it, we need a strategy that allows us to contend with, and conquer self-doubt. We could seriously talk a little about what self-doubt is, and why it likes to creep into our lives like a party pooper, and throw a wet blanket on our motivation, and finally, how to conquer it.
Prepared Speech
1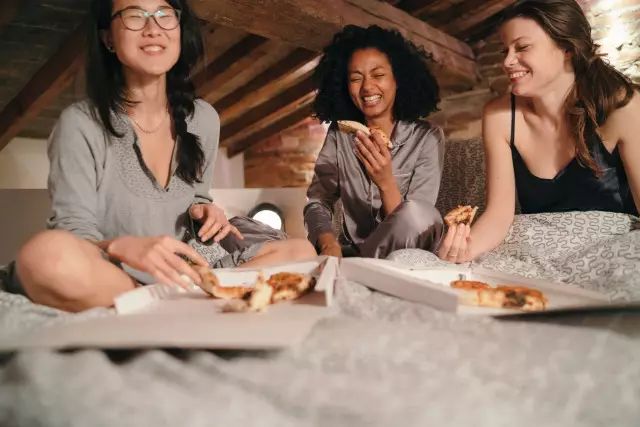 Abdel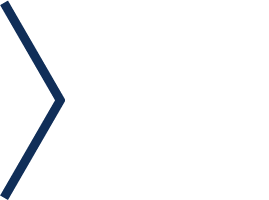 Smart food and
delicious people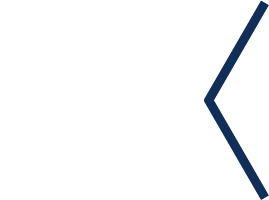 In life, there are those who eat, and those who know how to eat. Today's topic will deal with food, and the bound created between people when they share a good meal, and a good talk.
2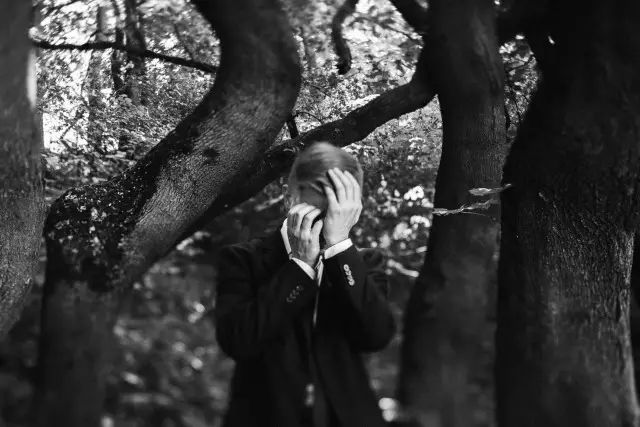 James Shen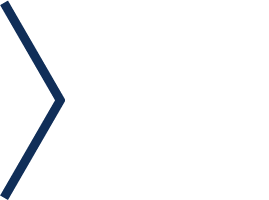 Rather die than
live in silence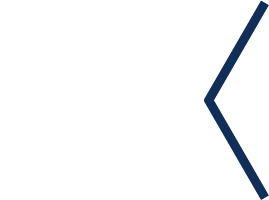 After "disappeared" for two months, reappear in August, finally catch this opportunity to stand in front of you, and give a speech about the magic efforts of being positive happened on myself during my school days and even my career planning. No chicken broth for the soul, but be full of genuine feeling from daily life.
3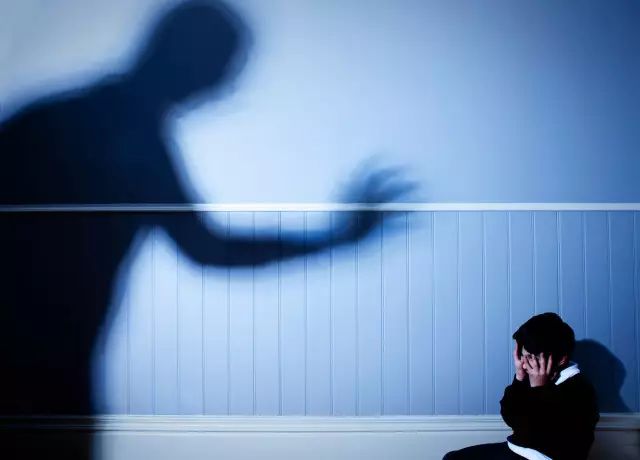 Michelle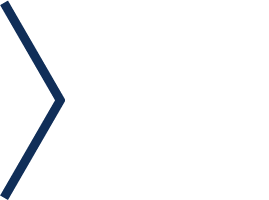 Hello My Fear,
and goodbye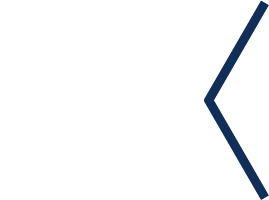 I had lots of dreams in my childhood. And I realized...none of them. That's not a big issue. Problem is I've never really fought for my dream hard enough. Why? I search for the reasons and I find fear behind them. Hello my fear. Time to say goodbye.
4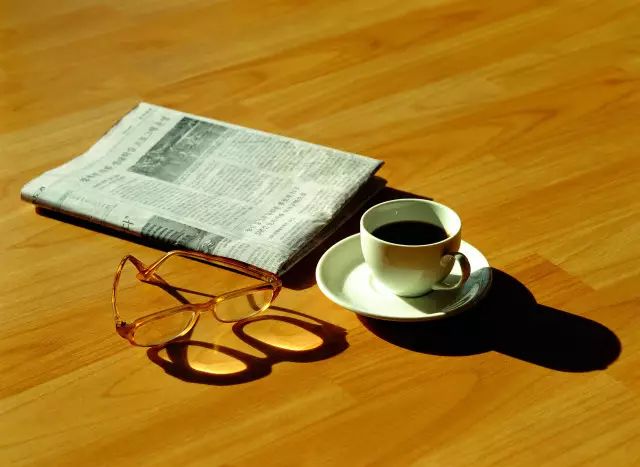 Peter Morgan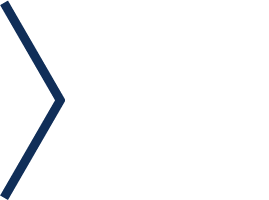 "A few days
in September"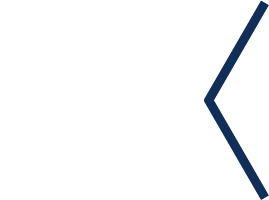 How good are you at letting someone else take control, or in being in situations where you actually have very little control over what happens? Peter will talk about what happened during a few days in September, a number of years ago, when he had no control over what happened. Those kinds of situations are tough to handle, but in many cases, they help us grow stronger.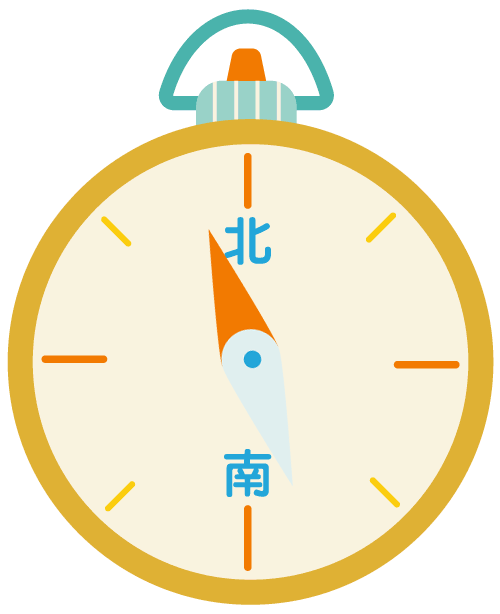 HOW TO JOIN US
☑ Time: 14:00-16:00, Every Sat.

☑ Venue: The Fifth Space, Rihu Park, Jiangbei, Ningbo (日湖公園五號空間)
☑ Members: Free
☑ Guests: 20 RMB each meeting.
(Free for the first 3 times)
☑ How to apply for membership?
Please contact :
Vice President of Membership Olivia
(Wechat ID: Olivia_Tsui_0327)