Eeks! A 'no sugar' bubble tea probably has loads of sugar in it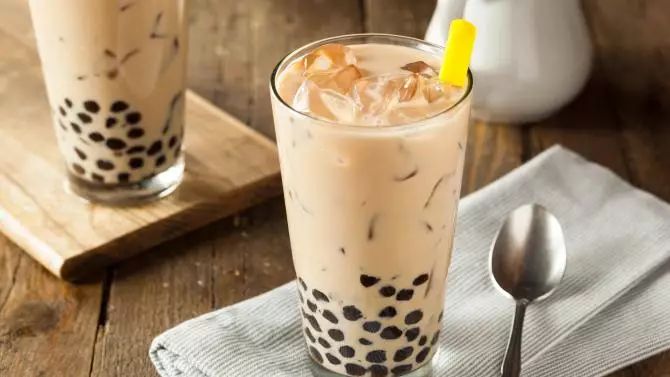 Credit: Cooking Panda
Can't go a day without grabbing a bubble tea at YiDianDian, Coco or Happy Lemon? You might be rethinking your drinking habits after reading this.
That medium-sized no-sugar favourite of yours definitely may be medium-sized, but it also definitely contains sugar. And not only does it contain sugar, it probably contains enough caffeine to be keeping you buzzing all afternoon.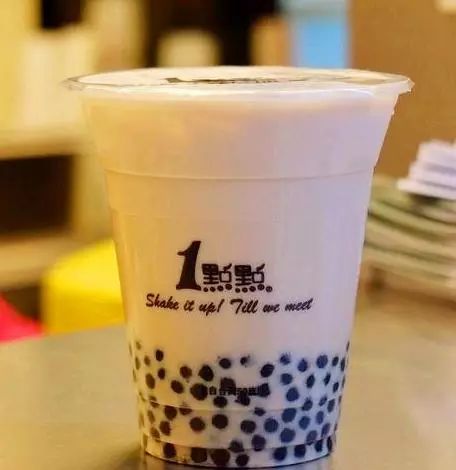 Credit: 51jam.com
According to Pudong News, when most famous bubble tea brands that label their drinks as 'no sugar', what they actually mean is that no sugar is added during the preparation of the drink. The pre-prepared ingredients still contain heaps of the stuff.
For example, at the 'regular' sugar level, the milk tea from Ren Zai Cha Zai contains 62g of sugar – that's the equivalent of 14 sugar cubes. According to Chinese Dietary Guidelines of 2016, a person's daily sugar intake should be at the maximum of 50g and recommended to be under 25g.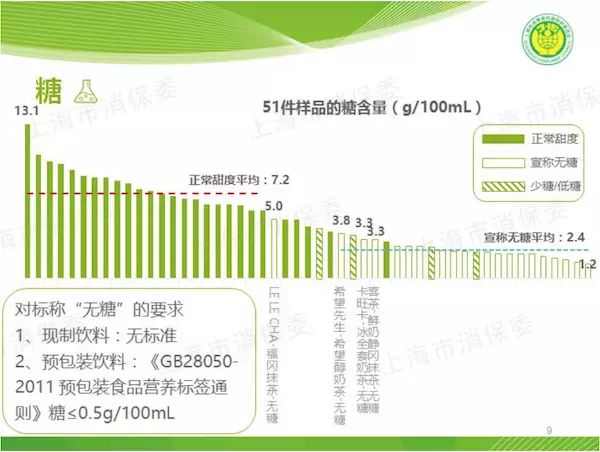 Credit: 浦東發佈
Thechart shows the research done by the Shanghai Consumer Council. All the white bars represent cups of bubble tea labelled as 'No Sugar' – which according to the graph contain as much as 5g of sugar per 100ml. This includes the popular HeyTea's matcha tea, which contains 3.3 g/100ml even though it's labelled as 'No sugar'.
And then there's the caffeine. An average Americano coffee contains around 108mg of caffeine, while a can of Red Bull contains around 50mg of caffeine.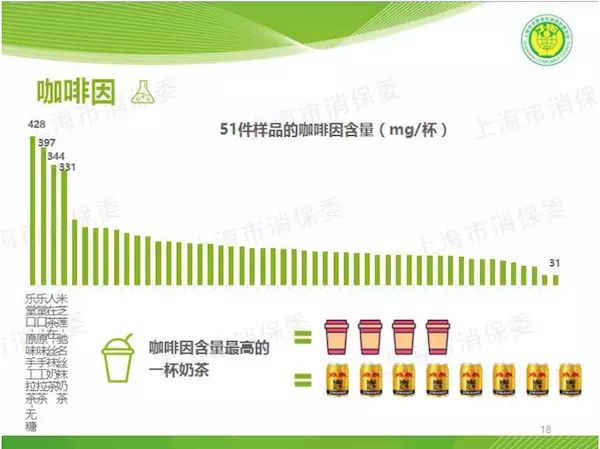 Provided by Shanghai Consumer Council, examines caffeine content in different popular tea drinks. Credit: Pudong News
And according to the chart above, the hand-brewed 'no sugar' tea from Le Tang Kou has 428mg of caffeine. That is the equivalent of four Americanos and eight cans of Red Bull – and more than twice the recommended daily intake of caffeine according to the Shanghai Nutrition & Food Quality Inspection (which suggest up to 200mg).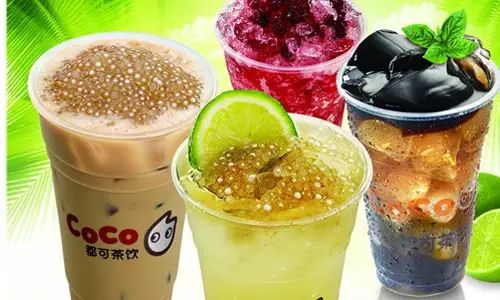 Credit: dukenaicha.com
Now we don't expect you to abandon your favourite drink altogether, but maybe just take it easy.
More for Shanghai families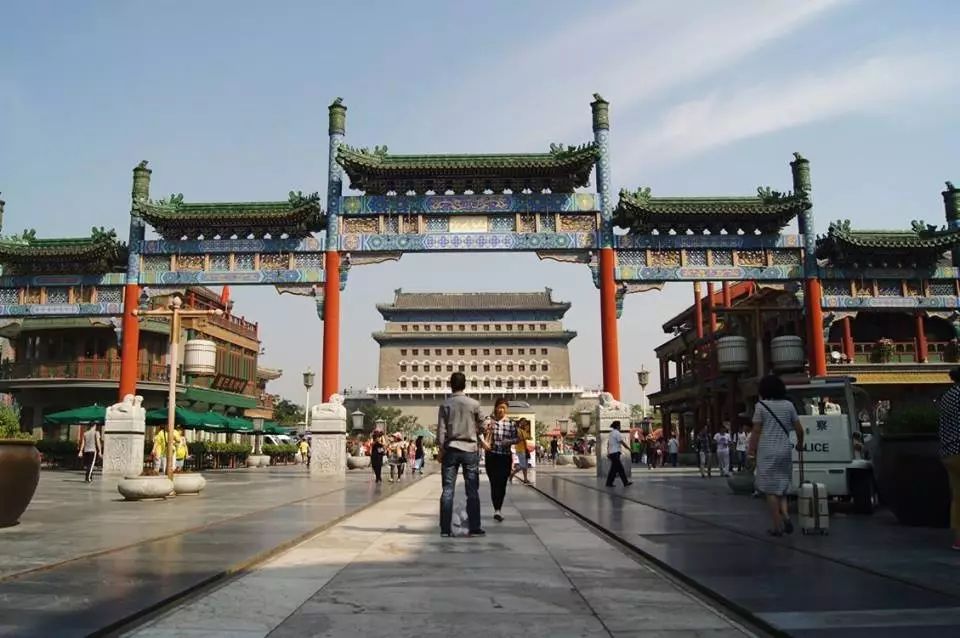 Visitors will be able to stay in Beijing for six days visa free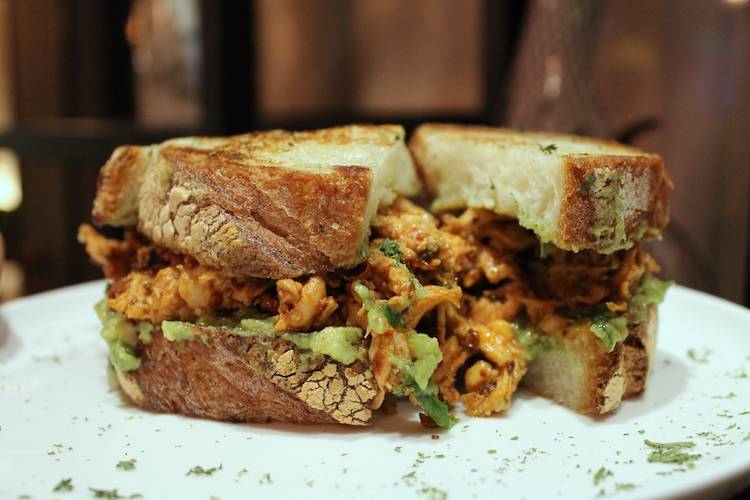 The Milkshake Bar is open with crazy shakes and other goodnesses
More updates on China's VPN policy here