The original Chongqing delicacy was preserved in Qixinggang
Let's go back to basics today and find some original cuisine of CQ, shall we?(wink~ wink~)
The rapid development of Chongqing created many new bustling downtown areas. But one place still retains the memory of old Chongqing city: the Qixinggang in Yuzhong District (渝中區七星崗). The delicacy in Qixinggang is like the pristine Tongyuan Gate (通遠門), which are the concentrations of Chongqing historical culture.
Chunyang Old Tavern
純陽老酒館
This is a dozen-year-old shop characterized by plum, grape and blueberry wines. It's a comfortable place to enjoy a chat, play a finger-guessing game and drink wine with your good old friends. The personalities of candidness and straightforwardness of Chongqing people will be revealed here.
Address: Chunyang Cave in Guanyin Rock, Zhongshan 1st Road of Yuzhong District
地址:渝中區中山一路觀音岩純陽洞。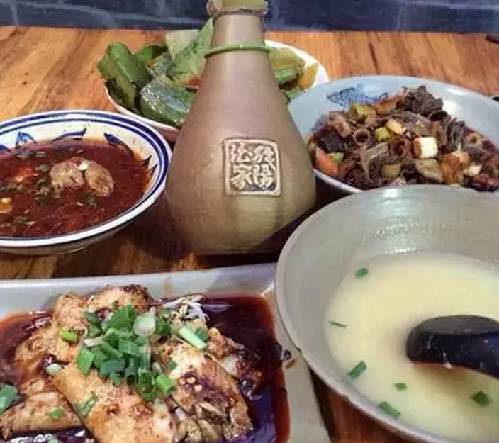 Jintang Claypot Rice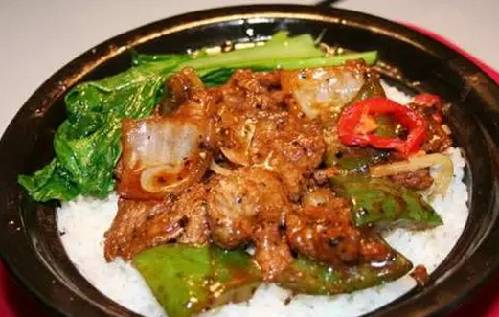 This is the kind of small shop of old streets. Some ingredients of Claypot Rice have changed based on Chongqing people's preferences, but it still contains excellent taste. As the picture shows, there is a layer of rice crust at the bottom of the pot, which is really crispy and crunchy. The Claypot Rice with fish flavored pork slices 魚香肉絲煲 is highly recommended. It tastes authentic and goes great with rice.
Address: Jintang Street, Qixinggang of Yuzhong District
地址:渝中區七星崗金湯街
Jintang Steamed Soup Dumplings
金湯包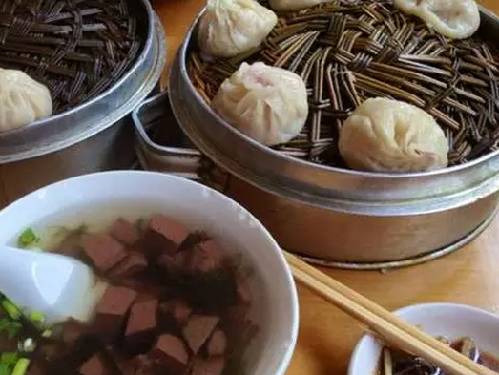 Various kinds of steamed stuffed buns are available in this shop while the Steamed Soup Dumpling is the best-known. There are six buns in each steamer tray. Each contains thin skin, sufficient stuffing and fresh soup. If you have steamed stuffed bun with the side dish -- the soup of beancurd skin and duck blood, it will taste even better. Those who love Steamed Soup Dumplings — don't miss it.
Address: Jintang Street, Qixinggang of Yuzhong District (near the Social Security Bureau)
地址:渝中區七星崗金湯街(社保局旁)
Old Lady's Noodle Shop
老太婆小面館
The noodle in this shop is very spicy and delicious as well as high quantity, which has won the representative title of the same industry. It often remains open until late in the evening, so it is convenient for people who are on night shift or love a midnight snack. They are able to have a bowl of hot noodle even at midnight.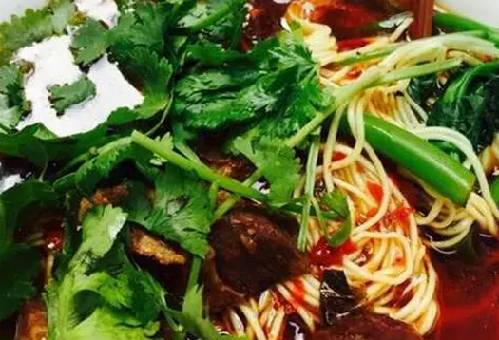 Address: Hanwei Road of Yuzhong District (Linhua Mansion)
地址:渝中區捍衛路(臨華大廈)
Zuianyi Teppanyaki
醉安逸鐵板燒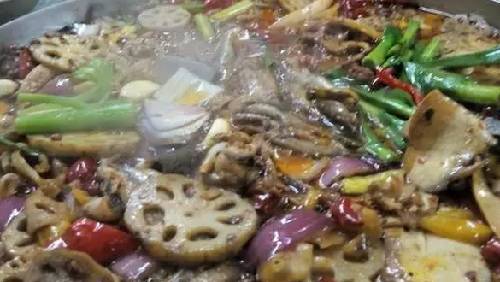 Although lesser-known, it's a really good shop with large variety and quantity of fresh vegetables. There are also inexpensive bullfrogs which are extremely tasty. The shopkeeper prepared many free snacks for customers; this kind of customer-oriented service makes us feel welcomed.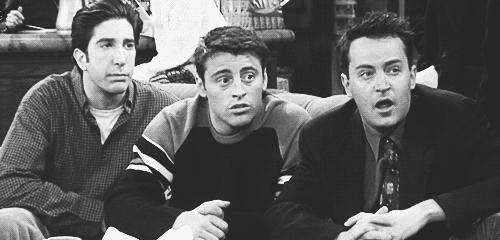 Address: No.257 of Peace Road, Yuzhong District (near Tongyuan Gate Wall Ruins).
地址:渝中區和平路257號(近通遠門城牆遺址)

HelloChongqing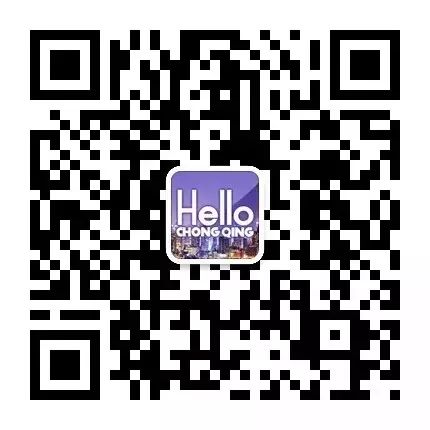 Everything you must know about Chongqing and China