Rice ban a winner for Kiwi's Chinese restaurant
Former Southlander Aaron Mckenzie was told he'd go broke if he didn't serve rice at his Guangzhou, China restaurant and bar Social & Co.
Seven restaurant awards later he has every reason to feel smug about sticking to his winning menu, which includes New Zealand wine, mussels, lamb, and mini pavlovas the size of saucers. But no rice.
McKenzie started his food service career as a 17-year-old waiter in Invercargill.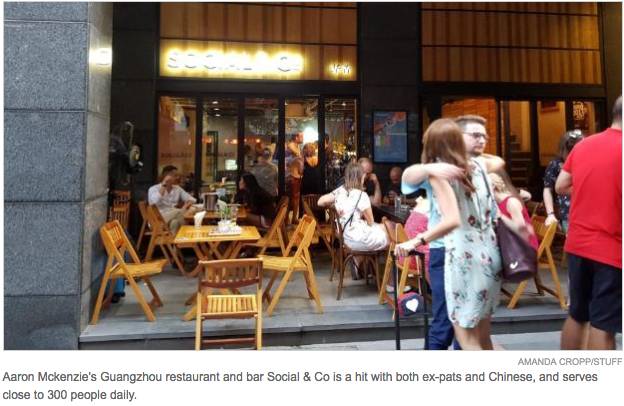 "I didn't know wine came in a bottle, I thought it came in a box …whenever we had get togethers it was always cask wine.
"I was the farm kid who wanted to experience everything other than farming, I didn't like getting my hands dirty."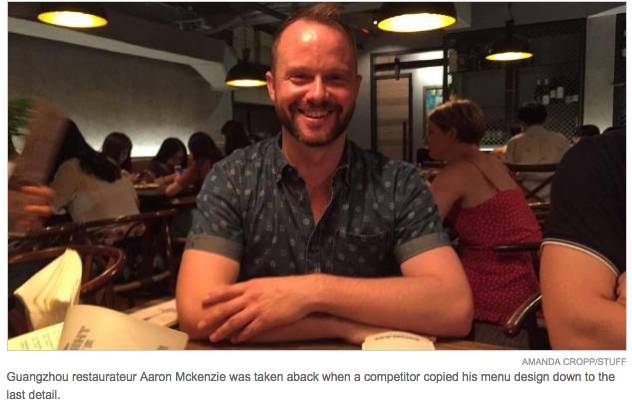 He landed up in Guangzhou three and a half years ago after working in a top London restaurant, guiding Contiki tours through Europe, and managing a Sydney architectural practice.
Mckenzie said a friend had complained about the lack of good coffee and fruit toast in Guangzhou, China's third largest city, and urged him to consider opening an eatery there.
"I flew over for three days to see if we could get coffee, meat and potatoes. It's seemed an OK kind of city and it was a lot more developed than I thought it would be."
Mckenzie noted that other western-style restaurants all served rice, pizza, and pasta and decided they would not appear on his menu.
Another expat restaurant owner predicted that refusing to serve rice would guarantee failure, but Social & Co has picked up a slew of awards, including 2016 city restaurant of the year, and puts through close to 300 diners on a busy day.
Mckenzie opened a second outlet nearby called Somewhere Else which does serve the ubiquitous carbs.
Although Social & Co was a big hit with the ex-pat community, Mckenzie knew survival would depend on attracting Chinese customers too, and that meant offering tapas-style plates that could be shared.
The 'ah ha" moment came when he watched four smartly dressed middle-aged Chinese women sharing a salad, hamburger and pizza for lunch.
"They grabbed a knife and started hacking at the top of the burger to try and chop it up, and everything got put in the middle."
But Mckenzie was not prepared to compromise when it came to the treatment of his 42 staff, and he will not stand for Chinese customers who click their fingers, clap their hands, or simply scream at waiters when they want something.
If that occurs, Mckenzie takes over the service and makes it clear that sort of behaviour is unacceptable on his patch. "You don't treat people like that."
Getting potatoes was not a problem because in China "only poor people eat them," but sourcing New Zealand products in Guangzhou is a challenge.
Green lip mussels are flown in by China Southern on Thursdays and Mckenzie has found a reliable supplier of New Zealand lamb.
"You don't argue with the price they give you, and don't try to change their system, and always pay on them on time."
He is also alert to attempted rip offs such as the delivery of fake vodka which had a subtly different man on the label.
"One had glasses and no hair and the other had hair and no glasses. The excuse was that it was vodka produced for the Chinese market."
Mckenzie said selling to China was tricky for Kiwi food companies who had to get their heads around the volumes required.
"If you get in and you can't supply, you'll be dropped very quickly."
- Stuff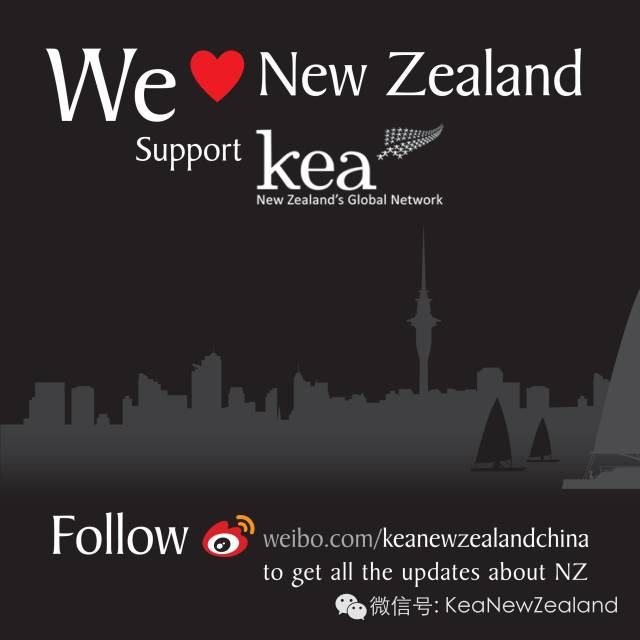 ------------Thank You-----------

Click'•••'on the upper right corner to share with your friends.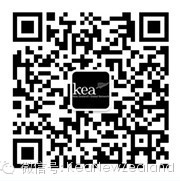 Follow us and join us:
Weibo:KeaNewZealand
Wechat:KeaNewZealand
Official Website:www.keanewzealand.com