Review of the 54th Regular Meeting
Meeting Review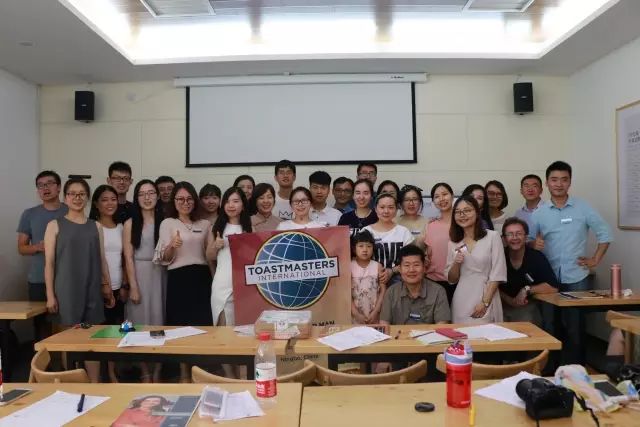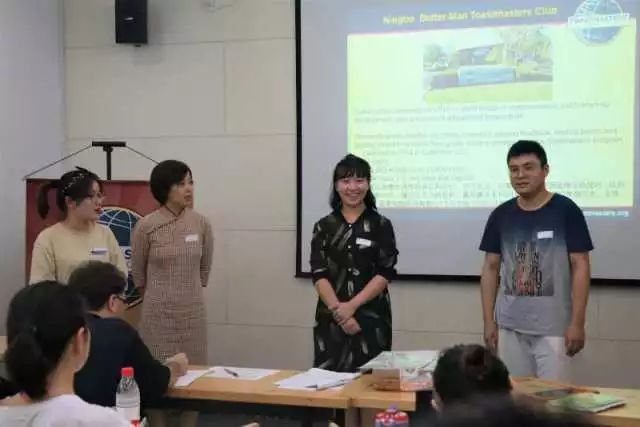 1
New Guests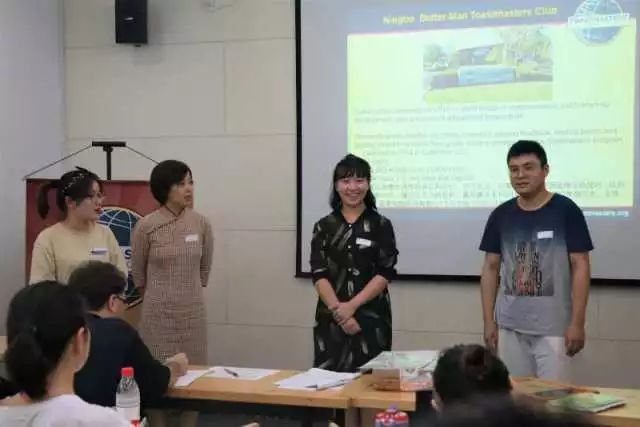 The new guests were the fresh blood of our club. Warmly welcome all the guests.
2
TM- Alex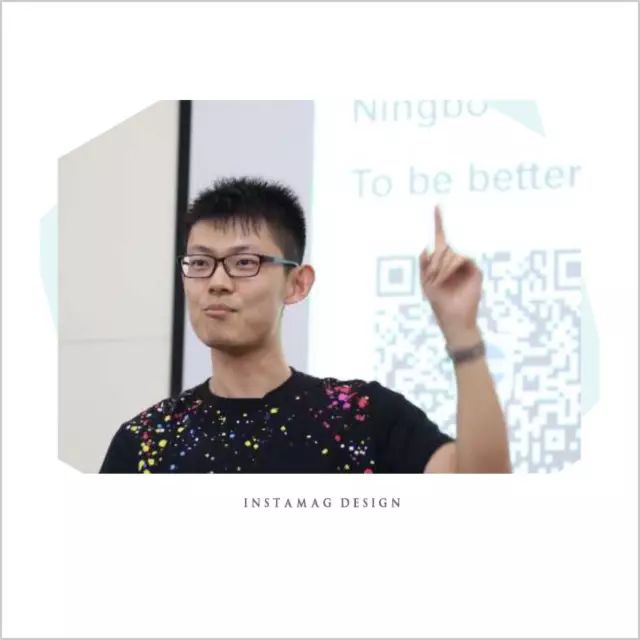 As a senior member in TMC, Alex led a very successful meeting.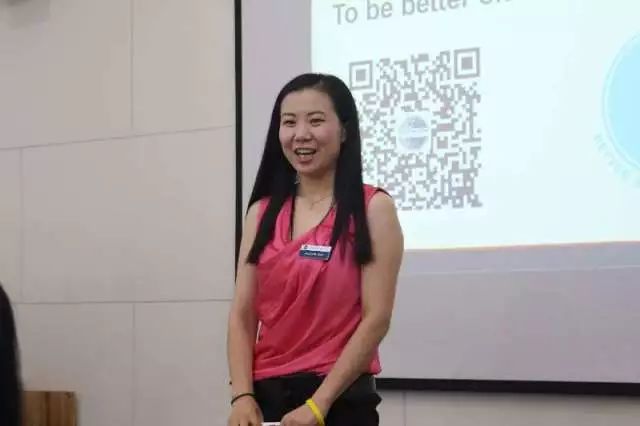 3
Table Topic: Magic bag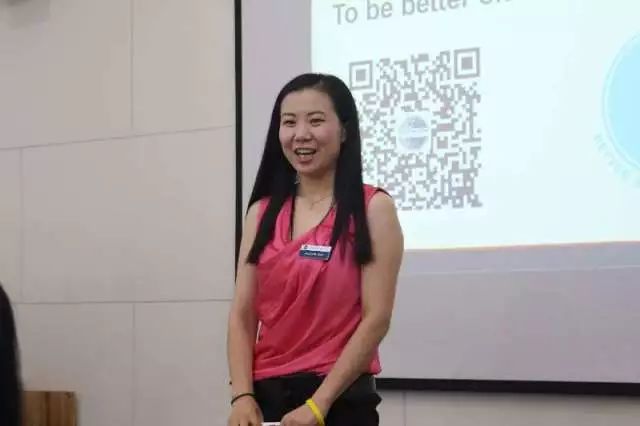 TTM Mechelle
Our TTM Mechelle brought a magic paper bag with lots of mysterious things in it. It was a new form of table topic section. All the audience were suprised and curious about the items in the bag.
Six table topic speakers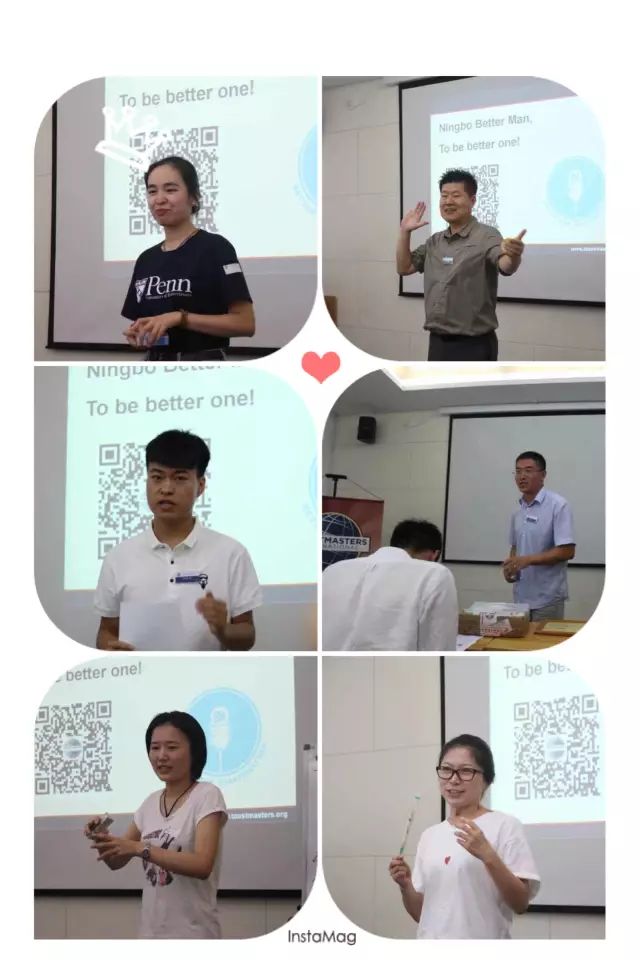 The six speakers grabbed one of the items in the bag and gave us creative speeches.
TTE: Olivia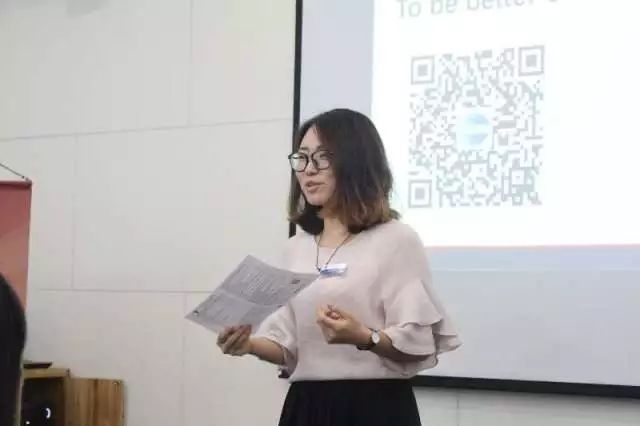 4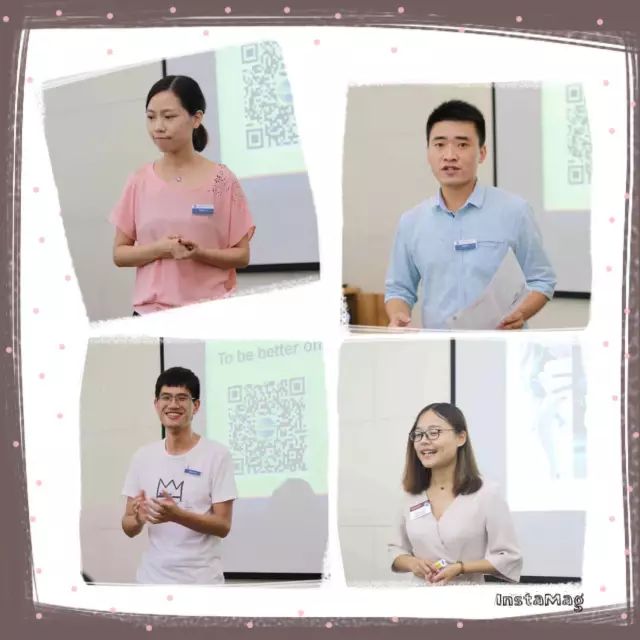 Prepared speech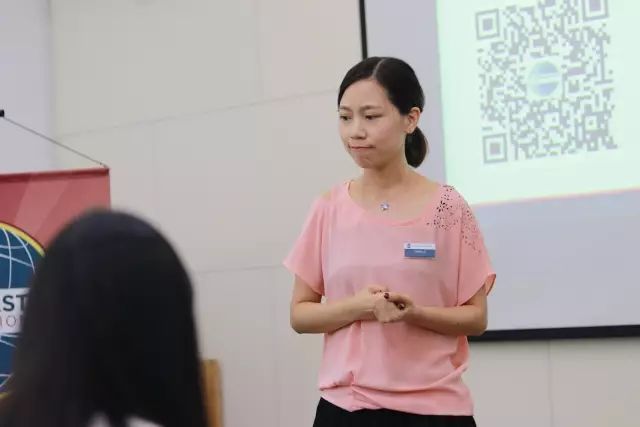 C2
Shelley told us that true friendship was very imprtant in our daily life. She also gave us some useful tips about what was true friendship and how to maintain a good relationship with true friends.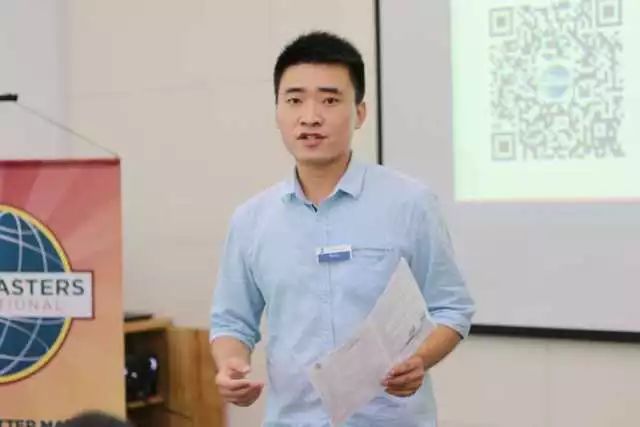 C7
Bob talked about the present tough ecnomic situations in China. Many small and medium-seized enterprises were struggling. But compared with other countries, China's GDP was still growing rapidly.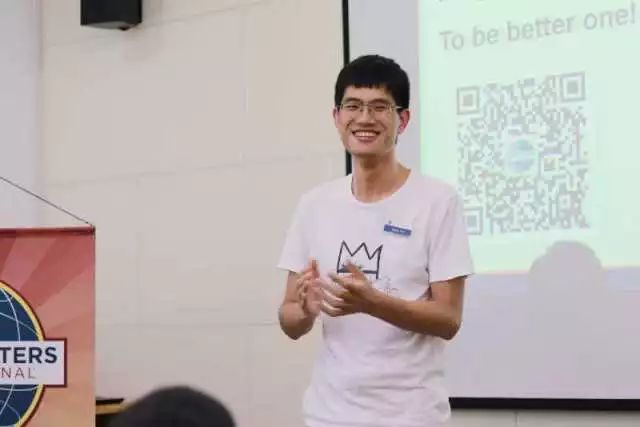 C7

Wade presented the steps of how to cook a perfect fried egg. Then moved to show his experience in Portugal. He was surprised with Portuguese Rooster which was the country's symbol. So next time when having a fried egg, you may wonder that is international cuisine.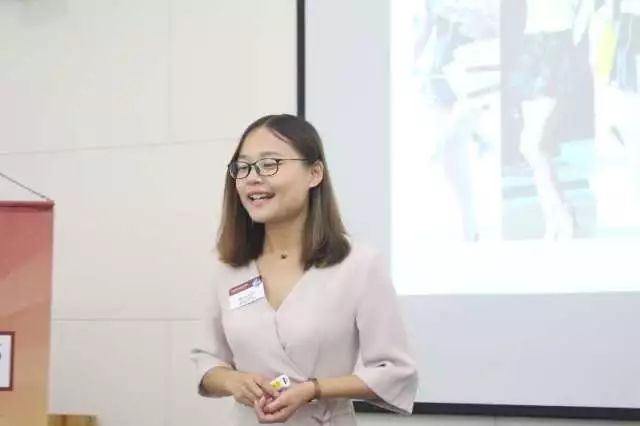 AC1
Lilian said that the gilrs' skirts were shorter and shorter. Because the weather became hotter and hotter. And the globle warming was a tough problem. She also gave us some tips to reduce the air poluttion and slow down the climate warming.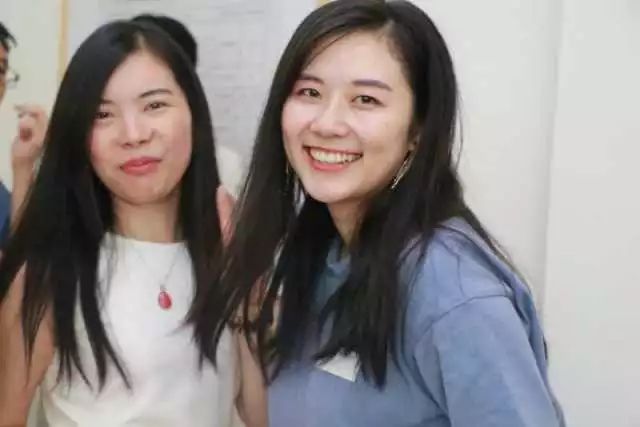 5
Evaluation Time
GE Team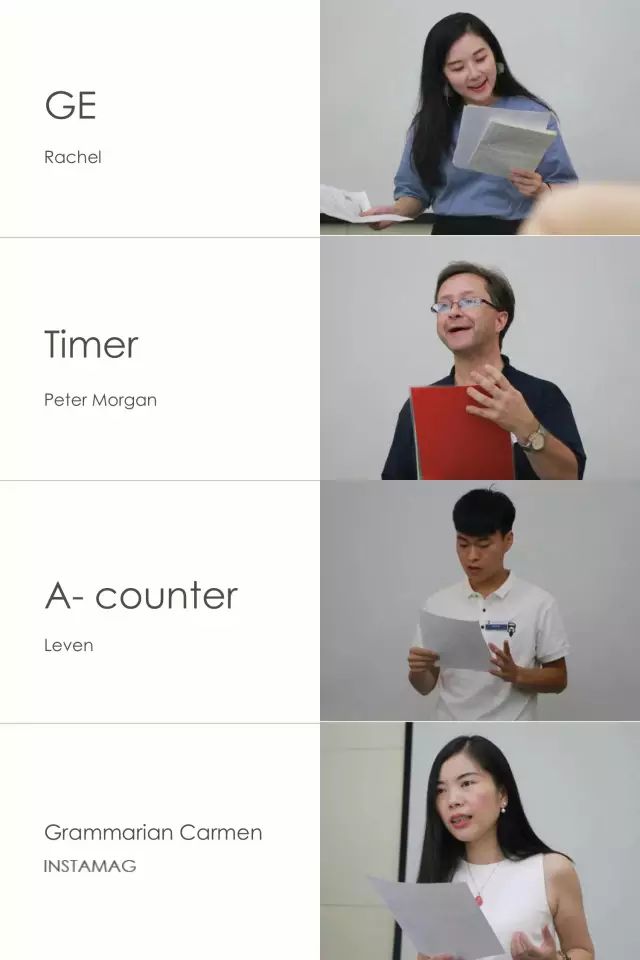 IE Team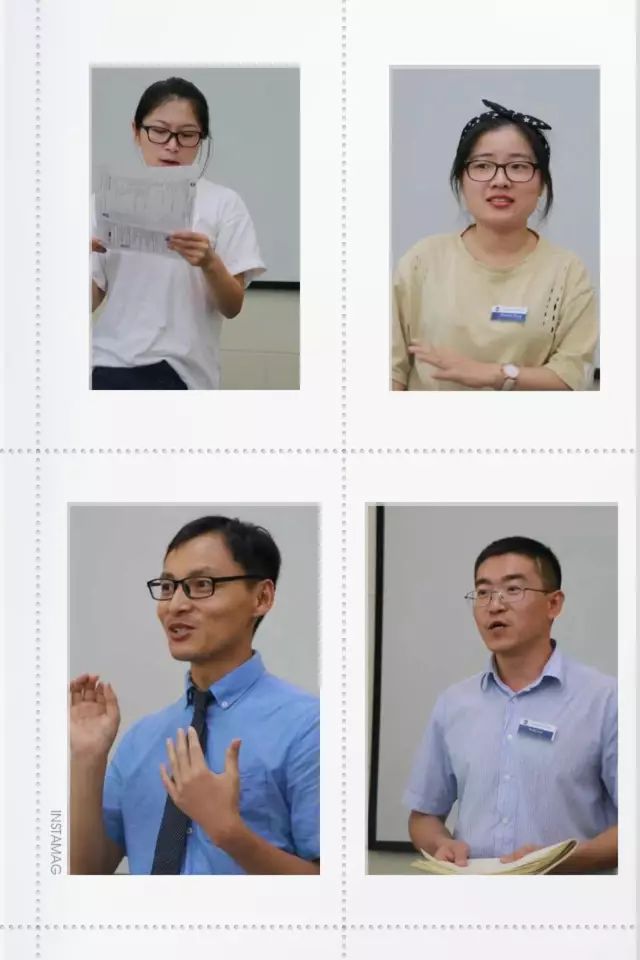 With the help of GE team and IE team, all the speakers can get timely feedbak.
6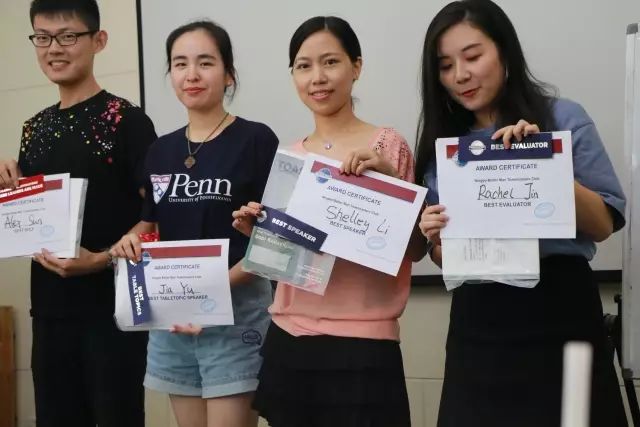 Awards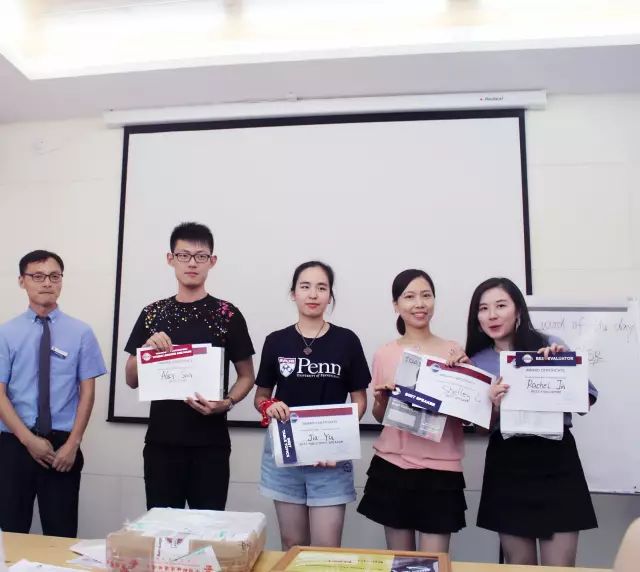 The best speaker: Shelley
The best table topic speaker: Jiayu
The best role: Alex
The best evaluator: Rachel
Congratulations to all the speakers and role takers.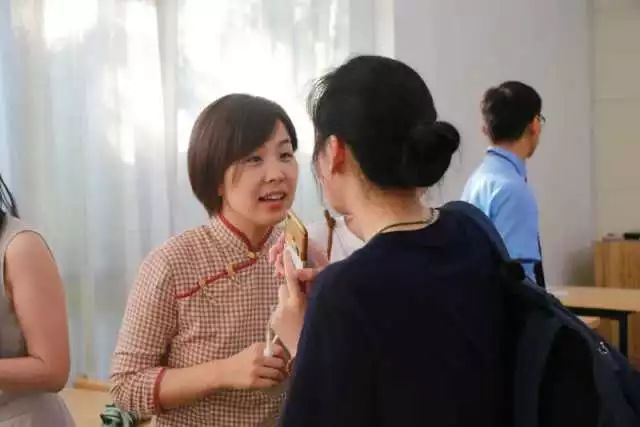 7
Fun Time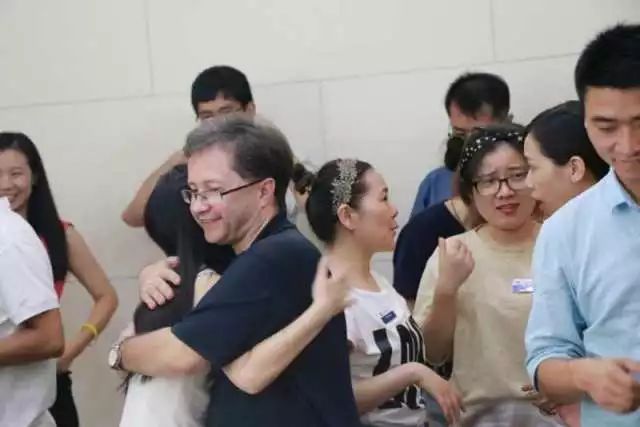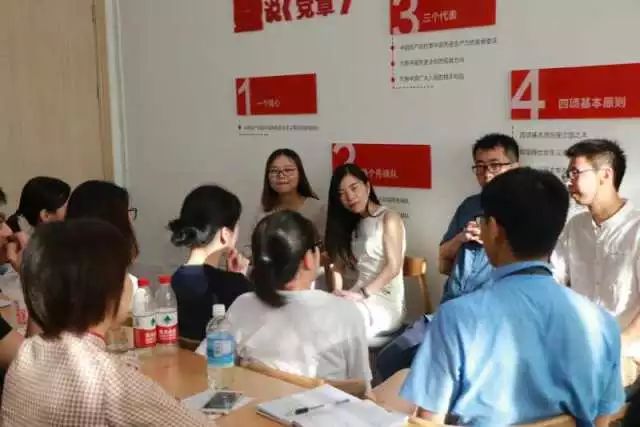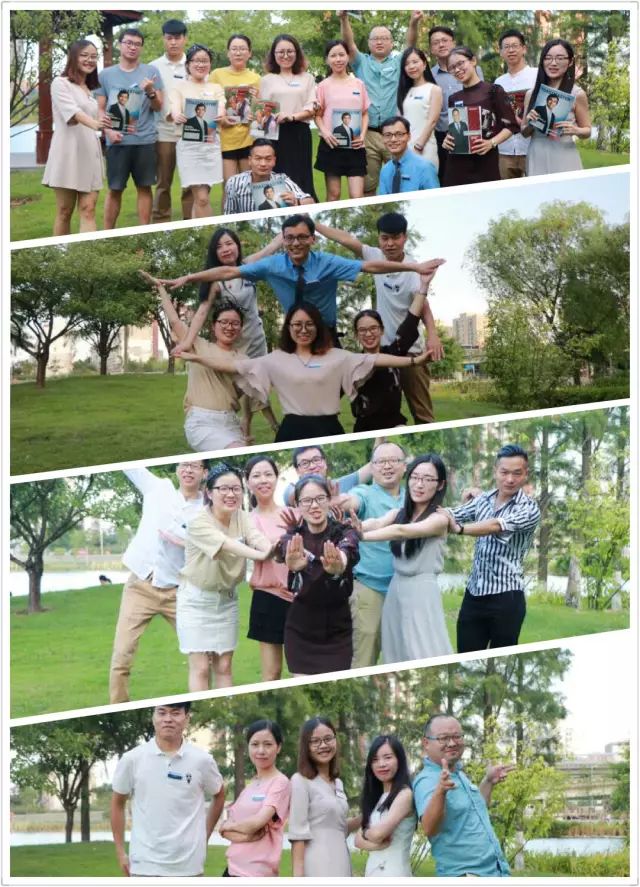 The social communication and feedback are the catalysts to push our club to be a better one.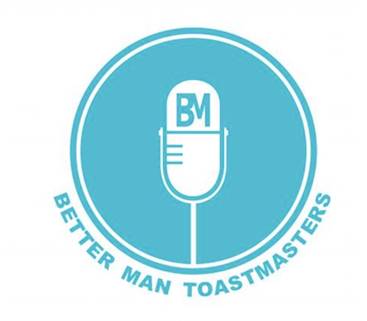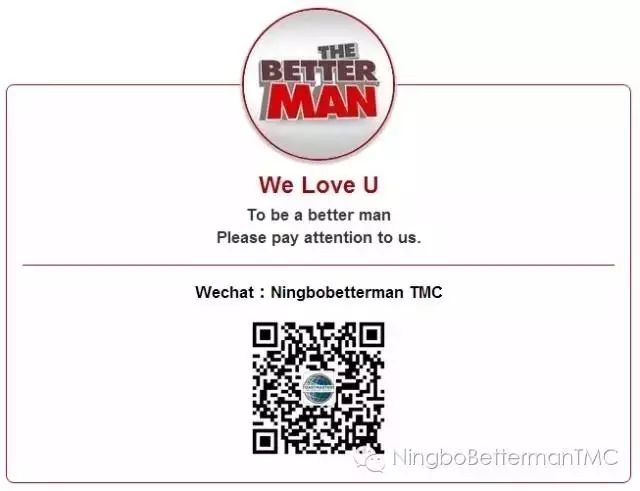 Want to Join us, please contact : VPM Michelle (Wechat ID: hanxiaoming514978).Thank u.
Toastmaster Clubs in Ningbo
Ningbo Betterman Toastmasters Club
地址:寧波江北日湖公園黃金沙灘旁五號空間
時間:每周六下午14:00-16:00,一周一次
費用:免費
微信公眾號:NingboBettermanTMC

寧波第一國際演講俱樂部
Ningbo No. 1 Toastmasters Club
地址:寧波書城四樓報告廳
時間:每周四晚19:15-21:15,一周中文一周英文
費用:來賓25元/位
微信公眾號:寧波第一國際演講俱樂部

Ningbo University Toastmasters Club
地址:寧波大學奠基廳(北大門附近)(原地址)
教學樓1-313(現暫用地址)
時間:周六晚,兩周一次
費用:免費
微信公眾號:ToastmasterNBU

寧波星馬演講俱樂部
Ningbo Xma Toastmasters Club
地址:寧波鄞州區南部商務區青咖
時間:每周二晚7點-9點
微信公眾號:寧波星馬演講俱樂部

寧波星級培訓師演講俱樂部 Star T.T.T
地址:寧波江東區和豐黨群服務中心
時間:隔周三晚7點-9點

寧波奉化第一國際演講俱樂部 Fenghua No.1
地址:奉化市南山路174號(太平洋酒店6樓正德教育)
時間:隔周日晚6點半-8點半
天一青年國際演講俱樂部 Tianyi Youth
地址:天一廣場黨群服務中心二樓(華樓巷15號)
時間:每月第二、四個周六晚6點45-8點45