Get Your Teens off Their Gadgets! Here's How with 4 Great Reads: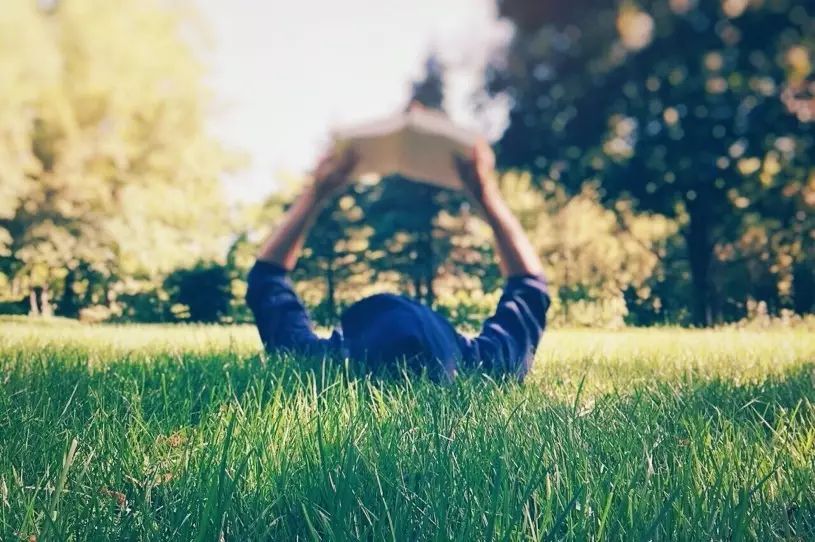 If you're looking for a way to get your teen or tween off their phone for a few hours, we've got a few books that might just reel them in! These four stories don't just serve to entertain, they also carry poignant, positive messages that they will be able to relate to. Plus it'll keep the house quiet for a couple hours...
1
Amina's Voice
by Hena Khan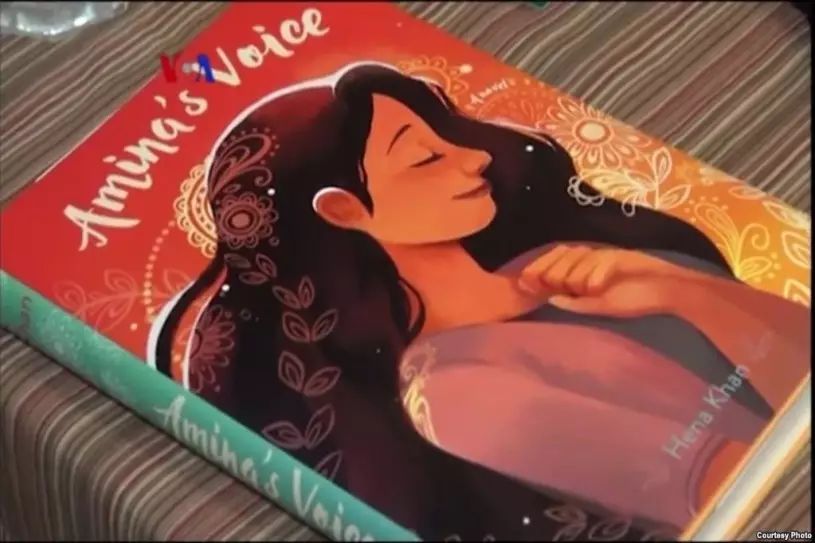 Age group: 11-15
Genre: Fiction

Hena Khan's portrait of a Pakistani-American Muslim girl, trying desperately to blend in at her middle school, provides a moving vignette into the unique social challenges affecting girls of this age – especially those that feel different from their peers. Whether your child can resonate with that or not, Amina's Voice provides a poignant example of a young girl maturing into her own identity and encouraging those around her to do the same by example.

2
The 100-Year-Old Man Who Climbed Out the Window and Disappeared
by Jonas Jonasson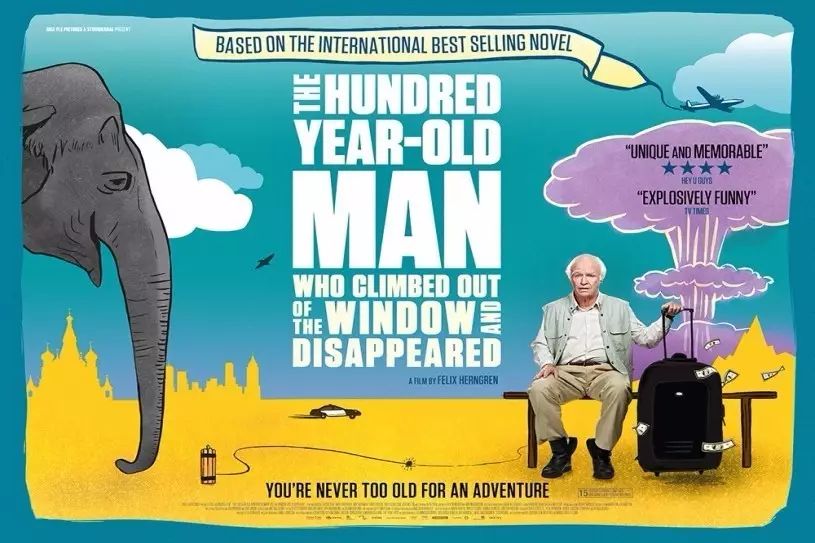 Age group: 12-16
Genre: Adventure
Don't be fooled by the age of Jonas Jonasson's protagonist, a 100-year-old man who indeed climbs out the window and escapes from his geriatric home. This is a story about youth, treasuring every moment of it, and it's a fab good read. The novel's beloved centenarian, Allan Karlsson, decides on his 100th birthday that he's had enough of being old and pops out of his dormitory window with no intention of returning. He embarks on a sprawling, epic adventure that would fit snugly into a Thelma & Louise sequel. You and your child will love Jonasson's colorful odyssey and it might just rekindle a little zest for life in your day-to-day routines.

3
American Born Chinese
by Gene Luen Yang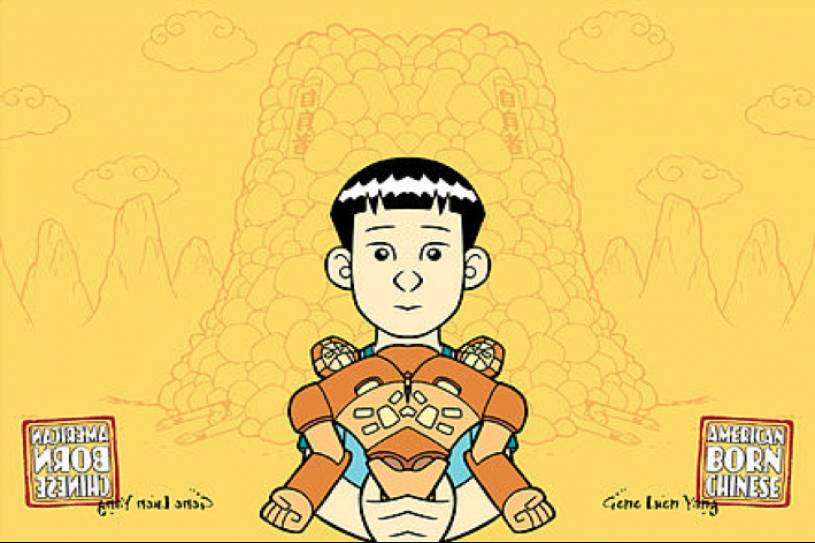 Age group: 11-14
Genre: Semi-autobiographical Graphic Novel

Gene Luen Yang weaves three vastly different stories together – Sun Wukong, a.k.a. the Monkey King, a second-generation Chinese American living in San Francisco, Jin Wang and a white American boy named Danny, who's visited by his Chinese cousin Chin-Kee. Eventually, the three timelines slam into one another, in a lighthearted yet insightful look into the identity crisis of second-generation immigrant children in America. American Born Chinese is an exciting read and a great example for young teenagers to learn to love who they are.

4
Miss Peregrine's Home for Peculiar Children
by Ransom Riggs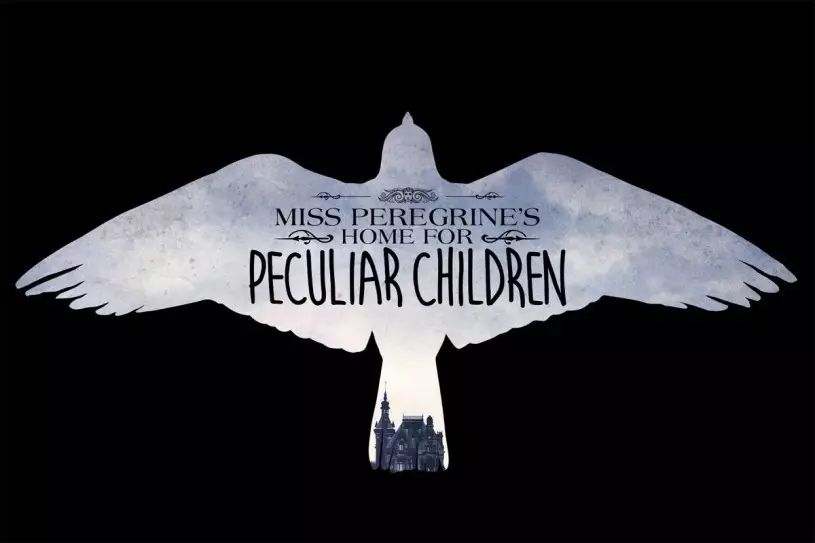 Age group: 13-16
Genre: Dark Fantasy

Ransom Riggs' debut novel tells the story of a boy who's orphaned after his grandfather is killed by a fiendish monster. With his dying breath, his grandfather reveals the boy's ancient family secret: their ability to see the supernatural. Through photographic clues left by his grandfather, the boy makes his way to Miss Peregrine's orphanage, a home for "peculiar children." Although Riggs' novel is a little darker than most childrens' books, if your child doesn't scare easily, they will love this quirky tale of an occult boy falling into a new family equally as strange as he is.

For even more recommended books, click Read More [閱讀原文]below.