Shanghai's best pizza places for families (so far)

Tired from a busy day at work and can't be bothered to cook dinner or simply got a child who loves pizza? We've rounded up the best pizza places in Shanghai to take your family to. Grab your keys and head on out for a delicious, oven-fired Neapolitan or a slab of New York-style pie! Check our list for more top venues.
Gemma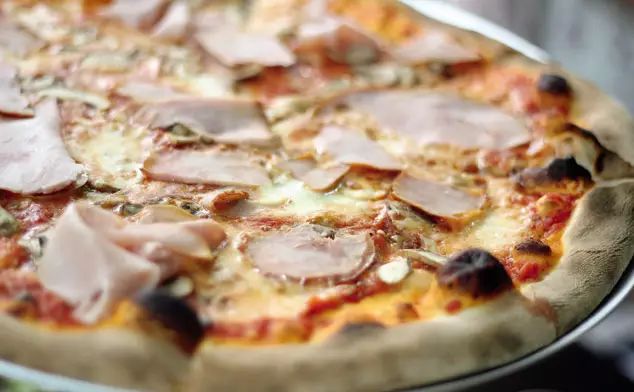 Situated on the Donghu Lu dining strip, Gemma is the perfect location for families to lunch on some wood-fired Neapolitan pizzas. Keeping the menu short and sweet, Gemma offers quality Italian pizzas…including dessert pizzas! With a bright and spacious interior, a good view of the Donghu area, Nutella-based pies and a new gelato shop (Buco) located just outside, this one's a no-brainer.
20 Donghu Lu, near Huaihai Zhong Lu, Xuhui district (3356 5118; popolo.cn). Open 11am-1am daily.
Liquid Laundry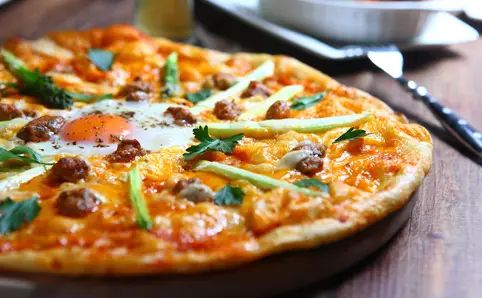 Liquid Laundry may be known for their homemade brews but their wood-fired pizzas shouldn't go unmentioned. Though it transforms into more of an adult hangout at night, during the day it's ideal for a spot of lunch with the family. With sofa seating and tables overlooking Donghu and Huaihai Zhong Lu, it's a lovely spot to wile away a few afternoon hours. Parents looking to kick back also have a large selection of brews and booze to choose from.
Second Floor, K Wah Centre, 1028 Huaihai Zhong Lu, near Donghu Lu, Xuhui district (6445 9589; [email protected]). 11am-midnight Sun-Tue; 11-2am Wed-Sat; brunch served every weekend from 11am-3pm.
New York-Style Pizza (Yunle Lu)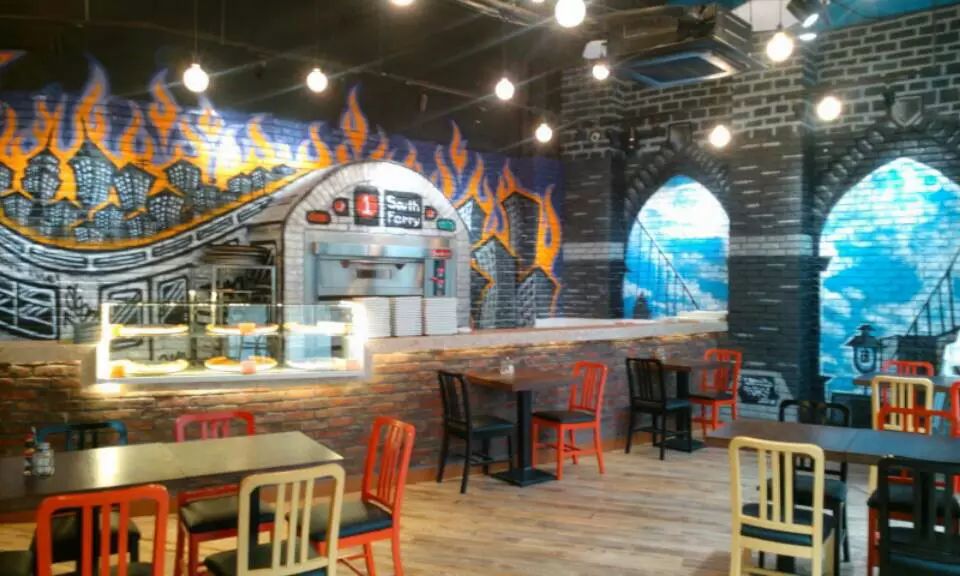 The name of the place says it all: this is a New York-style pizzeria with multiple locations around Shanghai. The colourful graffiti on the wall mimics that city's diverse melting pot of culture but also makes it a space children are drawn to. They also offer student discounts (20% off) and snacks such as popcorn chicken and sweet potato fries to go along with your meal. The large pizzas are also good for family parties; kids will be satisfied with one or two slices.
Room 104, Bldg 6, No 569 Yunle Lu, Minhang district (3490 5177). Open 10am-midnight daily.
Joe's Pizza
Known in NYC for being a winner of one of Buzzfeed's video 'Worth It' episodes, Joe's opening in Shanghai received quite a lot of excitement. With warm lighting and a casual eatery vibe, Joe's is popular with teenagers and families for its easy-breezy serving style and packed slices. Treat your child to one of their signature iced teas along with a slice of their crunchy but melt in the mouth slices. Hit Wujiang Lu after for shaved ice, poke, sushi and more!
No 280 Wujiang Lu, near Maoming Bei Lu, Jingan district. Midday-8.30pm daily during soft opening.
Homeslice Pizza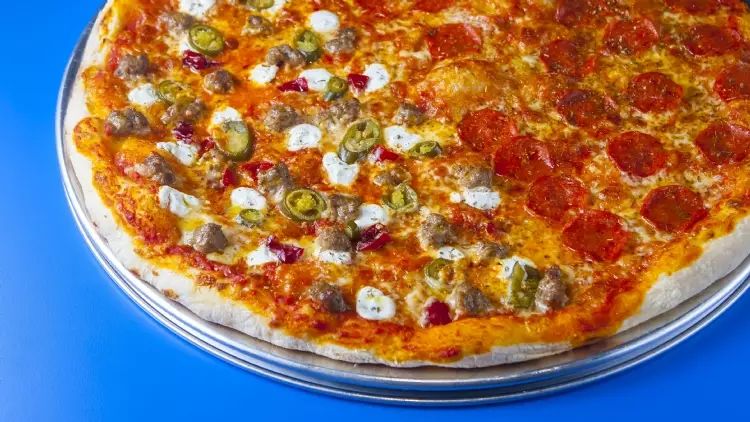 Though found in the Found 158 complex, Homeslice is easily one of Shanghai's most popular spots for a deliciously oily, New York-style pizza. Take the family during the day, when the complex hasn't yet morphed into the packed nightlife area it's known for. There's indoor and outdoor seating, ample space, a simple and welcoming interior and most importantly, delicious pizza.
Found 158, 158 Julu Lu, near Ruijin Yi Lu, Huangpu district (5309 9332). Open 11am-midnight Sunday to Thursday; 11am-2am Friday to Saturday.
Pizzeria Alla Torre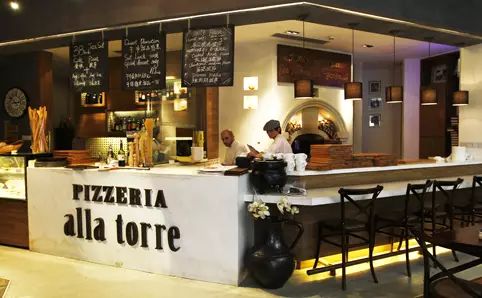 With five locations around Shanghai, Alla Torre serves up oven-fired Italian pizzas. Intimate and welcoming, Alla Torre makes the family feel right at home with their casual and comfortable seating - except here parents don't need to do any cooking. Go for the 'Alla Torre' pizza that comes with 8 different toppings that's perfect for sharing amongst hungry family members.
Unit 166, First Floor, 1 Hongqiao Lu, near Huashan Lu, Xuhui district (6447 2267). Open 9.30am-11pm daily.
More for Shanghai families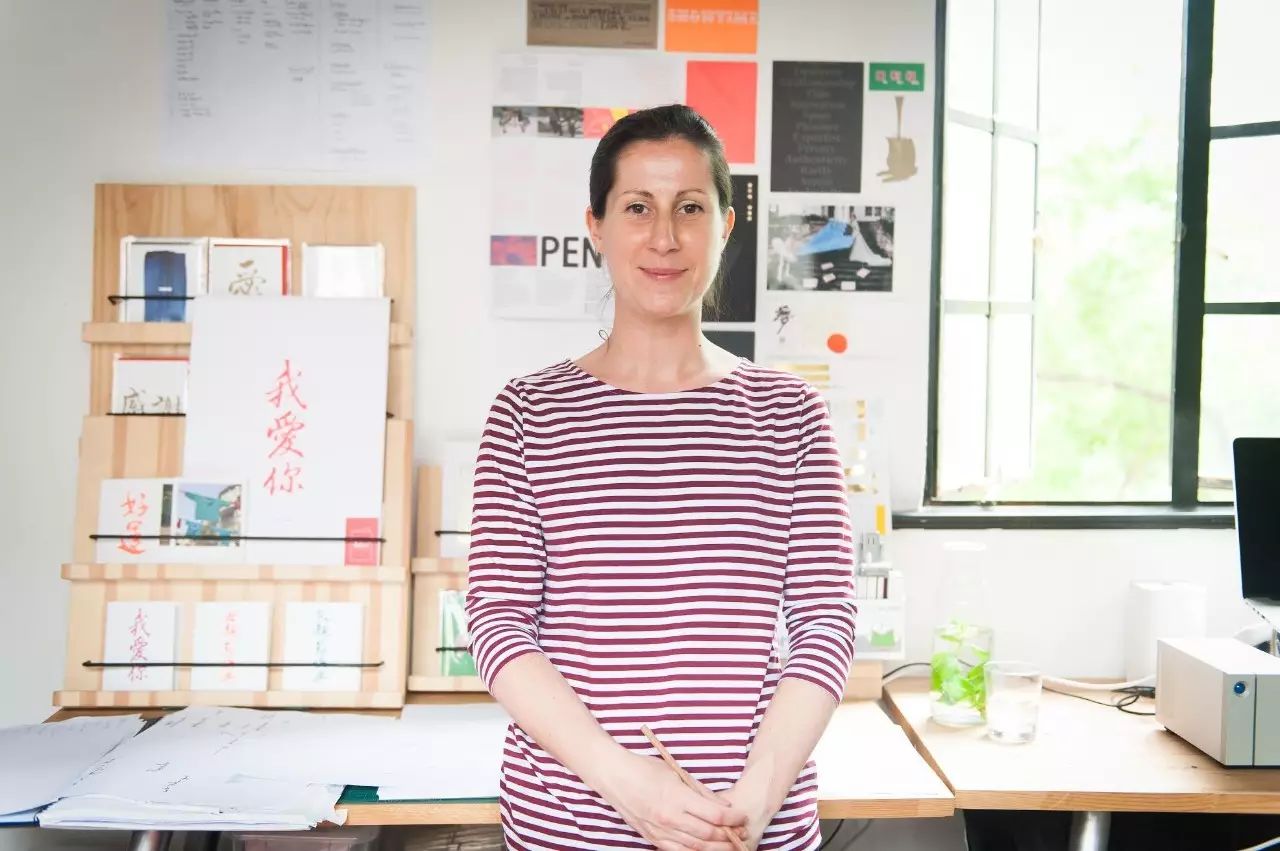 Victoria Rushton founder of Kǎrd Stationery talks about designs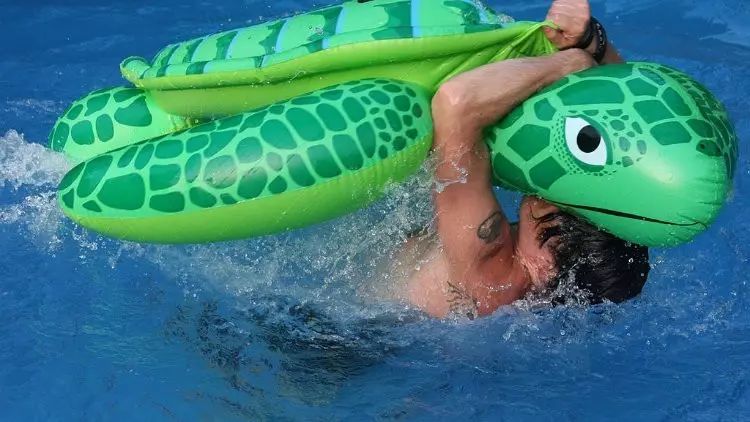 Make a splash with these wacky pool inflatables from Taobao
Click below for 20 awesome things to do in August