4 Super Cool Events to Check Out This Week
We're still in the thick of summer and the temperatures are high. Here's a quick list of some awesome events this week that will get you out of the heat and having fun with the whole family!
Spring Fun Family Brunch @ The BREW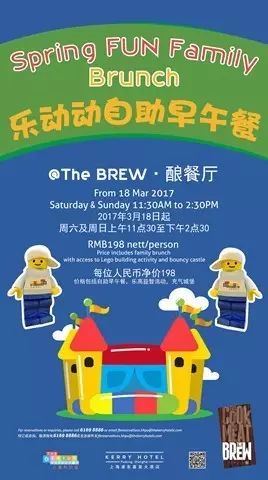 Head over to The BREW at the Kerry Hotel in Pudong this weekend for an amazing all-you-can-eat brunch for just ¥198. There will be LEGO building activities and a bouncy castle to occupy the little ones while you get your fill of brunchy goodness.

Where: The Brew, 1388 Huamu Lu, near Fangdian Lu
Price: ¥198
Extract the QR code below for more information!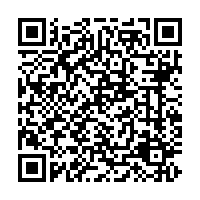 The Lion King Theater Production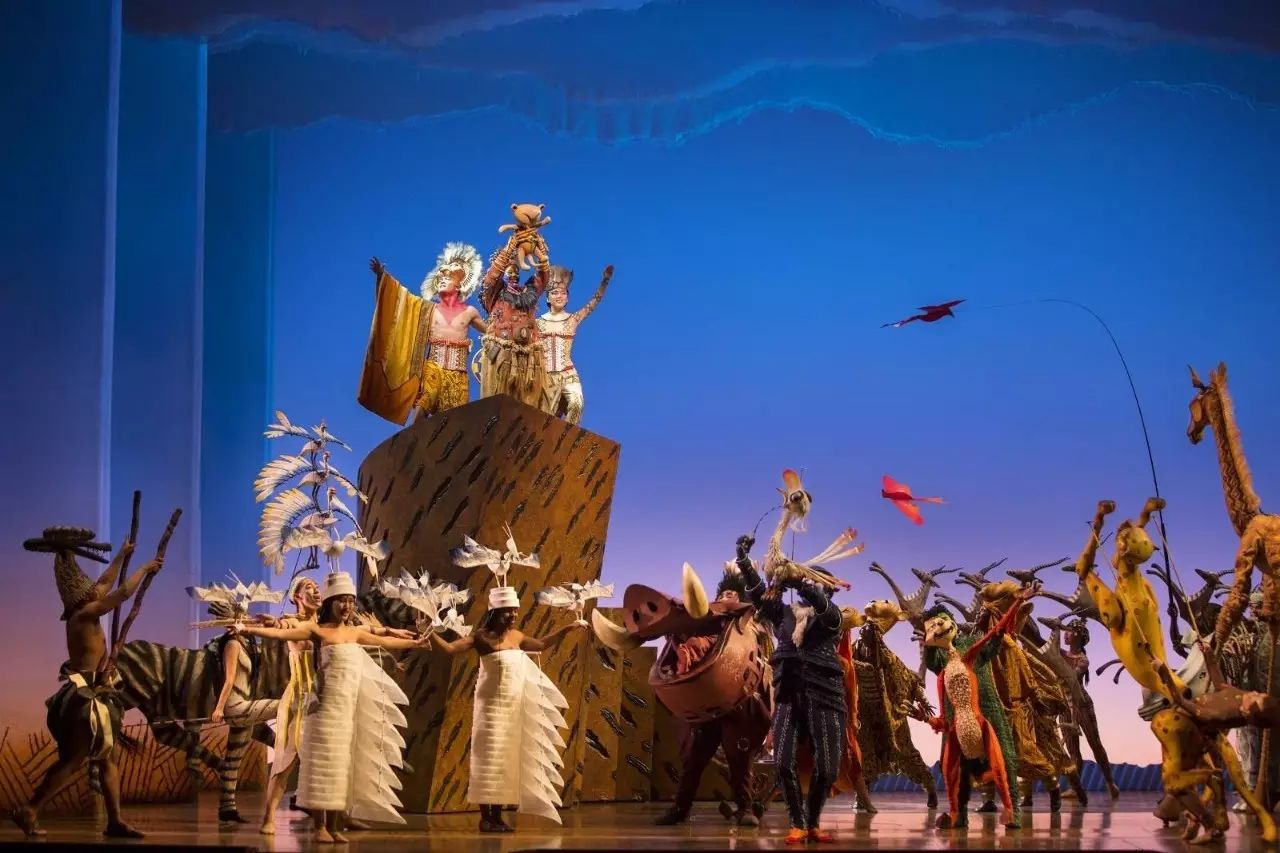 The Lion King is arugubly one of the best Disney movies of all time and the theater production lives up to that reputation. The Broadway show premiered in 1997 and has since won six Tony Awards, as well as 70 other major art awards and now makes it first debut in Mandarin. Head out to watch the story unfold with wonder and awe. This will be one show that the kids will remember for a long time.

*Production is in Mandarin
When: until 31st August 2017
Where: Shanghai Disney Resort, 360 Shendi Xi Lu, Chuansha
Price: ¥190 - ¥790/ticket
Extract the QR code below to book now!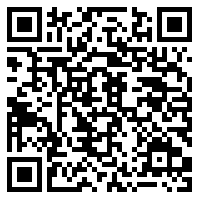 Samajam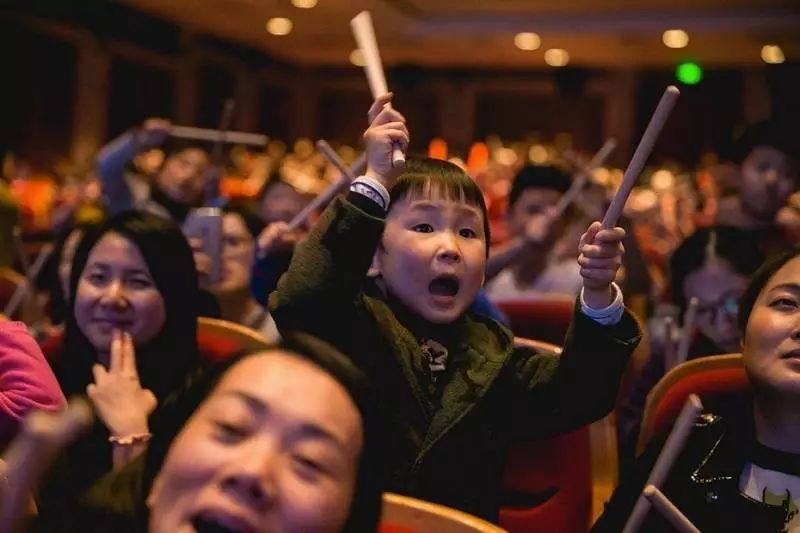 This unique theatre show is great for all ages – even us adults! Bringing a new concept to stage, this production is billed as a '200% participatory musical show'. That's right, every person, young and old, will participate in creating music alongside the musicians on stage. Each attendee will get several musical intruments throughout the performance and will have an absolute blast while creating and learning about music!

When: until 17th August 2017
Where: Shanghai Grand Theatre, 300 Renmin Da Dao, near Huangpi Bei Lu
Price: ¥180 - ¥330/ticket
Extract the QR code below to book now!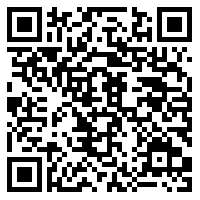 Kibubu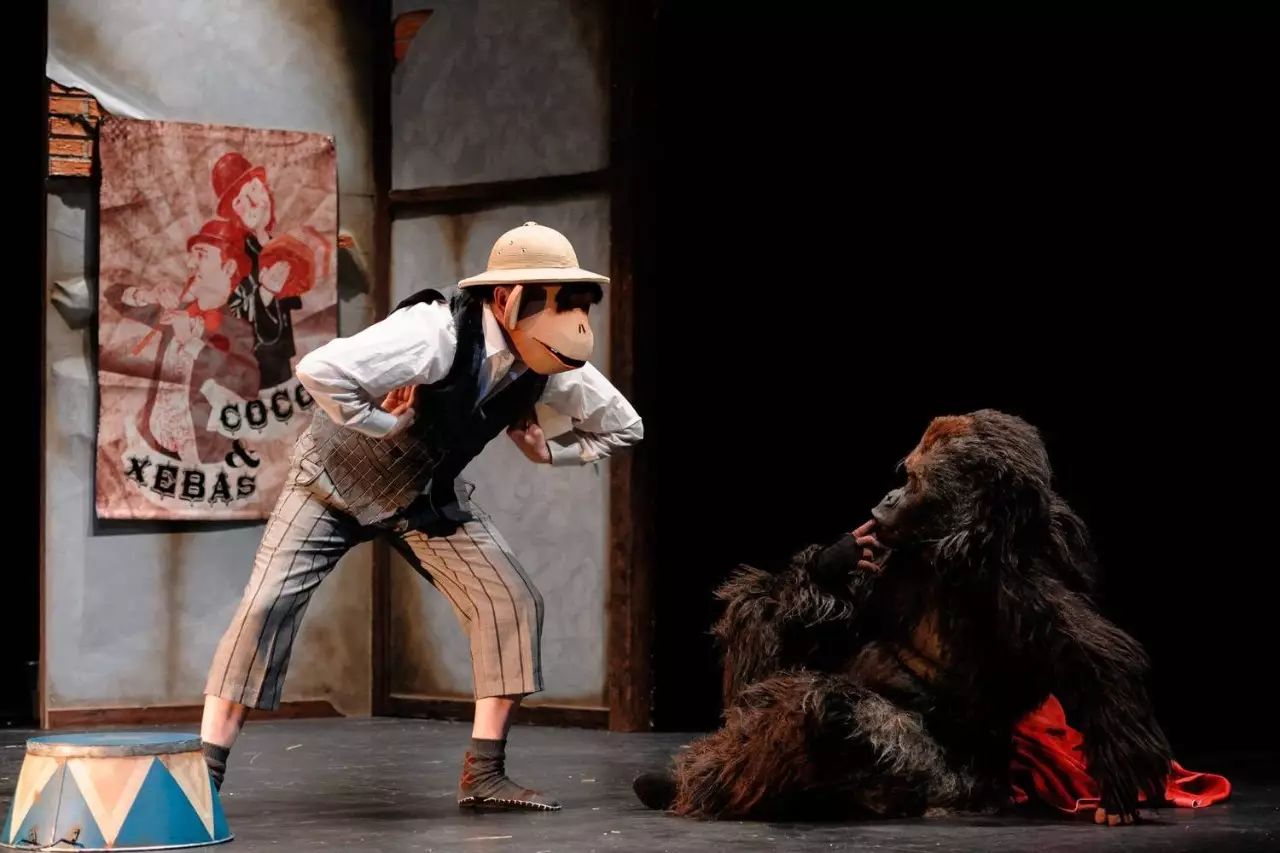 Bring the kiddos over to the Huangpu Theatre to watch hilarious duo, Xebas and Coco try to make in the world of entertainment by introducing a real, live gorilla to their act. The kids will have a great time as the clown pair learn a lesson they will never forget!

When: until 12th August 2017
Where: Huangpu Theatre, 780 Beijing Dong Lu
Price: ¥180 - ¥280/ticket
Extract the QR code below to book now!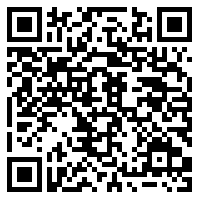 Click Read More below to discover even more family events!