Recipe of the Month: Mexican-inspired Quinoa Salad
Follow Us by Clicking Here
MARKET CONCOCTIONS
美廚娘料理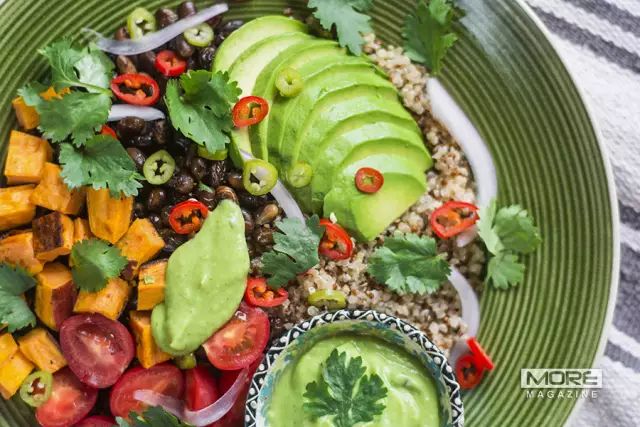 Quinoa is usually considered to be a grain, which is similar to rice and wheat. But, it is actually an edible seed from a flowering plant, which can be prepared like grains. Its moderate amount of protein, dietary fiber and minerals, plus gluten-free, make it an excellent alternative to other grains. Quinoa originated in South America, specifically in Andean region such as Peru, Bolivia... But its fluffy texture and slightly bitter flavor just go along well with different cuisines.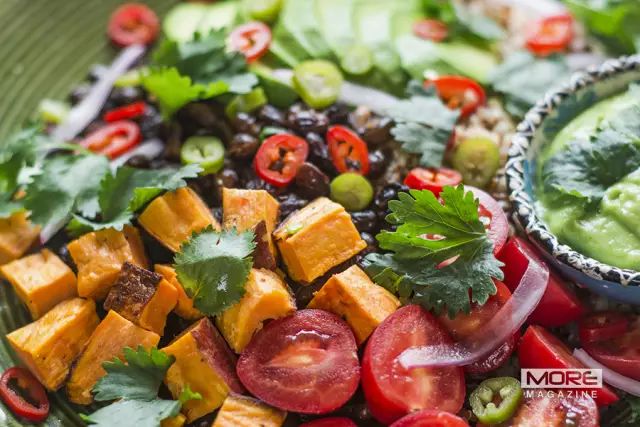 A colorful Mexican style salad should stimulate your appetite in the hot season! This quinoa salad is also packed with other goodies: black beans, sweet potato, cherry tomatoes and avocado. I spiced it a little bit with pickled onions and chilies (or go for jalapeño to make it more Mexican spicy). I made a green dressing with half avocado, coriander and a squeeze of lemon juice, which turned out pretty freshly creamy. You can also use tomato salsa, or sour cream instead. Or, wanna make your salad more lighter yet still flavorful? Don't waste the thick liquid from the pickled chilies!
Ingredients ( serves 2-3)
* 1 cup (120g) dry quinoa, rinsed
* 1 can (425g) black beans, rinsed
(or 150g dry beans, pre-soaked and cook in water until soft)

* 1 medium sized sweet potato, washed and cut in small dices

* 2 avocados, peeled and sliced
* 10 cherry tomatoes, halved
* 1 lemon
* a handful of coriander
* several slices of onion
* 2 small chilies, chopped into rings
* a garlic clove, peeled and chopped
* cumin, olive oil, salt and pepper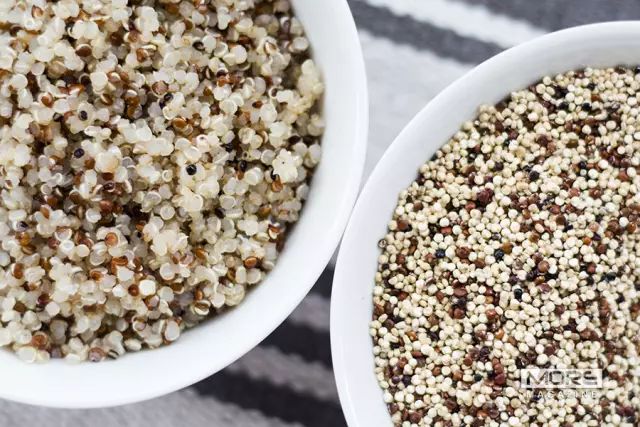 Methods
①
The way to cook quinoa is basically the same as rice. The easiest method is to cook it in a rice-cooker. Bring two cups of water to the boil to one cup of quinoa.

②
Pickle the chilies and onions in lemon (half) juice with salt.

③
Place a pan on medium heat, give a nice splash of olive oil, put in all the cooked black beans, season with cumin, salt and pepper. Fry for 3-4 minutes, stir several times in between in case the beans get burned. Set the beans aside.

④
Add some more oil in the pan, when heated, put in the sweet potatoes and let them fry on medium-low heat for 5 minutes or more, until the surface turns golden. Set aside.

⑤
Put half avocado flesh, a small handful of coriander, a big squeeze of lemon juice, a pinch of salt in a blender, season to taste.
⑥
Time for assembly! Arrange the quinoa on the bottom of a plate, top with black beans, sweet potatoes, cherry tomatoes, avocado and pickles. Garnish with coriander leaves. Dressing is on the side, what are we waiting for?
You Might Also Like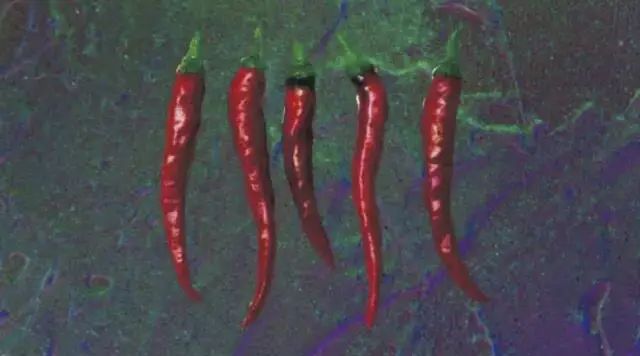 The Newest Party Lineup 8.3-8.9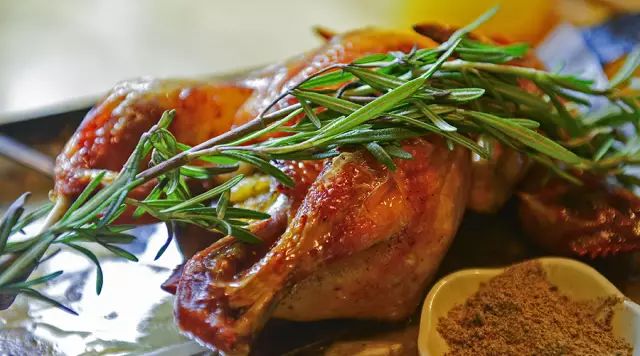 A Second Bite - Wow at Sketch Restaurant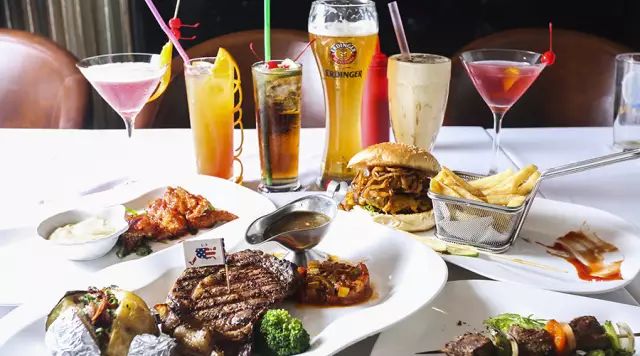 Slim's Super Night Deal

Know of a great place? Let us know, by sending it to:
發現了個好地方要告訴我們?給我們爆料吧:
MOREMagazines