High Speed Train from Hangzhou to Hong Kong
Follow Us by Clicking Here
WHAT'S NEW 城中事
"The Hong Kong-Shanghai train, which is part of the Intercity Passenger Services managed by Hong Kong MTR, departs from Hung Hom in Kowloon. The train runs every other day, fare for an adult in a soft sleeper is about HK$800; hard sleeper, HK$500; deluxe soft sleper, HK$1,000. The train departs 3pm and arrives in Shanghai at 11am next morning, for a total travel time of 20 hours."
Thestatement is a thing of the past. The good news is that, as of September, 2018, the train from Shanghai to Hong Kong will only take 8 hours.
The Guangzhou–Shenzhen–Hong Kong Express Rail Link Hong Kong section is expected to be finished by September, 2018. It will be a total length of 26km, starting from West Kowloon Station, through a dedicated tunnel to the north to reach Hong Kong Lok Ma Chau and the Shenzhen border, to connect with mainland high-speed rail network. It will be really convenient to go back and forth from Hong Kong!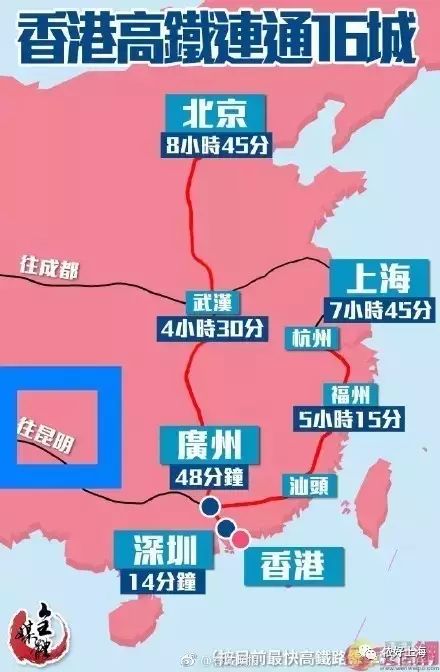 From Hong Kong:

14 minutes to Shenzhen
48 minutes to Guangzhou
9 hours to Beijing
8 hours to Shanghai
7 hours to Hangzhou
Not only will the travel time be cut in half, but also the speed with which the passengers go through customs will be expected to greatly reduced!
According to the announcement program, they will set up a port at West Kowloon Station for immigration procedures, perhaps getting everything done in 5 minutes.
It is said that Hong Kong's high-speed rail station design is quite stunning, and it's going to look like this ??????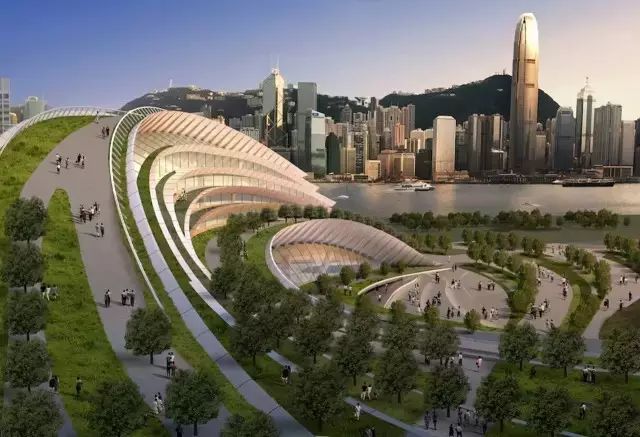 Back in the old days, people living in Hangzhou could only take a flight to Hong Kong, and it costs at least a thousand kuai.
When this new high speed option is operational, we'll be able to save a ton of cash.
Can not wait for it to start!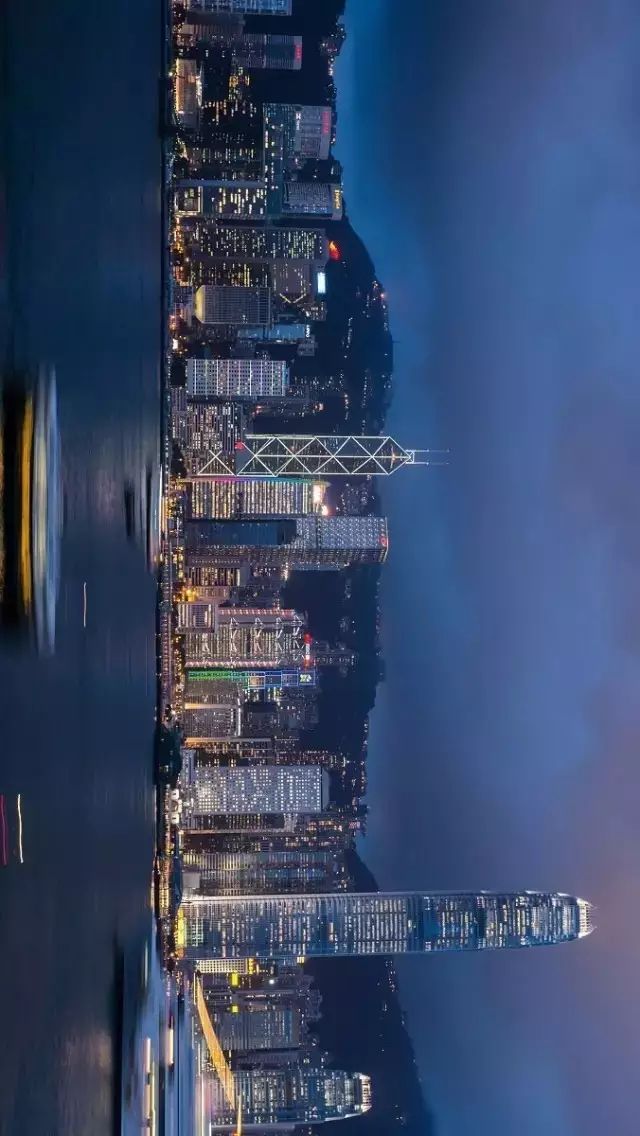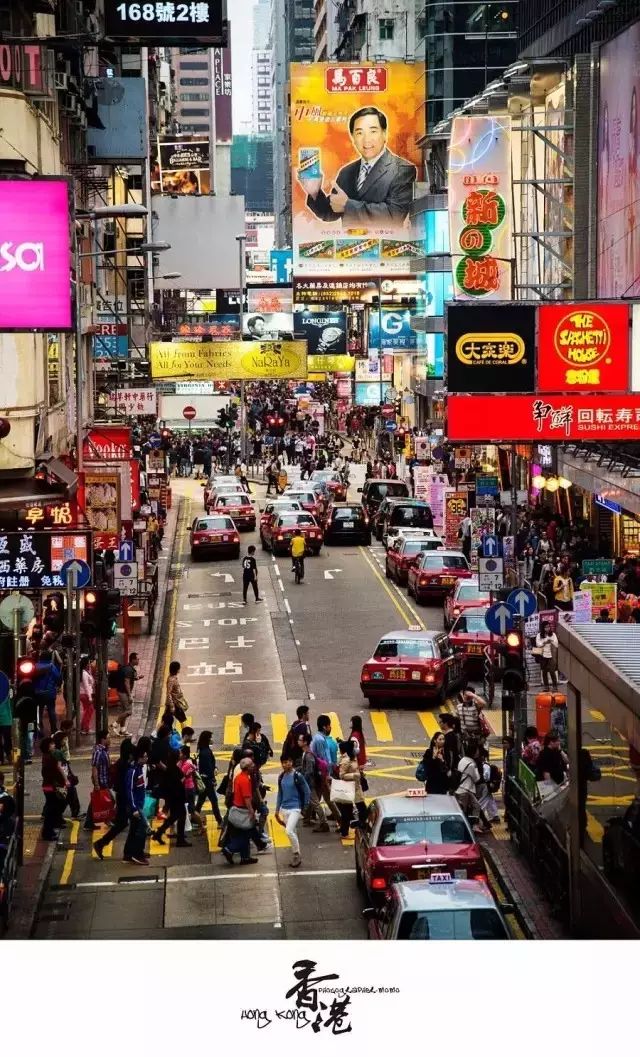 Know of a great place? Let us know, by sending it to:
發現了個好地方要告訴我們?給我們爆料吧:
MOREMagazines