12 pools in Shanghai shut down due to health violations

It's no secret that the past few weeks in Shanghai have been absolutely scorching. With temperatures in the 40s, residents were desperate to seek refuge at the city's swimming pools.However, hot and bothered locals weren't the only ones rushing towards the Shanghai pools - sanitation officials were too. They inspected 286 pools between July 17 and 31 and found 12 of them to have excessive levels of residual chlorine, urea, and bacteria colonies in the water. Nineteen were found to have health violations and 12 of those 19 were deemed as having 'severe problems', being ultimately shut down.
Credit: 4GIFs.com.
Apart from the 12 pools that were shut down, 15 were fined for violating public health regulations, not having health permits or having insufficient facilities.In the heat of summer, swimming pools are the perfect environment for the evaporation of residual chlorine and growth of bacteria cultures, resulting in an unhealthy pool environment. Residents who go swimming have often also been sweating all day, and if they don't shower before entering pools, their body sweat results in increased levels of urea. So, next time you go swimming at one of the remaining 274 Shanghai pools, make sure you take a shower beforehand so your favourite pool doesn't get shut down as well.
Credit: rebrn.com.
Below are the 19 pools that failed the tests, 12 of which were shut down:
1. Westwood Green Swimming Pool (Minhang)
No 55 Jinfeng Lu, near Xingle Lu.
2. Shanghai CapitaLand Property Management (Minhang)
Lane 500, No 67 Xingle Lu, near Jinfeng Lu.
3. Suqin Management Services (Minhang)
No 1799 Yinchun Lu, near Huaning Lu.
4. Shanghai Winning Sports Management (Minhang)
Room 2, Fourth Floor, 990 Shenbin Lu, near Ninghong Lu.
5. The Qube Hotel (Songjiang)
No 628 Mingxing Lu, near Xinnan Lu.
6. Haotang Sky Fitness (Songjiang)
Buildings 7-9, No 168 Jiugan Lu, near Husong Highway.
7. Lok Jin Fitness Club (Songjiang)
Basement, No 529 Lulou Gong Lu, near Liuwu Gong Lu.
8. Tongjin Culture Communication (Songjiang)
First Floor, Building 2, No 518 Rongmei Lu, near Rongping Lu.
9. Shanghai Climbing & Fitness Club (Songjiang)
Lane 1288, No 1128 Xinsong Lu, near Changxi Lu.
10. Tengyao Fitness (Songjiang)
Rooms 1-13, 15-16 & 18-25, Building A, No 568 Songhua Zhong Lu, near Guyang Nan Lu.
11. Panyu Fitness Club (Hongkou)
Room 101, No 764 Siping Lu, near Tianbao Lu.
12. Yingteng Fitness (Hongkou)
Basement, Lane 309, No 17 East Hanyang Lu, near Wuzhou Lu.
13. Anting Aoyi Swimming Pool (Jiading)
Lane 1025, No 50-51 Xinyuan Lu, near Minfeng Lu.
14. Beifei Swimming Pool (Jiading)
Room 1016, No 818 Minfeng Lu, near Zhenchuan Lu.
15. Urban Island Hotel Pool (Jiading)
Lane 18, Building 1, No 1 Nanan Lu, near Moyu Nan Lu.
16. Maichi Jiangqiao Shop Swimming Pool (Putuo)
Basement, Lane 129, No 1 Huajiang Lu, near Jinghu Expressway.
17. Maibo Zhongyexiangteng Branch (Putuo)
B1-101, Lane 4368, No 4 Zhennan Lu, near Dunhuang Lu.
18. Shanghai Yudao Management Company (Chongming)
No 409 Fengrong Lu, near Changxingjiang Avenue.
19. Miyu Fitness Management (Pudong)
First Floor, Lane 218, No 28 Miaopu Lu, near Qishan Lu.
More for Shanghai families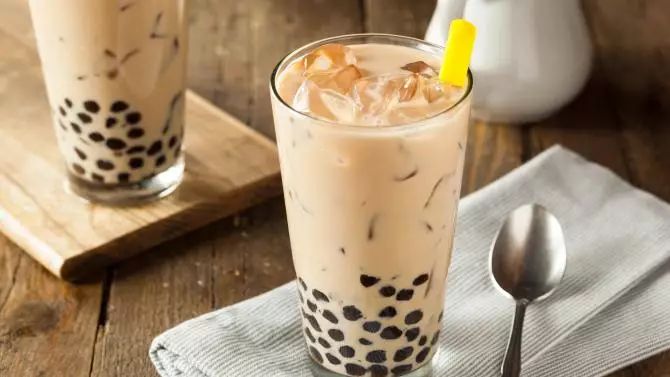 Eeks! A 'no sugar' bubble tea probably has loads of sugar in it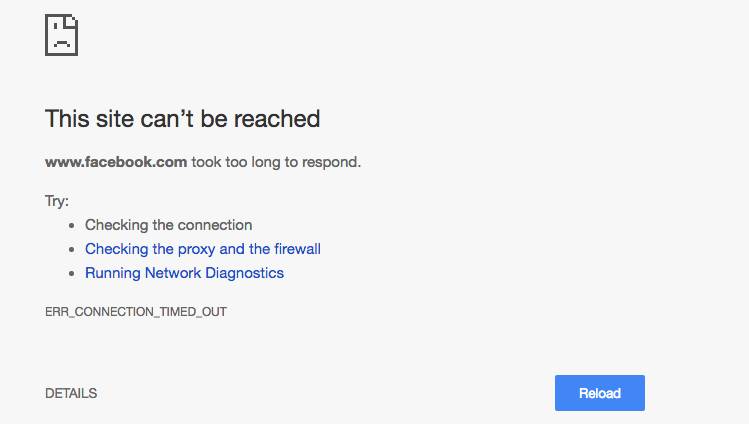 Apple have taken down most of the VPNs on the App Store
Click below for Rihanna's collaboration with Ofo