Shanghai | Ericksonian Hypnosis by Stephen Gilligan Ph.D.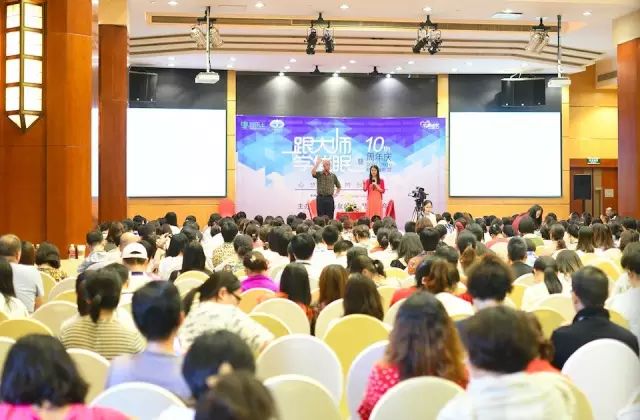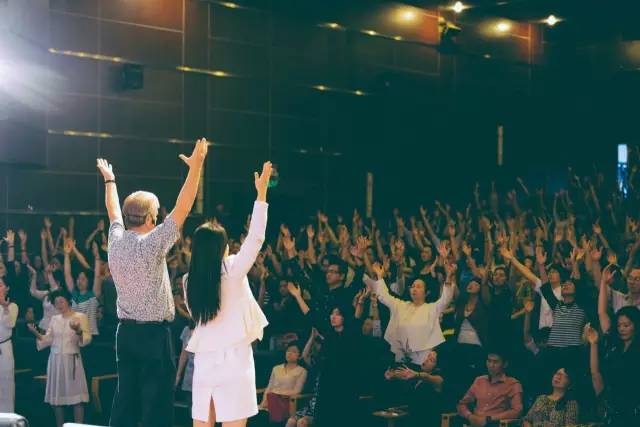 How to create a happy and successful life
This special 2-day workshop focuses on how to use the hypnosis techniques of the legendary Milton Erickson to create positive success and happiness in all areas of life—your work, your personal relationships, and your relationship with your self.
The first day will teach you how to become best friends with your unconscious mind, so you can develop the calm, creative state needed for success.
You will learn how hypnosis can help you set positive goals, envision successful plans of action, and take action to make them real.
WE will see how trance can help you move through the 3 stages in success—Dreamer, Realist, and Positive Critic
Stephen Gilligan, Ph.D.
Stephen Gilligan Ph.D., is a Psychologist in Encinitas, CA.
He was one of the original NLP students at UC Santa Cruz; Milton Erickson and Gregory Bateson were his mentors. After receiving his psychology doctorate from Stanford University, he became one of the premier teachers and practitioners of Ericksonian hypnotherapy. This work unfolded into his original approaches of Self-Relations and Generative Self, and then further (in collaboration with Robert Dilts) into Generative Coaching. These different traditions have all been updated and integrated into the present Generative Change Work, which includes the applications of Generative Coaching, Generative Psychotherapy, Generative Trance, Hero's Journey, and Systemic Change work.
He has taught in many different cultures and countries over the past 30 years, and has published extensively. His numerous books include The Hero's Journey: A Voyage of Self Discovery (co-authored with Robert Dilts), the classic Therapeutic Trances, The Courage to Love, The legacy of Erickson, Walking in Two Worlds (with D. Simon), and Generative Trance: The Experience of Creative Flow. His forthcoming book is Generative Coaching (co-authored with Robert Dilts).
workshop information
【Date】Aug 26-27,2017
【Tutor】Stephen Gilligan Ph.D.
【Invest】RMB2800(before July 26)
【Location】Shanghai
know more details add wechat: kico_xie

Investment: 2800RMB (early bird before July 26)
not including dinner and hotel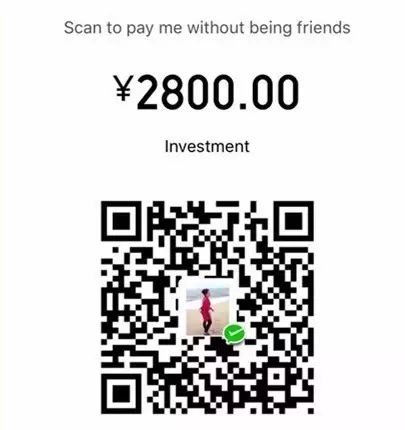 For more events like this join MOTIVATE Shanghai