Yearning for excitement and mystery? Cambodia!
A Backpacker Getaway to Cambodia
In need of a trip for adventure? Yearning for excitement and mystery? Then Cambodia is the place for you. Take the plunge and get out there during the mystical country's best season, from November to January
Best Places to Visit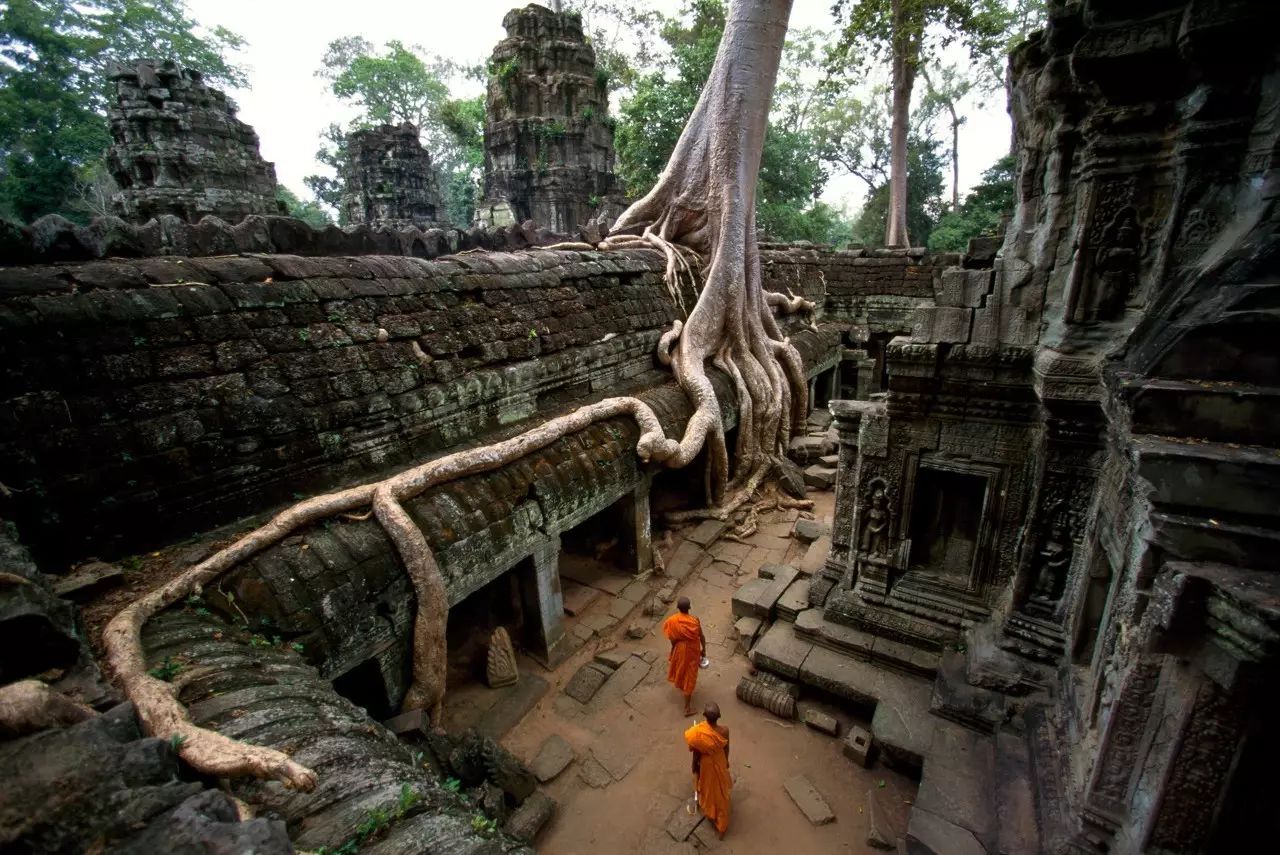 © NationalGeographic
The Temples of Angkor Wat are without doubt the highlight of this country and source of immense national pride. You don't have to be a history buff or have a fascination for architecture to appreciate it. They are located just outside Siem Reap, which has developed into a great place in its own right to spend a few nights.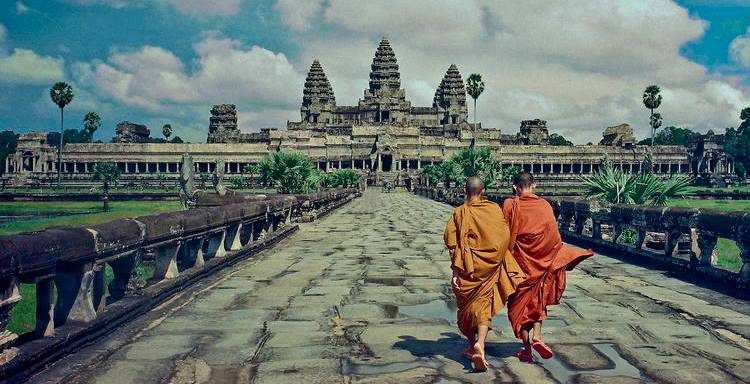 © NationalGeographic
Capital Phnom Penh is the only place resembling a city but is as laid back a capital as you're ever likely to find. Buddhism is thriving here, monk's roam the streets and there's many wats, pagodas and palaces that make this city surprisingly pleasant on the eye.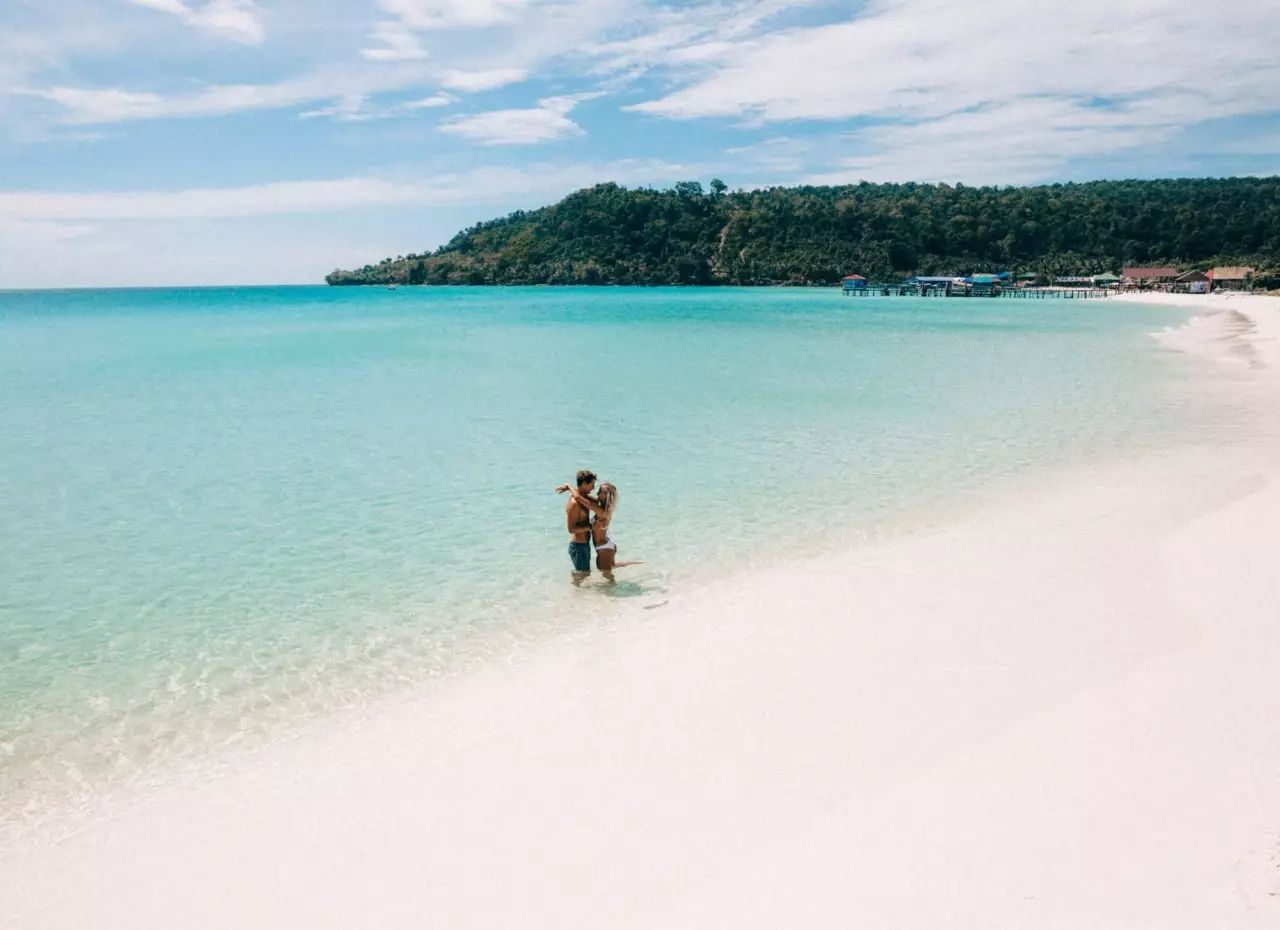 © doyoutravel
Beach bums should head to Sihanoukville. A good idea might be to head off to one of the islands off the coast which are often deserted. Other highlights with very few tourists include Ratanakiri province in the far north-east which provide opportunities for trekking through the highlands and forests of the Virachay National Park, swimming in a volcanic crater and some impressive waterfalls.
Nightlife
Siem Reap attracts more package tourist types with a bit more cash and the town has a slightly classier feel, but there is still a great traveler vibe to it with people just come back from a day at Angkor.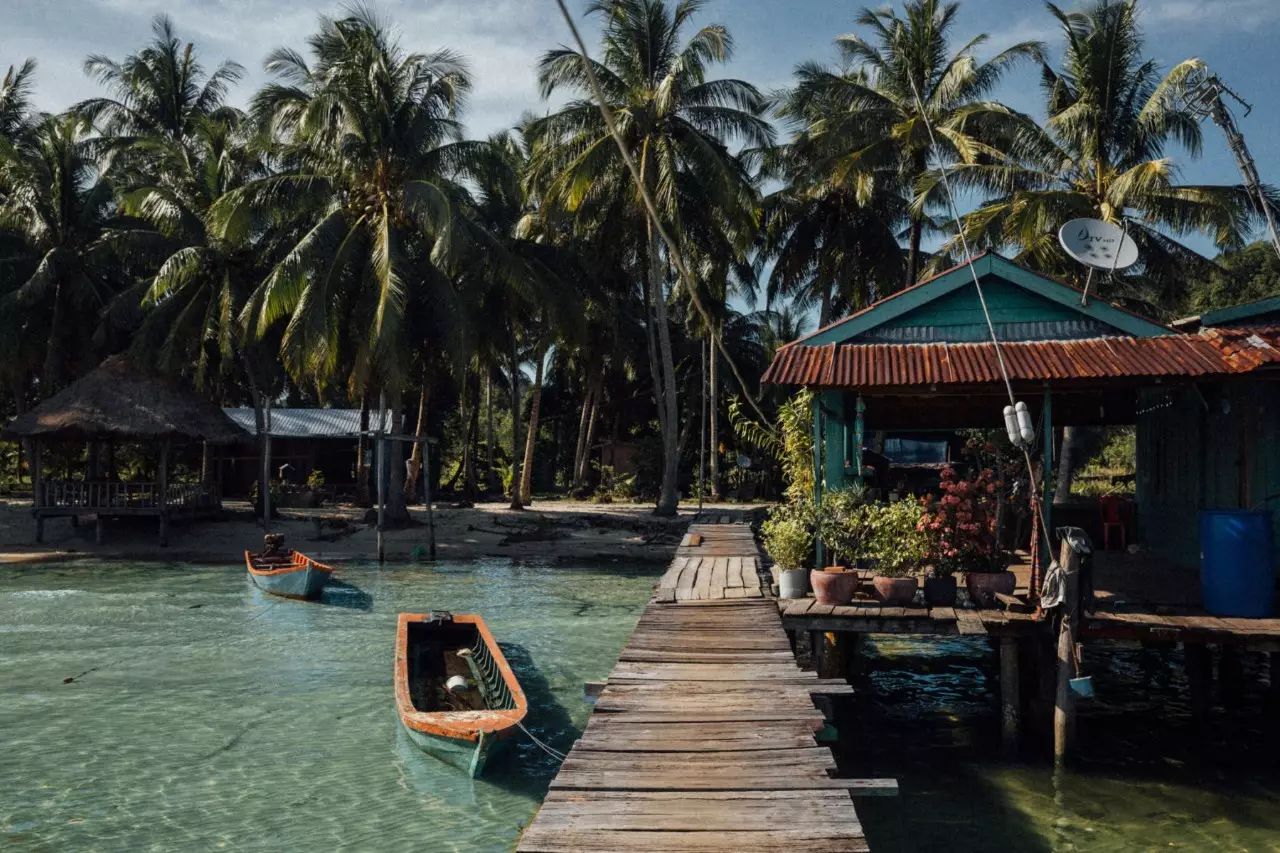 © doyoutravel
Sihanoukville has lots too offer too. There's plenty of 24 hour bars so nightlife here can and does last too well past sunset. There's lots of beachside bars and budget food places and bbq's. If you arrive at full moon time then there's often parties on the beach if not quite on the scale of Koh Phangan. The most lively backpacker scene is around Serendipity Beach.
Best deals to Cambodia with Ctrip!
Click on Read more to find the best deals