Hit The Road! 5 Backpacking Routes To Conquer South East Asia
Hit The Road!
5 Budget Backpacking Routes To Conquer South East Asia
Get ready for an adventure of a lifetime when you take on a backpacking trip through Southeast Asia. It would be quite the feat to conquer this wonderful region in one backpacking go, so unless you've decided to take the year off, we recommend our 5 backpacking routes to conquer South East Asia on a budget.
The Philippines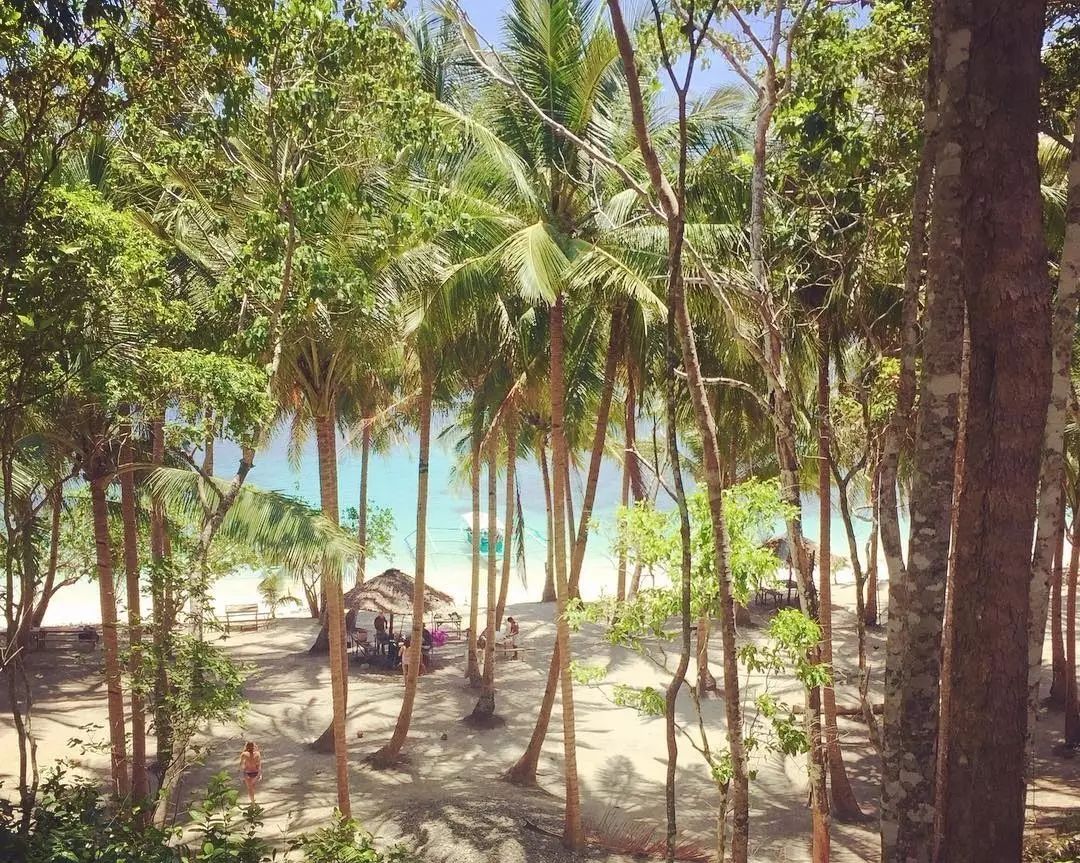 © jf_poirier
Route: Manila – Coron – El Nido – Puerto Princesa – Cebu (& Bohol Island) – Camiguin – Siargao – Boracay
The Philippines is a bustling destination in South East Asia with so much to offer and a proper backpacking itinerary should allow you to make the most of it. There's no better place to start than throwing yourself right into the heart of it all, Manila. Opt for a complete change of scenery by visiting Coron in Palawan. El Nido offers a similar experience and equally clear waters to snorkel and relax in. Make a trip out to Bohol Island to gawk at the amazing geographical formations known as the Chocolate Hills. For a less touristy experience, visit the relatively untouched island of Camiguin with its blue waters and springs. Finally, you can't visit the Philippines and not spend a bit of time in Boracay, one of its most popular islands.
Vietnam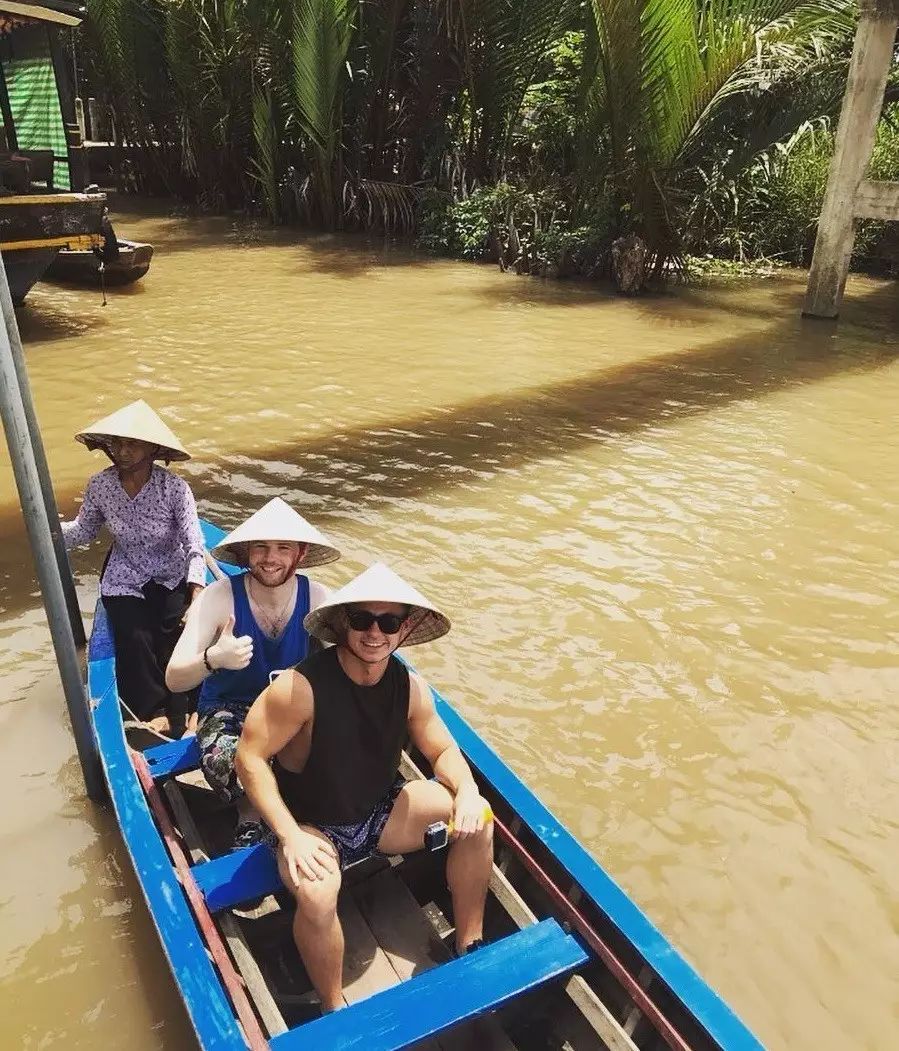 © tonymcaleavey
Route: Ha Tien – Can Tho – Ho Chi Minh – Vung Tau – Mui Ne – Nha Trang – Hoi An – Hue – Ha Noi – Ha Long – Lao Cai
Visit Mui Nai beach before heanding to Can Tho, where the floating markets and canal network are truly a sight to behold. The city of Ho Chi Minh is a necessary assault to indulge in the incredible street food. Don't miss the port city of Vung Tau and spend a bit of time at the beaches there. Mui Ne should be the next stop for adventure seekers who would love this isolated stretch of beach. Grab a cable car ride in beach resort Nha Trang before cycling or floating around beautiful Hoi An. The 19th century citadel in Hue is a spectacular must see before you go back to the bustling city life of Ha Noi. It would be an absolute shame not to spend a night or two floating around the famous Ha Long Bay before taking on mountainous Lao Cai.
Cambodia and Laos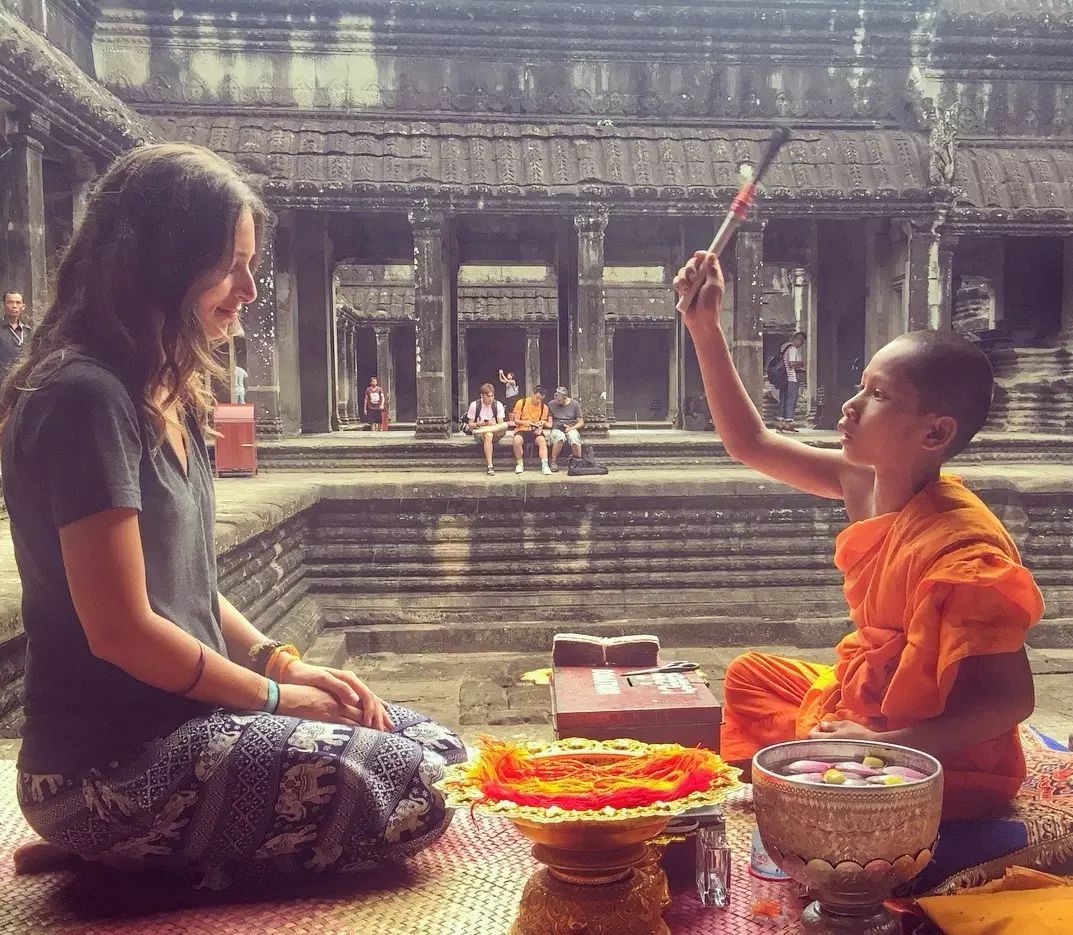 © itsjustchlo
Route: Phnom Penh – Siem Reap/ Sihanoukville – Phnom Penh – Kampot – Si Phan Don – Champasak – Savannakhet – Vientiane – Vang Vieng – Luang Prabang
Begin this adventure in the busy Phnom Penh (Cambodia). Carry on to Siem Reap and visit the famous and amazing Ang Kor Wat. If you're after more of a beach holiday, head to Sihanoukville instead for white sandy beaches before going back to Phnom Penh and making your way to check out the plantations in Kampot. Get on a mini bus to check out the waterfalls in Si Phan Don in Laos. Continue to explore the Khmer ruins in the other part of Champasak and relive old Laotian life in Savannakhet. Enjoy a sunset in the capital of Vientiane before getting ready to party in nearby Vang Vieng. The last leg of the trip will bring you to Luang Prabang, which may be on the tourist path but certainly retains most of its old charm.
Myanmar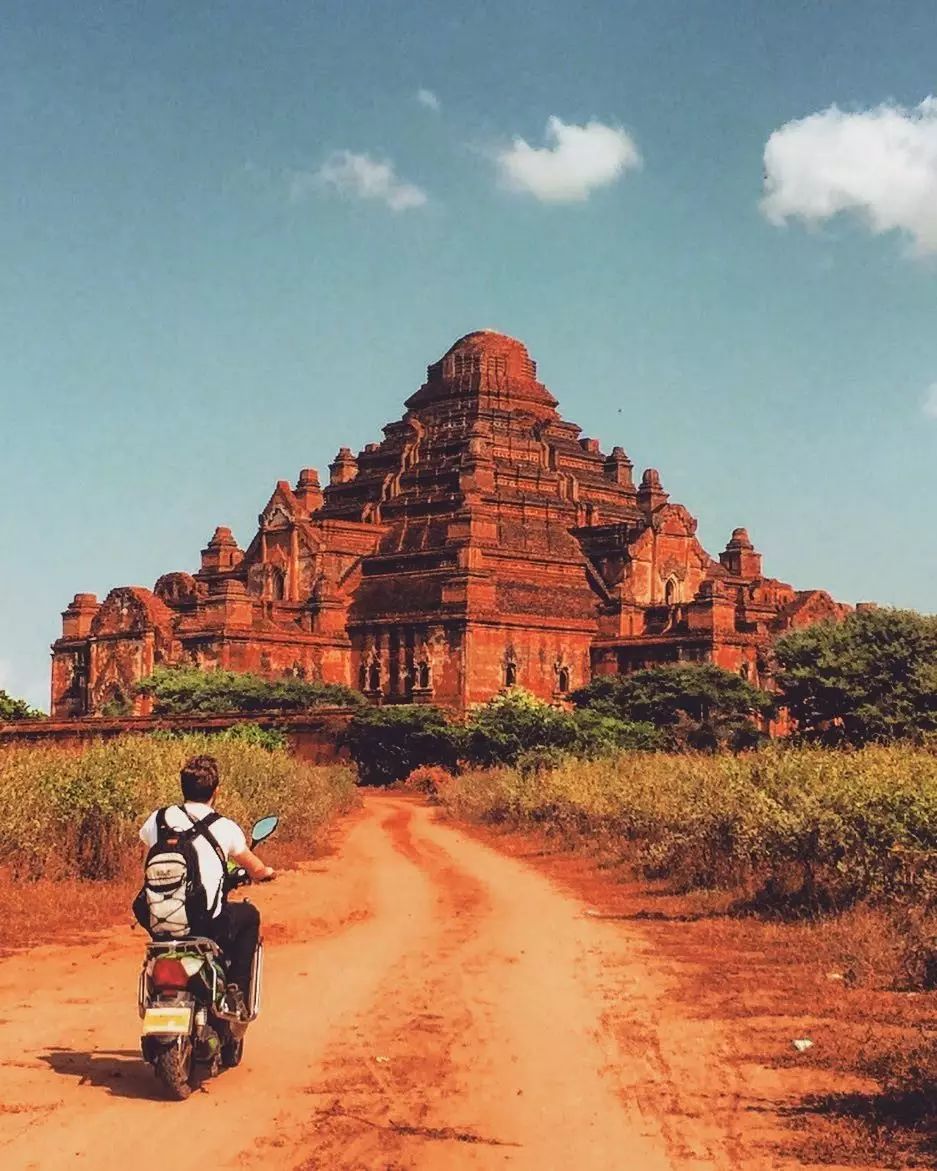 © _miles_high
Route: Yangon – Mawlamyine – Hpa-an – Kyaiktiyo – Kalaw – Inle Lake – Bagan
We recommend you to start this route from Yangon, where you have to visit the golden Shwedagon Pagoda. Mawlamyine will be your next stop, where waking up early will help you make the most of meandering through the markets and many temples. Backpack to the picturesque town of Hpa-an and explore the surrounding caves and mountains before heading to Kyaiktiyo. Trek around the hill town of Kalaw and make time to visit Inle Lake to stay in over-the-water bungalow. End your trip in Bagan, the so called Machu Picchu of Asia where, if you budget correctly, you can indulge in a hot air balloon ride to remember.
South of Thailand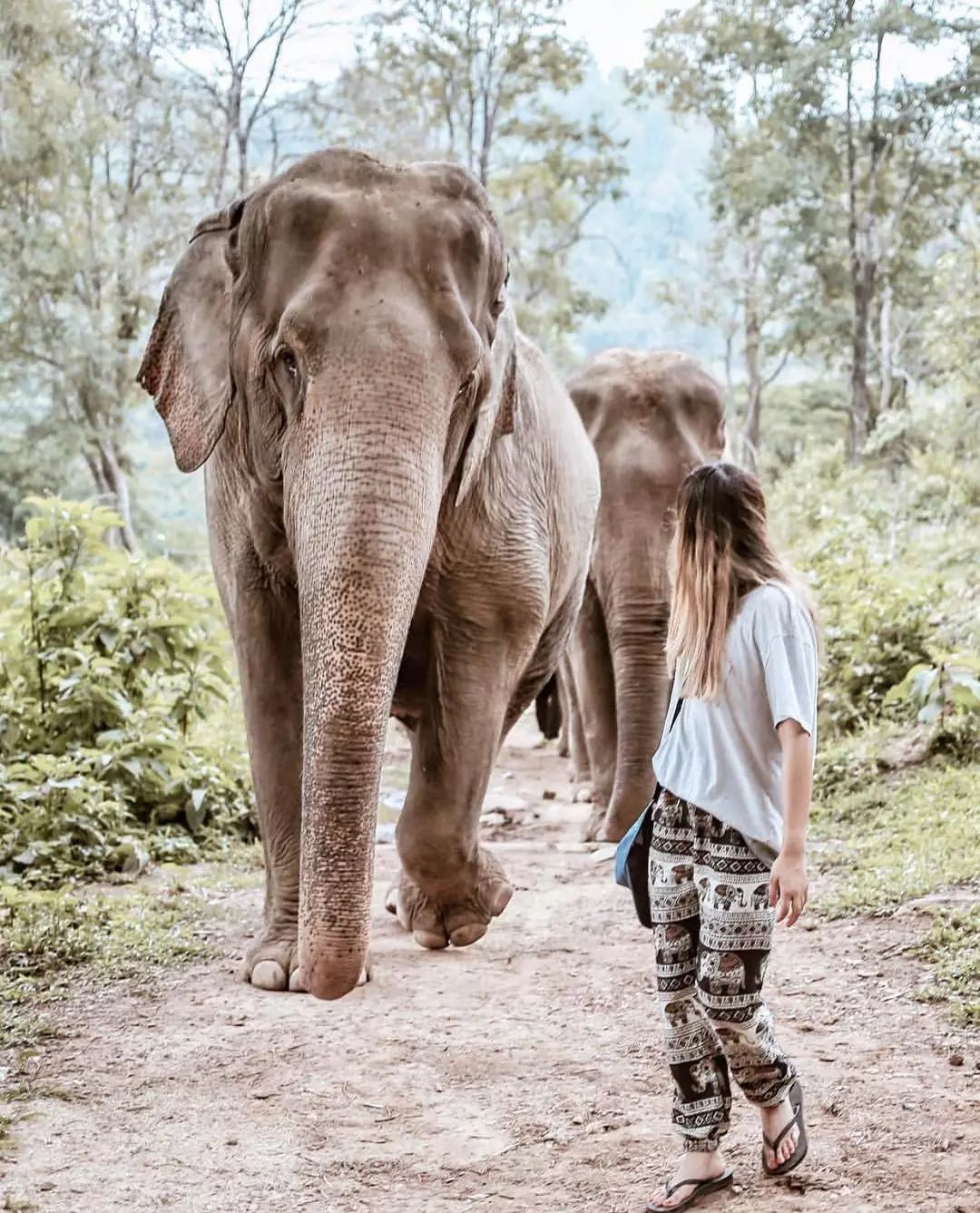 © the_flyaway_girl
Route: Phuket – Koh Phi Phi – Krabi – Koh Lanta – Krabi – Ko Samui – Ko Pha Ngan – Ko Tao – Bangkok
Island hopping in Thailand isn't actually as expensive as it sounds. Start by flying into Phuket and choose between day trips to the famous James Bond Island or Koh Panyee. Head to Koh Phi Phi for white sandy beaches and great nightlife before stopping off in famous Krabi to experience the bustle of the night markets. Do a day trip to Koh Lanta for less touristy coral-fringed beaches and mangroves before moving on to Thailand's second largest island, Ko Samui. If an epic party is what you're after, plan your trip around the world famous full moon party, which takes place on the Thai island of Ko Pha Ngan. Nurse your inevitable hangover in Ko Tao before completing your trip back in Bangkok.
Click on Read more to find the best deals