Hangzhou International Dance Festival is Coming!
Follow Us by Clicking Here
COMING SOON 去哪耍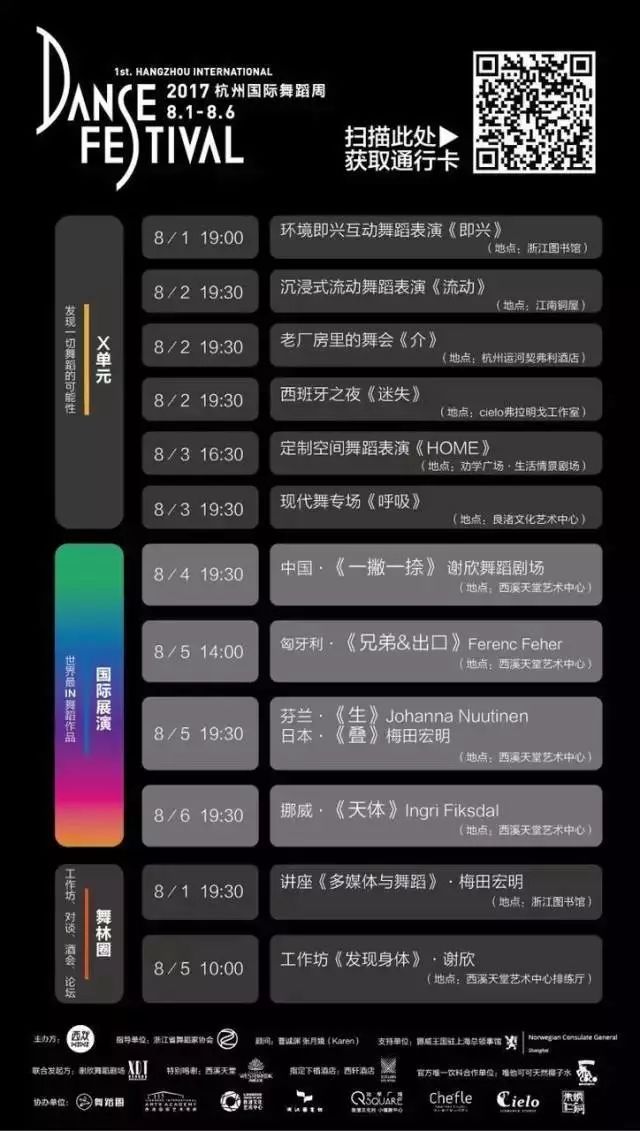 2017 HANGZHOU INTERNATIONAL DANCE FESTIVAL
20 leading Chinese and foreign dance artists
Bring in the dance with international standards
Modern dance performance, multimedia interactive works, dance theater device
20位中外頂尖舞蹈藝術家
帶來代表國際高水準的
現代舞演出、多媒體交互作品、舞蹈劇場裝置
TIME
Fri. - Sun., August 4th - 6th, 2017
2017年8月4日-6日 周五-周日
VENUE
Hangzhou Xixi Heaven Art Center, 21 Zijingang Road / 紫金港路21號杭州西溪天堂藝術中心
TICKETS
888RMB/set
(4 shows + lecture + workshop)
Scroll down to the end of the post and click "read more" to purchase the ticket. 文末點擊"閱讀原文"購買門票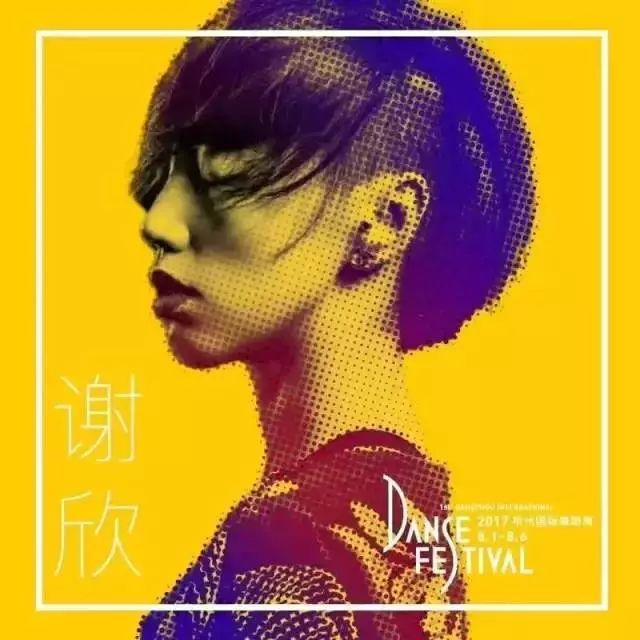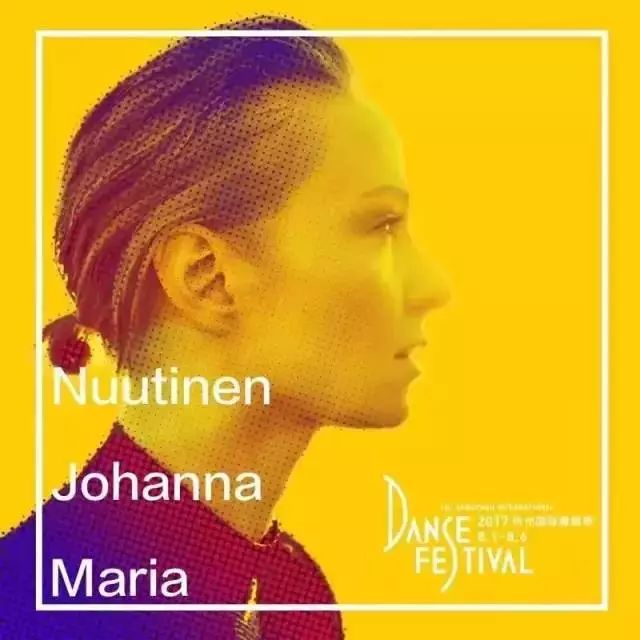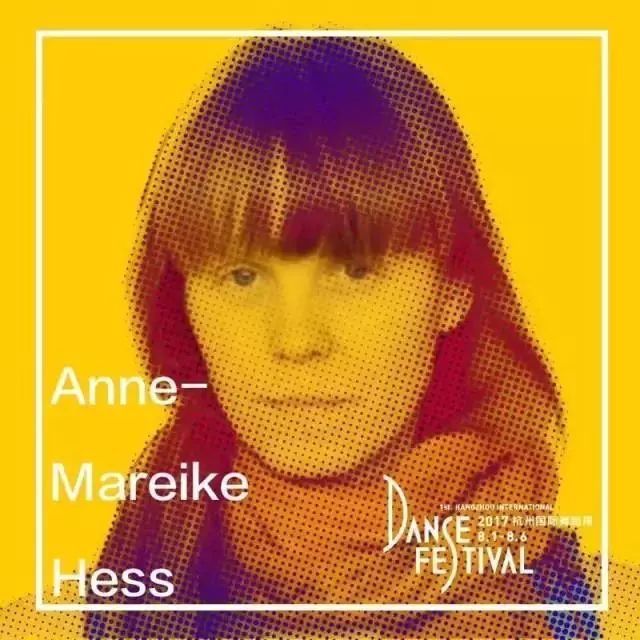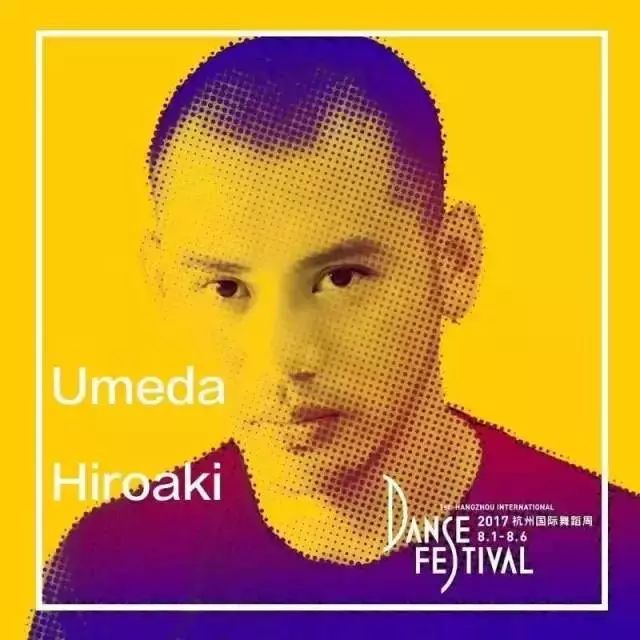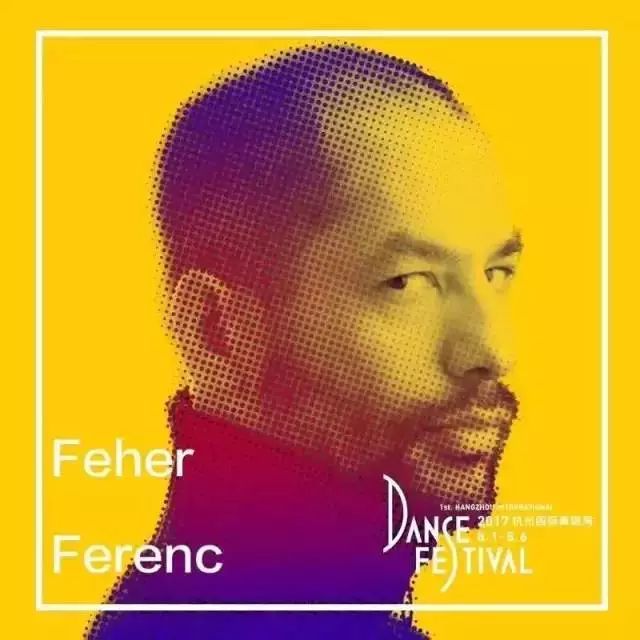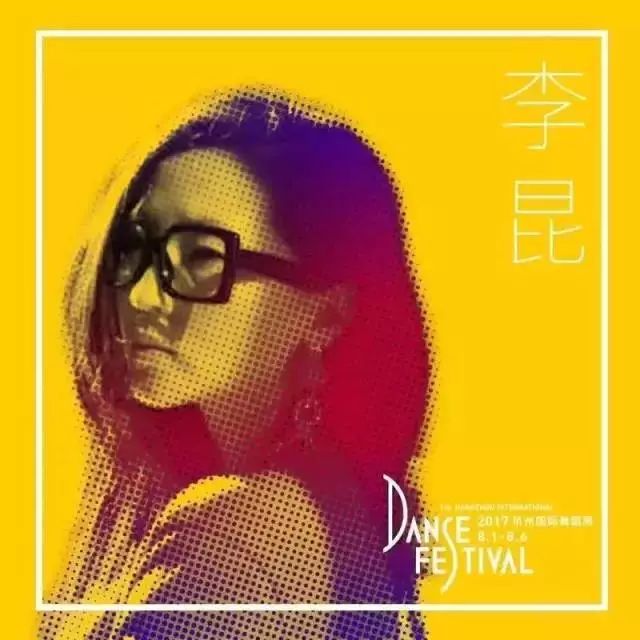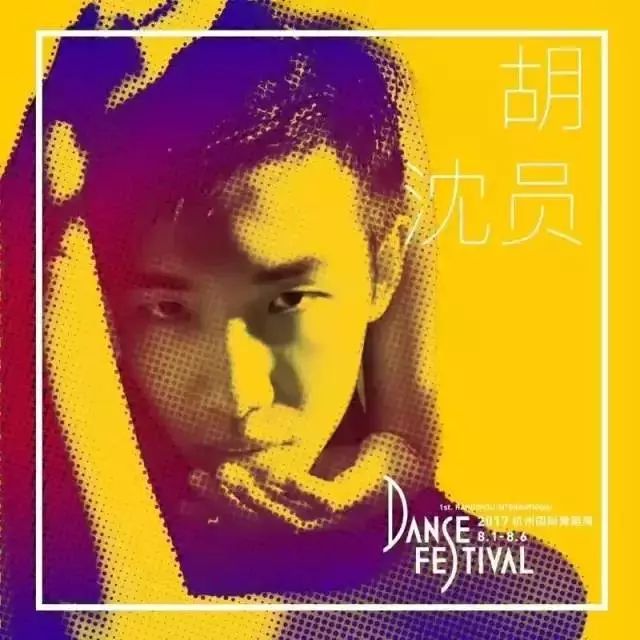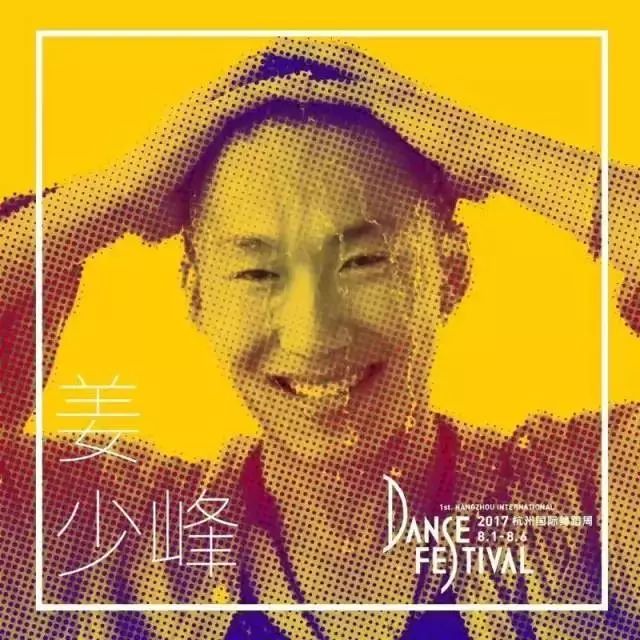 The first Hangzhou International Dance Festival is coming!


This fest lasting from August 1-August 6 includes 3 parts: International Dance Show Unit, where you can find worldwide hit dance performance on stage; "X Unit", where all dance lovers are welcomed to dance all across Hangzhou; Dancing Circle-Community Unit, where lectures and talks over dancing are initiated.
一撇一捺
7:30pm, Friday, August 4th
Xie Xin (China) "From IN"
8月4日周五19:30
【中國】謝欣《一撇一捺》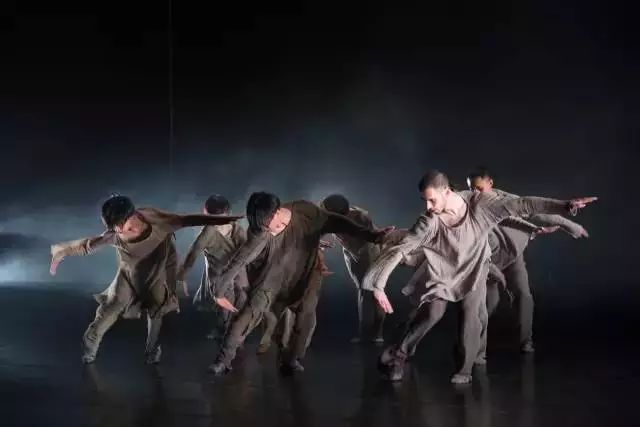 The invited work at the 48th Kuopio Dance Festival, Finland (one of the most important Dance Festival in north Europe)
"From IN" is refreshing, quiet and attractive, like a fine piece of jewelry, so beautiful and lasting, never fading.
第48屆芬蘭庫奧皮奧舞蹈節邀請作品(北歐最重要的舞蹈藝術節之一)
"《一撇一捺》耳目一新,寧靜而極具魅力,就像一件精美的首飾,讓美麗歷久彌堅,永不褪色。"
兄弟&出口
2pm, Saturday, August 5th
Ferenc Feher (Hungary) "Tao Te & Exit Room"
8月5日周六14:00
【匈牙利】Ferenc Feher《兄弟》&《出口》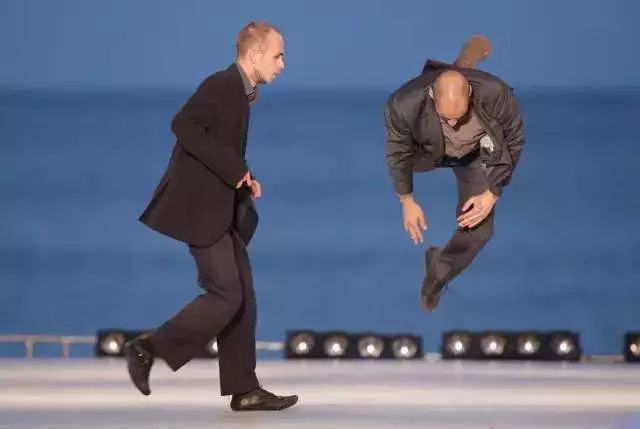 Hungarian National Independent Theater Festival's Best Dance Theater Performance Award
Tao Te is darker and somewhat less accessible, a counterpoint to the first. The use of martial arts in their movements is impressive, if sometimes lacking in grace and precision; the tone is predominately one of machismo and combat, which grew a little monotonous by the end. Though there is some exploration of the inevitable by-products of the representation of this relationship – homoeroticism and homosociality – this was only hinted at, and not fully developed. It is a powerful piece though, if not always completely coherent
匈牙利國家獨立戲劇藝術節之最佳舞蹈劇場作秀獎
不拘泥於虛無的表達,探討自己和社會的相處,用靈活多變的舞蹈的語言,時刻為這個變化的世界做腳註
生&疊
7:30pm, Saturday, August 5th
Johanna Nuutinen (Finland) "Hatched"
&
Hiroaki Umeda (Japan) "Accumulated Layout"
8月5日周六19:30
【芬蘭】Johanna Nuutinen《生》
&
【日本】梅田宏明《疊》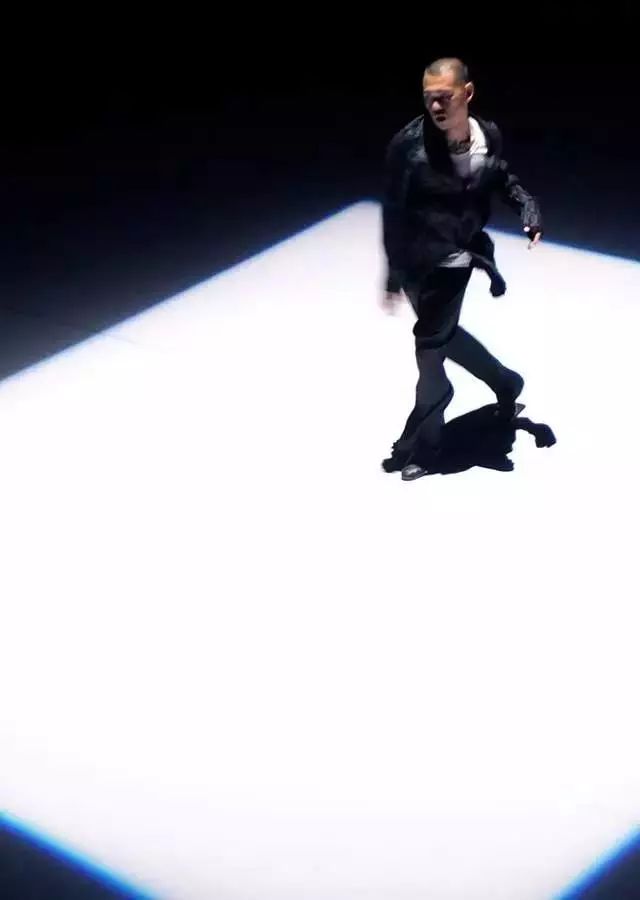 The master piece from Japanese pioneer art leading figure Hiroaki Umeda
By intricately designing the strength, the brightness, the speed and the refracting angle of lights, Umeda skillfully shifts the visual recognition of the audiences. In this piece, the texture of the dance movements change in accordance with the layout of lights, that shifts slightly from one temporal segment to the other.
日本先鋒藝術界領先人物梅田宏明的代表作品
《疊》透過巧妙設計燈光的強度、亮度、速度和折射角度,將觀眾的視覺感知推向種種未知領域,是多媒體與舞蹈融合獨特創意之作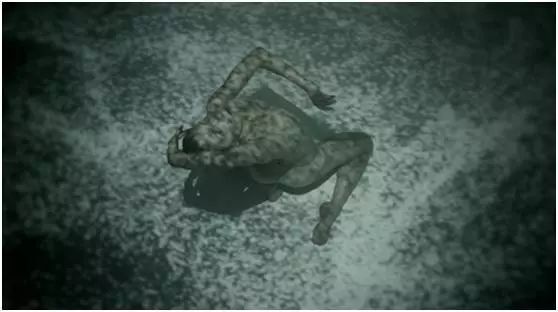 Derive the birth and transformation of life from the word "Hatch"
Eng. HATCH: to emerge from an egg, (of an egg) to produce a young animal, shade, to mark with close parallel lines, an opening in a door or floor. The work deals with anonymity, the structure of identity and the use of power through mediums of dance, visual projections and sound.
從單詞Hatch衍生出生命的誕生與轉化
芬蘭著名編舞家Johanna Nuutinen透過舞蹈、視覺及音樂等多媒體的配合,講述世界的無序、身份的組成和能量的運轉

天體
7:30pm, Sunday, August 6th
Ingri Fiksdal (Norway) "Cosmic Body"
8月6日周日19:30
【挪威】Ingri Fiksdal《天體》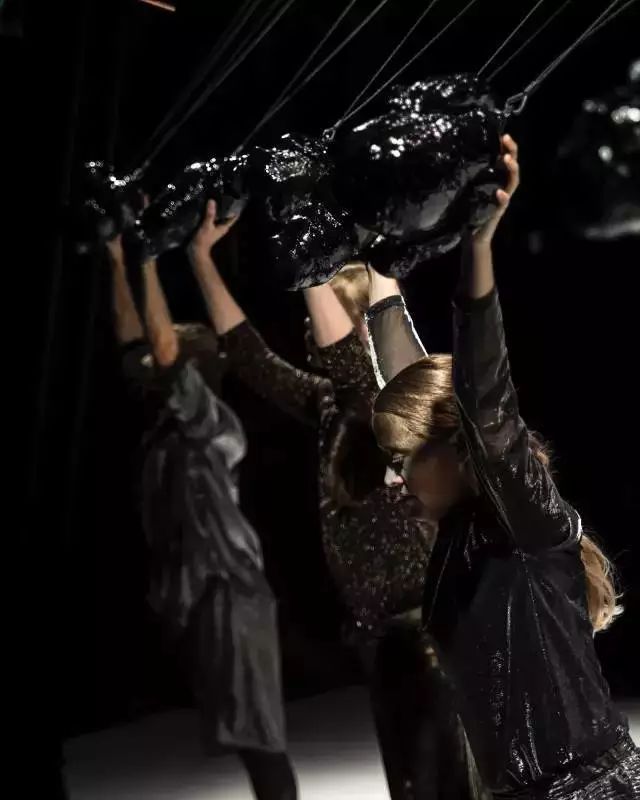 "Cosmic Body" is Ingri Fiksdal's new expanse of choreographed lights, illusions, sounds, moving bodies and objects. Noticeable inspired by the idea of perpetual motion and kinetic flow, Fiksdal has constructed Cosmic Body as something joyously hypnotic and mischievously spacious.
《天體》是挪威編舞家 Ingri Fiksdal 玩轉燈光、聲效、幻象、身體動作與移動裝置的綜合劇場作品
Hangzhou Xixi Heaven Art Center
杭州西溪天堂藝術中心
21 Zijingang Road
紫金港路21號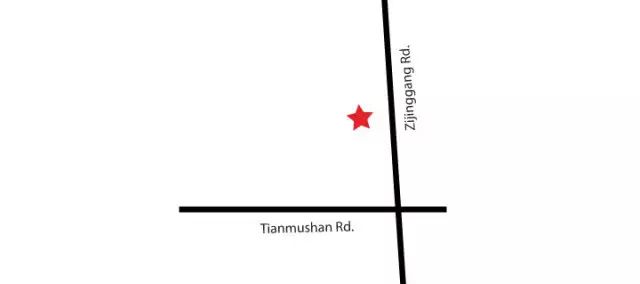 You Might Also Like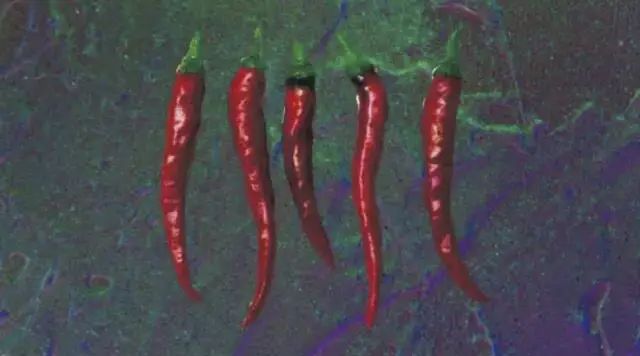 The Newest Party Lineup 8.3-8.9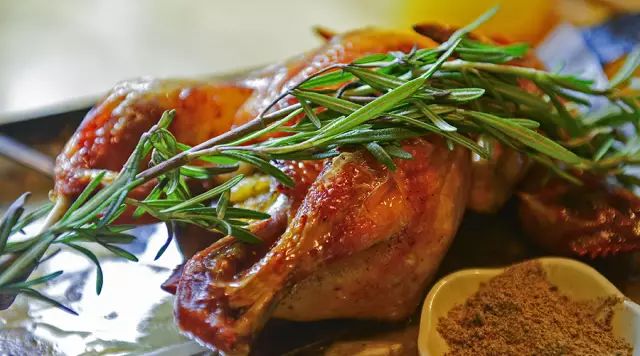 A Second Bite - Wow at Sketch Restaurant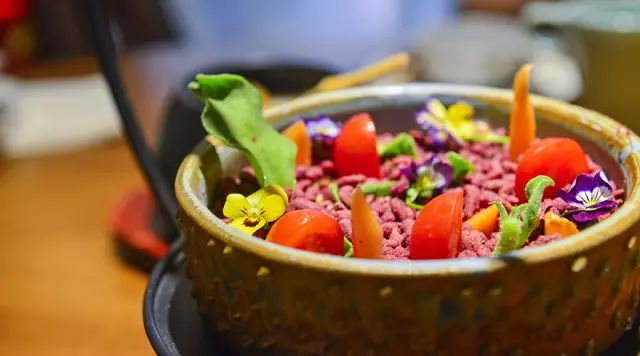 Dai Kitchen – New Twists on Chinese Cuisine

Know of a great place? Let us know, by sending it to:
發現了個好地方要告訴我們?給我們爆料吧:
MOREMagazines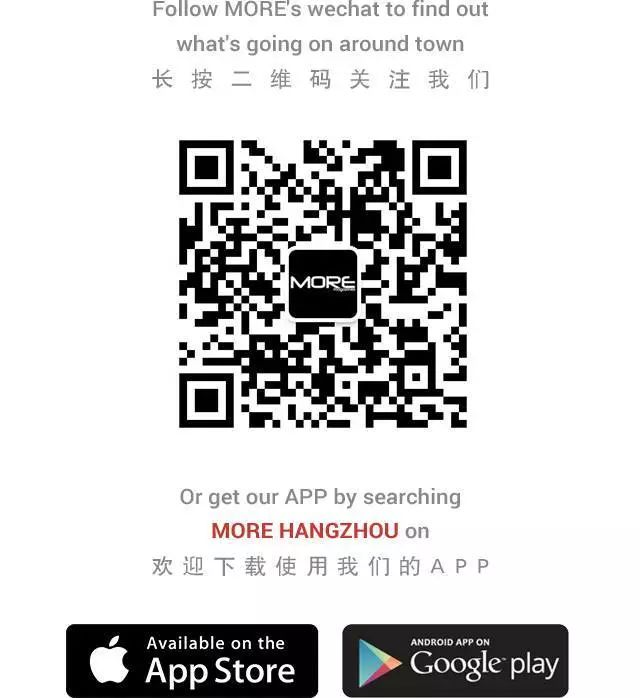 Click here to purchase the ticket