At AXA, We've got you covered!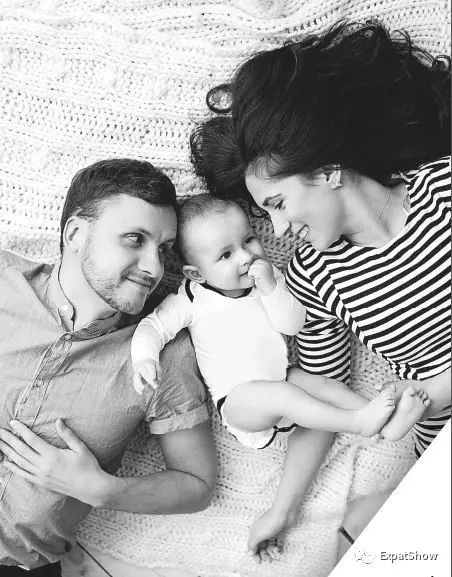 AXA is the number 1 global insurance brand and has been offering high-end medical Insurance in China since 2006. We understand that good health care is a vital part of life in China, which is why we are always looking for new ways to support our customers. Our current policies offer Individuals, Families and Companies with great Health Insurance cover which is available in a range of languages – English, Chinese and French.
With rising medical costs, foreigners in China have particular pressure to make sure they are covered for their medical needs. Our products allow foreign customers to have a range of benefits. They have the full support of a reliable western brand, coverage in hospitals and clinics that speak English, and access to hassle-free direct billing within our large network of medical providers throughout China and abroad.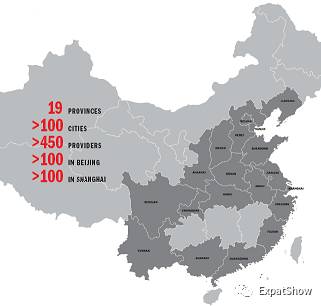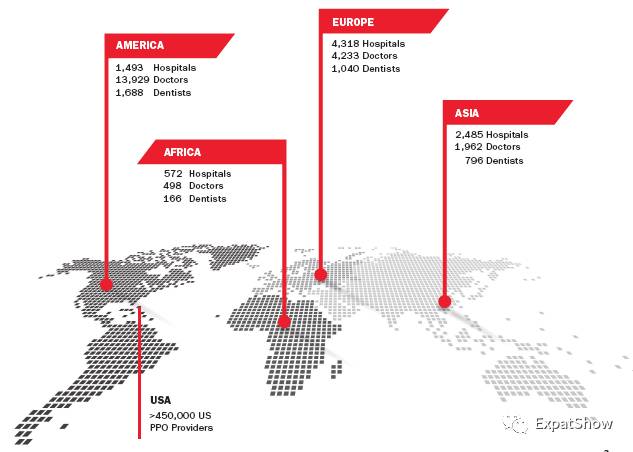 On top of that, we are also working on ways to provide essential information. This is why our partnership with The Care Voice APP, has been so important. This allows you to find hospitals based on your location, obtain claims documents & policy information and even see other customer reviews, all in real-time.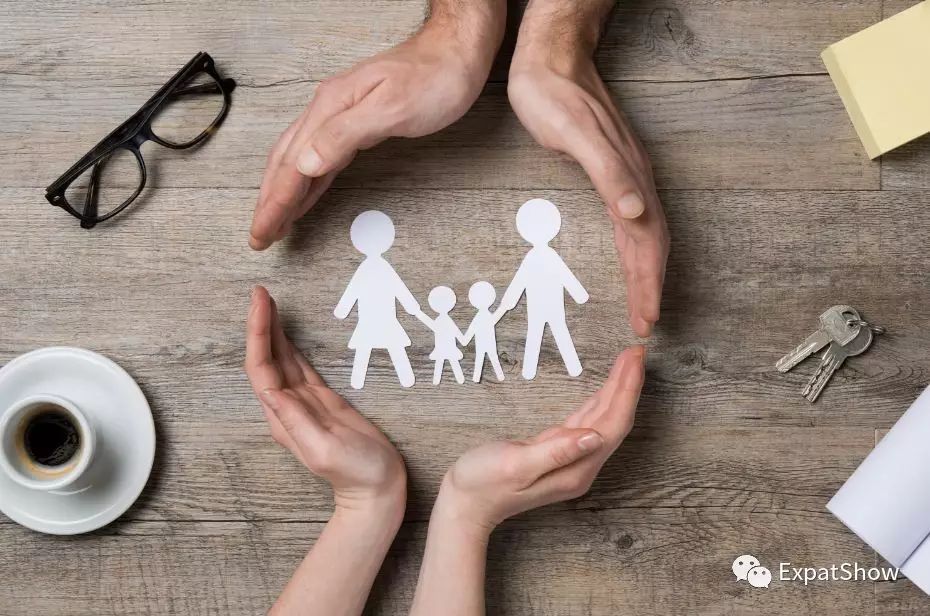 We are proud to support the expat community in China, so we are really excited to be attending the Expat Show on 9th-11thSeptember! We provide more than just insurance, we provide our customers with a strong commitment to be by their side when it really counts. But why wait until then to meet us!
Come to our booth, booth number 48, to have a chat with our specialists and enter our lucky draw! Prizes include:
A one-year FREE high-end health insurance policy

Free Health Checkup coupons

Dental Clean Coupons

Cooking Class Coupons
We look forward to seeing you on September 8th-10th!
At AXA, We've got you covered.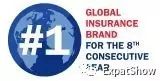 For more information, you can click Read More or contact us via email [email protected]