The 6 best events for families to hit up this weekend

Temperature is hiking back up but we've got just the best cooling events for you and the family. See below for details.
Sat 5 Aug
Shanghai 101 with Community Centre Shanghai and Shanghai 123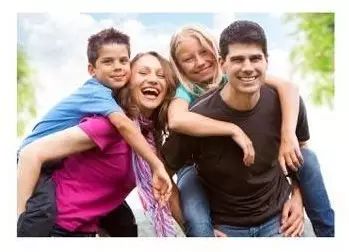 For another year, Shanghai Community Centre is teaming up with Shanghai 123 to welcome those who have just arrived in town. Staff from both organisations will make sure you're comfortable with the move by introducing you to the city's essential services and apps. They will also be able to answer any burning questions about the city. Lunch and childcare will also be provided for children aged two to 12 free of charge.
Pudong Community Centre Third Floor, Tower A, No 1146 Biyun Rd, Pudong (3382 1770). 9-11am. Free. Also available at various centres across town over August and September. For more details, head to 247tickets.com/t/ccs-shanghai-123.
Sew a Piped Cushion with Craft'd Shanghai
This one is for parents who are looking to add some original touches to their homes. Learn how to sew a piped cushion at this workshop and you'll get to brush up on those sewing skills that might come in handy when you're facing children's missing buttons and holey socks.
Craft'd Shanghai First Floor, Building 3, No 1288 Fuxing Zhong Lu, Xuhui district. 4-6pm. 350RMB per person. Long press the QR code in image to RSVP.
Sun 6 Aug
YogaxBrunch: Morning Warrior, All Day Warrior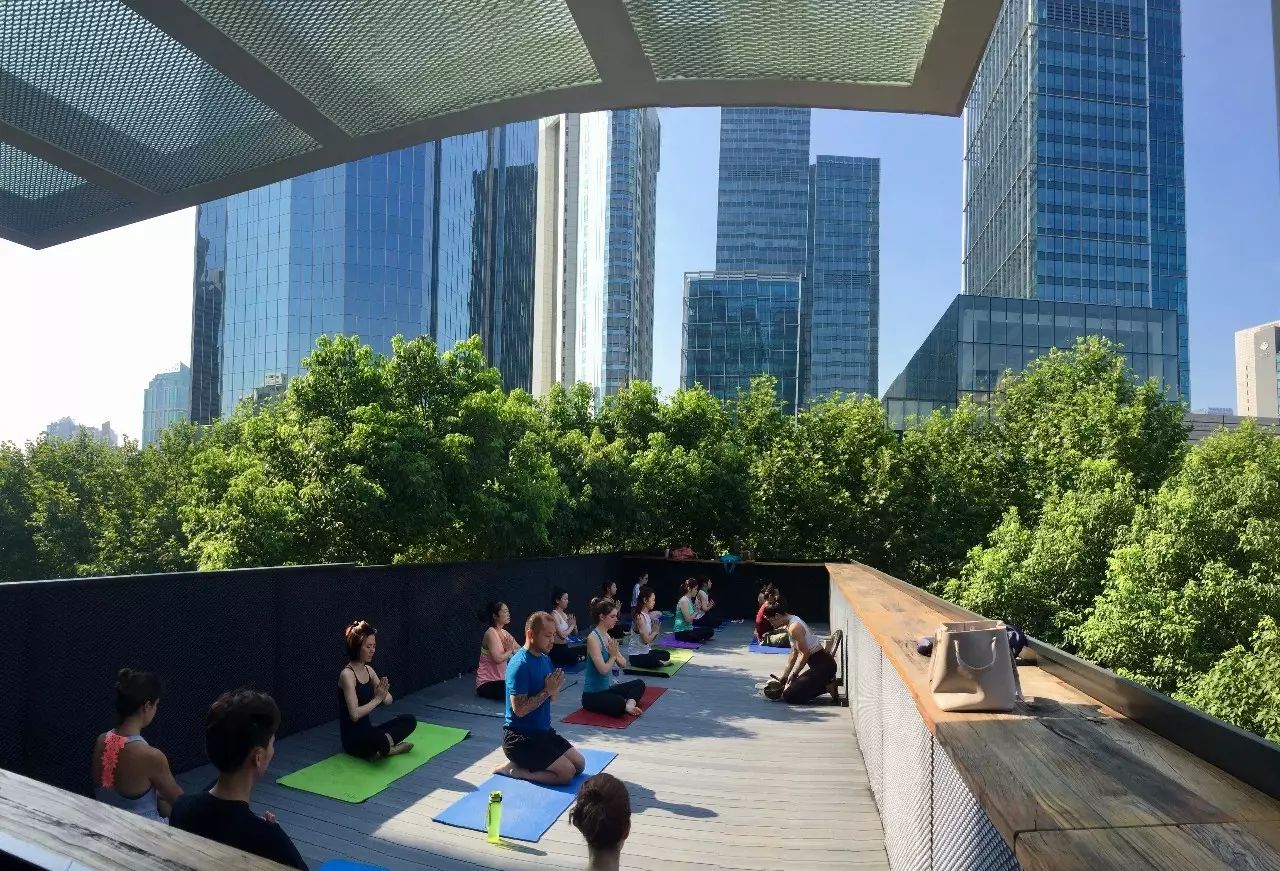 JoyEAT is bringing together an energising combo of vira yoga and brunch for healthlings out there. The brunch menu includes a choice of healthy staples such as rye bread, quinoa salad and more. The sesison will be hosted by yoga instructor Wendy Yu and the owner of BREAD etc L.S. Doron.
Bread etc 1486 Nanjing Xi Lu, near Tongren Lu, Jingan district (176 2165 9835). 7.30-10am. 177RMB. Add 'joyeat1' on Wechat to RSVP.
The Ultimate Sunday Brunch at Yi Cafe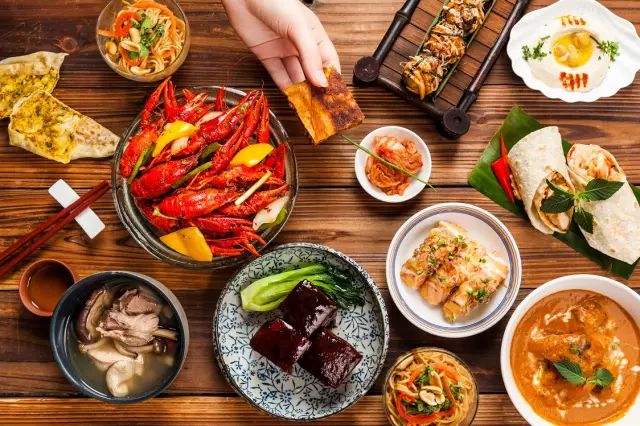 Pudong Shangri-La's Yi Cafe is expanding its repertoire with a brunch spread that includes German, Japanese, French, Korean, Indian and more culinary infleunces. While the sophisticated flavours will please the parents, kids may also opt for a specially designed buffet programme that also encompasses face painting, magic shows and playing at the adjacent kids centre.
Yi Cafe Second floor, Grand Tower, Pudong Shangri-La Hotel, 33 Fucheng Lu, near Lujiazui Huan Lu, Pudong (2828 6888; shangri-la.com). 11.30am-3pm. Every Sunday until Sunday 31 December. From 448RMB per person (service charge not included). Call venue to book.
Little Football Stars free trial
(Time Out readers only)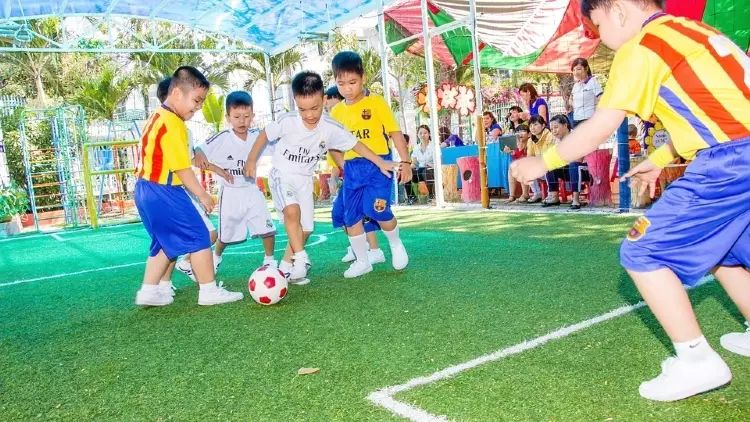 Little Football Stars is offering three lucky Time Out Shanghai Family readers a free trial each to its football training sessions this weekend. Girls and boys will learn essential football tricks and develop their team working skills with parents and new friends. The workshop will be overseen by Chinese and European professionals.
Minhang Sports Park No 456 Xinzhen Lu, near Nongnan Lu, Minhang district (187 2198 6535). 9.30am-12.30pm. Add WeChat account 'edwardinshanghai1' and message 'TimeOutShanghaiFamily' for a chance to trial the training session for free.
Make children's clothes with Craft'd Shanghai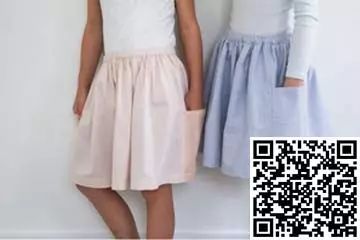 At this session parents will be taught how to make either a skirt or a pair of shorts for the kids aged between two and 12. Admission includes drinks and snacks. Please note that attendees are expected to have basic knowledge in how to wield a sewing machine.
Craft'd Shanghai First Floor, Building 3, No 1288 Fuxing Zhong Lu, Xuhui district. 10am-midday. 300RMB per person. Long press the QR code in image to RSVP.
More for Shanghai families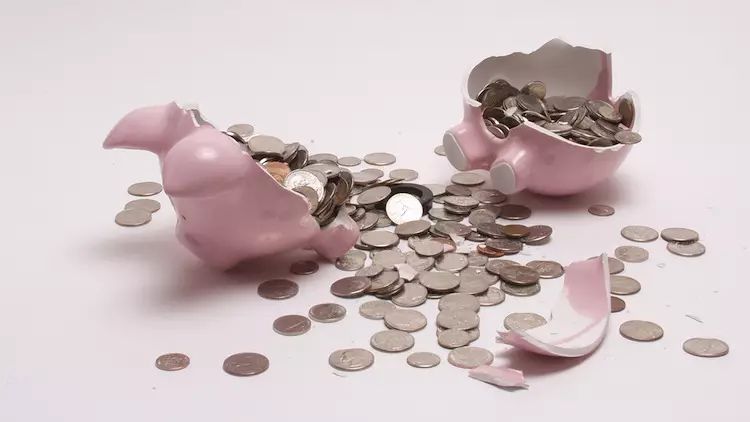 8 family-friendly things to do in Shanghai for 25RMB or less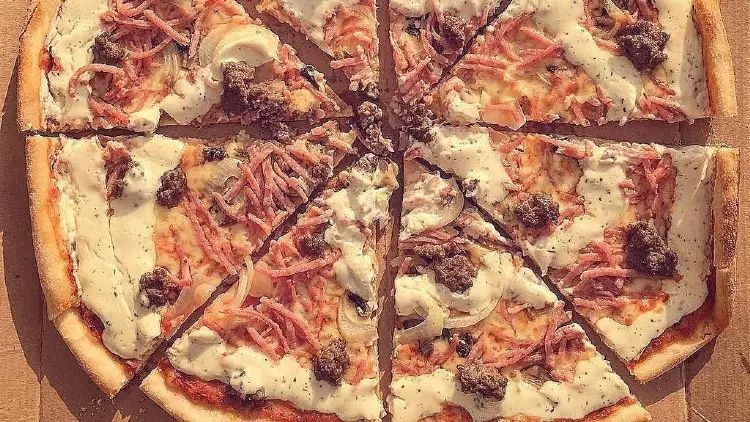 Shanghai's best pizza places for families (so far)
Click below for how to prep your child for uni