Digital taxi-hailing kiosk 'Didi Station' erected in Shanghai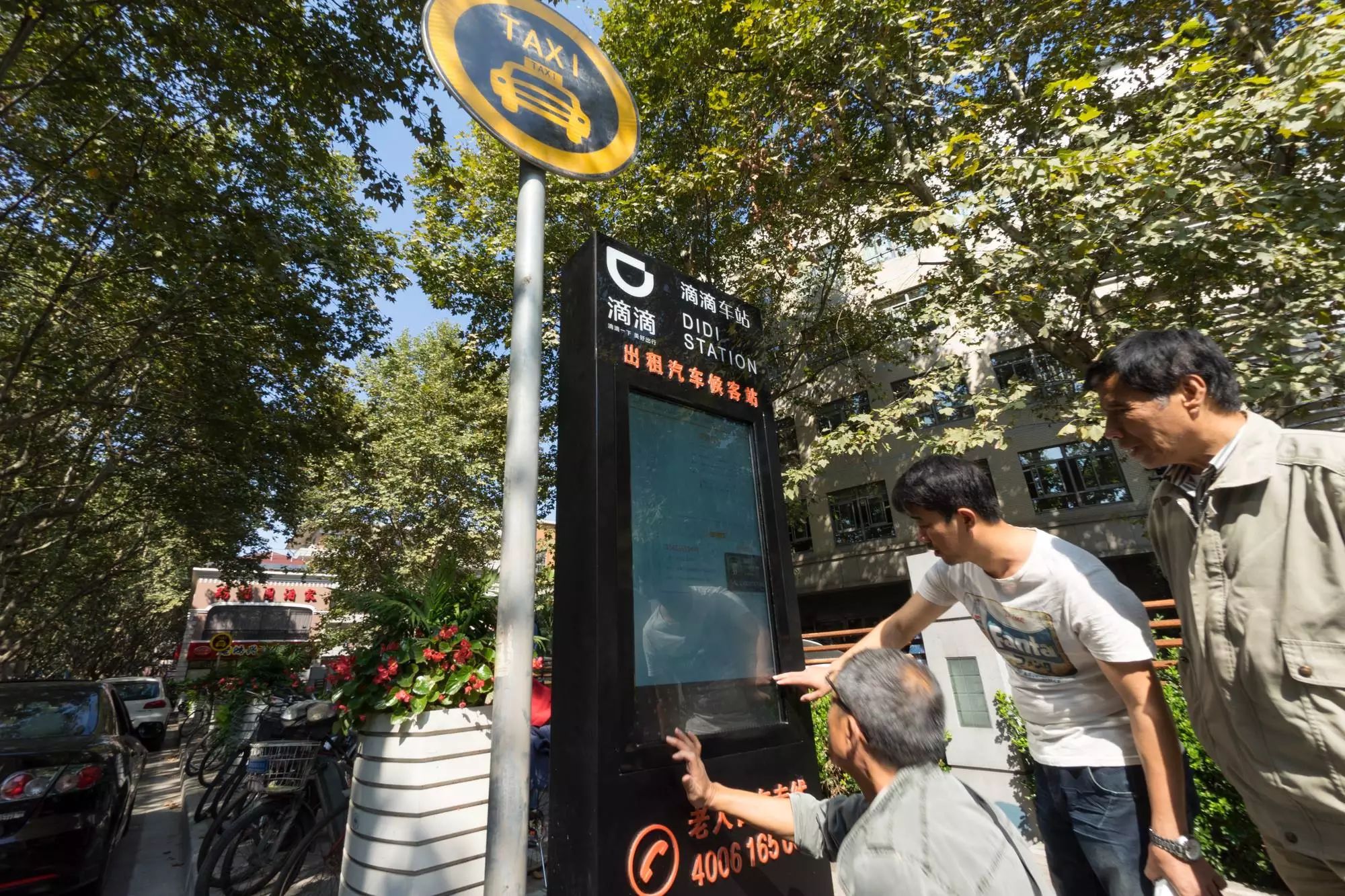 The Chinese major ride-hailing application Didi has set up its first batch of taxi stands, Didi Stations, in Shanghai. This new digital taxi stand follows the company's makeover in September, in which the name Didi Dache(Ride-hailing), was switched to Didi Chuxing, meaning Outing.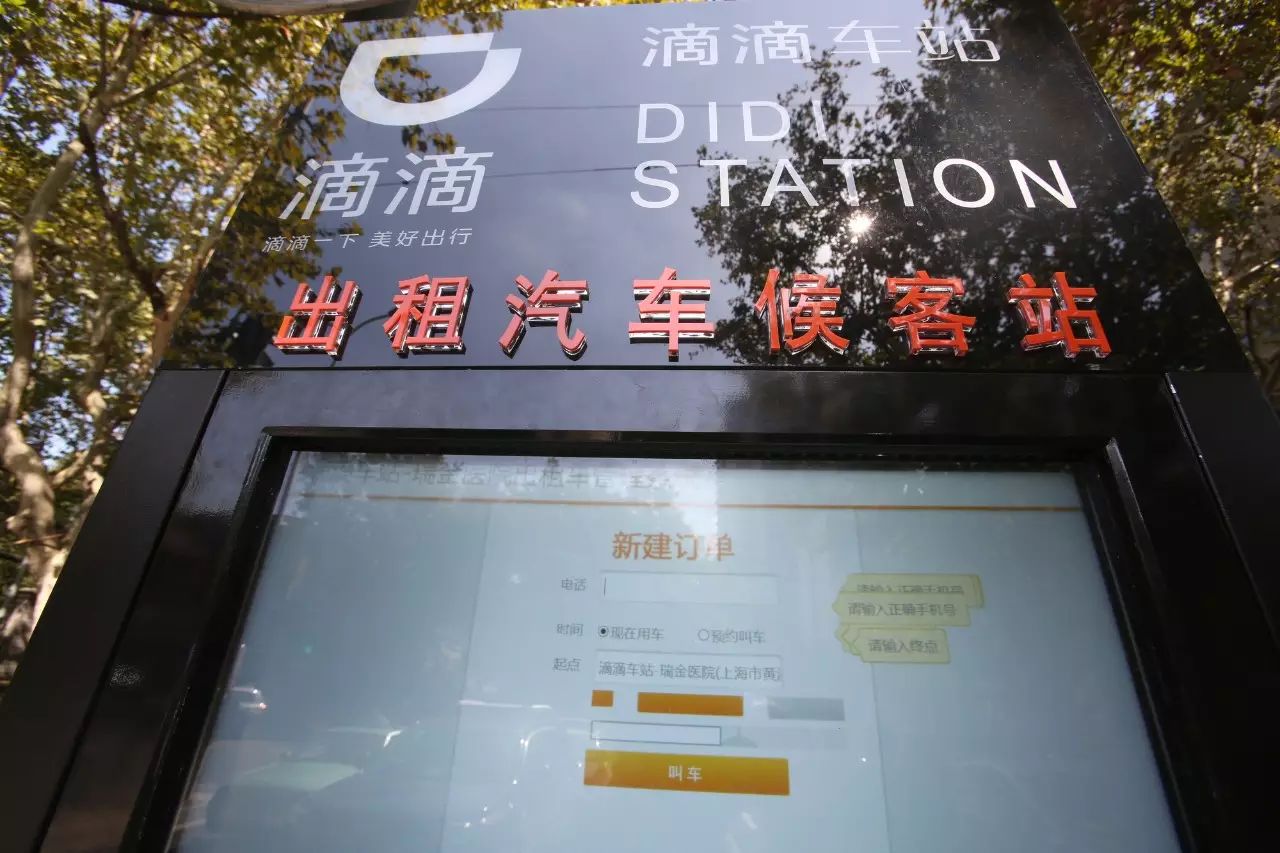 With the new kiosk, there is no need for passengers to pick up their own phones to call a ride. Instead they key in phone numbers and destinations directly on the smart taxi stands, which will offer customers much more convenience.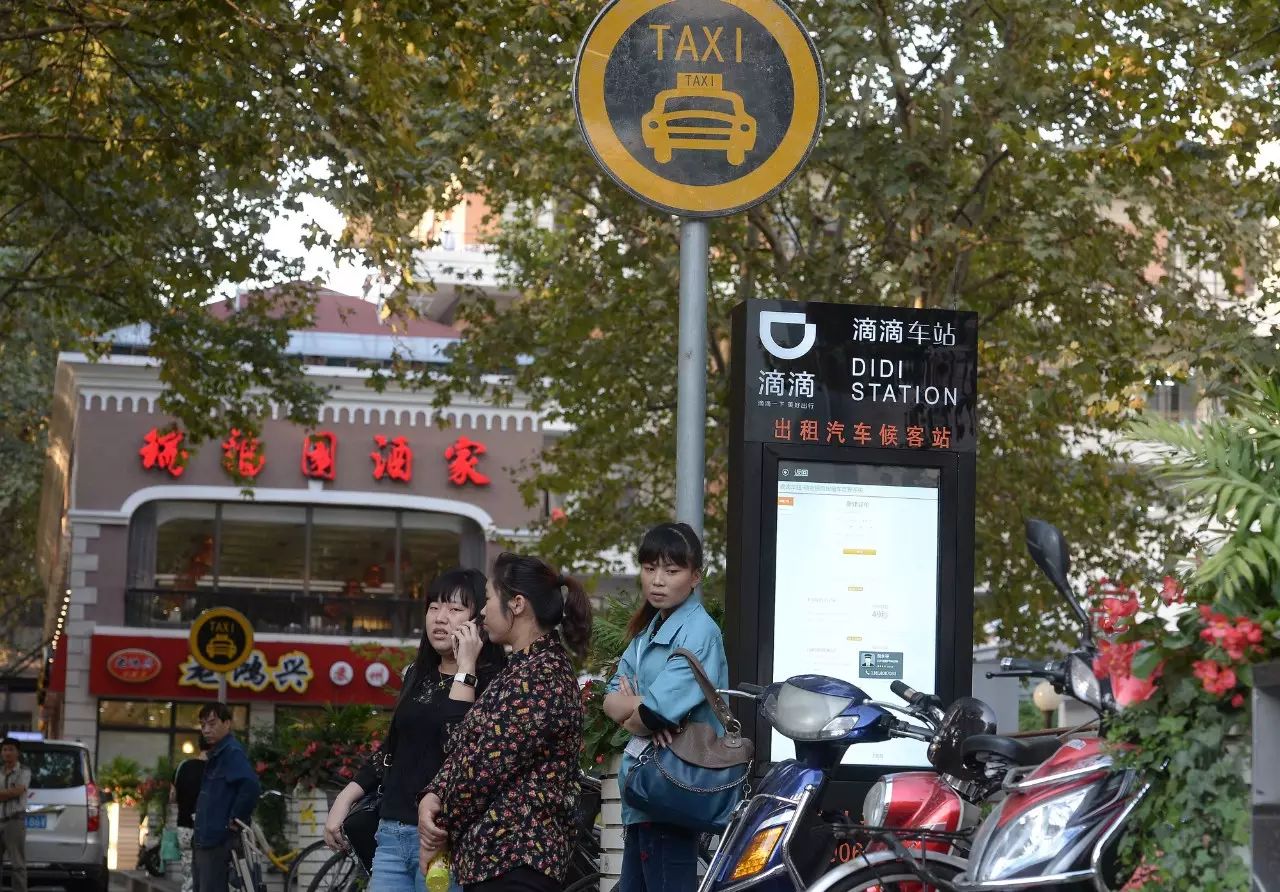 Taking the elderly into consideration, Didi taxi stands are also printed with a hailing hotline below for those who are unable to use the smart ride-hailing system. Meanwhile, for taxi drivers, they also can gain extra bonuses if they accept orders from Didi taxi stands.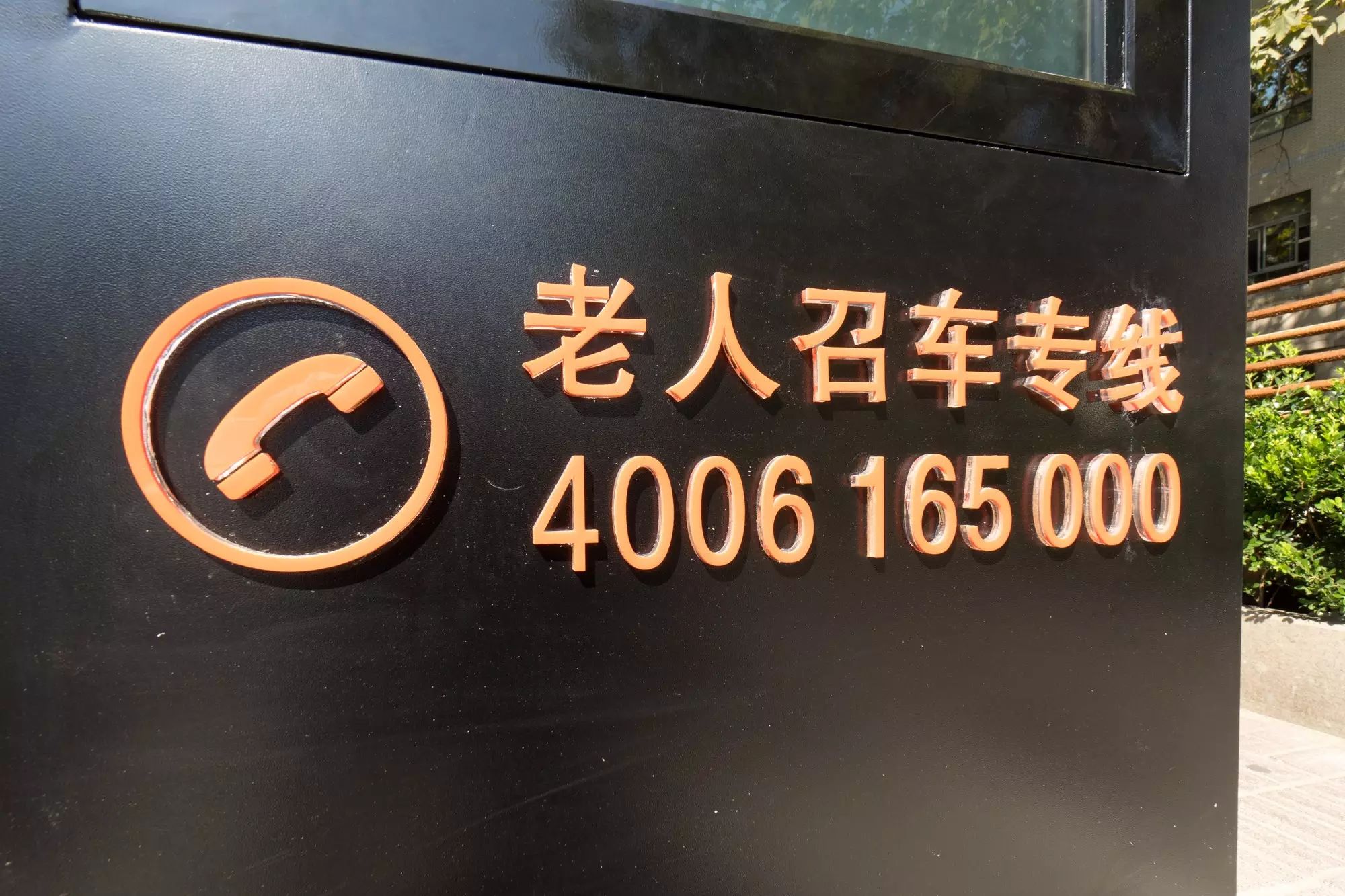 It is reported that 500 Didi taxi stands will soon be placed in hospitals, communities and commercial zones around Shanghai.