Pizza Fest Day 1 a Huge Success! See You for More Tomorrow!
As we approached the end of an extremely successful first day at Galaxy SOHO for the Beijinger's 2015 Pizza Cup Launch Party, a lot of people were still hauling their asses down to Chaoyangmen to grab a slice (or eight) of the delicious 'zas that were still being churned out by our 18 vendors.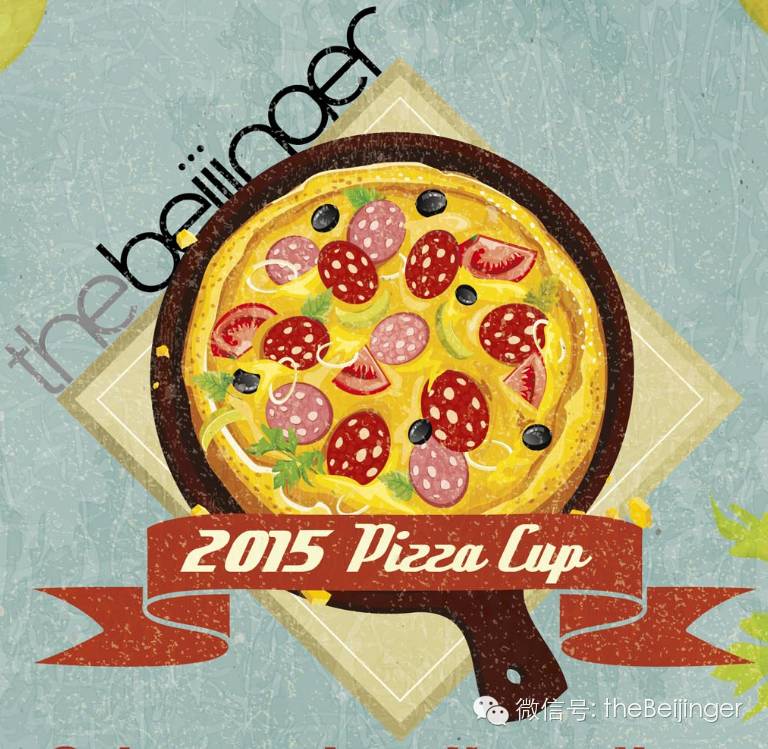 Below we've compiled a few of the day's best shots so you know what you have to look forward to, including some of the best pizzas in town, all in one place, drinks galore, gelato to sooth your 'buds between bouts, rollicking live music, and plenty activities fit for the whole family.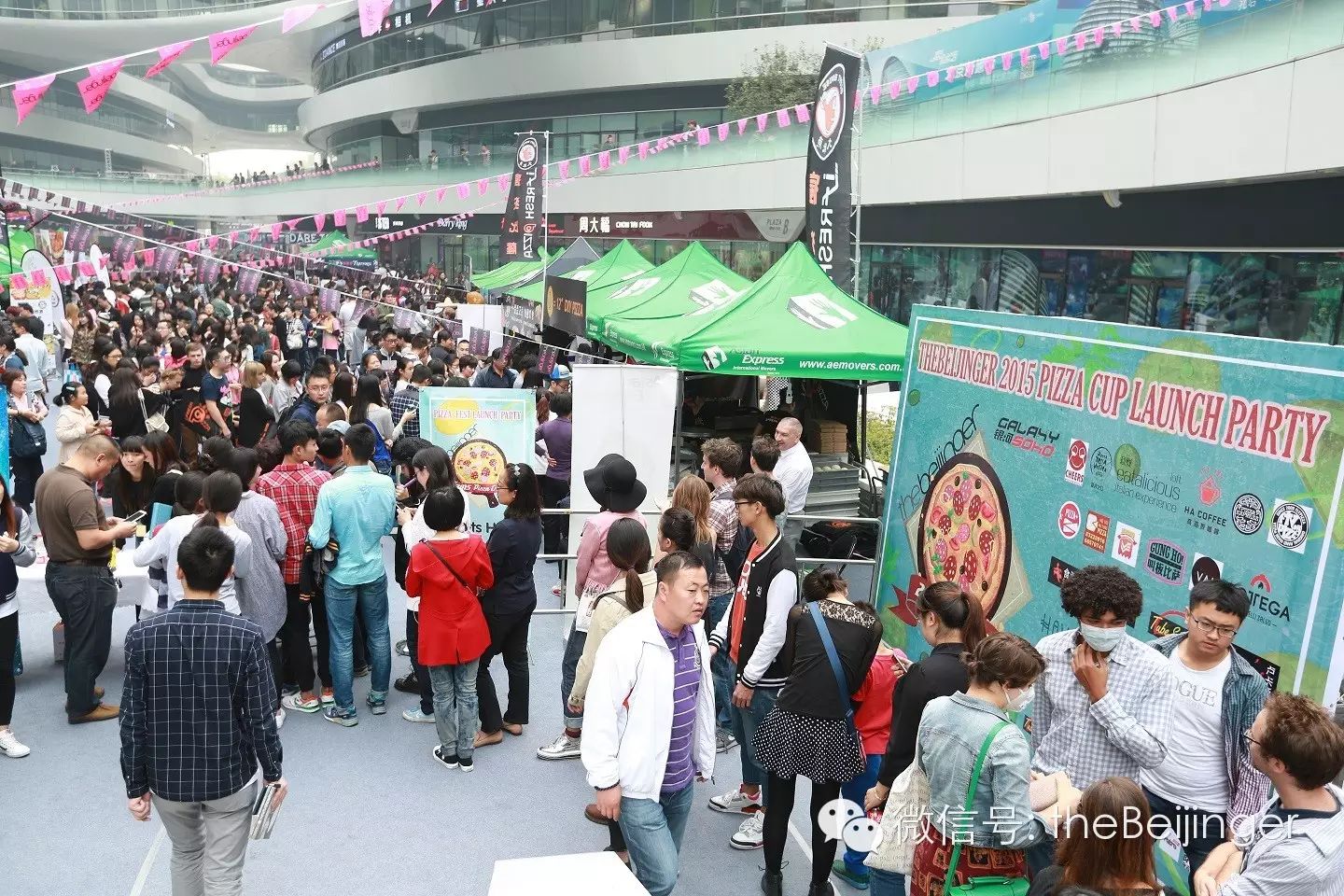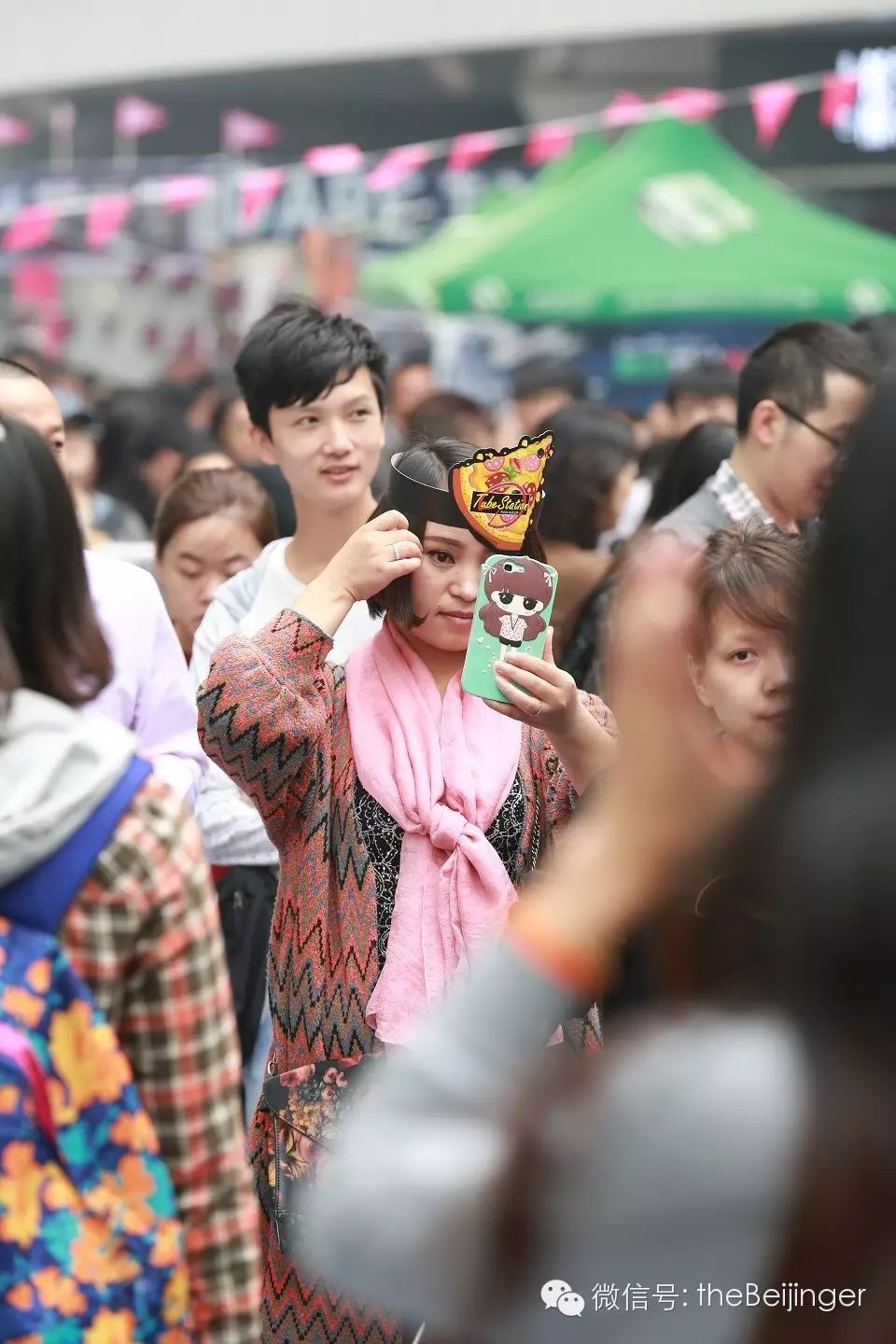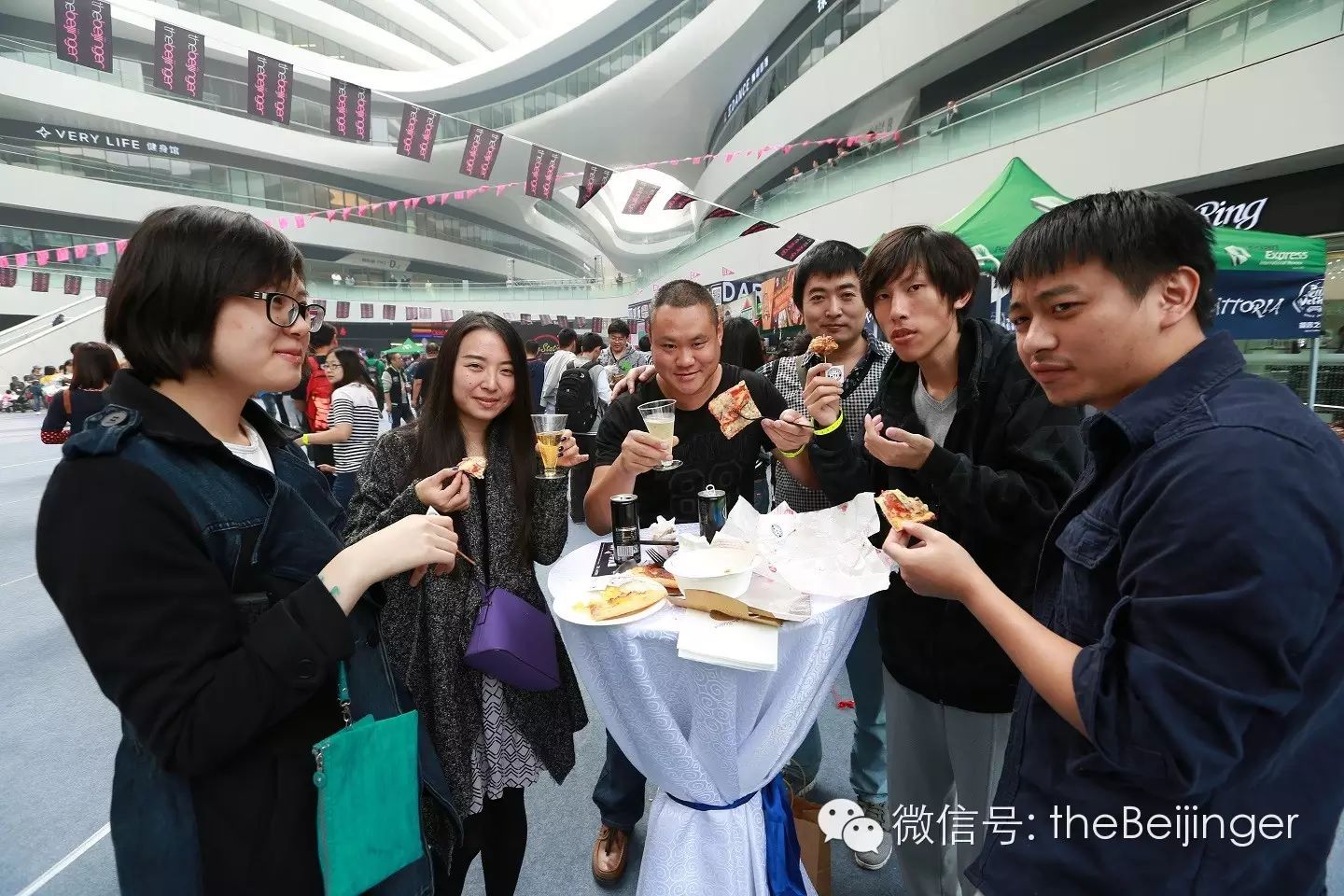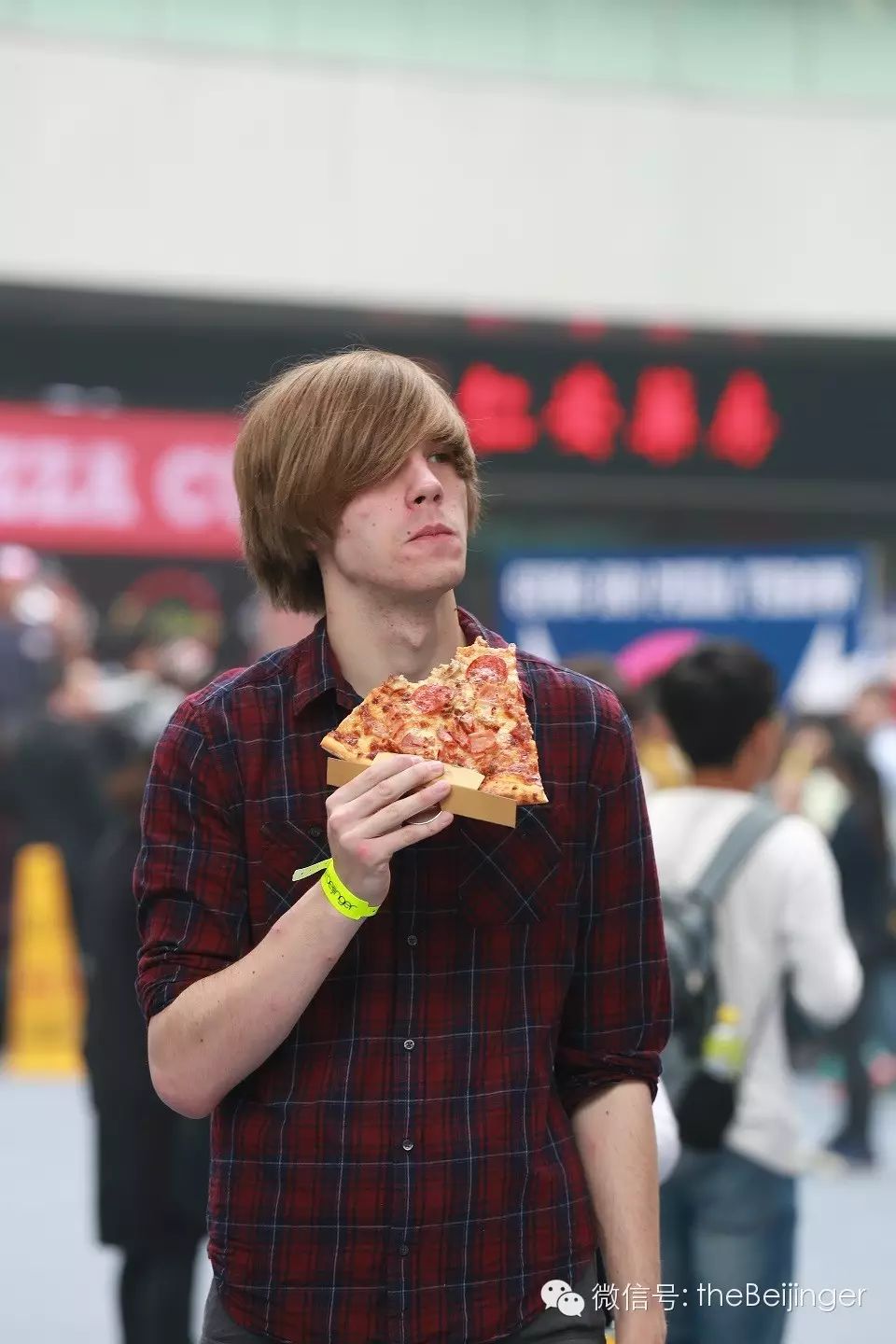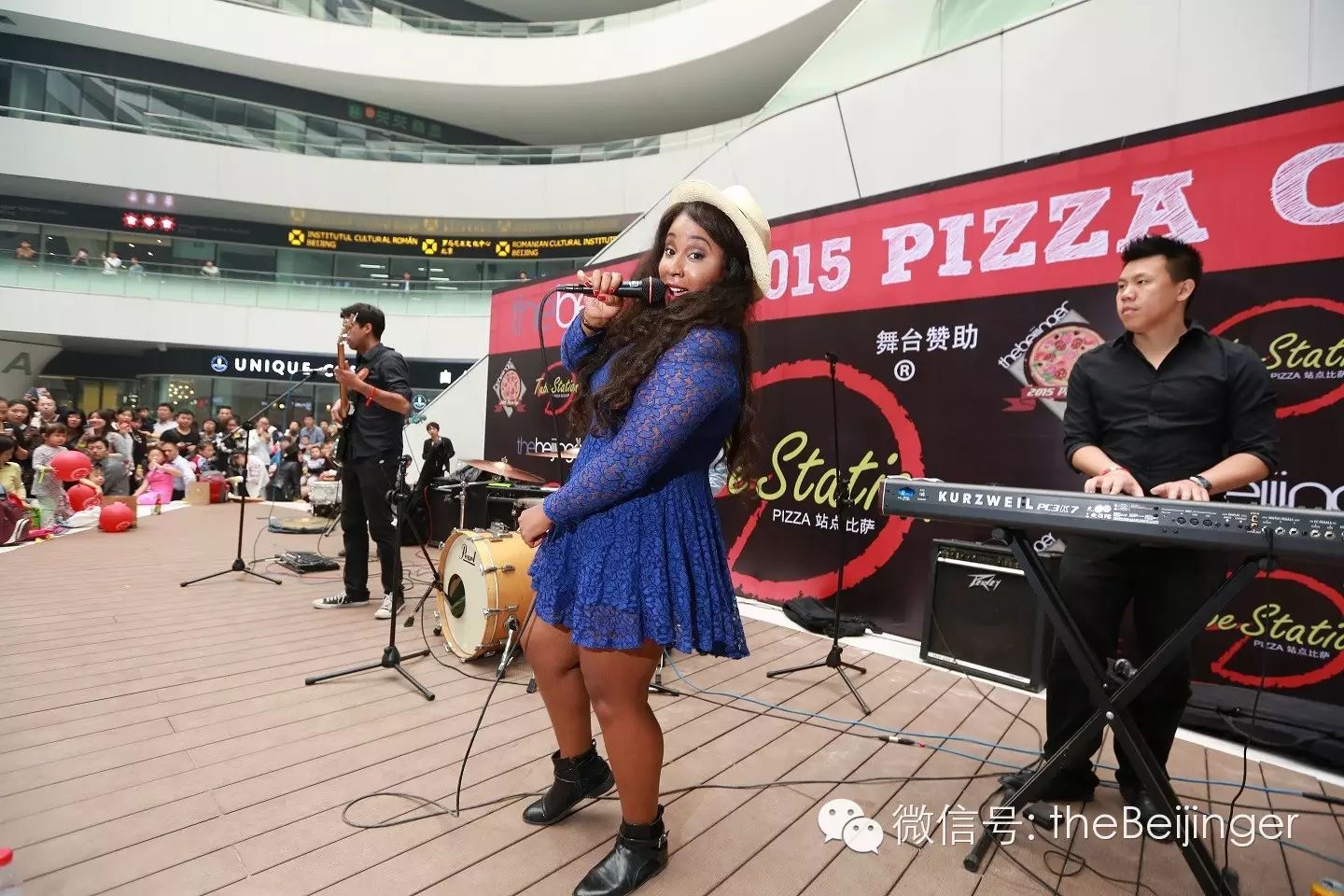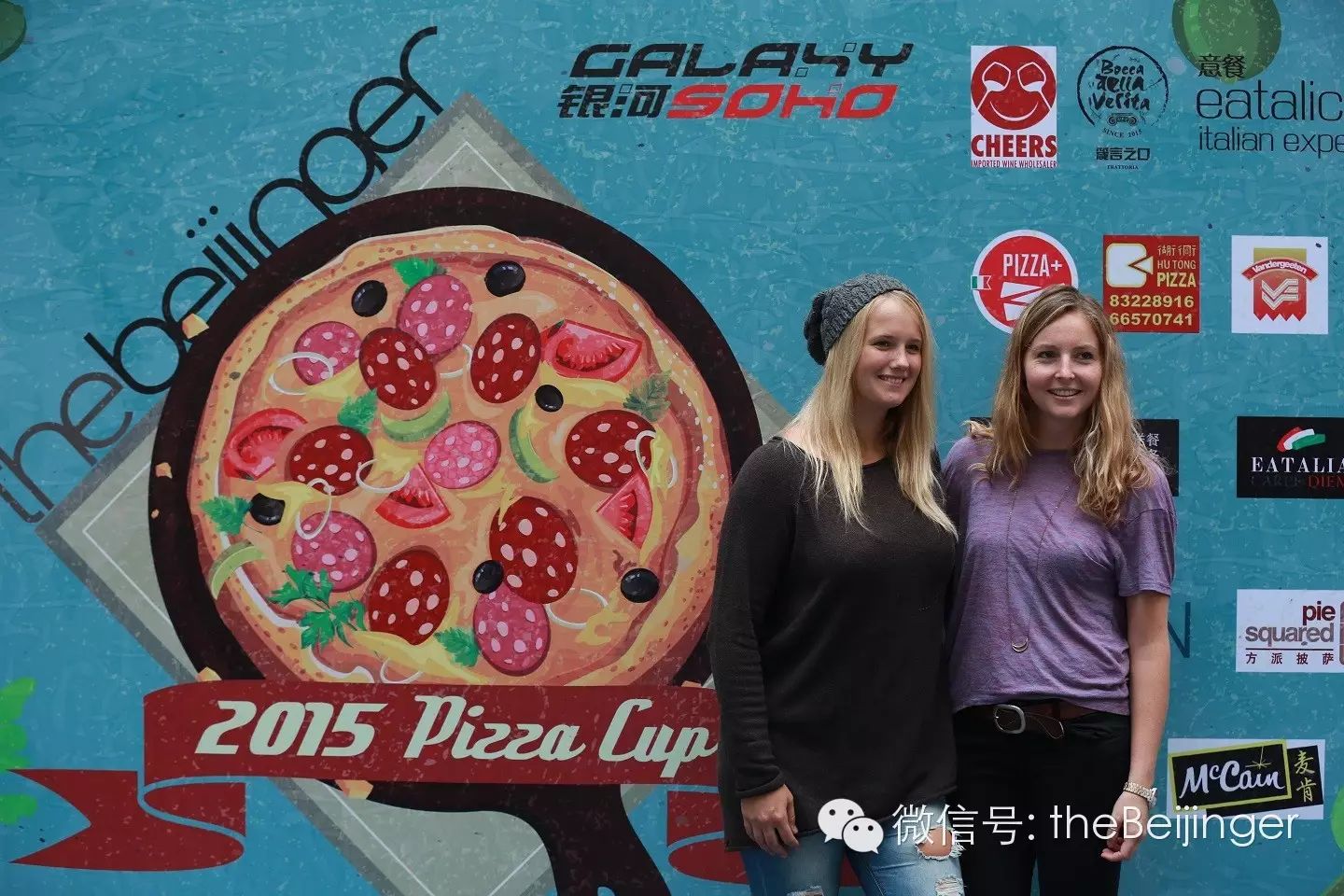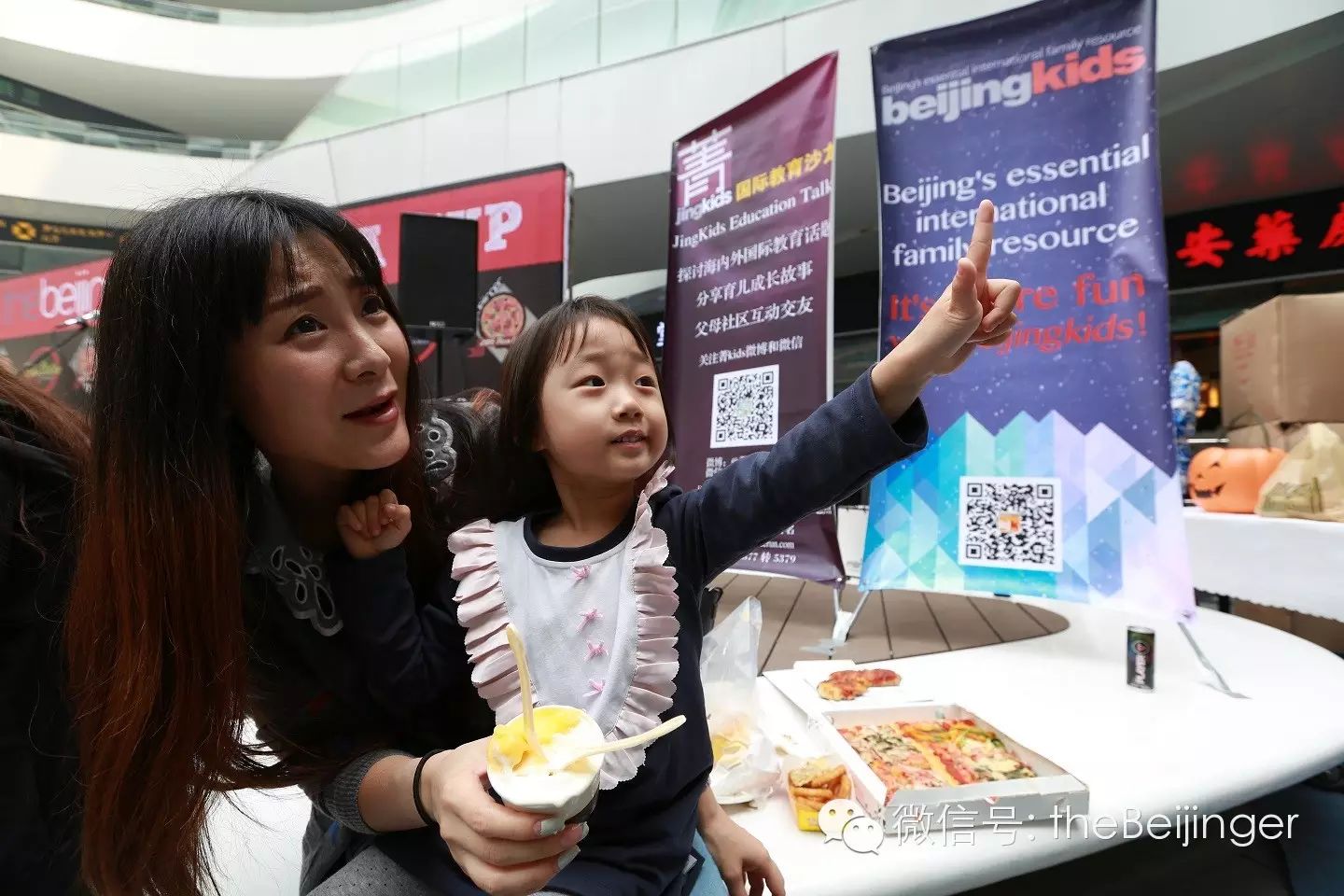 Unsure of how to get there for round two? Galaxy SOHO is located just a stones-throw south of Chaoyangmen Subway – if you're coming via subway take exit G and it will lead you straight to the venue. A handy map below may also help: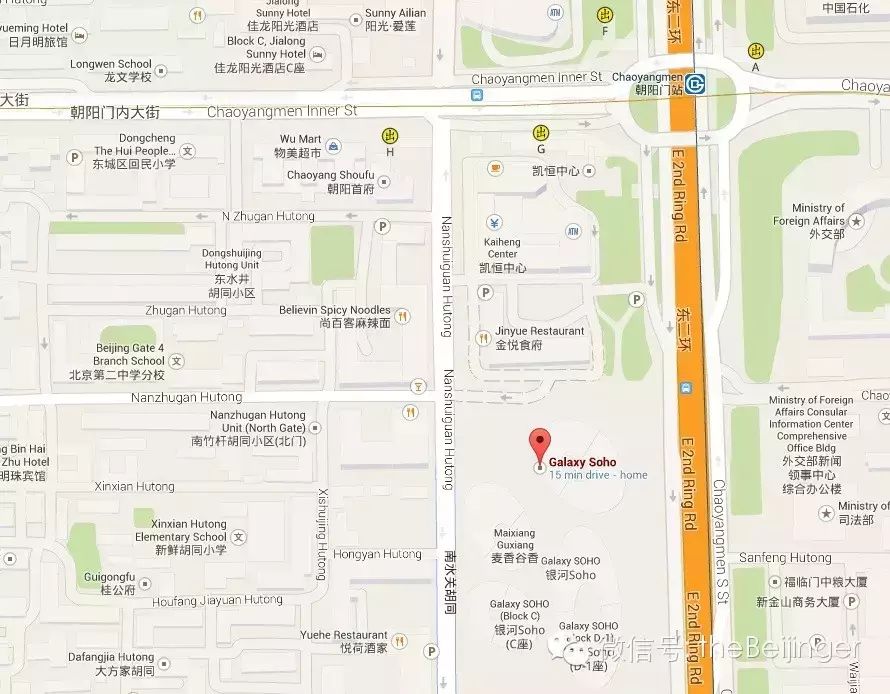 If you were unable to come visit today, have no fear as after a few hours of cheesy dreams we'll be back up and running tomorrow at 11am for day two! A big thanks to all who came out today to make the event what it was. We hope you all made it home safe and head back for more tomorrow from 11am-8pm! There is a RMB 10 entrance fee at the door to help with crowd control. (Tip: the best time to come if you don't want to wait too long at the entrance is after 2pm.)
Also, a big thanks to all of our vendors: Andy's Craft Sausages, Bocca Della Verita, Bottega, CHEERS, Fly Pizza, Fresh Juice, Gung Ho! Gourmet Pizza Kitchen, HA (High Altitude) Cafe, Haven, Hutong Pizza, iFresh Pizza, Loft Eatalicious, Luga's Little Italy, McCain Fries, Pie Squared, Pizza Express, Pizza+, Q Mex, Saffron-to-Go, Tube Station, Vai Milano, Vandergeeten, Whalewell Pizza, and Yuppie Yummy (YY) Restaurant.
This year's Pizza Cup Launch Party is also made possible with the help of Asian Express, DJ Cousin Kippy, Galaxy SOHO, Leaves on Toast (from Harrow International School), Metro Radio 94.5, Pizza Magazine Quarterly, Tube Station, and Violette and The Hunters.
<3 the Beijinger team