NSFW SHORT FILM 'SUNDOWN SAUNTER' GOES AU NATUREL IN NATURE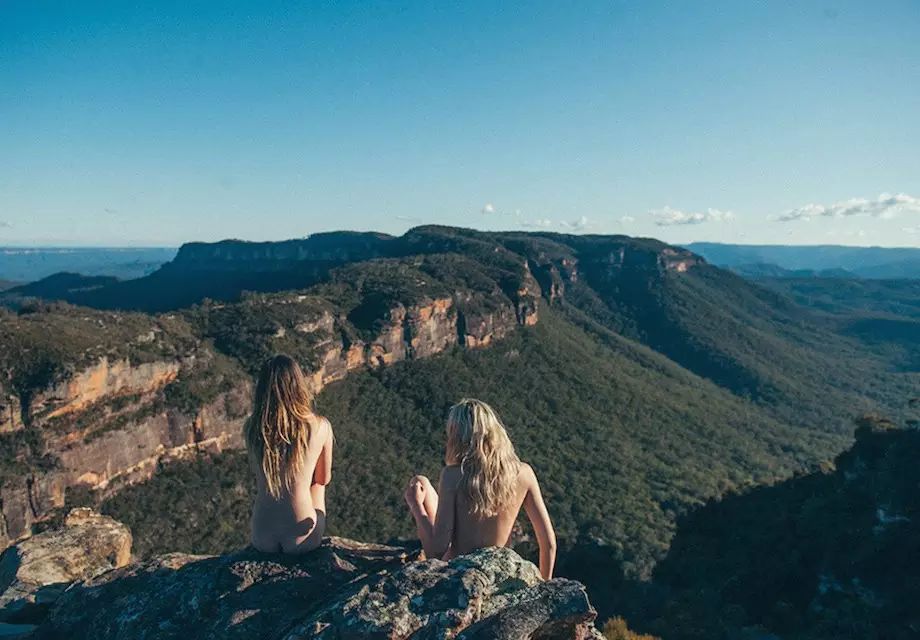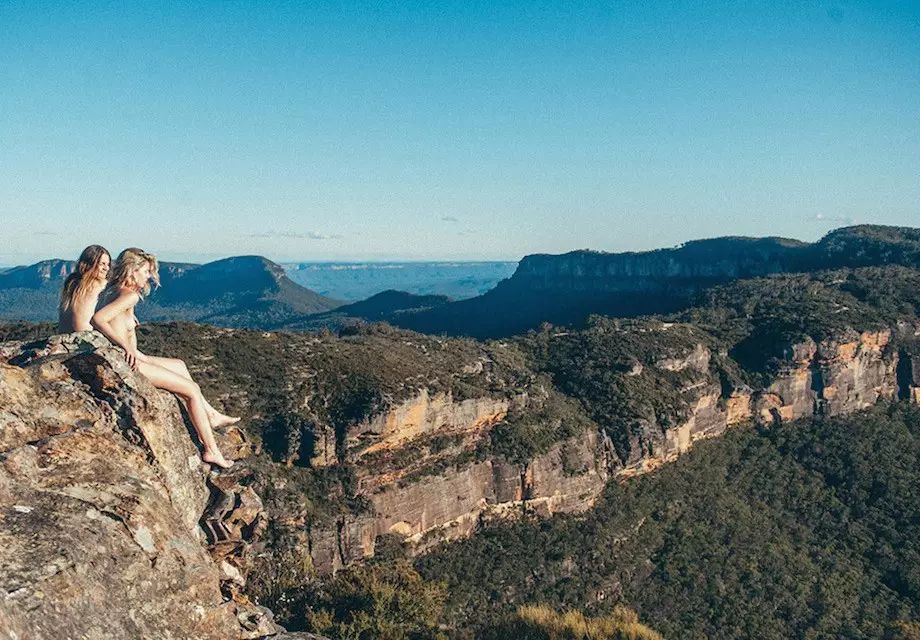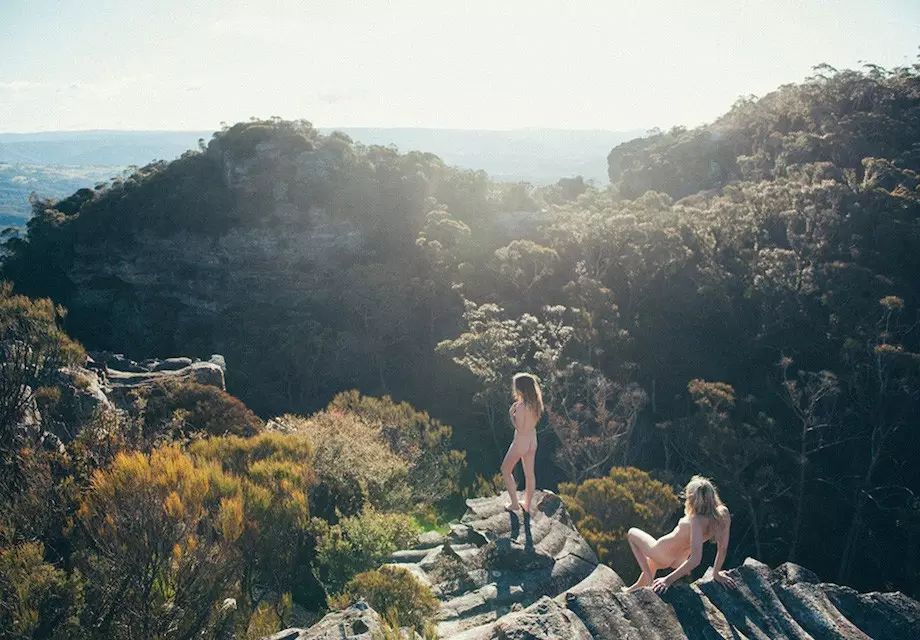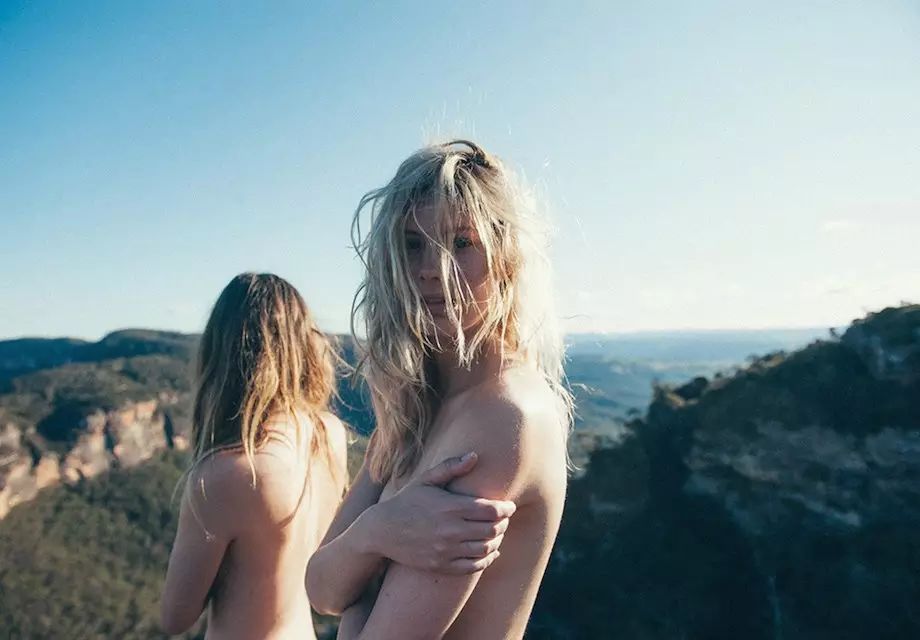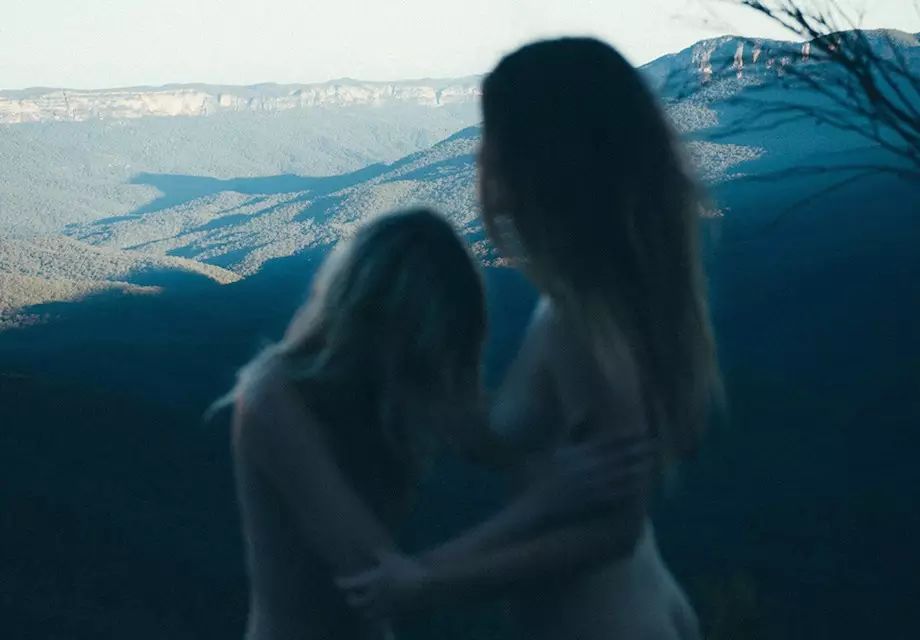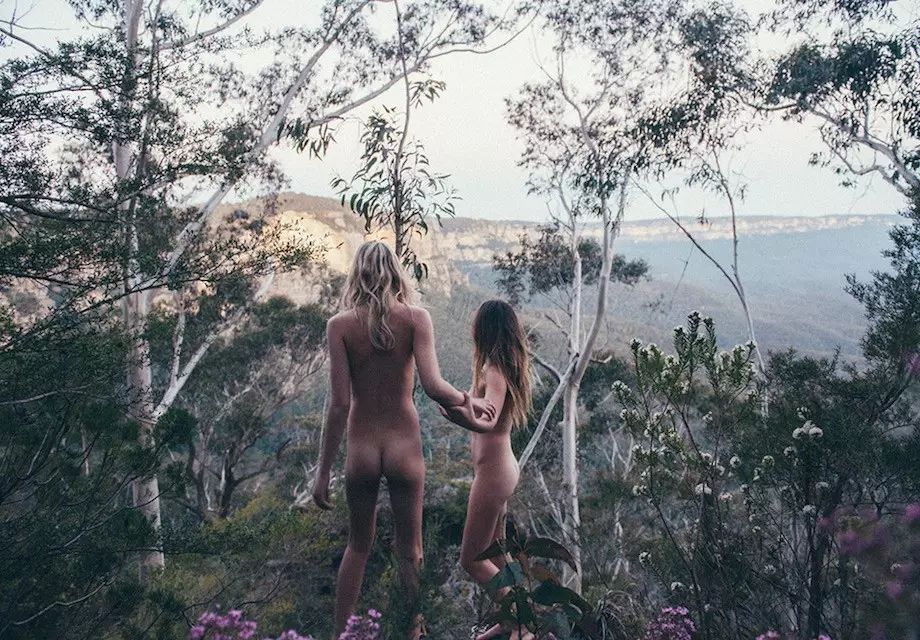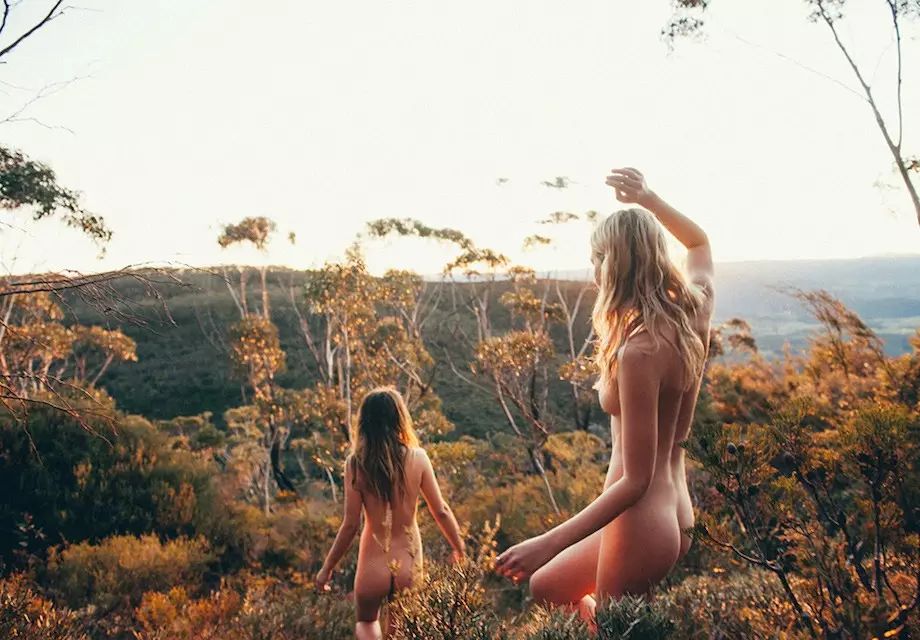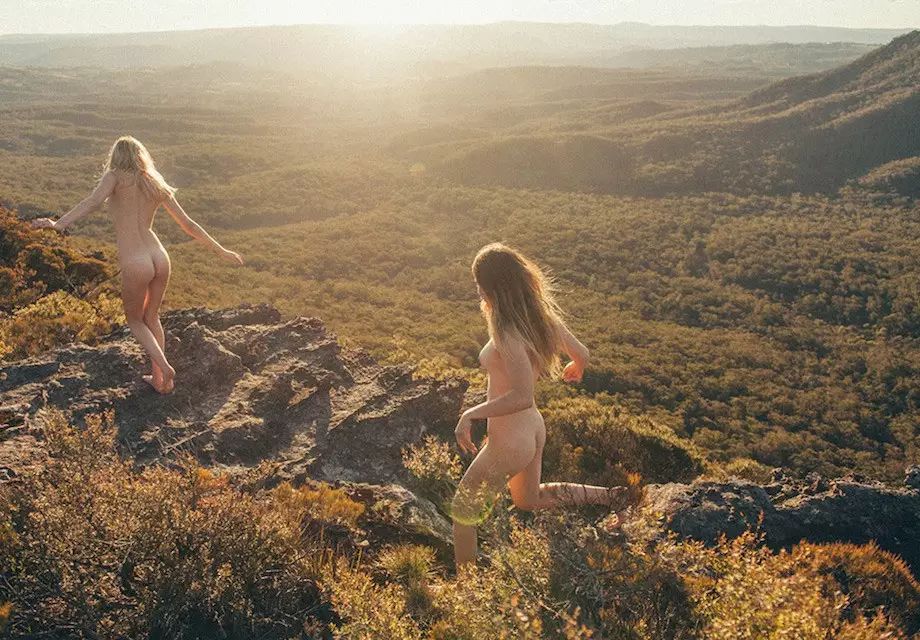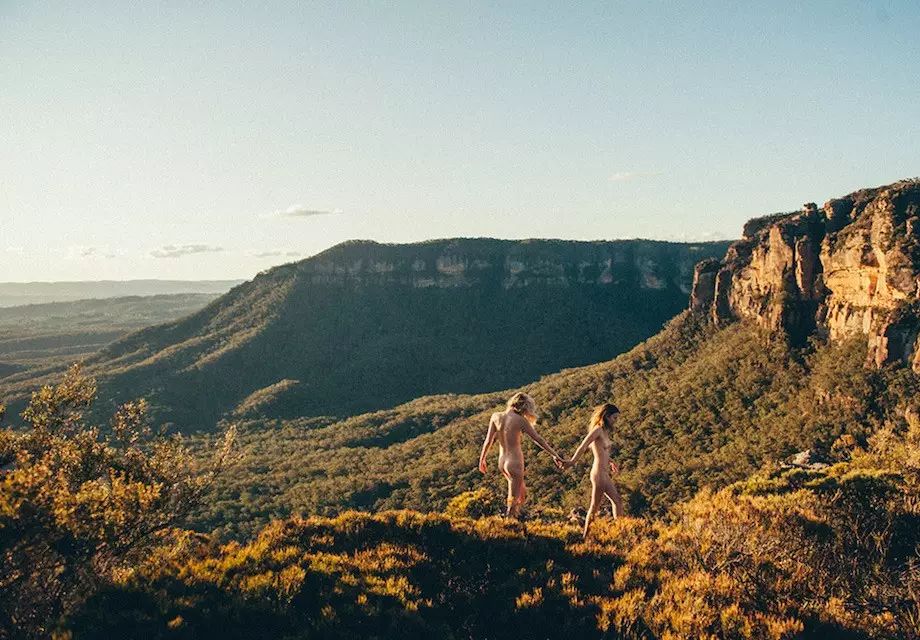 In the lead up to his Sydney exhibition later this year, Aussie photographer Tim Swallow has been releasing a mesmerising 10-part photo series called 'If We Die Tomorrow.' Lucky for us, the latest installment, called 'Sundown Saunter,' also comes with a short film.
The clip features two of Swallow's friends getting back to nature how nature intended it. Bronte Jones and Sarah Shaw disconnect with their clothing and reconnect with Mother Earth, taking a joyful romp through a mountainous landscape as the sun slowly sets behind them.