Guanmei International School


As one of the key municipal projects of 2012, GuanMei International (GMI) is the first international school in Dongguan to be comprised of primary, middle, high school, and international students. GMI's main mission is to explore and effectively implement new and better ways to internationalizebasic education in our country.
GMI is located in the picturesque Songshan Lake District. GMI covers an area of nearly 80,000 square meters-with its fixed buildings covering approximately 80,000 square meters - at a total investment cost of about RMB 220,000,000.
Divided into International and Domestic departments, GMI has been designed to enroll a total of 3,600 students to be serviced by a team of 360 teachers (40 of which are foreign). The International Department uses American currirulum plus Chinese national curriculum. The Domestic Department is designated for students from the immediate local and surrounding areas. GMI has been constructed and equipped according to the highest of national standards with labs, multi-function classrooms, stadium, football ground, basketball grounds, etc.. Its high quality, modern library, has over 250,000 books ( including 10,000 foreign books) and has over 400 periodicals such as: Time,Newsweek,Readers Digest, etc..
Place Description (Chinese/中文):
作為東莞市政府2012年重點建設項目中文化強省工程之一,東莞市松山湖莞美學校(簡稱莞美)是東莞地區第一所集小學、初中、高中和國際班於一體的國際化學校,志在為我國基礎教育國際化探索新路子。 學校位於東莞市松山湖,校區環境幽雅,景色秀麗。學校占地面積近120畝,建築面積近8萬平方米,總投資2.2億元;學校設立國際部、國內部(高中部、初中部和小學部),設計學生規模3600人,教職員規模為360人(其中外籍教職員40人)。國際部面向在東莞市的外國人士和港澳台同胞的子女及周邊地區具有國際背景的生源招生,國內部面向東莞地區及少數周邊地區招生。 學校的教學、生活和文化運動設施等按國家示範性高中標準配置,學術報告廳、圖書館、實驗室、多功能室、體育館、400米標準跑道、足球場、籃球場等設施完備、功能齊全。圖書館設計藏書25萬冊,第一年8萬冊(外文圖書1萬冊),訂閱中外報刊400多種,包括Times, Newsweek,Readers' Digest。
Address and contact information:
Chinese and Pinyin Name: 東莞市松山湖莞美學校 Dongguan shi Songshan hu Guanmei Xuexiao
Place Address (English/Pinyin):
No. 8, Huanhu Road, Songshan Lake, Dongguan Dongguan Songshan hu Huanhu lu 8 hao
東莞市松山湖環湖路8號
Place Phone: +86 (769) 22899983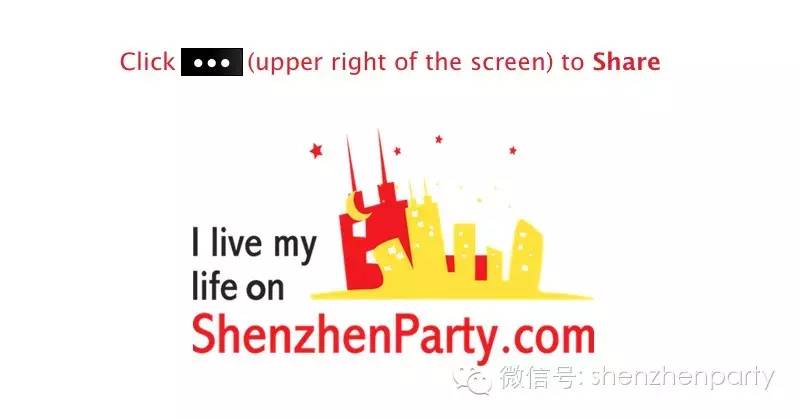 Long-press the QR Code, tap "Extract QR Code" to Follow "shenzhenparty" on Wechat:
For more details, please click "Read More".