Your Weekend Must Try Events Guide!
beijingkids editors bring you the week's fun family events. If you have any comments or questions about this mini-newsletter, please contact [email protected]
beijingkids & JingKids 9th Halloween Costume Party – Downtown, Oct 25
Ages 6-12. The first two sessions (morning and afternoon) of the Halloween Costume Party at CISB are happening this weekend. Kids can expect to be spooked, their bags filled with candy, a photo shoot, costume parade, and more. Advance tickets only. Group discounts available: 20% off for at least 5 tickets and 40% off for at least 10 tickets. beijingkids Club members: RMB 150 (adults), RMB 200 (kids) | Non-members: RMB 250 (adults), RMB 300 (kids).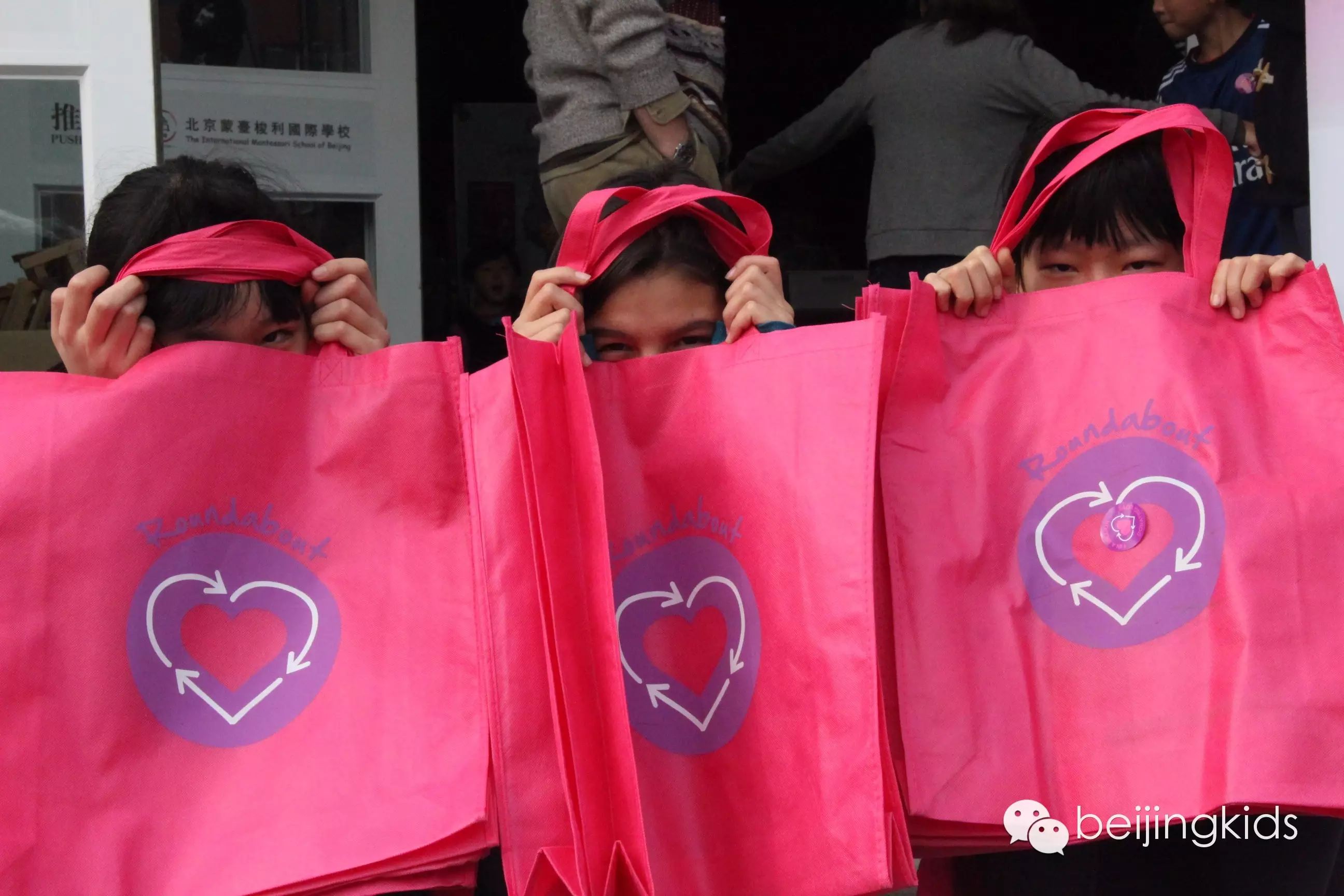 Roundabout Book Fair, Oct 24
All ages. Help Roundabout support their numerous charitable projects by heading to MSB and buying second-hand books at deeply discounted prices. Suitable for all reading levels. Free.


Adventure in the Kingdom of Music, Oct 25

Beijing City International School (www.yoopay.cn/event/kingdomofmusic)
Ages 7+. Beijing International Chamber Orchestra performs their original pieces at BCIS. The program includes a children's ballet, sound and light effects, a soprano singer, and more. Tickets available for purchase until one hour before performance. RMB 100 (adults), RMB 50 (kids).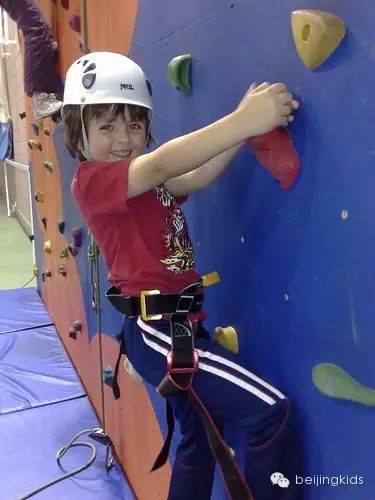 Ages 6+. O'le Sports and Sports Beijing team up to host the Beijing International Schools Climbing Championship at O'le Climbing Center in an event open to international school students ages 6-16 years old. Students register for individual events and earn points for their school; the school with the most points wins the trophy. Individual prizes will be handed out. Registration required. RMB 100 (per child).

Click on the blue "Read More" button below