Snake Spirit Boy: Plastic or All Natural?
Snake Spirit Boy: Plastic or All Natural?
By Shannon Plum | Panda Guides
This past Summer, a man named Liu ZiCheng, gained Weibo fame over his controversial claims to be an all natural, ahem- doe eyed beauty.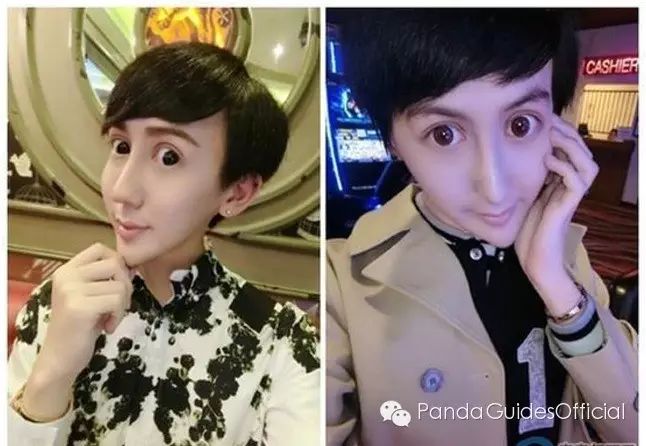 He is a self-professed model from Beijing, and has informed fellow Weibo netizens that he has porcelain skin, huge doll-like eyes and a pointed chin - therefore akin to a "beautiful snake spirit"
Well, as you can imagine, many had their doubts over his so called all natural appearance.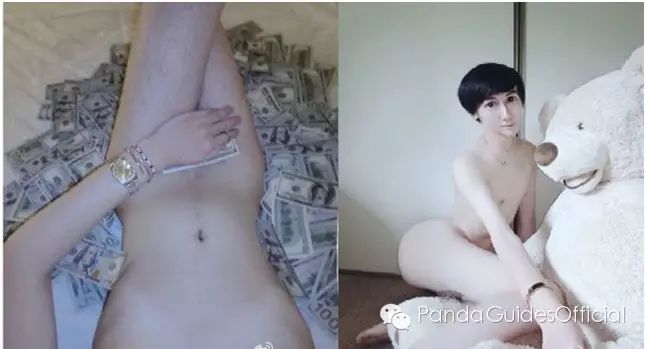 And now, after what can only be described as skeptical netizens going on a MAJOR stalk session, photos from Liu's youth have come to light.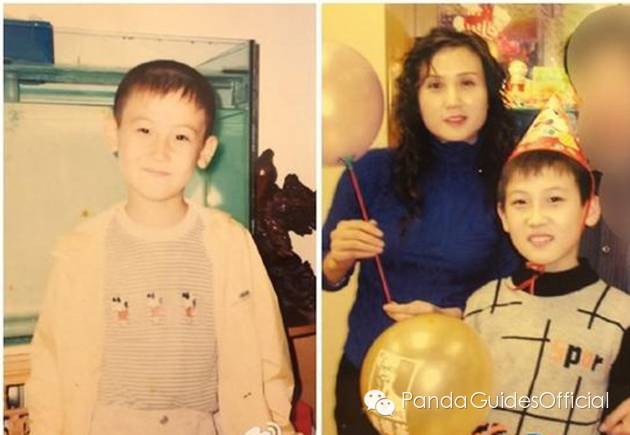 Hmm, not sure about you, but we find it hard to see the resemblance. In this case, we are left with no choice but to side with the netizens on this one #Fake
About Us
WeChat ID:PandaGuidesChina
LONG PRESS OR SCAN THE UNDER QR CODE TO FOLLOW US!