Halloween Virtual Reality Fun!
Get ready to be really scared with virtual monsters!
In the Kerry Parkside mall, at B1, you'll see a huge Halloween train, which hosts two kinds of virtual reality experiences.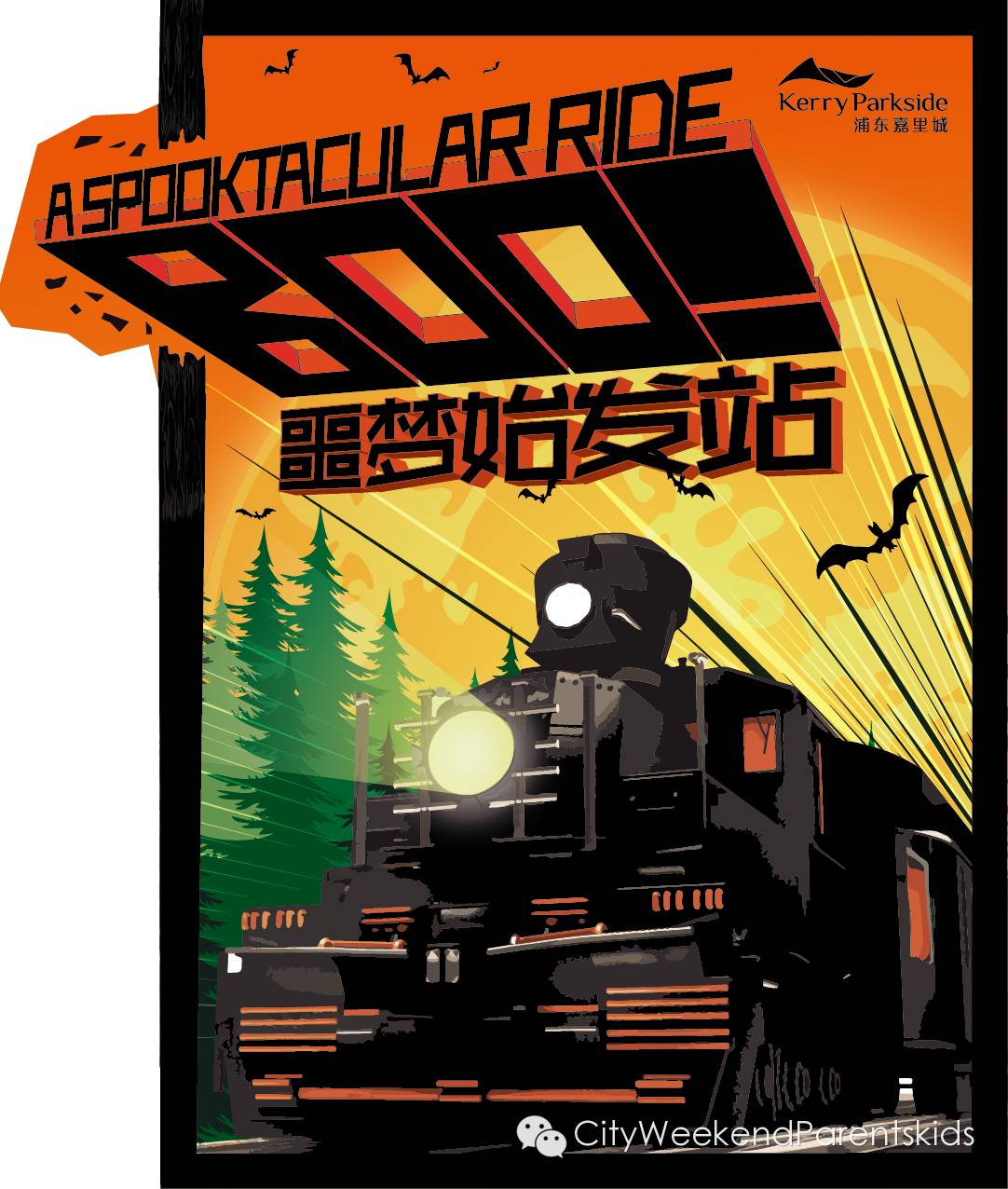 One is a kids' game which involves catching goodies in a pumpkin and batting away creepy-crawlies.
Once you wear the mask, you can use movements of your head to control the game and collect as many points as you can.

The second virtual reality experience is seriously scary - and we mean that!


City Weekend Parents & Kids Managine Editor Nick had a go and advises only ages 16 and up to try it.:
"I'm not ashamed to admit that I closed my eyes at some of the scarier parts. The game is like being right inside a horror movie, with blood, gore, zombies, ghosts, and suspense. This will test even the coolest tough guy/girl out there."

Tickets:

Halloween VR tickets are available at the Halloween train area in B1. There are two types of tickets priced at ¥80 (1 VR experience) and ¥100 (2 VR experiences).

The VR experience runs until November the 1st.


The mall also has Halloween fun such as a human-claw machine, tricky or treat fun on Saturday 31, and a Halloween Bazzar.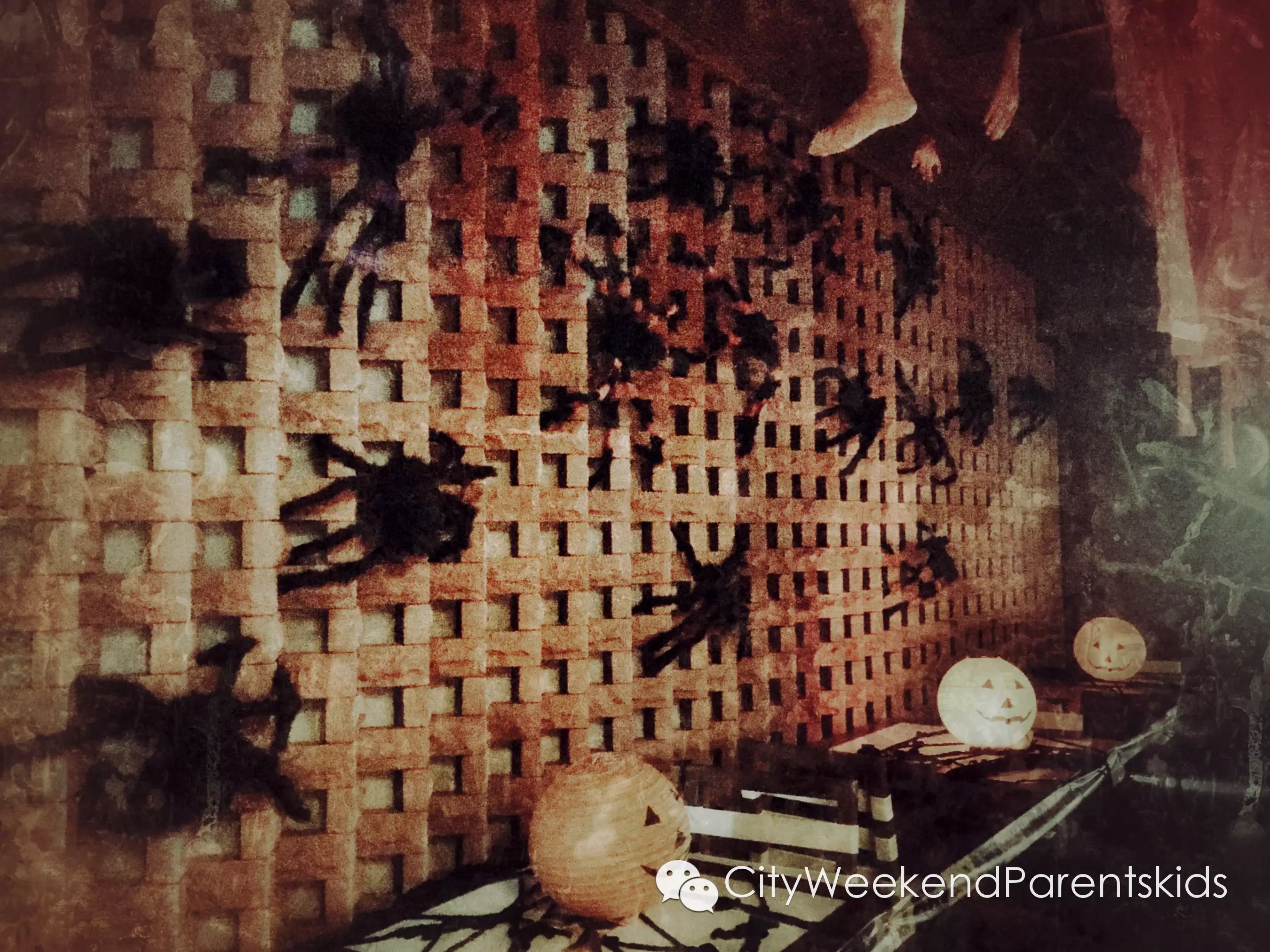 Kerry Hotel Pudong Halloween Party

Kerry Hotel Pudong will host a "Creepy Hospital Night" Halloween Party held at Adventure Zone on the evening of 30 October, where mummies and Kerry Kangaroos will greet the kids and have fun with them.

Halloween VR Room Package

This package will be available from 30 October to 2 November. Beginning at ¥1,538 (+15%), the package includes: deluxe room accommodation, two VR experience tickets, complimentary breakfast for two, and Halloween-themed cupcakes as a welcome amenity.
Kerry Pudong Hotel Virtual Reality Experience
While the Kerry Parkside mall has the train VR on B1, the Kerry Pudong Hotel also has an exciting VR experience. Tickets are available at the hotel lobby.
While parents are enjoying the VR experience, kids will be treated to a mildly spooky adventure just next door. The hotel VR experience is ¥80 for 1 experience, ¥120 for 2, which includes a Halloween cocktail.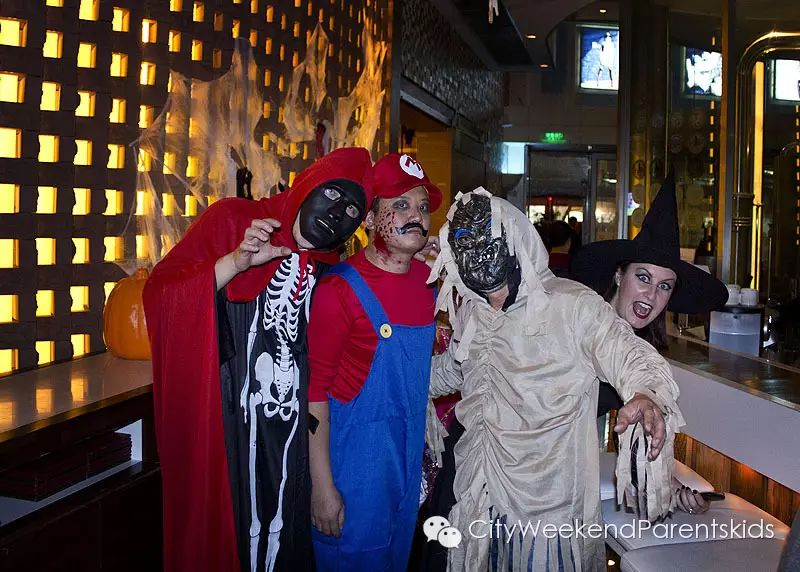 Email [email protected] or visit www.thekerryhotels.com