Pets, Planting, Games and more this weekend
Shanghai's most exciting and biggest family festival is back on October 24th and 25th!
City Weekend and Green City has teamed up to host the
City Weekend Parents & Kids Family Day
at Green Sunshine Stadium for 11 years.
In its 12th year, the topic is "Eco Planet".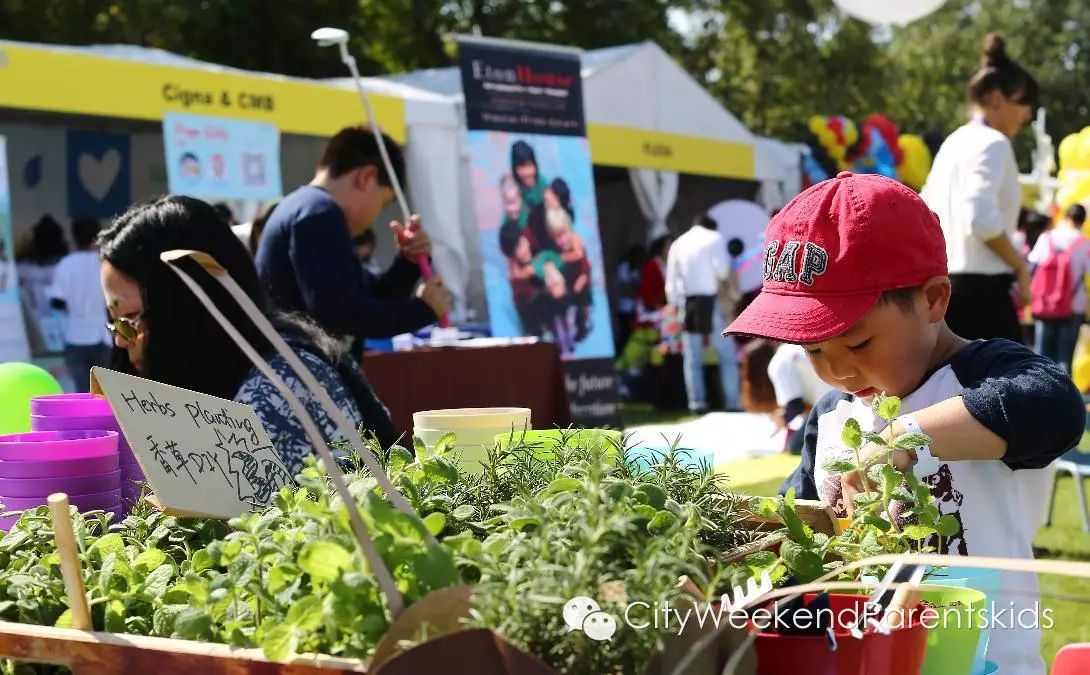 There will be interactive games educating kids to learn about green-living and how to take care of nature and our planet.
The game area is divided into 3 parts: Green Movement, Green Village, Green Fashion.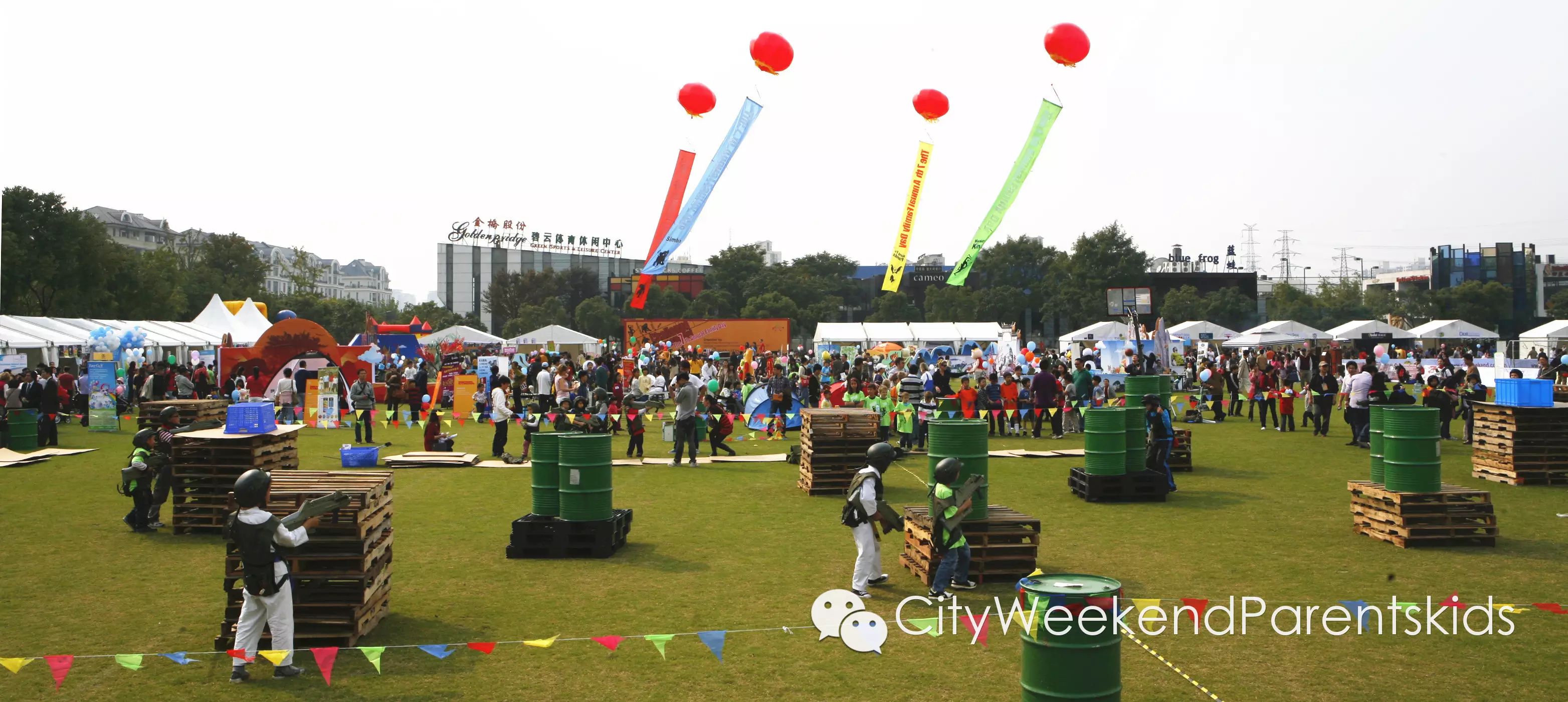 Roll up your sleeves and get your hands dirty in Green Village! Plant seeds, dig in dirt and feel natural.
At the petting zoo, you can play with cute animals and learn about adoption and rescue.
At the Siyuan booth, learn and make a DIY water bottle, entering a Best Design competition and learning about Siyuan's water projects.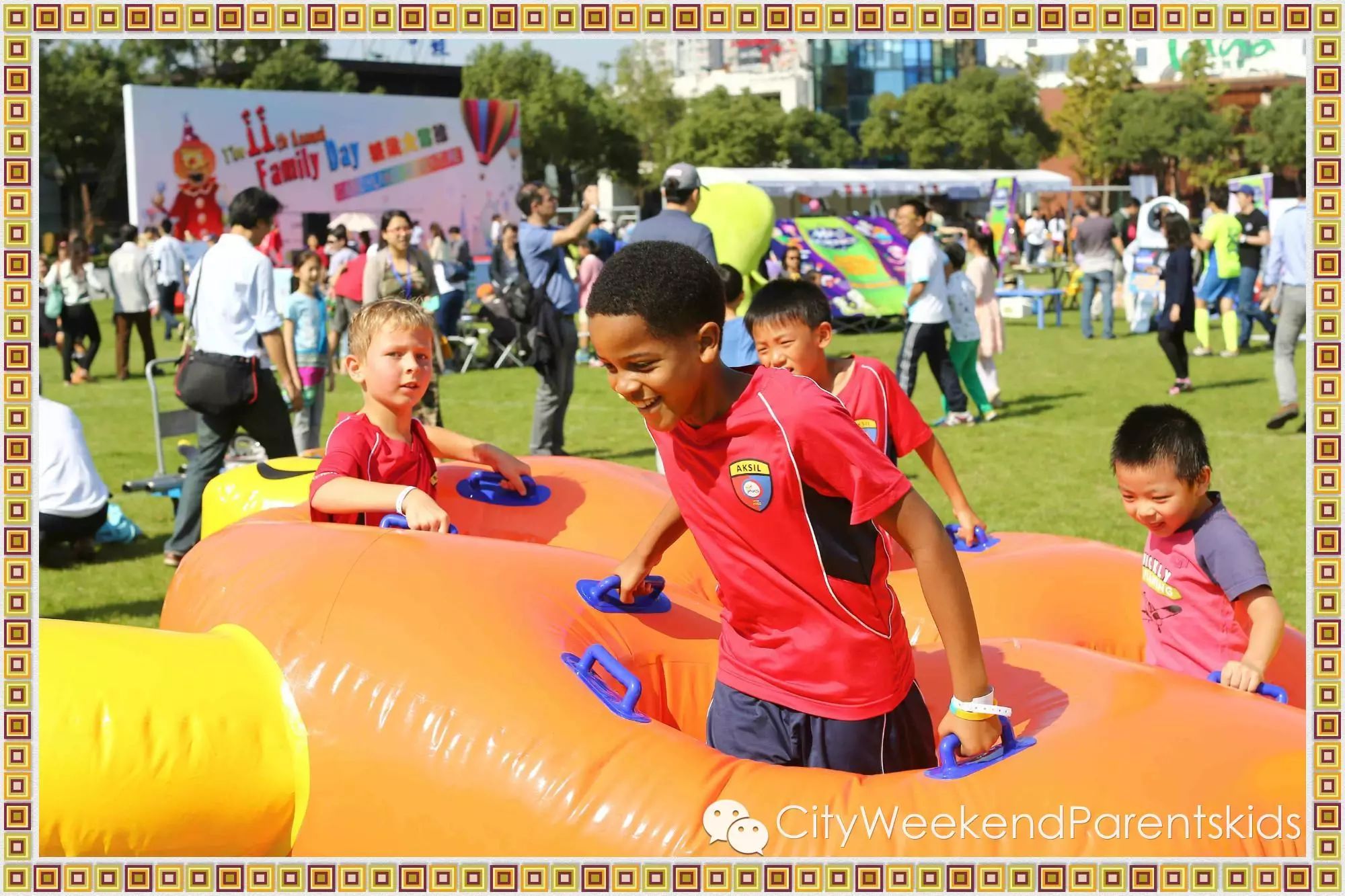 Event details:Date:
October 24th (Saturday) & October 25th (Sunday)
Time:
10:00-16:00
Location:Green Sunshine Stadium, No. 600, Lan Tian Lu, near Lan An Lu, Pudong
Website:www.cityweekend.com.cn/familyday
Tickets are on sale right now!
Free entrance for kids under age of 16.
Early-bird Ticket:
One adult: 120RMB
Two-adult: 200RMB
At the door:
One adult: 150RMB
Two-adult: 300RMB
To buy tickets, please call 6039-8220 or contact [email protected]
Gewara Chinese ticketing system: http://www.gewara.com/drama/270258935
You may have seen the event advertised from Lujiazui to the Bund - thanks to
Bundstar
for promoting this spectacular event.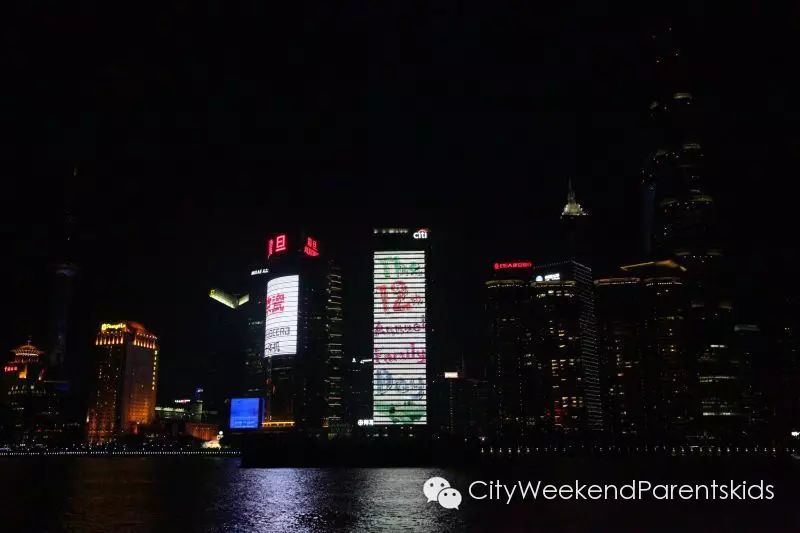 Follow us for more family news, now.