Car boot sale relay continues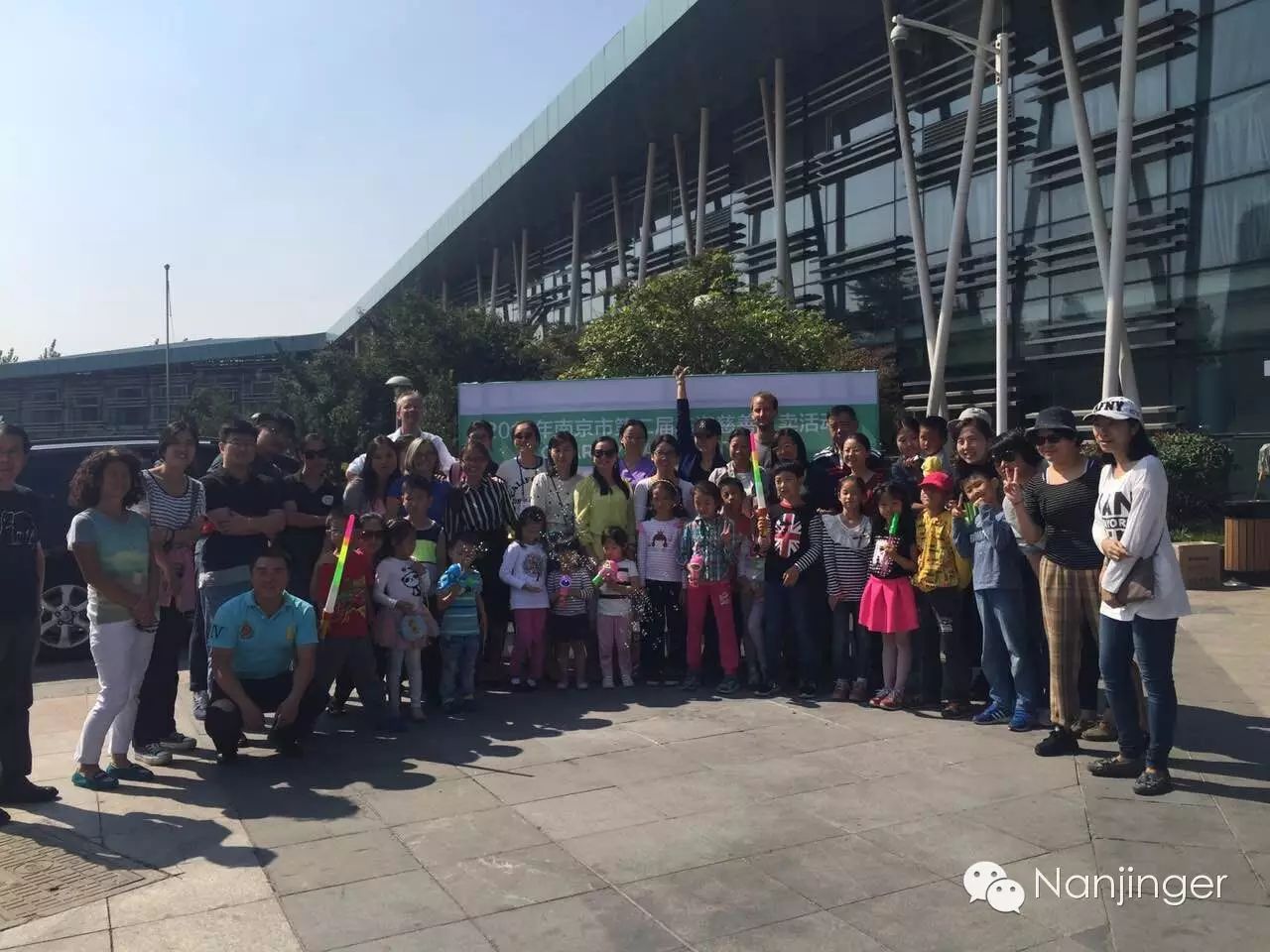 Nanjing's second car boot sale was held at Nanjing Lvbo Park on the morning of Oct. 18. About 60 booths were registered there, drawing hundreds of visitors both home and abroad.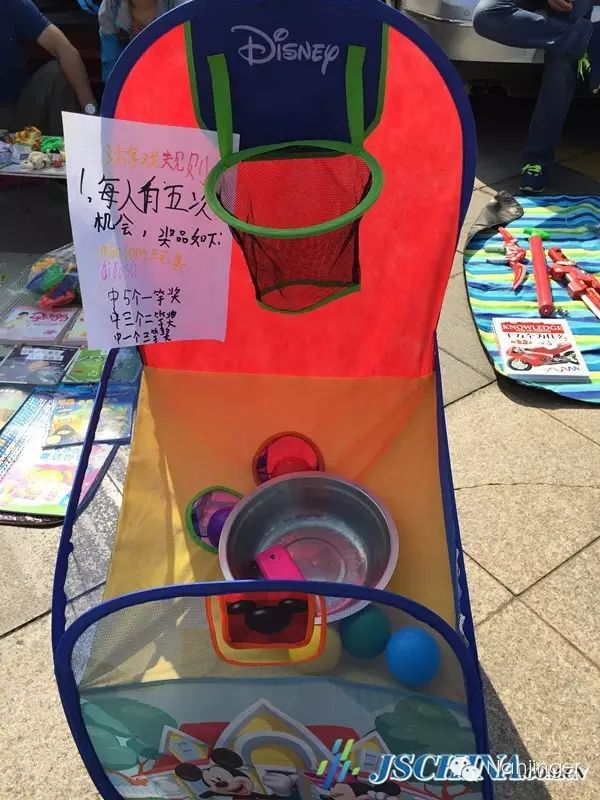 Over half of the booths were from families of a class in Gulou No. 1 Central Primary School. The somewhat childish handwritings on the colorful signs were quite a scenery at the event, since they were designed and hand-made by pupils at the class.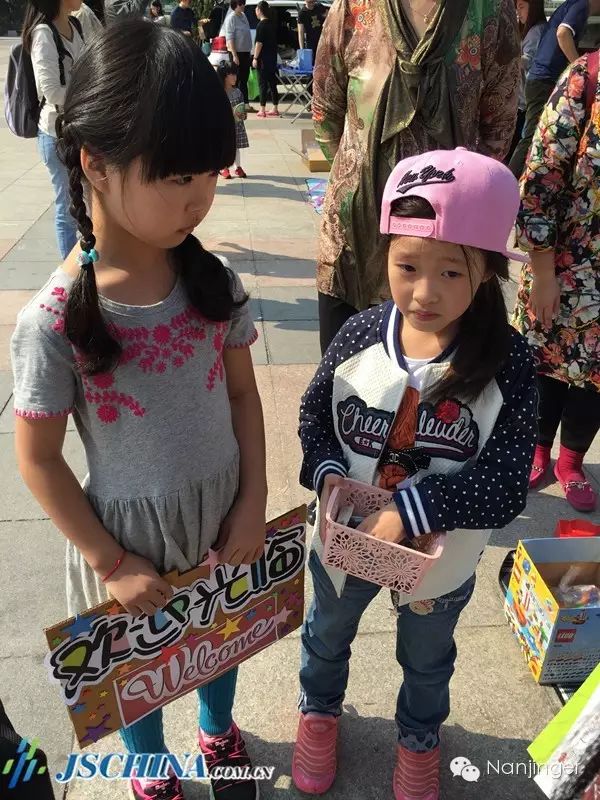 Mrs. Chen, head teacher of the class who learned the news on WeChat, believed this was a good opportunity to enrich students' spare time. "Most of the students in my class are only child. They are well protected and know little about the hardships of making money. I want to take this opportunity to give them a special lesson."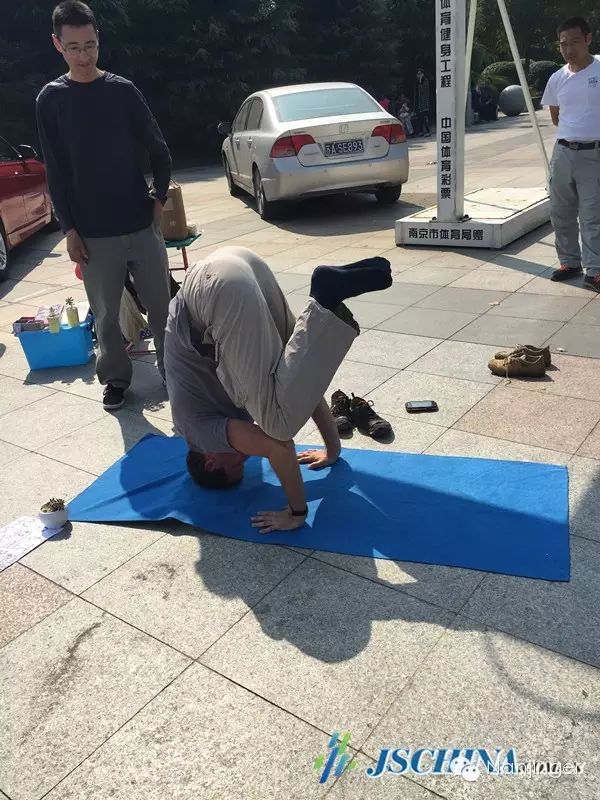 Parents were also quite supportive of the call. "It's not about money. It's an interesting way to develop children's abilities from many aspects, for example, calculating, promotion strategies, and so on," said one of the parents. Of course, as the leading role of the event, children were the most excited party, running form one booth to another, buying and selling, as well as sharing experience with their peers.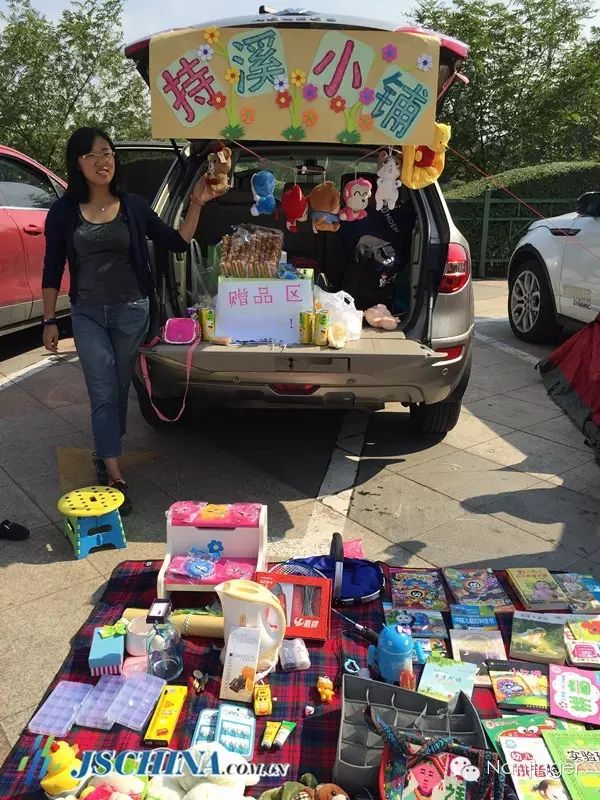 Unlike the last one, which attracted more foreigners than local people, the second car boot sale was more like a home event for Chinese people. Some tourists to the park even took a detour to look around the booths. One man's garbage is another man's treasure. More and more Chinese people are now changing their views of second-hand stuff. Using things of others is no longer embarrassing. Instead, it's an eco-friendly way of living.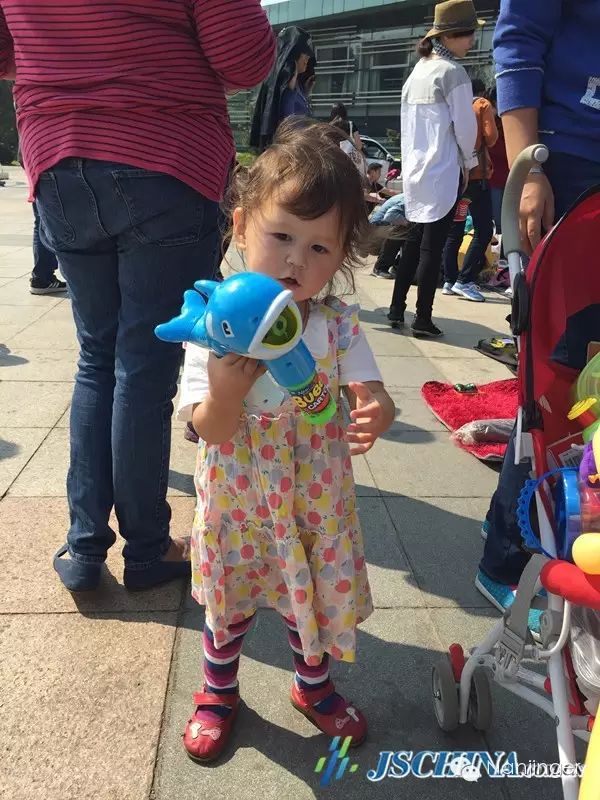 The second car boot sale was still about charity. Not only were there several charity organizations selling stuff to raise money, also the organizer would gave all their profit to charity funds. Besides, most of the sellers will donate some of their income to charity organization.
After Nanjing's first ever car boot sale on June 7th, many people are looking forward to more cultural events like this. Answering to people's wishes, the organizer, known as a cultural ambassador and also a candidate of the 2015 Touching Jiangsu Event, is planning to held the event more often in the future.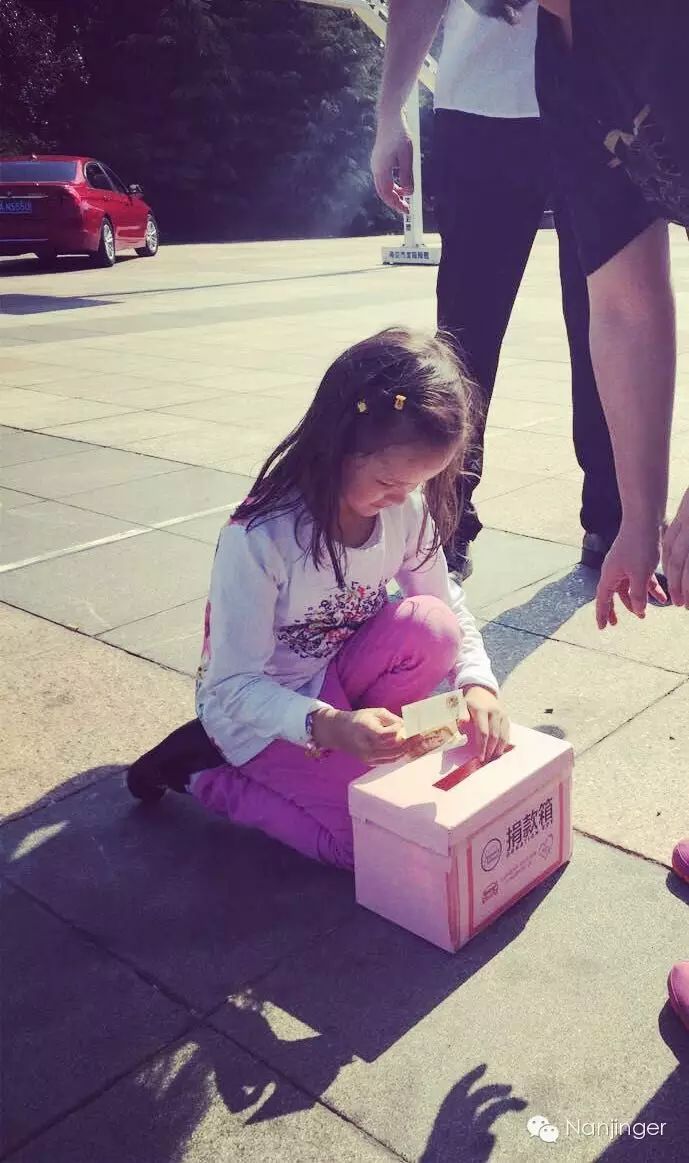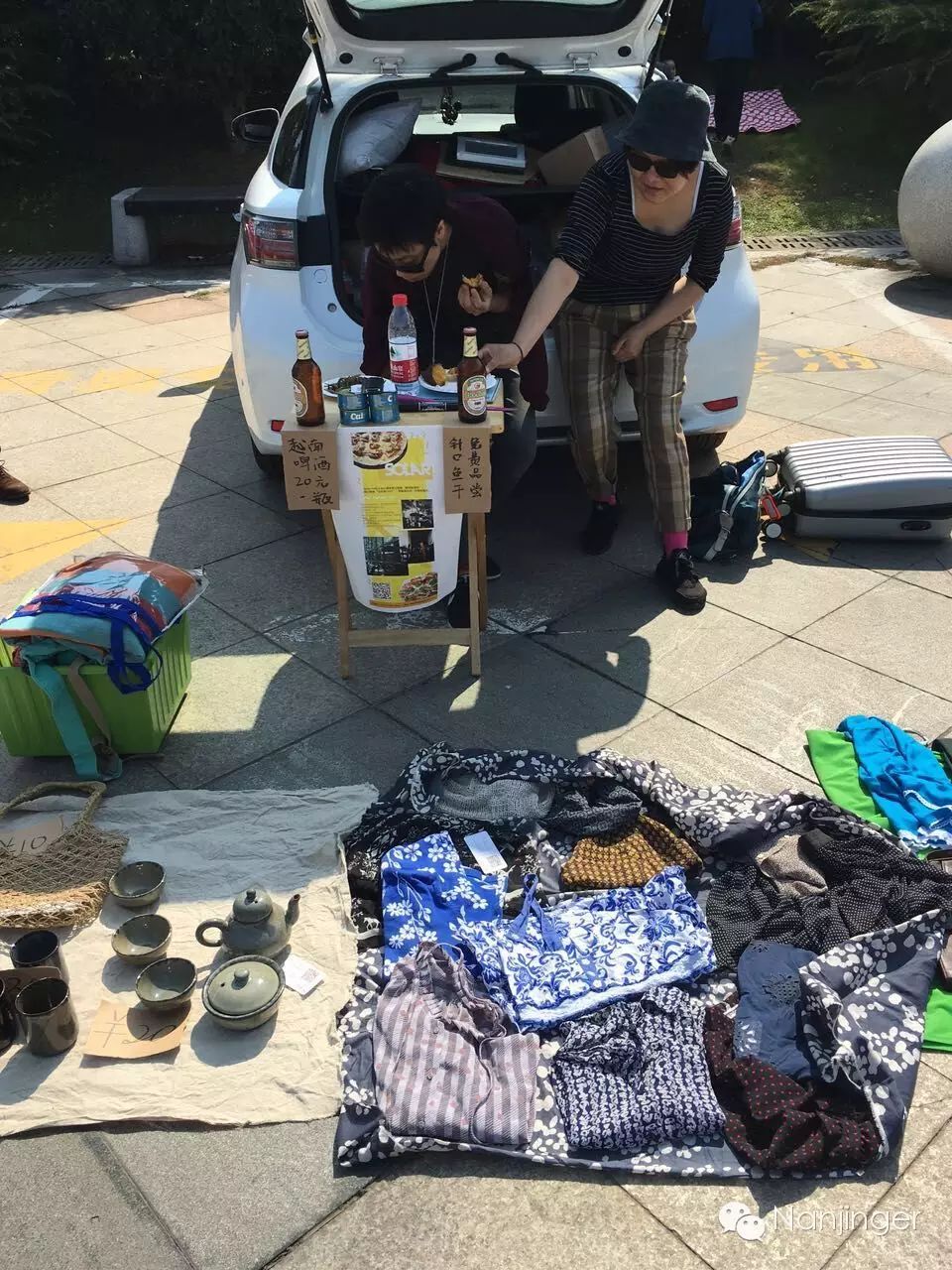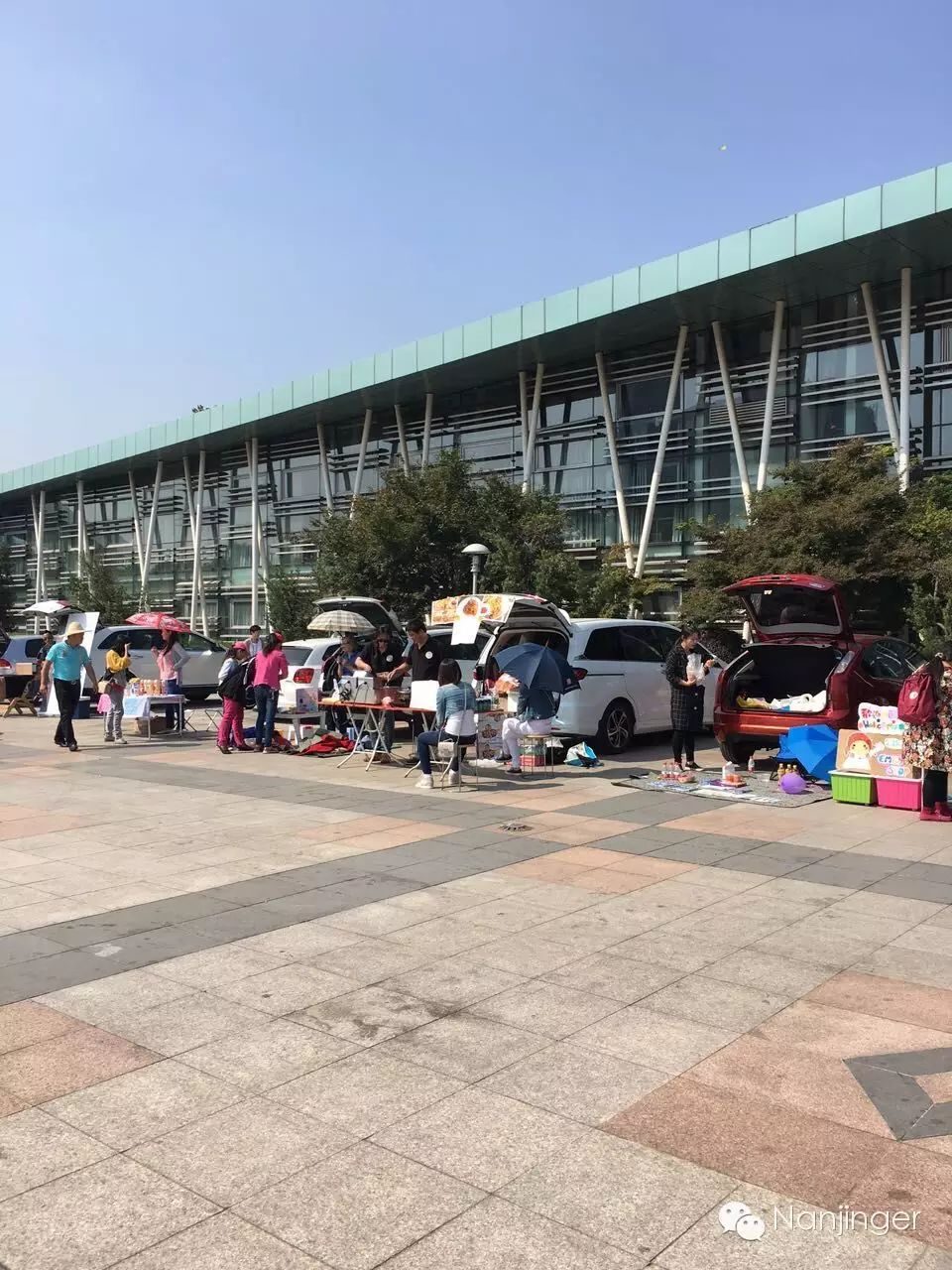 WANT MORE?
Fun stories, job offers, new friends and more are waiting for you at
http://www.hellonanjing.net/
http://www.nanjingexpat.com
See you there!