[AD] Ikuyo Nakamichi piano concert & dinner at RIVIERA SONGHELOU
This is a promotional feature
Enjoy an evening of food, drink and music with the gorgeous view of The Bund. The party will be held in RIVIERA SONGHELOU on Wednesday 18 November. Ikuyo Nakamichi, a world-renowned pianist, will be playing for the first time in Mainland China. After the concert, RIVIERA SONGHELOU will offer a special autumn set dinner, featuring hairy crabs from Yangcheng Lake. Share this special evening with your family and friends.
一覽聞名世界外灘的夜景,聆聽鋼琴美妙的樂章,品嘗秋日豐盛的美食,讓您從心底得到滿滿享受的美食音樂晚會將在RIVIERA松鶴樓舉辦。在世界各地都有著高人氣的鋼琴演奏家「仲道鬱代」,將在中國大陸首次公演。演奏會結束後,RIVIERA松鶴樓將會請您享用秋季時令的精選晚宴套餐,為了音樂晚會也特地準備了陽澄湖大閘蟹。請攜手您的佳人一起來渡過一個特別的秋夜。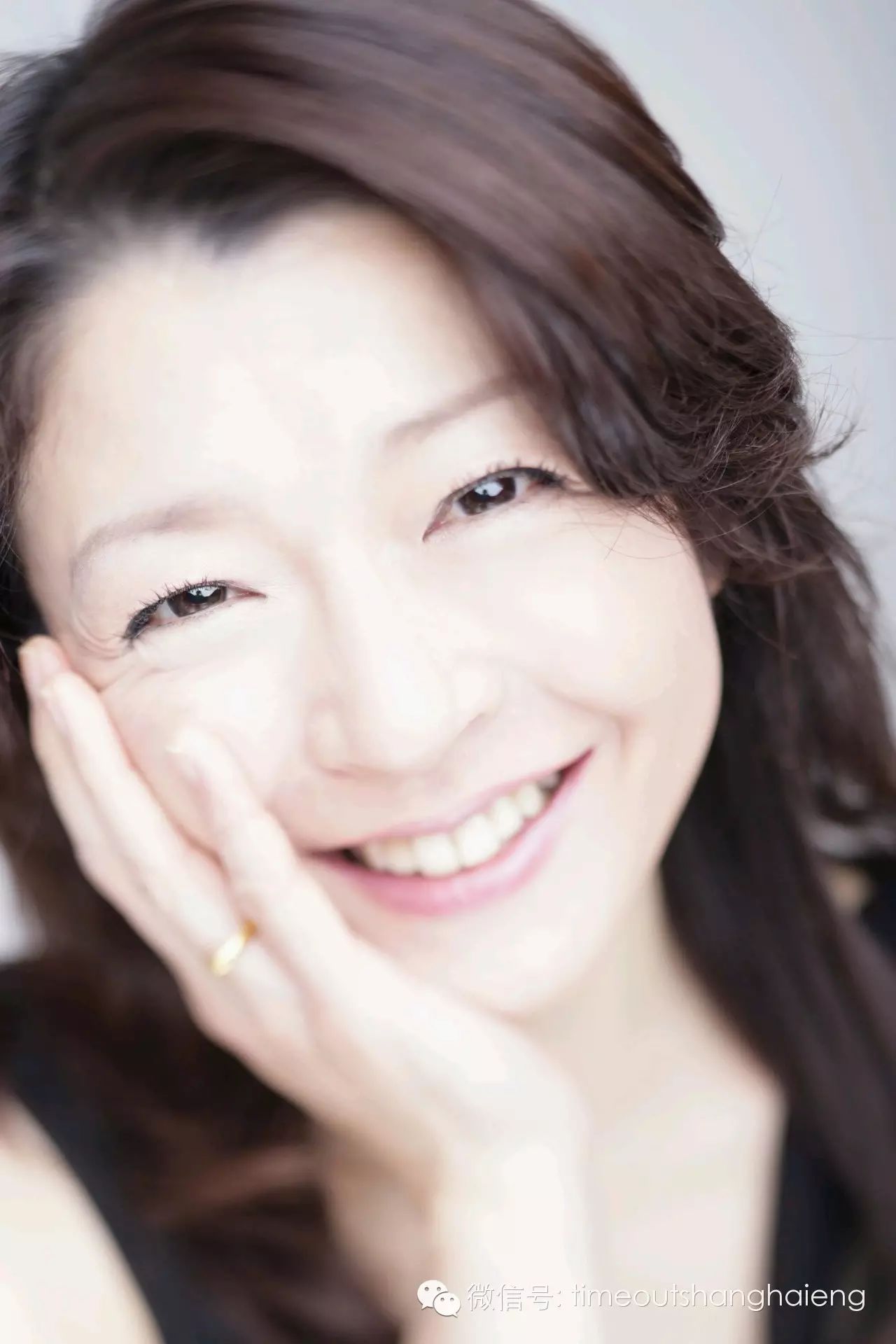 Ikuyo Nakamichi piano concert & dinner
Time: Wednesday 18 November
Price: 980RMB per person including service charge but not drinks
Schedules:
5pm Sign in
6.30pm Concert starts
7.30pm Dinner start

Phone number: 021-33313777 or 3331 3071
Sponsor: RIVIERAHOLDINGS
Co-sponsor: YAMAHA
時間: 2015年11月18日(周三)
金額: 每位980元 含服務費 飲品另計(仲道鬱代演奏會&晚宴套餐)
流程:
5pm 簽到開始
6.30pm 演奏會開始
7.30pm 晚宴開始
垂詢: 021-33313777 or 3331 3071
主辦方: RIVIERAHOLDINGS
協辦方: YAMAHA
About Ikuyo Nakamichi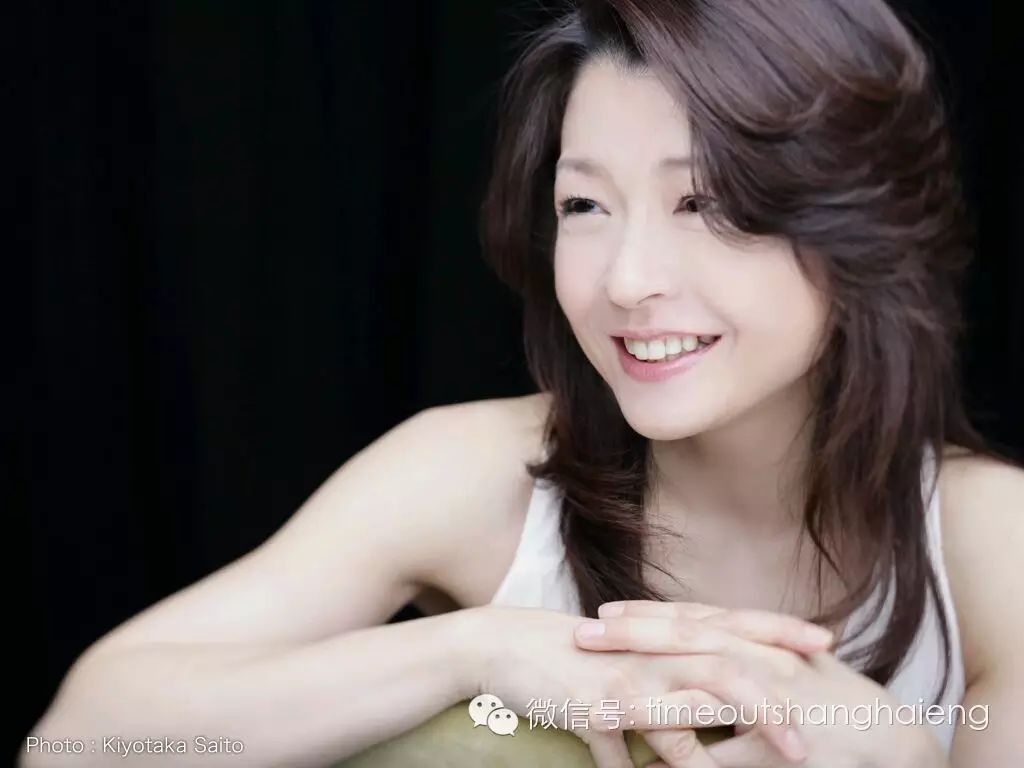 Ikuyo Nakamichi began to learn piano at four years old. She has won many competitions since she's little, including the first place in 1986 Geneva International Music Competition, 1987 Berlin Mendelsohn Piano Competition and more.

Nakamichi joined 'Beethoven - Brahms - Bach 3B Tour' during 1994-1998, after that she became a star.In recent years, she played Chopin, Mozart, Beethoven and other programmes, and holds regular concerts at Suntory Hall every year.


仲道鬱代介紹
仲道鬱代4歲習琴.1982年在第51屆日本音樂比賽中獲得頭籌,之後在日本文化省的資助下赴德國慕尼黑學習。仲道鬱代獲得1986年日內瓦國際音樂比賽第一名,1987年柏林門德爾松鋼琴比賽第一名等。
仲道鬱代的演奏曲目範圍廣泛,尤以演奏古典主義和浪漫主義風格的作品見長。她自己1994-1998年的"巴赫-貝多芬-勃拉姆斯3B巡演",使她成為國際鋼琴界令人矚目的明星,1998-2002年她兩次完成了貝多芬鋼琴奏鳴曲全集音樂會巡演。
近年,通過肖邦、莫扎特、貝多芬等各個系列的企劃案,及每年在三得利音樂廳定期舉辦的音樂會等,得到了各方面的廣泛好評。