Let's Go Mexican!! Check Out Mojito!
You've now got a very good reason for wishing you lived in Xiasha. That reason is Mojito. With a Mexican theme and deals a plenty, Mojito targets the large student population that resides locally, and in doing so aims to offer maximum enjoyment at minimum risk to your bank balance.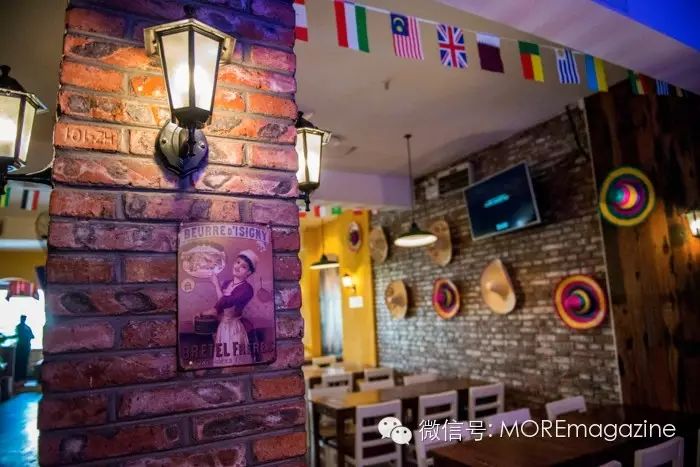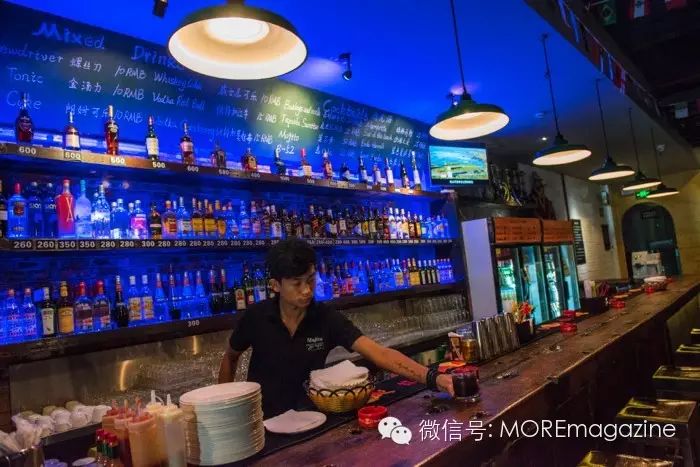 From walking around, it's clear that Mojito has been designed with the party mentality in mind, with a huge mock-hacienda style premises that covers two floors. Multiple bars, plenty of dancing space and pub-friendly games such as pool and foosball are available to make sure the best time is spent by all. Of course, being a Mexican restaurant, mandatory Sombreros and Ponchos hang from the walls, giving the perfect excuse to create some memorable late night snaps.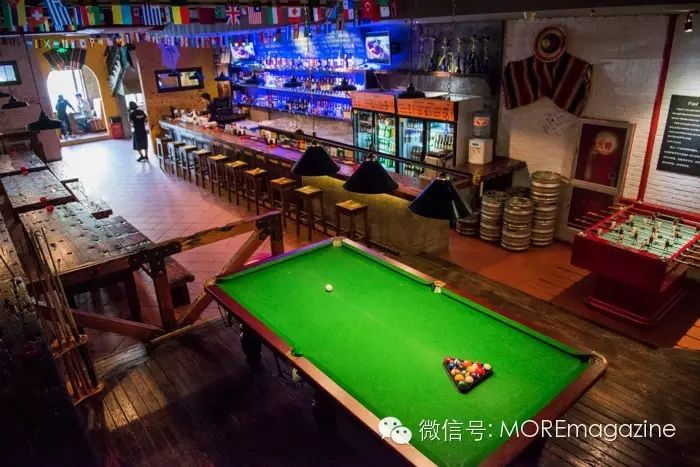 This theme continues into the menu, with the focus on bringing you many of the Mexican favourites you're bound to have heard of before. Beef, Chicken or Combo forms of Nachos(45RMB), Quesadillas(38RMB), Enchiladas(38RMB), Chimichangas(38RMB), Burritos(32RMB), Tacos(18RMB for 3) and Fajitas(68RMB) all come in huge portions and with all the dips and sauces you could ask for. After ordering a portion of Chicken Nachos, I almost lost sight of my colleague behind the mountain of chips that was placed between us. Try to tackle alone, or better still, grab a few dishes and split with friends over a beer. More of the standard Western fare is there too, Pizzas(58RMB 12inch), Salads(Caesar 19RMB), Burgers and Sandwiches(37RMB) all priced very reasonably and similarly don't hold back when it comes to quantity. Not cheap enough? Food specials are available too, including 13RMB Burgers on Mondays and Burritos for the same price on Fridays.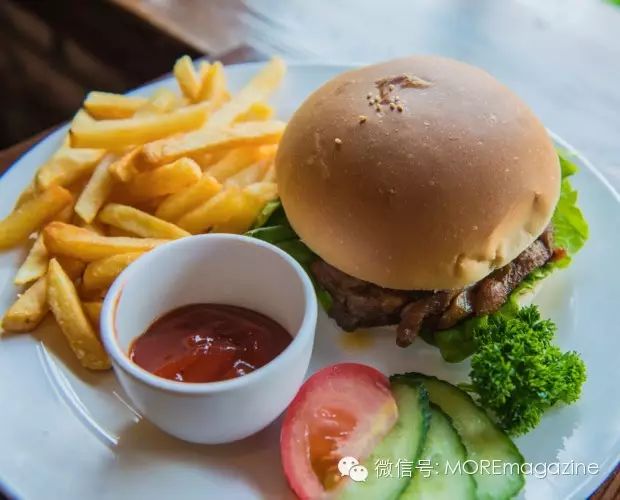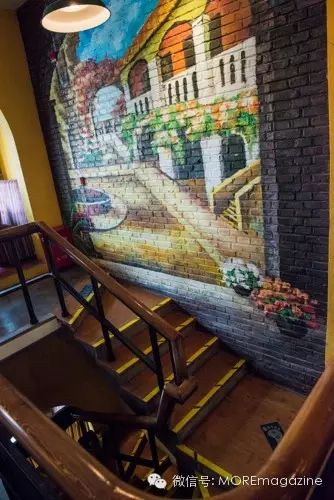 Plenty of deals in the drinks department too, with a happy hour lasting from 11am (yes, AM) until midnight, allowing you to pick up a Gin and Tonic, Rum and Coke, Screwdriver, or Whiskey and Coke for a mere 5RMB. However, if having a quiet afternoon tipple is more your thing, bottled beers (Hoegaarden/Corona/Stella 15RMB) and cocktails (Mojito 30RMB) all carry a price tag that is nothing to scoff at. Furthermore, coffee fans can enjoy 5RMB Espressos and Americano before 7pm.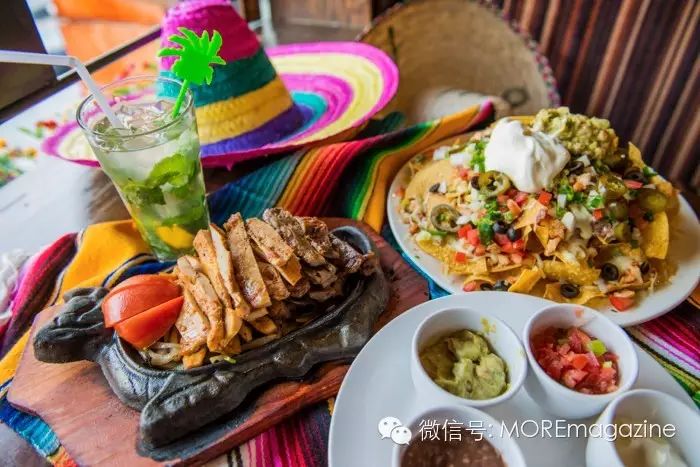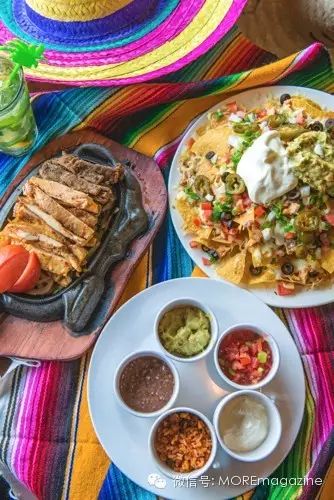 So whether your agenda be eating, drinking, or maybe a little of both, Mojito will more than satisfy your needs without the need to break to bank. Spend less of your hard-earned cash, and spend more time enjoying yourself.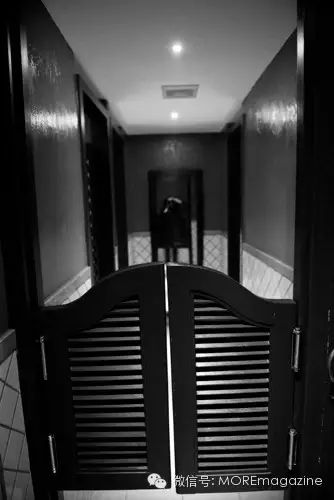 Mojito is open from 11am - 5am, smoking permitted, menus in English.

Address: 1257-1 Xuelin Road 學林街1257-1號
Telephone: 0571 8669 2563
Opening Hours: 10am - 5am


---
Want to know more places like this, discover more in up coming November issue.

Want to have MORE on your phone? Simply search "More Hangzhou" in App store or open app.morehangzhou.com with your browser, it's going to make your life easier!
Follow MORE's wechat to find out what's going on around town